Business IT Support Services
Additional Support for your IT Teams
Complete IT Support Download Form

About Complete I.T.
Local, friendly, consultative IT support and services
Complete I.T. (CIT) are a Sharp Group company, providing market leading IT support services for nearly 30 years. Through their network of offices, they provide local IT support to over 700 SME clients, but it's how they deliver it that is most important.
CIT have the highest levels of technical expertise and accreditations to resolve your issues, but also have a genuine passion for understanding your organisation, goals and challenges. Not just fixing your problems, but finding ways to improve your systems and positively impact your team and business.
Whether you have no in-house IT expertise, or you are an IT Manager looking for additional help, CIT will build a service that meets your specific needs and priorities. providing you with the advice and guidance that you need to take advantage of ever evolving technology, whilst helping you to plan your IT Roadmap for the future.
Additional IT Support for your in-house IT team
The Complete IT Support Service is designed to give your IT teams that extra bit of help they need to be able to focus on their core responsibilities. Whether it's to cover holidays and sickness, additional IT support when your teams are stretched, Helpdesk fail over or the ability to free up your IT team for large projects – with Complete IT Support, you have a trusted partner to turn to. Whether it is helpdesk support or high-end technical troubleshooting, the resource will be available.
We will get to know your business' specific needs before building a service suitable for your organisation, with regular review meetings to ensure we continue to exceed your expectations.
Helpdesk Support
Taking some or all of your end user calls, freeing your teams up for larger projects.
Remote & Onsite IT Support
Our team of technical experts will manage your IT infrastructure and provide consultative technical advice and support.
Proactive IT Support
Helping you to develop your in-house IT abilities, strategy and planning to ensure you are meeting your business's objectives.
Technical Insight and Innovation
We will help identify ways you can improve the performance and use of IT within your organisation, adding value where we see it.
Technical Consultancy
Taking full control of and delivering specific projects – either independently or working alongside your existing team.
Read Our Complete I.T. Support Case Studies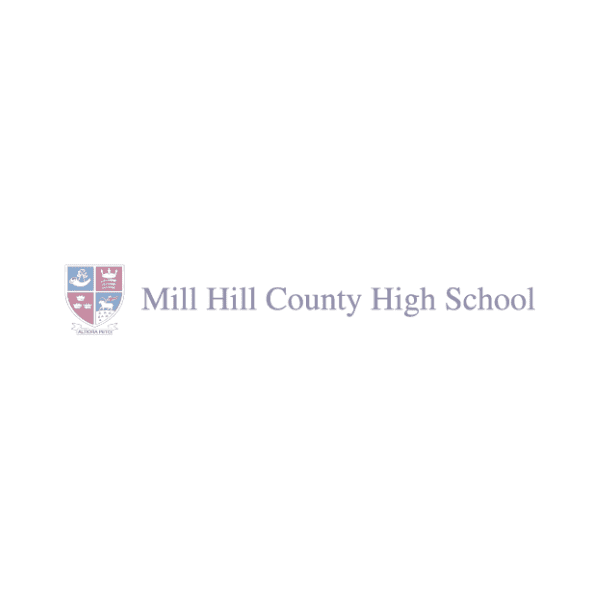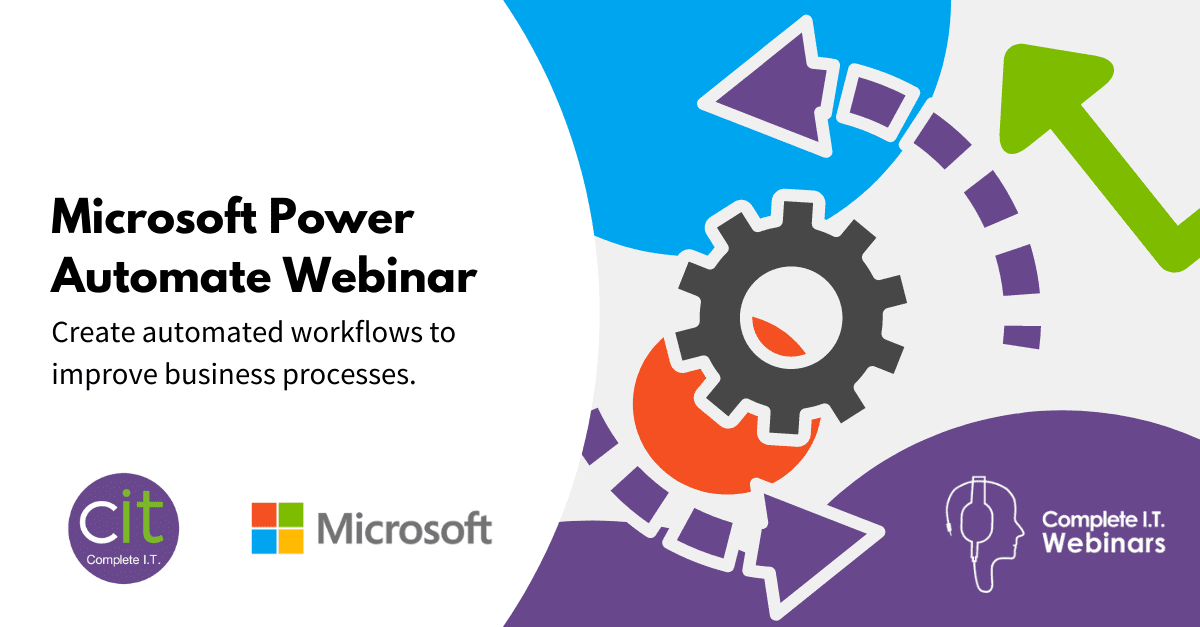 Tristan Broom, Head of ERP at Complete I.T. was joined by Ana Demeny - Senior Cloud Solutions Architect at Microsoft, in this webinar to talk about Power Automate and how it can help empower your organisation. Power Automate is part of the...