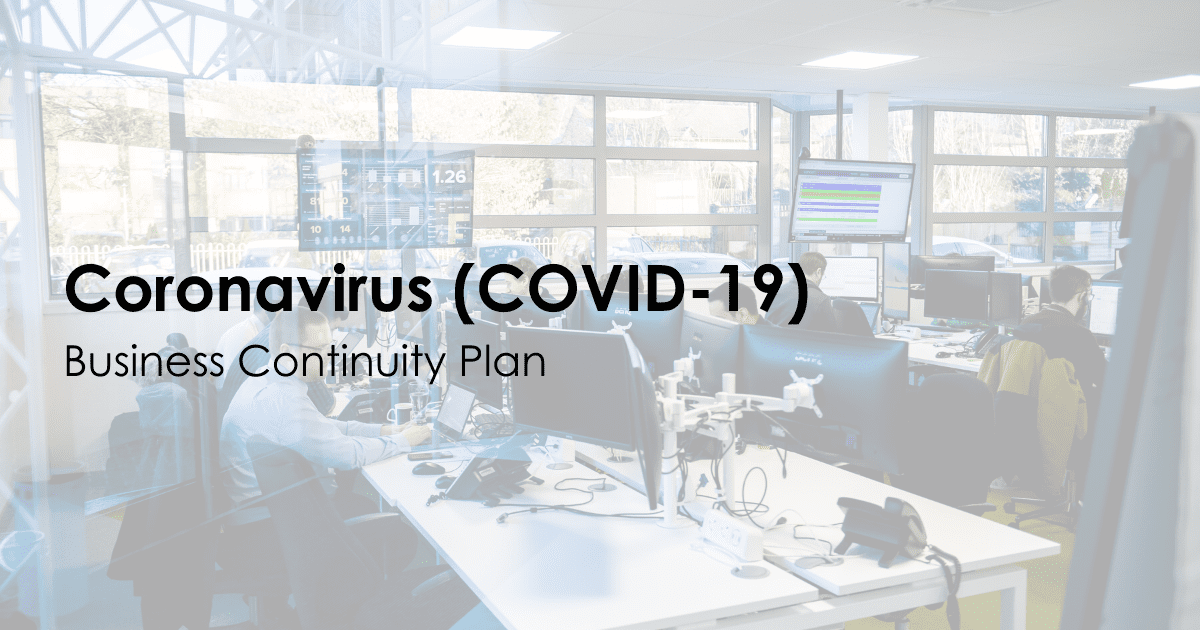 We know your business depends on Complete I.T. as your IT support provider and our ability to provide a reliable and uninterrupted service – so in light of the recent developments around Coronavirus (COVID-19), we would like to share with you the measures we are taking to ensure service continuity during any future working restrictions that may be imposed upon us.
As you will be aware, we operate from 7 different office locations across the UK, each of these locations provide us with the ability to divert phones and to provide remote support. Due to the nature of our business, many of our team are field based and as the majority of our IT infrastructure is cloud based this allows our team to work from anywhere.
We already have Disaster Recovery plans in place to ensure service continuity and in the event of any major developments regarding Coronavirus such as social distancing or office closures, our Disaster Recovery Plans will be implemented.
This will ensure we're able to provide you with a seamless support service should any of our colleagues need to work remotely (e.g., due to self-isolation, school closures, etc.) or should we decide to close any offices and/or switch to a remote working model.
"We can provide a 'business as usual' service."
We regularly use remote working and have stress tested our business continuity strategies to confirm we can provide a 'business as usual' service should any of our offices, or our entire workforce need to work remotely.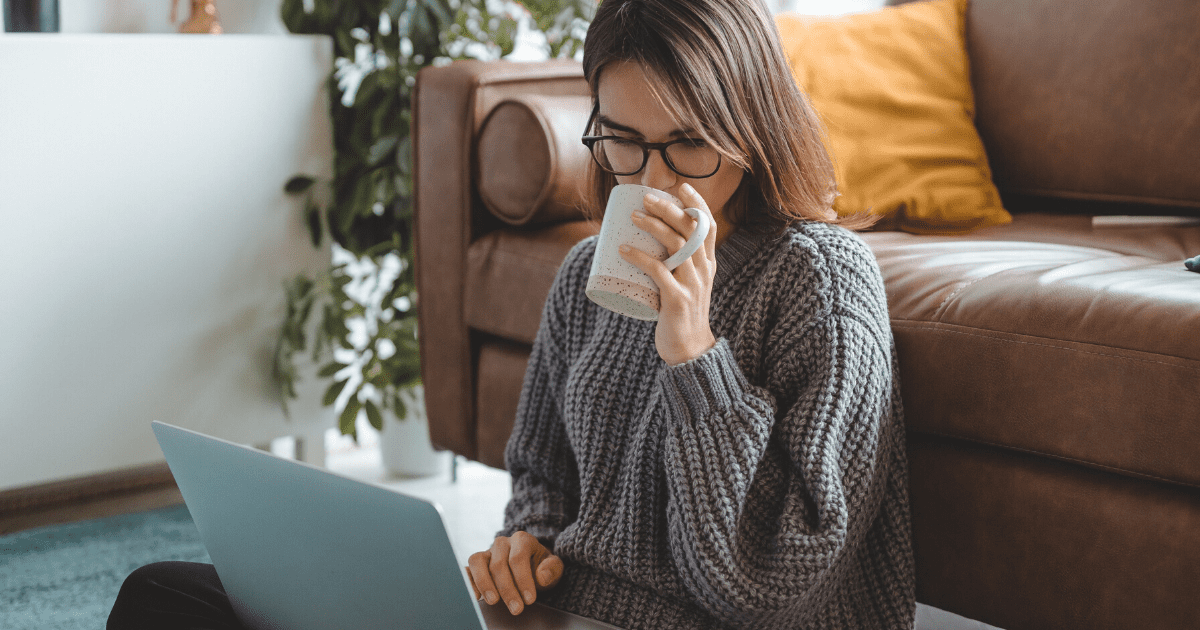 In the event of this happening, we would operate as follows:
1.All helpdesk teams have been provided with access to 'softphones'. These are installed and configured on company issued laptops and you will continue to call exactly the same numbers that you are used to.
2. Desk phones would revert to soft phones, allowing for us to answer all calls on the softphone platform.
3.All of our core software applications are cloud based, this includes our helpdesk ticketing system, documentation platform and remote control tools to be accessed and used as normal.
4.Microsoft Teams would be used internally so that our teams can communicate and work together as if they were sat side by side and to work with our clients and partners for productive collaboration and content sharing.
5.Site visits would either be postponed, or where possible the work delivered remotely.
We are regularly reviewing the government advice regarding COVID-19 and we remain committed to supporting you with the highest level of service.
Should you need any help or advice regarding remote working for your workforce, please contact your Account Manager or Technical Consultant.
Don't forget to follow our social channels for regular updates and advice.