Happy New Year
Welcome to the first monthly Complete I.T. Newsletter of 2021. Firstly we want to thank each and every one of you for the last year, although we have been supporting your technology it has been you that has kept us going with your continual patience when we have had to adapt, to the relationships that have been strengthened between your teams and ours. The feedback we have received has been outstanding and has been shared with the whole team who are truly grateful and thankful that we have the pleasure of working with you every day.
In our November newsletter we introduced you to James Miller, National Helpdesk Manager, in this edition, we ask him to share his thoughts on the last year and how technology has changed the way we work. Click here to read more.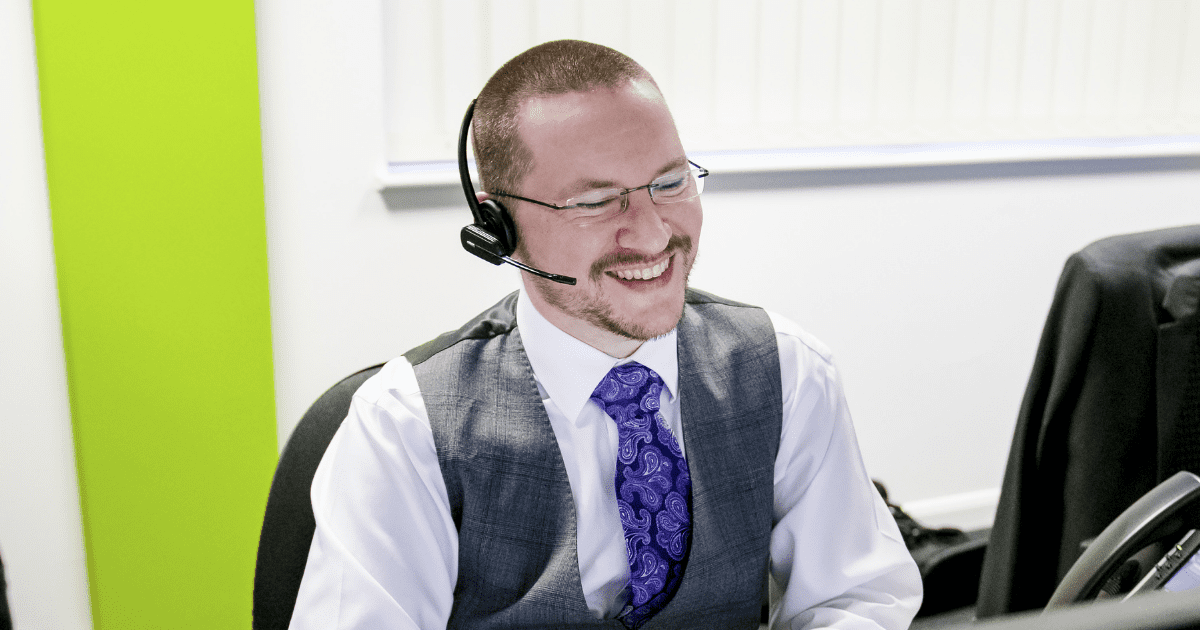 Did you miss last month's webinar?
It is reported that Cyber Criminals are now attacking computers and networks at a rate of one attack every 39 seconds, your teams are your best defence. In this webinar we looked at the ways criminals are targeting SMEs now that workforces are more remote and how to educate your teams to look out for the tell tale signs of an attempted attack.