Complete Home Office
Are your teams working in a safe environment
Are your teams working in a safe environment?
With the new norm being a home office environment, as an employer, you have the same health and safety responsibilities for home workers as for any other workers.
When someone is working from home, permanently or temporarily, as an employer you should consider:
The environment they are working in
Have they been supplied with suitable hardware, keyboard, mouse etc?
Do they need dual screens to be able to carry out their day to day role as productively as possible?
We have put together the Complete Home Office so that your employees can work at home almost exactly as they would in the office.
Set your team up with a home office for as little as £300.
Desk top monitor
Docking Station
Keyboard and Mouse
We will provide you with the advice you need to set up your own home office so that you can work as usual.
Talk to your Account Manager if you are interested in the Complete Home Office.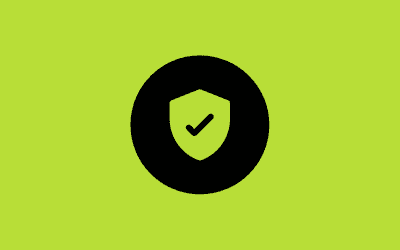 If you are using Microsoft Teams, you will need to consider this! In order for businesses to function effectively, every department needs to be in communication. So, undoubtedly there will be times where you hold a meeting with your team and then invite other people...