London
Looking for IT Support in London – Providing IT Services in London and the Greater London Area
We support organisations of between 5 and 250 users and have a dedicated focus and expertise with SME organisations.
Complete I.T. have been providing IT support to small businesses in London for over 10 years from our Woburn Green Office. In June 2015 we opened a new central London office based in the London Bridge area. The dedicated London team has grown over the years, delivering high quality IT support near you.
Our clients range from those who have no in-house IT team and who need us to manage their entire IT infrastructure, right through to those who have in-house IT and require additional Helpdesk or consultancy resource.
We have over 25 years experience in working with businesses just like yours, providing a local, friendly and proactive approach to managing your IT.
We're Microsoft Gold Partners, and experts in technologies such as Microsoft 365, Azure and other cloud based solutions. We also work with a range of other partners to offer independent advice, ensuring that our recommendations and solutions are right for your business.
To find out more about what makes us different, and how we can help your business meet your goals, please give us a call or complete the contact form below, and someone will get back to you immediately.
London Office 0207 9930010
Helpdesk  0207 9930009
Email info@complete-it.co.uk
5-7 Southwark Street, London SE1 1RQ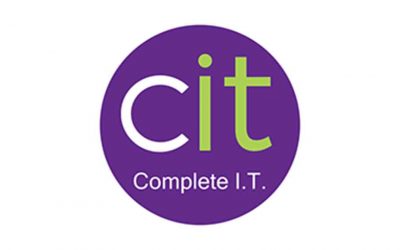 Although there will undoubtedly be a number of new technology advances this year, 2016 will also be marked by the maturation of a number of older 'inventions'. Lower costs and increased availability means that several technologies will reach the mass market, helping...