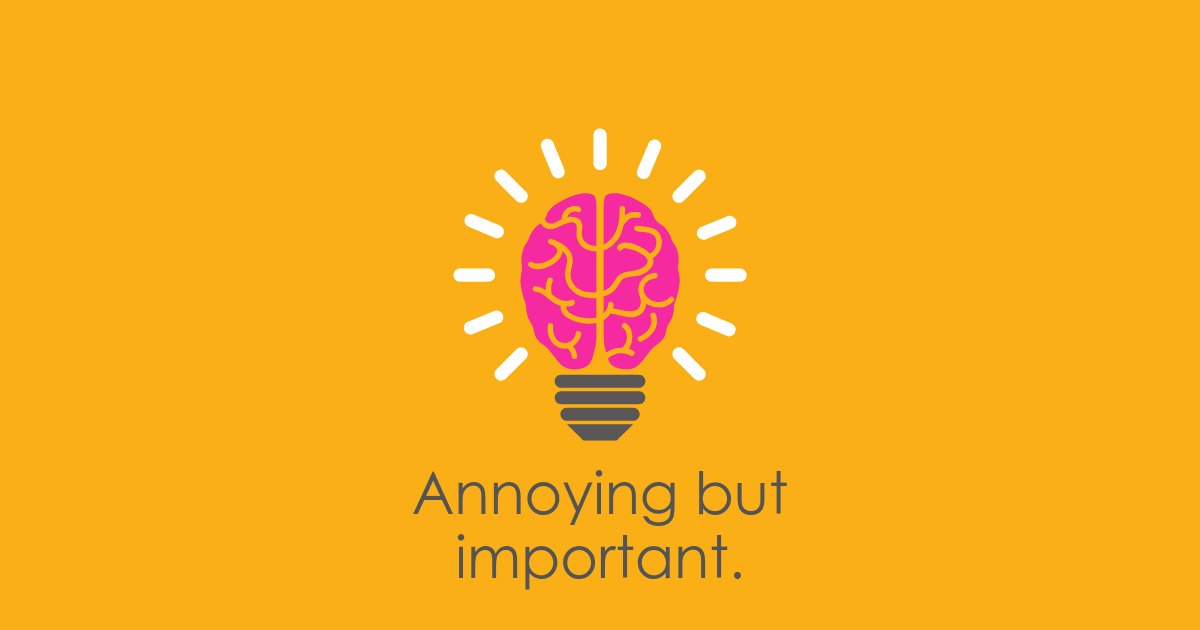 Due to the rise of cyber-attacks it's important to have a password policy in place, therefore everyone should be educated on how to create a "difficult to guess" password to help prevent getting hacked. It is also highly recommended that you use two factor authentication (2FA) for extra protection or even multi-factor authentication (MFA) as why not protect yourself in more ways than one?
Making your password harder to guess is what will keep you more secure. The typical "Password1234" will not protect you from cyber criminals and instead you need to think of a range of words which make no sense together but mean something to you.
Typical Passwords…password, your dogs name and place of work…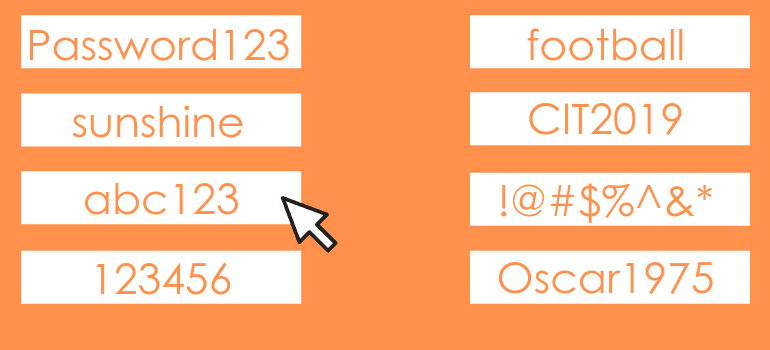 So how can I make my password more secure? 
I have a green car, my birthday is in December, I have a daughter and I went to Hawaii on my honeymoon. My parents house number is 24 and we use pounds in the UK. I could therefore have a password of "£greendecemberdaughterhawaii24". It's much harder for a computer to guess that kind of gobbledegook, yet I have a good chance of remembering as the words have relevance to my life.
If you have Office 365 which includes (depending on your package), Outlook (email), One Drive, SharePoint, Teams and all the Microsoft Office applications (Word, PowerPoint etc), these will all link your email address to which will offer 2FA.
Additionally, Microsoft 365 includes all of the above plus more. If you would like to discuss options, contact us today.
How does using Microsoft Office make me more secure?
It offers two factor authentication so you can link your account with your mobile so even if someone manages to guess your password, they won't be able to access your account as they would need your phone to authorize their entry.
Saves the device you are using so you can remain logged into Outlook, Sharepoint, One Drive and Teams making communication at work a breeze and also ensures great security.
Most websites, for example your bank ask for 2FA so be sure to set this up. Banks will also send a verification code to your phone when making payments to new payees so you even if someone were to access your online banking account you would receive a message on your phone whereby you would be able to stop the transaction.
How does two factor authentication work?
The Process…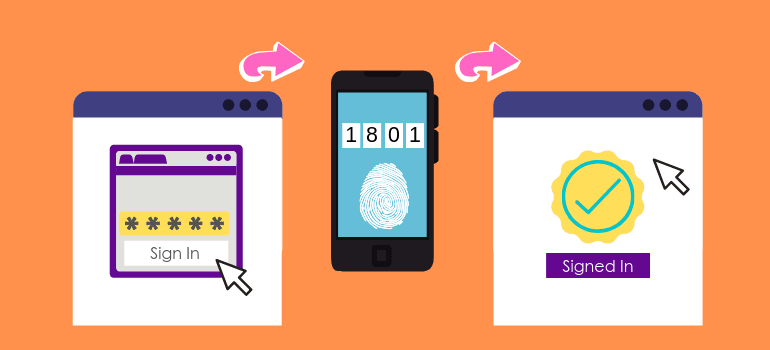 It's as easy as 123! Once you have linked your mobile to your account, you'll have to…
Sign in with your password (often you can have this saved to chrome automatically)
A password will when be sent to your mobile
Enter that password and boom you will be signed in!
Google Chrome
Google Chrome is great for saving you time as it "remembers your password" so you don't have to. But remember that anyone with access to your computer/laptop will be able to access these stored passwords, which is why it's even more crucial that you are using a password manager that's protected by 2FA and requires it every time you access a password.
Chrome saving your passwords…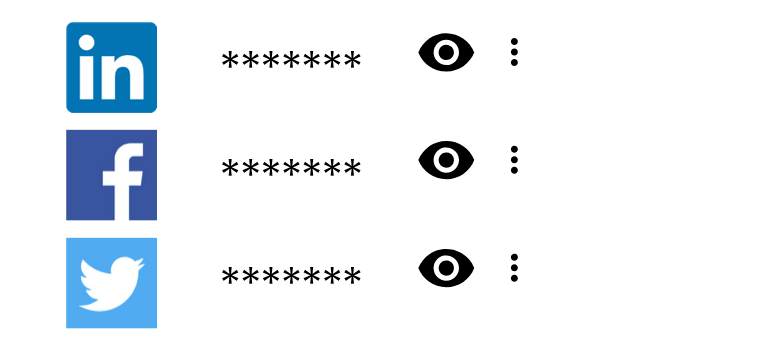 When it comes to Microsoft Office 365 we have you covered and not only that but we can help with protecting other aspects of your business from cybercrime, such as your customer/client databases and when you are browsing the internet. We also offer masses of advice regarding cyber security in our blogs.
Talk to us today and we can offer a tailored service that meets your business needs.