Thank You for Contacting Us
Thank you for contacting Complete I.T. We will be in touch shortly!
While you're here check out our latest blog posts!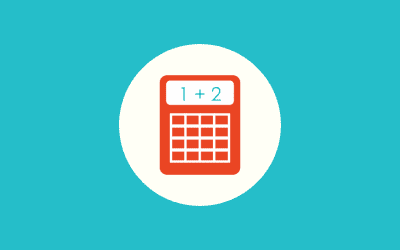 One of the major benefits to you running a payroll self-service system is the amount of time that it will save your payroll team.For more information on how to make your payroll system a cheaper and simpler process, discover Opera 3 Payroll and HR.Contact us today to...
read more