Thank You for Contacting Us
Thank you for contacting Complete I.T. We will be in touch shortly!
While you're here check out our latest blog posts!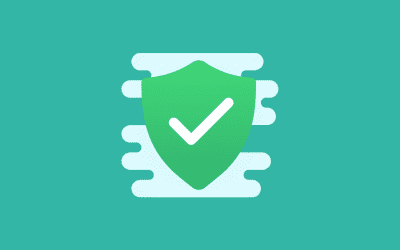 Whether you are a sole trader, SME, not-for-profit organisation or B2C company, it is important to take action, educate and protect your organisation from cyber attacks/crime. Follow our 5 top topics to help you become more cyber aware and secure: 1.Secure your...
read more