Complete Virtualisation
Reduce Costs and Increase Resilience Through Server Virtualisation
As your business grows, the need for additional servers to run critical business applications can become very costly.
Not only do you have to purchase additional expensive server technology, but you also have to provide the floor space, power and cooling to keep these servers running, increasing your business costs. Most servers do not run at full capacity and some depending on the application, sit idle for a considerable part of the day consuming electricity.
Virtualisation solves this problem by allowing businesses to have multiple virtual servers on a single piece of hardware. Complete I.T. are specialists in virtualisation technologies and have many years of experience implementing and managing these systems.
Complete I.T. have a partnership status with the top providers of virtualisation technology ensuring that we can successfully utilise whichever technology best suits your situation.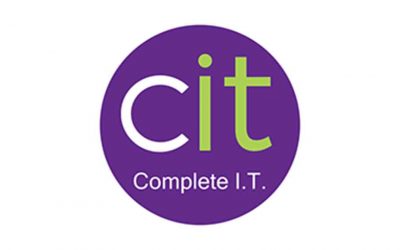 Although there will undoubtedly be a number of new technology advances this year, 2016 will also be marked by the maturation of a number of older 'inventions'. Lower costs and increased availability means that several technologies will reach the mass market, helping...