60 Sec Tech
Work Smarter and Safer
Digestible, educational content for your team
60 second videos created by our very own team, designed to help educate you and your teams. We talk about the importance of password managers, how to spot a spam email and much more!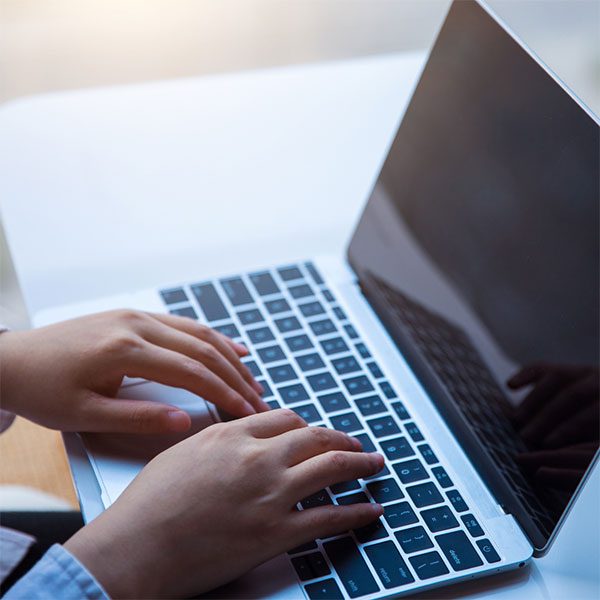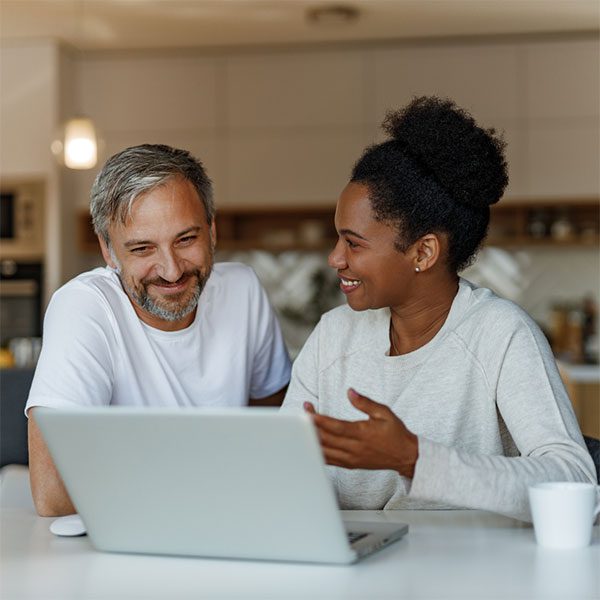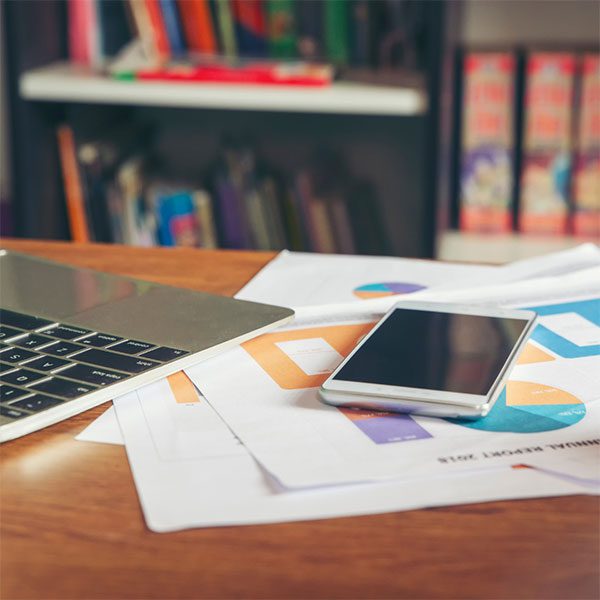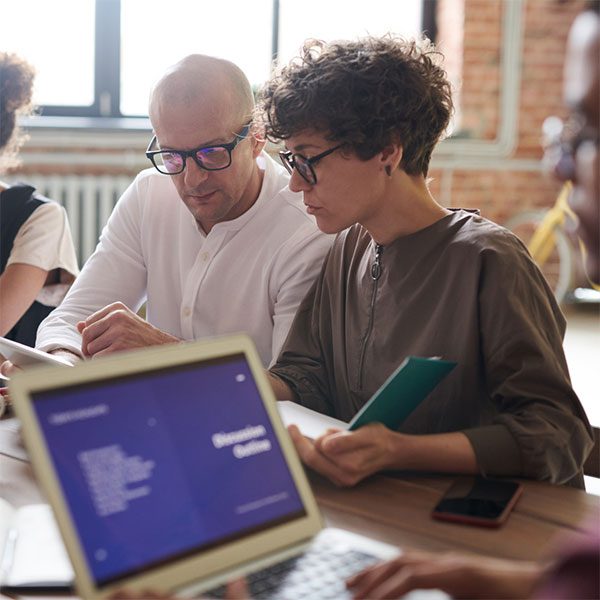 Cyber Security 60 Sec Tech
Why Are Password Managers Important?
What and Why Do We Need 2FA?
Spam Emails: 4 Things to Look Out For
Have You Tried Turning It On and Off Again?
Why Does My Machine Sometimes Slow Down
How to Use Planner Within Microsoft Teams
Starting a Meeting with Microsoft Teams Rooms
Collaborate in Real Time with Microsoft Teams Rooms
How to Make Meetings More Productive
How to Simply Copy Data From Pegasus Opera 3 to Microsoft Excel
How to Schedule a Pegasus Opera 3 Shutdown
How to Clear Users in Pegasus XRL
Pegasus Opera 3 SOP Reorganise Explained
Sales Orders – Controlling Margins on Pegasus Opera 3
Data Protection 60 Sec Tech
The Data Subject, Controller and Processor Explained
The Complete Training Portal
As a valued Complete I.T. client we would like to offer you access to our Complete Training portal, your teams will be able to view short 3 minute training videos on everything from Cyber Security to Mental Health in the Workplace.
Speak to your Account Manager, Technical Consultant or Contact Us today to discuss further.