Outsourced IT Support
Your local IT Support team for SMEs
Complete IT Manager Download Form
Local Outsourced​ IT Support Services for small and medium sized organisations
Partnering with a managed service provider for the first time or moving to a new provider, can be a daunting process, but we are here to make it as easy as possible for you. If you are looking for a team of technical experts to take full control of your IT so you can focus on your core business, then Complete I.T. Manager, our Outsourced IT Support service has it all.
We spend time getting to know you and your business, carrying out an IT Systems Review and building a bespoke solution around your specific IT needs. We act as your trusted IT Manager so you can be confident leaving your IT in our hands, with regular review meetings and updates to your IT roadmap to make sure that we are on the right track and are utilising the best technology available.
We are passionate about researching and testing the newest tech available from Microsoft 365 – from collaborative solutions to the best cyber security services. We will share our knowledge with your teams and help to educate them on cyber threats as well as giving you access to our Complete Training Platform.
Partnering with an IT company means you no longer need to budget for an in-house IT team, you will have the support of our team of over 190 technical experts, your own dedicated Technical Consultant, Account Manager and local Helpdesk for a fraction of the cost.
Our proactive approach will ensure that we understand your business, whilst providing appropriate and valuable advice and recommendations, faultless implementations and a smooth transition from your current IT support provider.
With over 700 clients outsourcing IT Services to us, we provide IT Support for Not for Profit organisations, Manufacturing, Legal and Finance and many other sectors. See some of our Case studies here.
How does Complete I.T. Manager work?
IT Helpdesk Support
Unlimited Helpdesk Support from our team of friendly, plain-speaking technical experts who get to know your teams and understand your business.
Onsite IT Support
We will meet with you to fully understand your needs and decide how many days your Technical Consultant will need to be on site, working on projects and supporting your teams.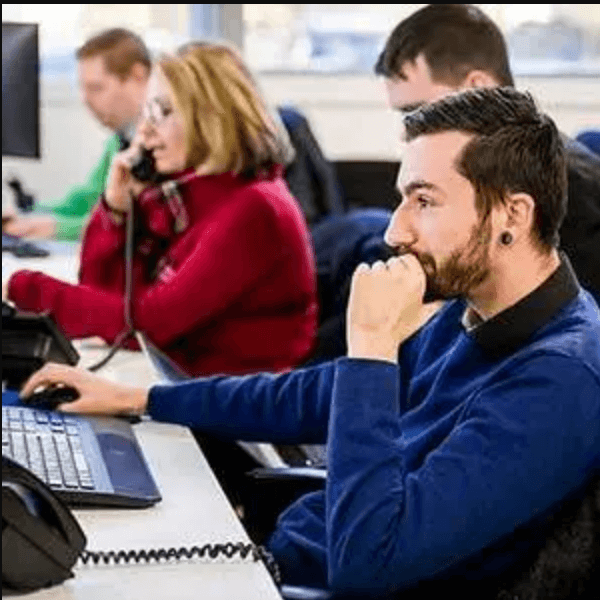 Account Management
Your dedicated Account Manager will carry out regular IT Support Reviews with you to ensure the service you are receiving is the best it can be and to identify opportunities for improvement.
IT Roadmap
Every one of our clients has an IT Roadmap detailing key activities that needs to be carried out, along with renewals and recommendations to help you meet and exceed your objectives.
Monitoring
We will monitor your servers, workstations and wider infrastructure, identifying and resolving issues before you even know about them.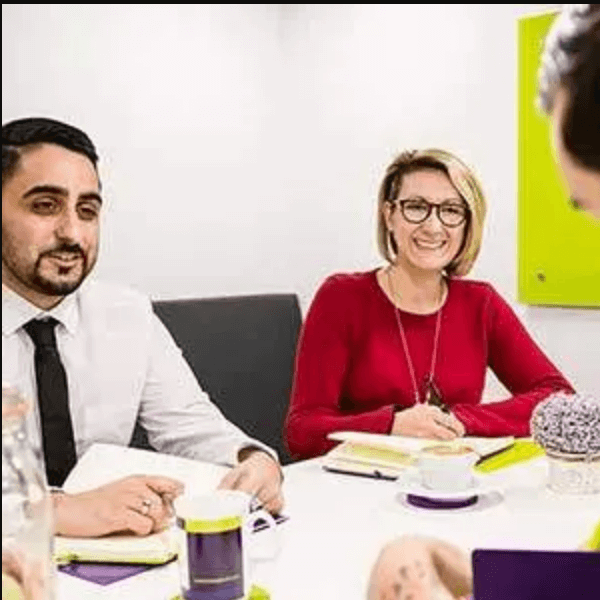 Fixed Monthly Fee
Our monthly pricing model is simple and does not change, removing the complicated per user, per server pricing models which need continual review as you scale up or down.
Onboarding
Our onboarding process is designed to ensure a smooth transition from your current supplier to Complete I.T., meaning minimum disruption for you.
Read Our Complete I.T. Manager Case Studies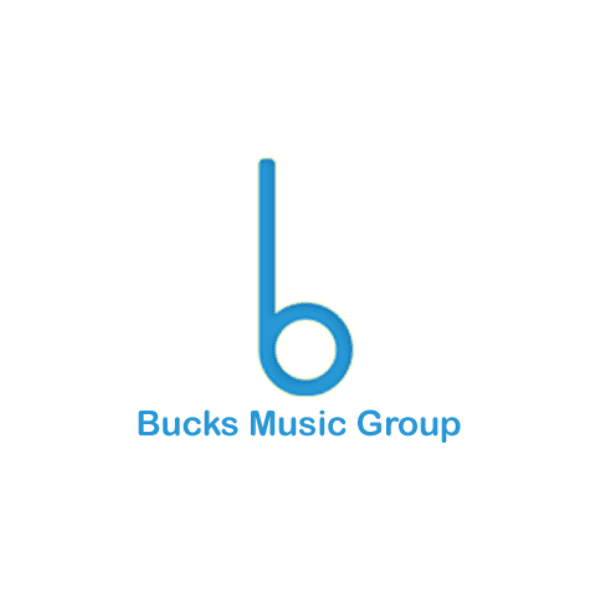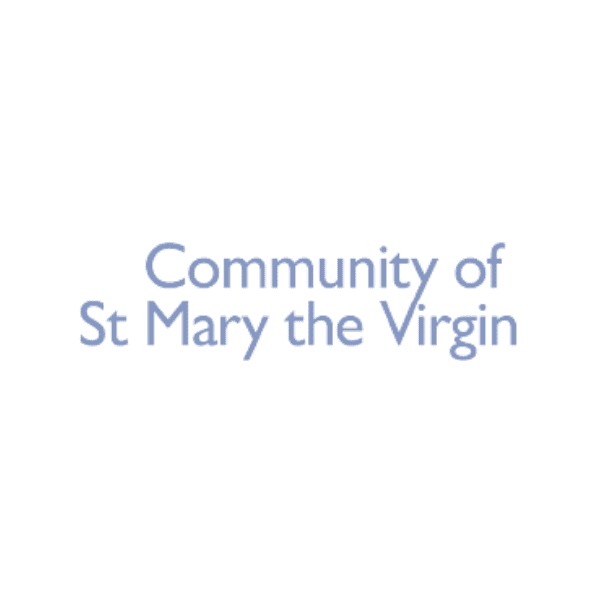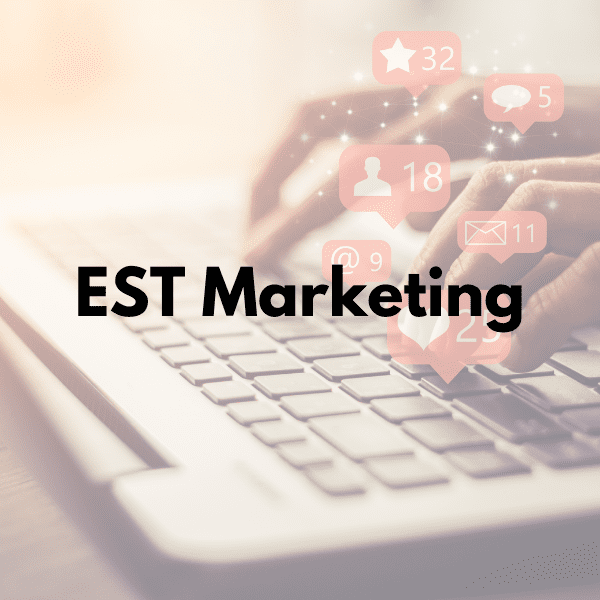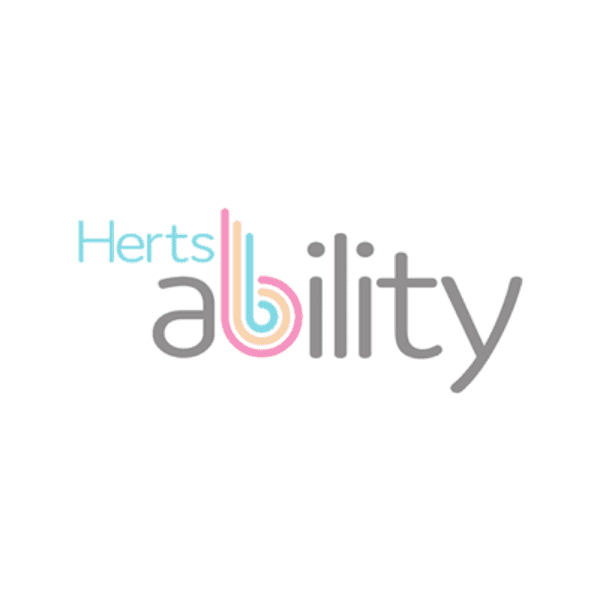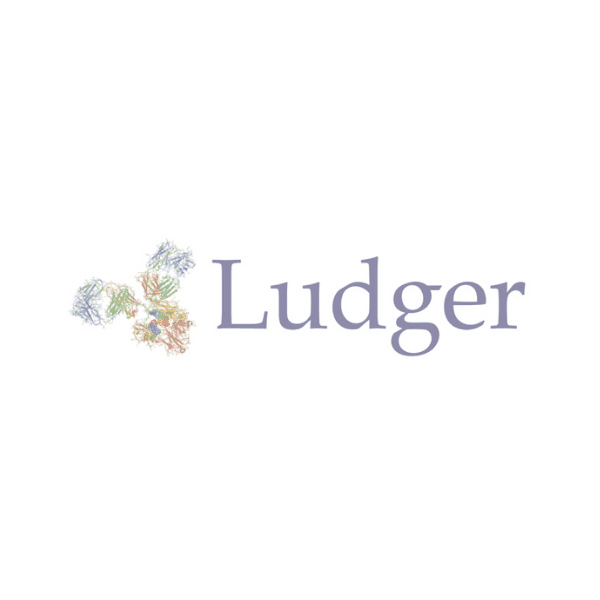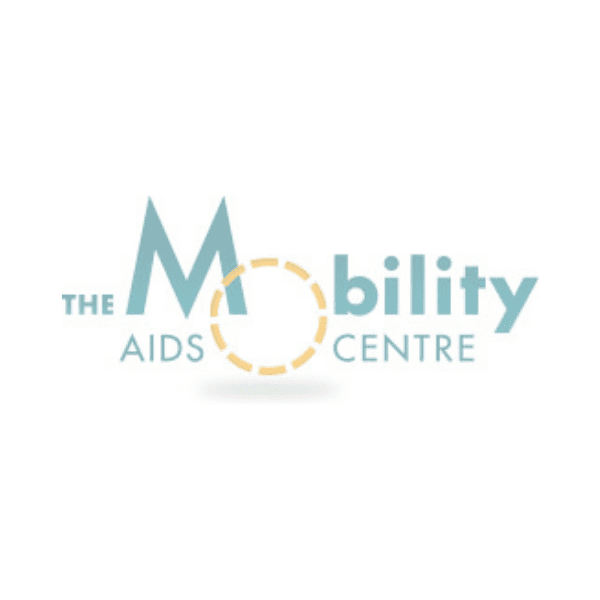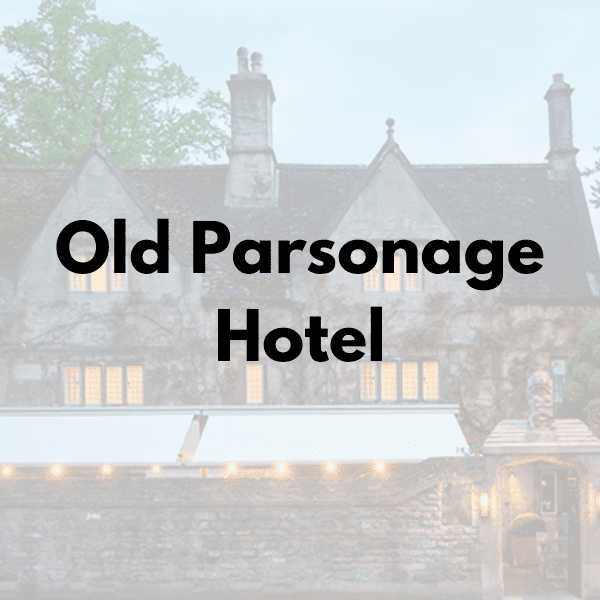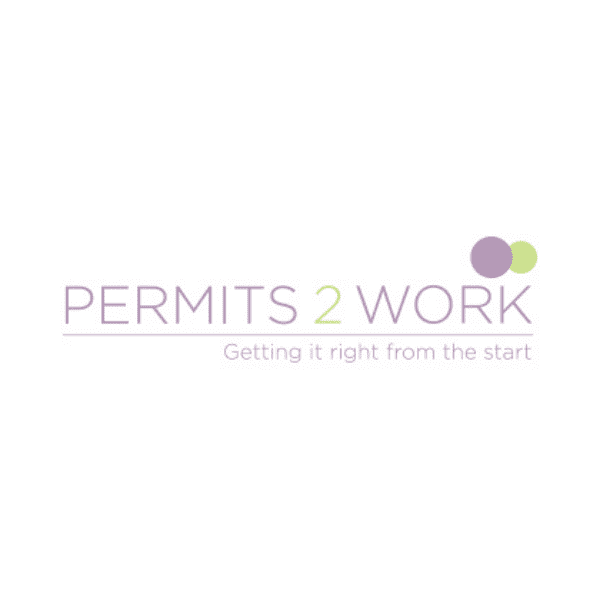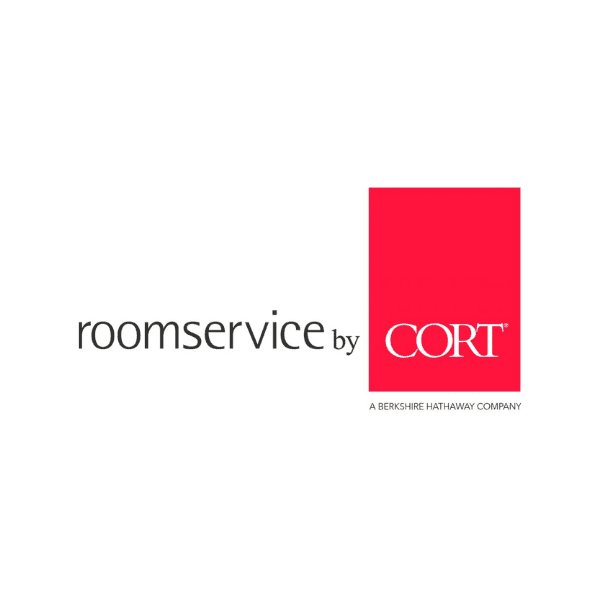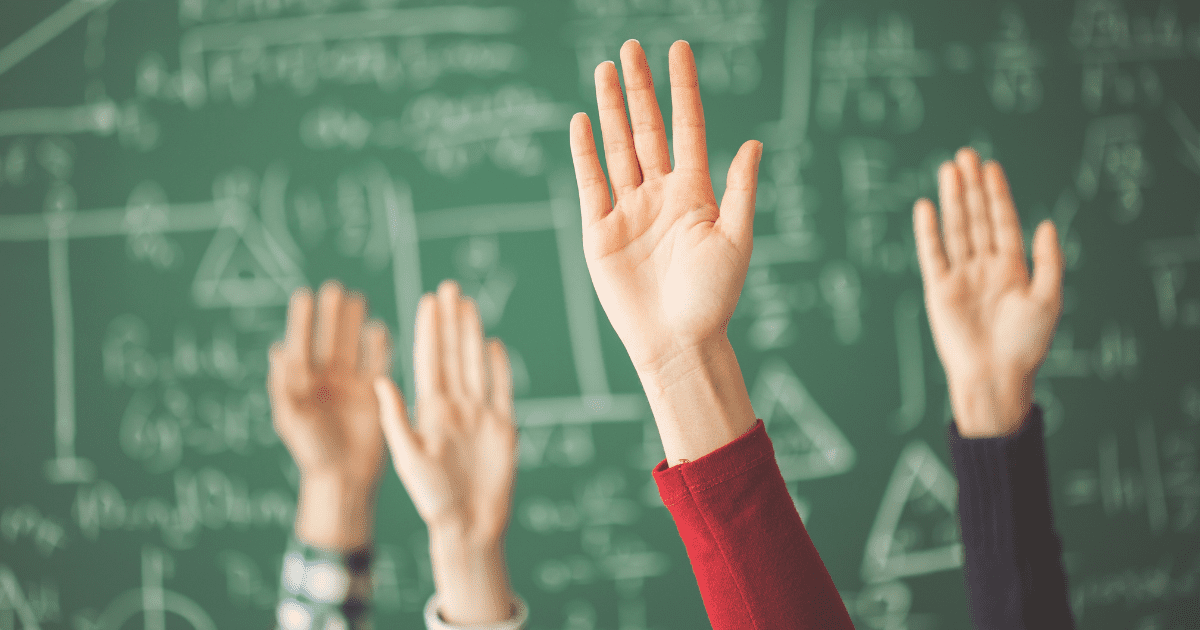 UK Schools, colleges and universities are being subjected to an increasing number of ransomware attacks. The initial increase was during August/September 2020 and again in February 2021, now in May/June 2021, a further increase in ransomware...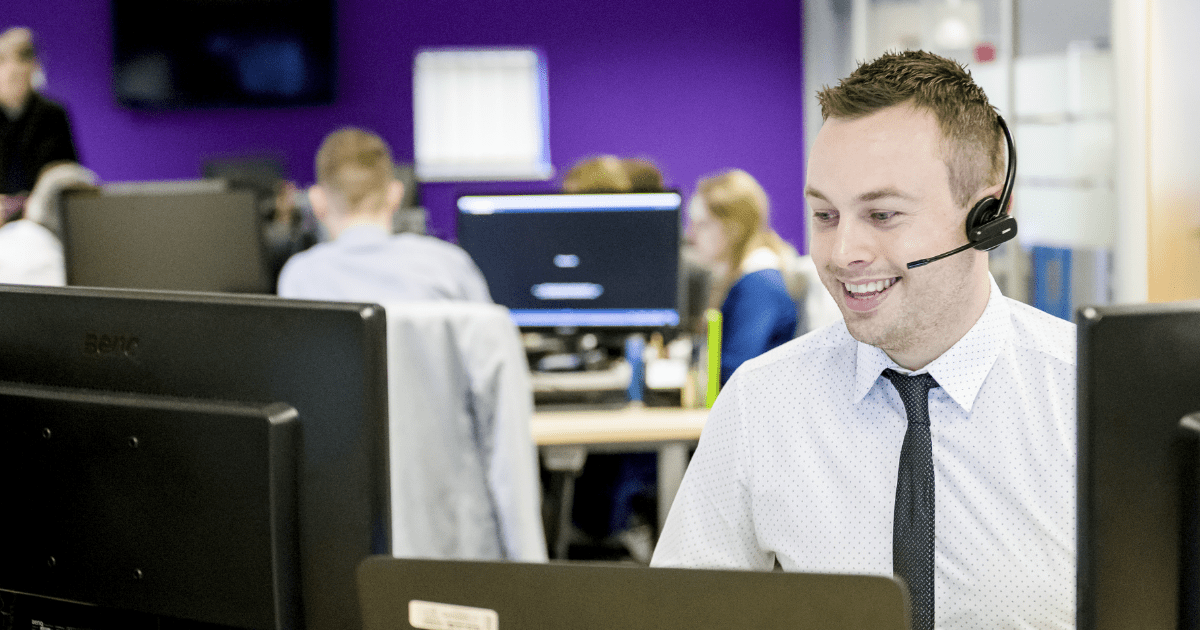 This time last year, Complete I.T. opened two new offices, one in West Bromwich and the other in Stockport, Greater Manchester. Meaning we can now offer our award winning IT Support services in Birmingham and Manchester. This was a very exciting...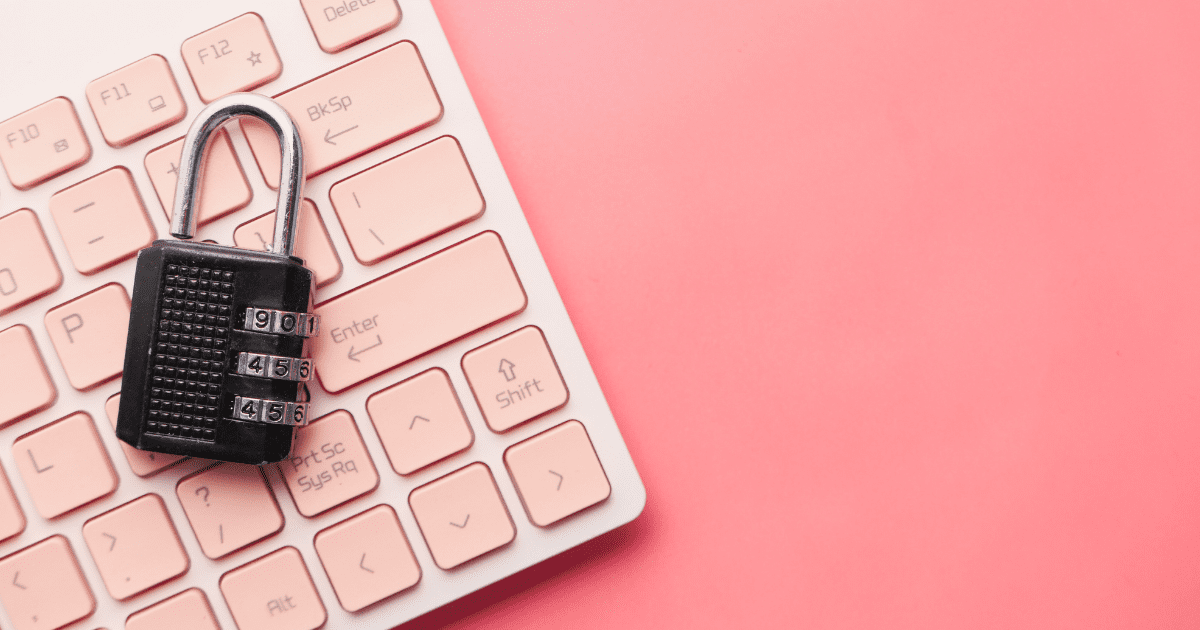 Take the quiz! Take our short true or false quiz to test your knowledge on how to create a strong password.Learn more about our Cyber Security solutions and support.