Microsoft Dynamics 365
A cloud based Enterprise Resource Planning solution
Microsoft Dynamics 365 Download Form
An all in one business management solution
Streamline your processes, work smarter, and meet your business goals, Dynamics 365 Business Central is a comprehensive business management solution designed for small to medium-sized businesses.
What is Microsoft Dynamics 365 Business Central?
A cloud-based ERP, business management solution for Finance, Sales, Operations and Customer Services. Have full visibility across all of your business systems with simple reporting and integration with your key business applications.
Microsoft Dynamic 365 Business Central
Sales & Service Management
Finance
Maintain compliance and security and chart financial performance in real time with improved accuracy whilst accelerating financial close.
Sales and Service
A seamless sales process with Outlook integration. Everything you need to provide exceptional customer service, in one place.
Supply Chain
Align your processes, purchasing, manufacturing, operations, stock and warehouse management with an end-to-end view.
Projects
Real time metrics and simple reporting on progress, profitability, resources and tasks.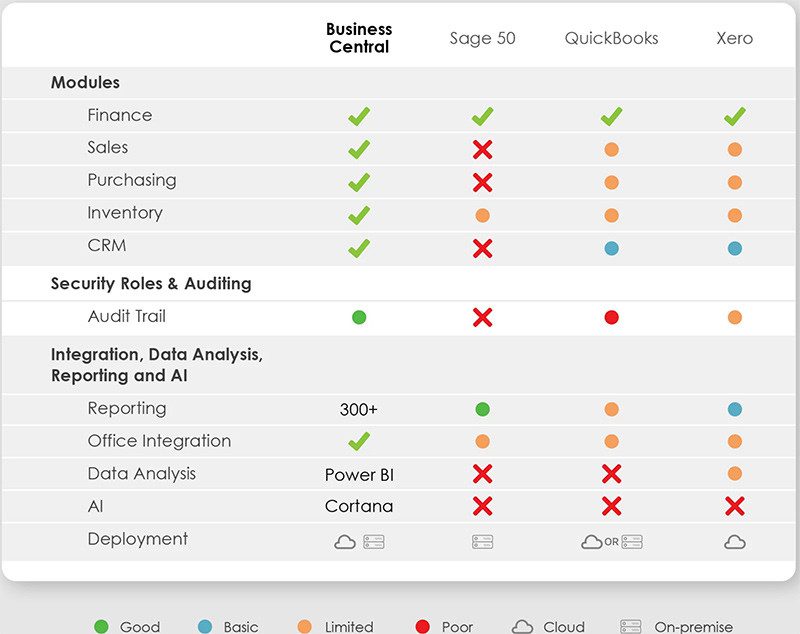 Waste too much time dealing with multiple systems that can't talk to each other?
Connect systems and processes with Microsoft Dynamics 365 Business Central. Automatically pull your systems and processes together so your people don't have to.
Worry that making changes to your systems, will disrupt the business and cash flow?
Get operational quickly and meet your unique business needs by easily implementing add-on applications and industry-specific solutions.
Feel like you never have time to analyze data and build reports?
Get a complete picture of your business with easy to create reports and dashboards. Built-in analytics helps proactively inform and guide employees.
Worry about the security of your data and systems?
With Business Central you have full control over who can access what along with a full audit trail.
Have issues accessing your systems remotely?
Business Central can be accessed from anywhere using any device.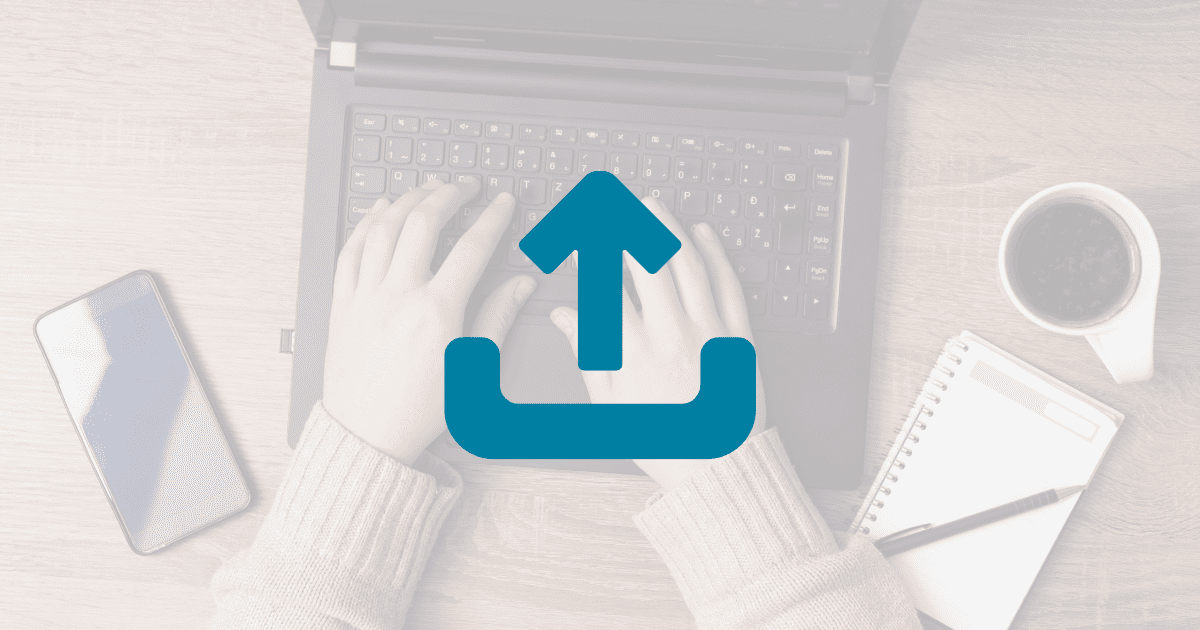 Your organisation needs a disaster recovery plan to help prepare for the worst-case scenario.  Natural disasters, human error or cyber crime can all lead to loss of data and the resolution is having a robust backup solution and disaster recovery...