Oxford IT Support
Looking for Managed IT Services in Oxford? You've Come to the Right Place
Outsourced IT Support Oxfordshire.
Complete I.T. provide local IT support to businesses across Oxfordshire. We support organisations of between 10 and 500 users and have a dedicated focus and expertise with SME organisations.
Our clients range from those who have no in-house IT team and who need us to manage their entire IT infrastructure, right through to those who have in-house IT and require additional helpdesk or consultancy resource.
We have over 25 years' experience, with our IT specialists providing a local, friendly and proactive approach to managing your IT.
We're ISO 27001 certified, Microsoft Gold Partners and experts in Microsoft 365 support, Azure and other cloud based technologies like cloud telephony. We have a comprehensive cyber security offering to ensure that your business is secure whether your teams are remote working or in the office. Our IT experts also work with a range of other partners to offer independent advice and IT solutions, ensuring that our recommendations, IT systems and cloud solutions are right for your business.
So if you've been looking for IT companies in Oxford, are looking for a Microsoft Partner in Oxfordshire or to find out more about what makes us different, and how we can help your business meet your goals, please give us a call or complete the contact form below, and someone will get back to you immediately.
84a Shrivenham Hundred Business Park, Swindon, Wiltshire, SN6 8TY
Frequently Asked Questions
What is a Technical Consultant?
Your dedicated Technical Consultant would provide technical support onsite or remotely, perform trouble-shooting functions and resolve your IT issues. Technical Experts who always speak in plain English and get to know your teams.
What Cyber Security Solutions should I be using?
We firmly believe that prevention is better than cure. Proactive monitoring and security tools keep a watchful eye on your servers, PC's and laptops 24/7 and allow you to demonstrate your security and compliance as a business. a multi-layered approach is a must there is no one solution covering all your security needs.
What is Pegasus Opera 3?
The latest version of the award-winning Pegasus Opera accounting software. A fully Software Solution helping you to run your business, including finance, CRM, Business Intelligence and much more.
We have some IT expertise in house why do I need an IT Support Provider?
An IT Support Provider or Partner is there to offer day to day support but also to help you plan your IT Road map for the future, helping you organisation to meet business goals.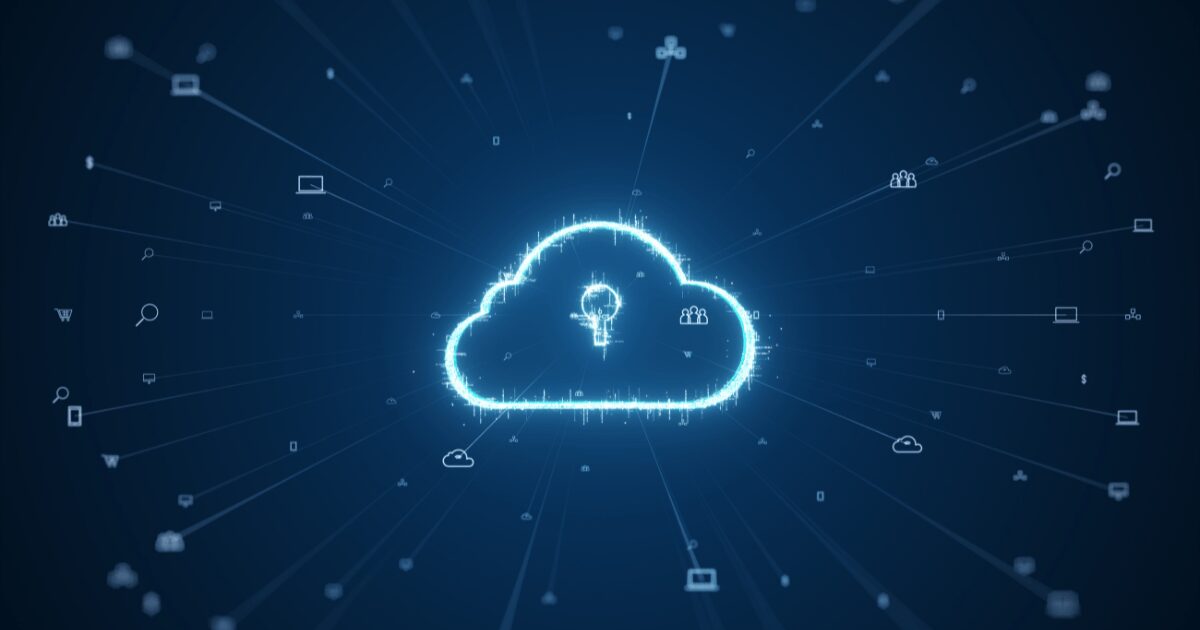 With cloud computing now being the go-to as more organisations continue to move away from traditional IT infrastructure, you need to consider where your data now is and how secure it is. Many organisations using Office 365 believe that their data...