Opera 3 Cloud
Opera 3 Cloud is simple to install and use and offers a way to modernise your business very quickly.
Why Pegasus Business Cloud?
When you move to Opera 3 on Pegasus Business Cloud, you have access to a complete ERP business solution online, at any time, from anywhere. It's simple to install and use and offers a way to modernise your business very quickly, easily and cost effectively.
With Opera 3 on Pegasus Business Cloud, you can rest assured that your financial and business operations will run smoothly without the added cost of purchasing or maintaining network hardware, software or data storage. These all become part of a service that you can pay for on a monthly basis from only £79 per user*.
With Opera 3 Costing you can track job costs and revenues against budgets, and you can break down costs against a variety of categories including Labour, Contractor, Direct Expense, Stock and Interim Billing. Group jobs under contract headings or post against option phase, and stay easily in control. Any Timesheets raised for work on jobs can easily be transferred into Payroll to update employee records.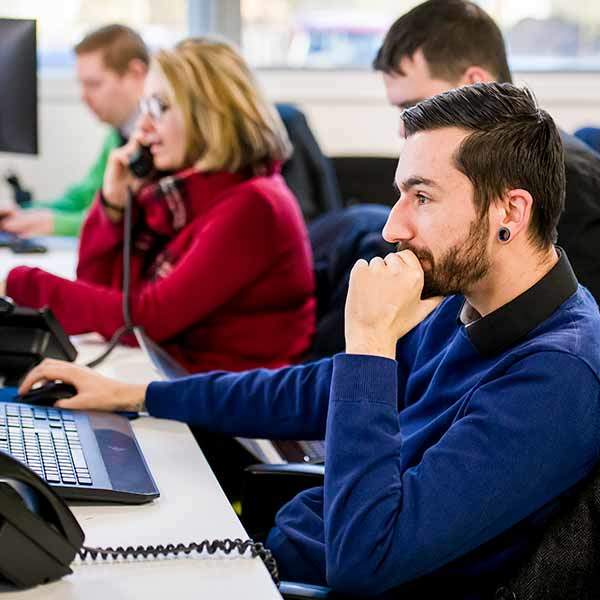 The benefits
Your hardware or IT infrastructure and no local servers are required.
Secure data centre with backups to a second UK-based data centre.

Pay monthly with no up-front cost:

No large capital investment is required, just a monthly operational payment.

Share information across your business:

With your software hosted in the cloud you have access to your business data at any time from anywhere, which means you can query and report on this data on a range of devices. Ideal for a mobile workforce.

Reduce your total cost of ownership: There's no need to upgrade

Security and reliability 24/7: Data is UK-hosted in an ISO 27001

Fast implementation

: You'll be up and running quickly with support from your local Pegasus Partner.

Integration with Microsoft Office:

Microsoft Office 2017 is included as standard so you'll get Outlook, Word and Excel running in the cloud.

Flexibility to grow

: Opera 3 is scalable so new users and applications can be can be added quickly and easily to support business growth.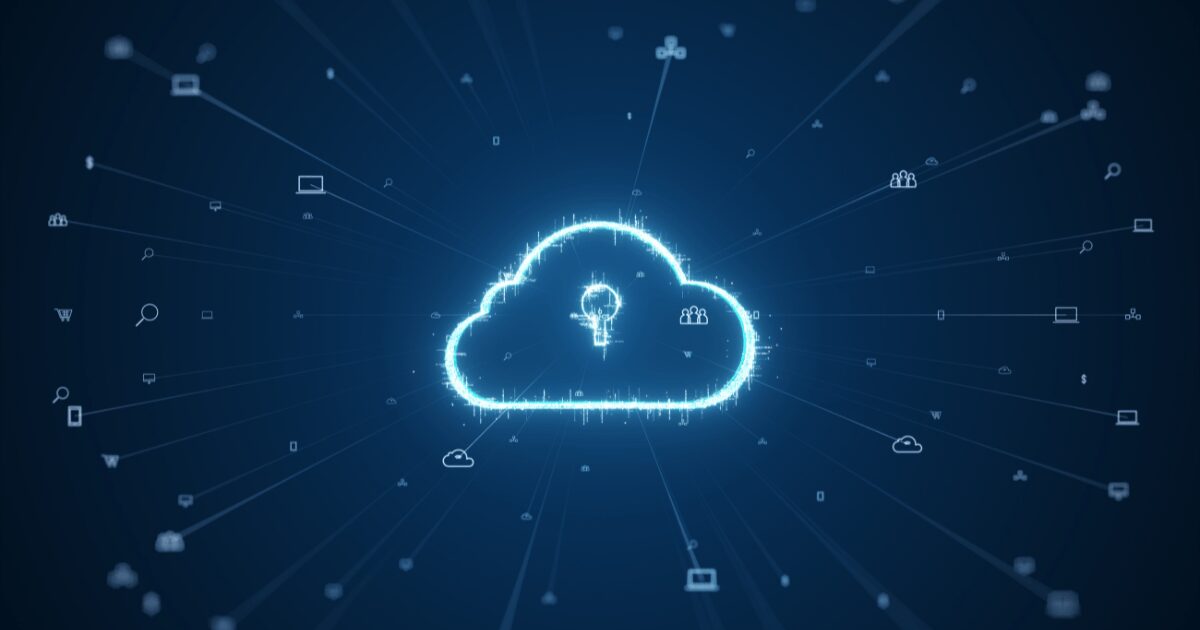 With cloud computing now being the go-to as more organisations continue to move away from traditional IT infrastructure, you need to consider where your data now is and how secure it is. Many organisations using Office 365 believe that their data...