Pegasus Opera 3
An extremely configurable, unified view of your operations
Services built for you
Pegasus Opera 3 is the latest version of the award-winning Pegasus Opera accounting software. Pegasus is one of the most established accountancy software brands in the UK and has been around since the 1980s.
Pegasus Opera 3 is much more than just an accounting software application, it can run your business and includes the following modules: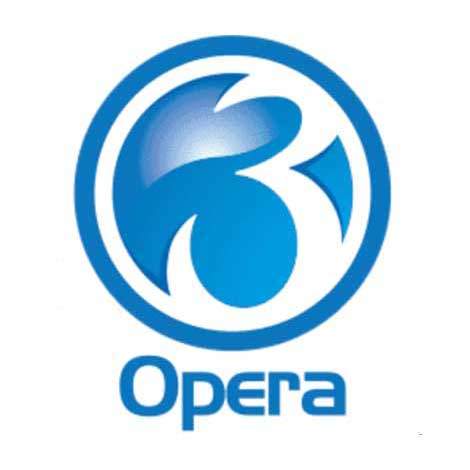 Financials

CRM

Business Intelligence

Supply Chain Management

Service/Helpdesk

Document Management

Payroll/HR

Fixed Assets

Manufacturing and Construction
Pegasus Opera 3
Pegasus Opera 3 is extremely configurable. Opera's award-winning reporting engine is powerful enough to fulfil the needs of the most demanding Finance Directors. If you are outgrowing your current software such as Sage, QuickBooks or Xero then contact Complete I.T., our team of highly skilled expert consultants can provide you with the help you need.
Why should you upgrade to Opera 3 SQL SE?
Pegasus Opera 3 has a new look, meaning there are new features and functions available to upgrade. The new Opera release has a defined roadmap and with on going development planned, it gives you peace of mind for the future.
You can expect market leading technology as it is built on the latest 64-bit Microsoft .Net Framework and there is increased data security where only admin users will have access to the database. From a GDPR perspective this gives you clear clarification that you know exactly who has access to your data.
There are scheduling tools that run server side not client side for more streamlined processing, it can integrate with third party applications and the health check tool means we can upgrade you to Opera 3 SQL SE with little disruption.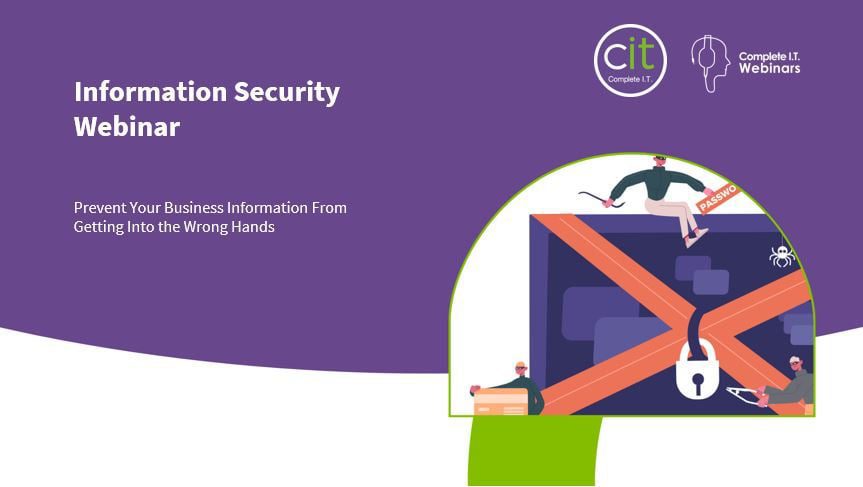 Did you know that hacking accounts for over half of all recent data breaches? A successful breach means that your business' sensitive data and information is now compromised. Information is everything to a business and often is what makes the...