Pegasus Opera 3 Consultancy
Complete I.T. have a team of skilled and knowledgeable Pegasus Opera consultants
Pegasus Opera Consultancy
Complete I.T. have a team of skilled and knowledgeable Pegasus Opera consultants. They have over 80 years combined experience, installing, configuring and developing Pegasus Opera. If you are looking to implement Pegasus Opera in your business, upgrade your current version, are looking for additional modules, bespoke development or training then speak to Complete I.T. today.
Our highly skilled team get to know you, your business and your unique challenges. We provide Pegasus Opera solutions to over 300 organisations spanning a whole range of industries.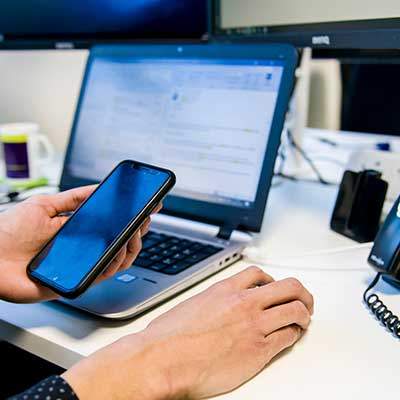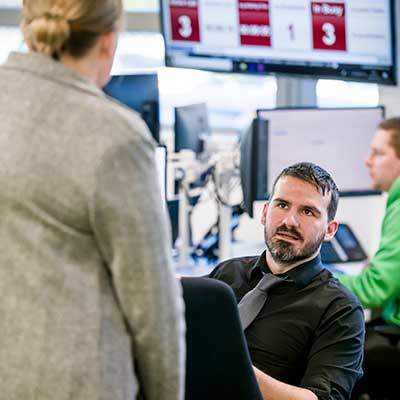 Business Software Advice
No matter what line of business you are in, you need software and technology to provide you with a competitive advantage. At Complete I.T., we get to know you and your unique requirements. We provide software solutions, bespoke development, consultancy, training, and ongoing support services.
We are one of the leading Pegasus Partners in the country and a Pegasus Centre of Excellence, we work exclusively in the SME sector and work across a range of vertical markets. Not only do we provided Pegasus Opera, we are able to provide bespoke development and a number of add on's to configure Opera to your unique requirements.
How can we help?
We love helping businesses to use technology to improve their performance and drive their efficiencies. Our ERP team spend time getting to know you and your processes, we look at how you work and why you work that way. We can then start to design and configure a solution to meet your specific needs and challenges. Through our team we can take the most complex of business processes and automate them using Pegasus Opera.