What we do
We are passionate about providing market leading IT Support from our offices throughout the UK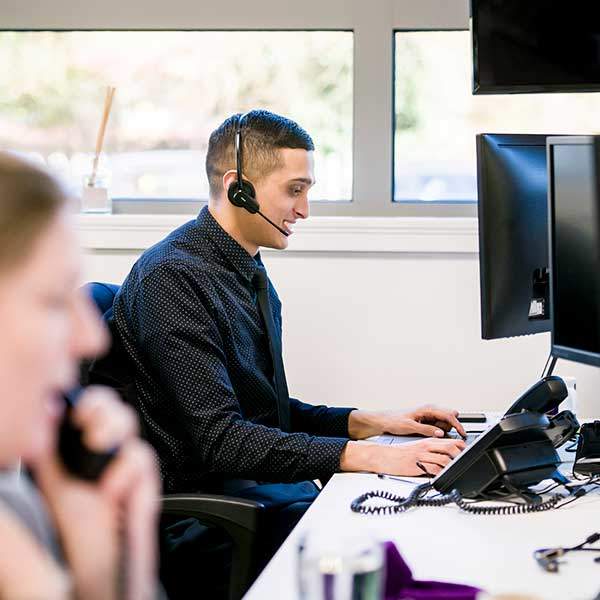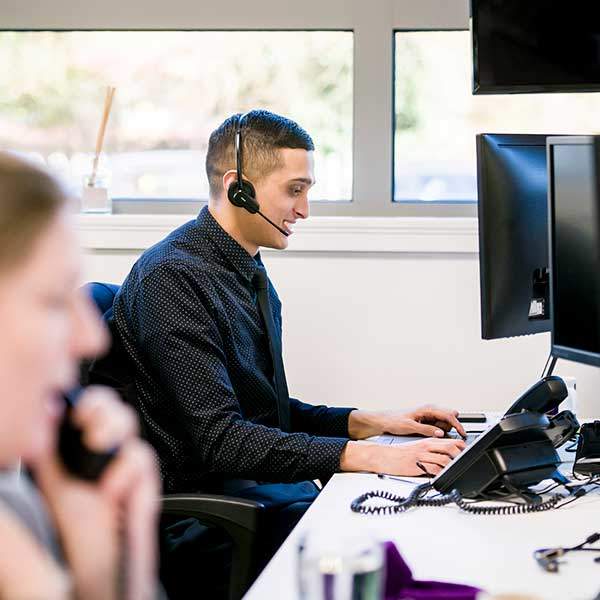 We become part of your team
Passionate about providing market leading IT Support for over 25 years, Complete I.T. become a part of your team focused on making IT work for you, leaving you to focus on your core business. With a Network of offices throughout the UK, we provide local, tailored IT Support to over 700 SME clients.
If you are looking for an outsourced IT partner who really understands your business needs and objectives, then CIT is the right IT Support Provider for you. We deliver IT Support, guidance and proactive planning to enhance and protect your systems, ensuring you secure maximum return from your investment.
Our Team
Providing the very best IT Support Services for our clients means we need the best team, whether you are talking with your dedicated Technical Consultant, Account Manager or Local Helpdesk you need to know you are in safe hands. This is why we select the very best people and encourage them to grow within their roles, as CIT and our clients grow. Our people are invested in their client's success, in the same way they would if they were an employee. Our team are always friendly, positive and proactive, finding ways to improve your use of technology, and always speaking in plain English.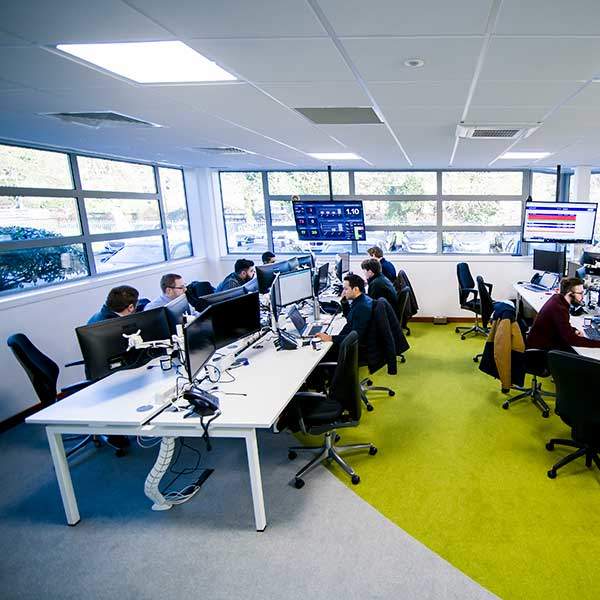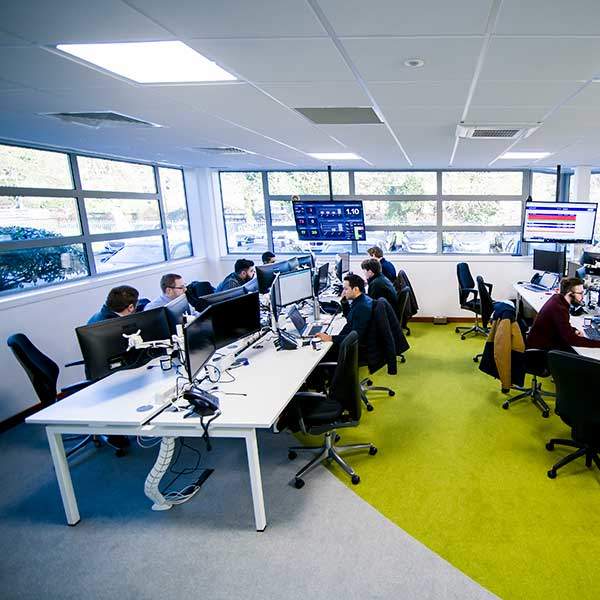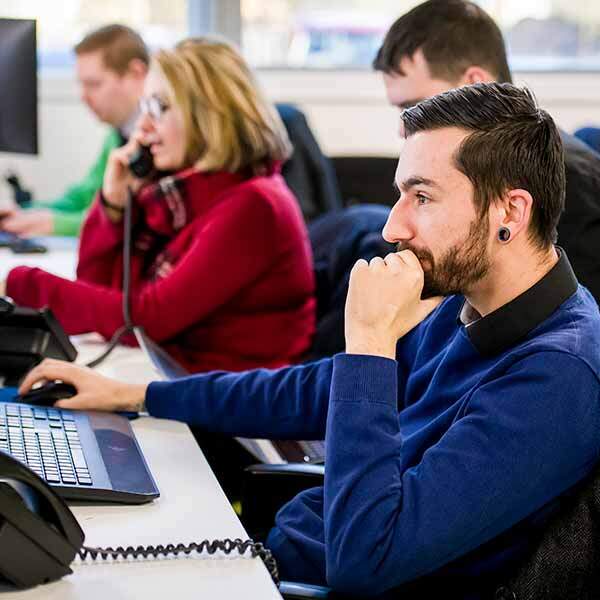 Our Approach
We know you have your own objectives to meet. You know your organisation and your IT needs but IT is absorbing more and more of your resources, whether it is business downtime due to old systems or time spent trying to implement and train on new solutions.
IT plays a crucial role in your day-to-day operations and you need a secure, scalable, reliable, dependable system, that adapts to your changing requirements, and delivers the services and capabilities that you need.
We've been partnering with SMEs to manage and enhance their IT infrastructures for over 25 years, taking away the pain of supporting IT systems, and freeing up your team to focus on their day to day jobs. With a team of over 140 technical experts located within our offices, we have years of experience across many sectors.
Most importantly we listen, we understand your specific requirements, your culture, how you want things to happen and we provide a service aligned to this. We are an extension of your business, a team that shares your challenges and cares about fixing them. That's the reason clients choose us and more importantly, stay with us.
What are you looking for?