Pegasus Opera Training
Keep up to date with the newest software updates and capabilities
Pegasus Opera Training
Training is key to making sure you're kept up to date with the newest software updates and capabilities.
Whether it's a new module that you're looking to implement, a change in legislation or a perhaps general refresher, our expert team can provide training that meet your requirements. Our training can be delivered in person on site with your team, held at our training centre or virtually over Microsoft Teams.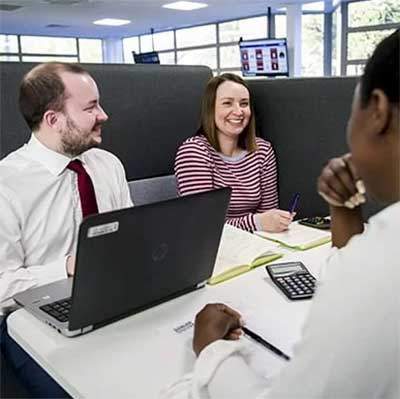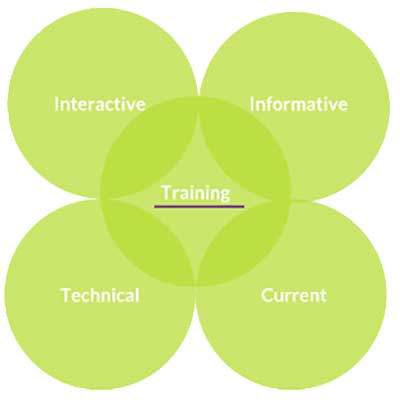 Pegasus Opera Consultancy
As well as supplying our software, Complete I.T. add our own unique value by making sure you have all the ongoing advice, technical support and training you require.
How Can We Help?
If there's a add-on or specific module that you need assistance or training on, Complete I.T. can provide this. Just let your account manager know and we will do our very best to accommodate whatever you need.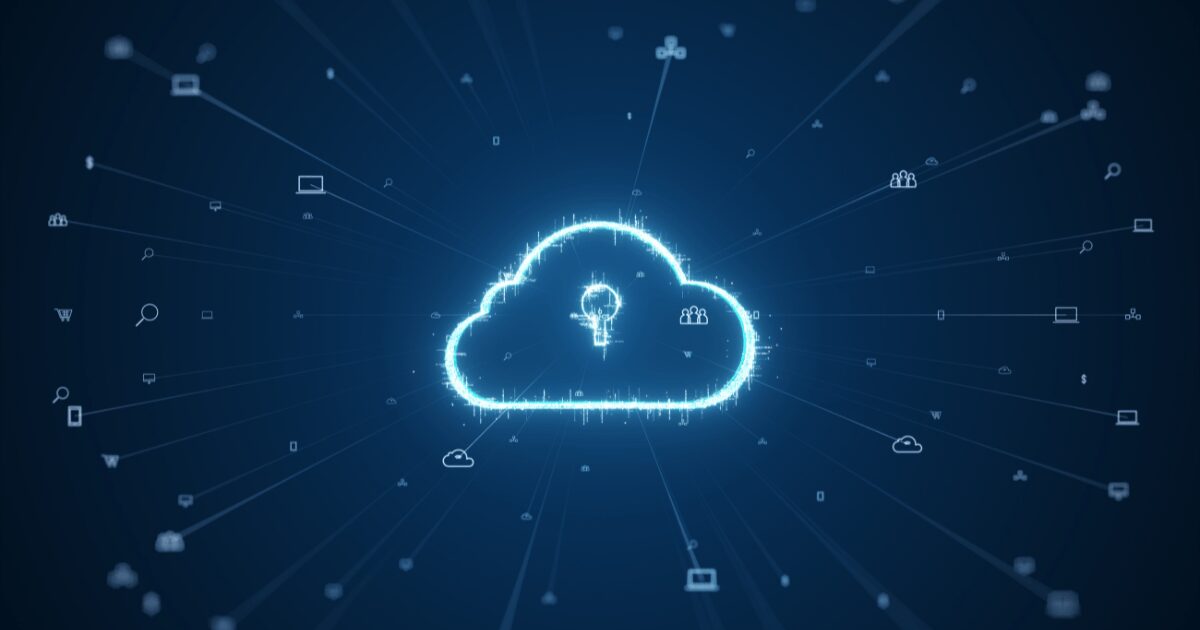 With cloud computing now being the go-to as more organisations continue to move away from traditional IT infrastructure, you need to consider where your data now is and how secure it is. Many organisations using Office 365 believe that their data...