Pegasus Opera Training
Keep up to date with the newest software updates and capabilities
Pegasus Opera Training
Training is key to making sure you're kept up to date with the newest software updates and capabilities.
Whether it's a new module that you're looking to implement, a change in legislation or a perhaps general refresher, our expert team can provide training that meet your requirements. Our training can be delivered in person on site with your team, held at our training centre or virtually over Microsoft Teams.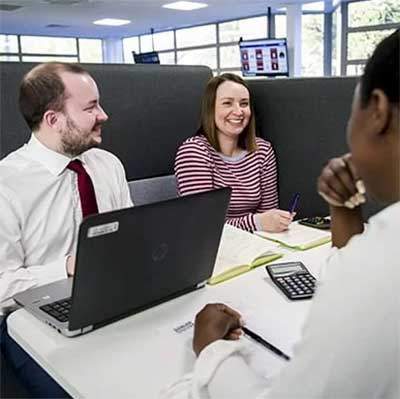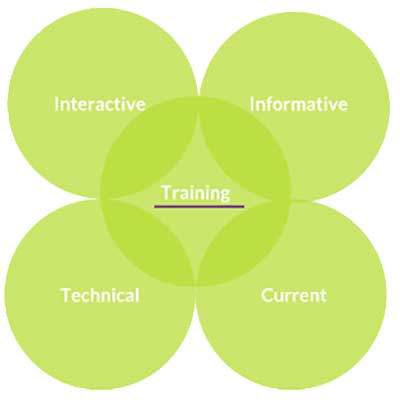 Pegasus Opera Consultancy
As well as supplying our software, Complete I.T. add our own unique value by making sure you have all the ongoing advice, technical support and training you require.
How Can We Help?
If there's a add-on or specific module that you need assistance or training on, Complete I.T. can provide this. Just let your account manager know and we will do our very best to accommodate whatever you need.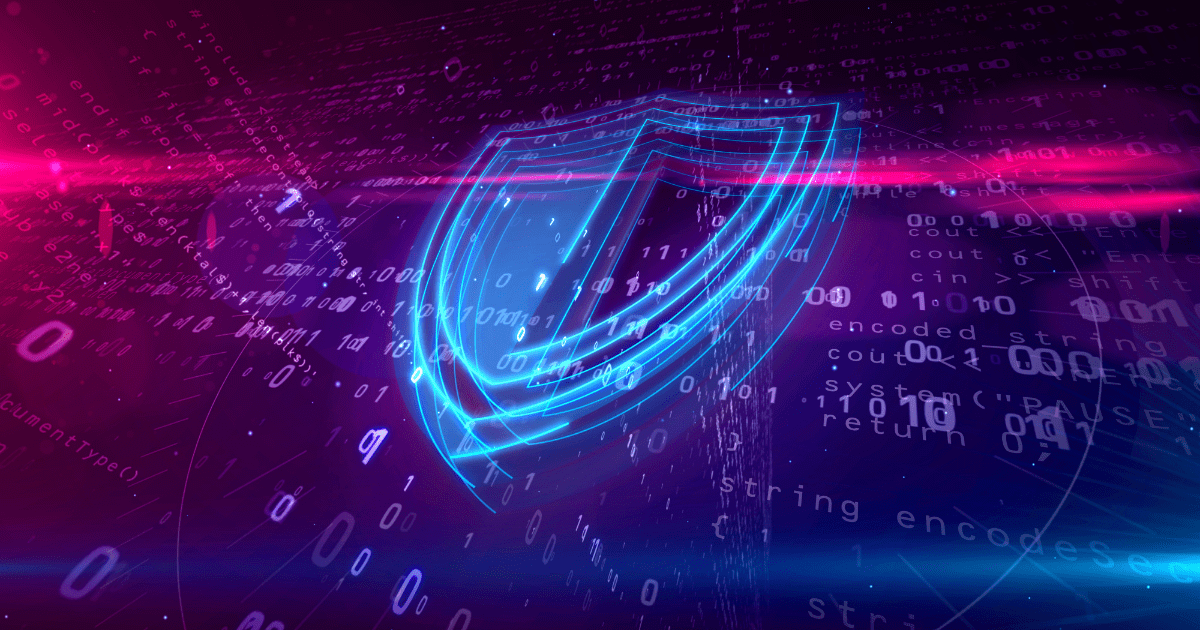 Take the quiz! Take our short cyber security quiz to test your knowledge! Learn more about our Cyber Security solutions and support.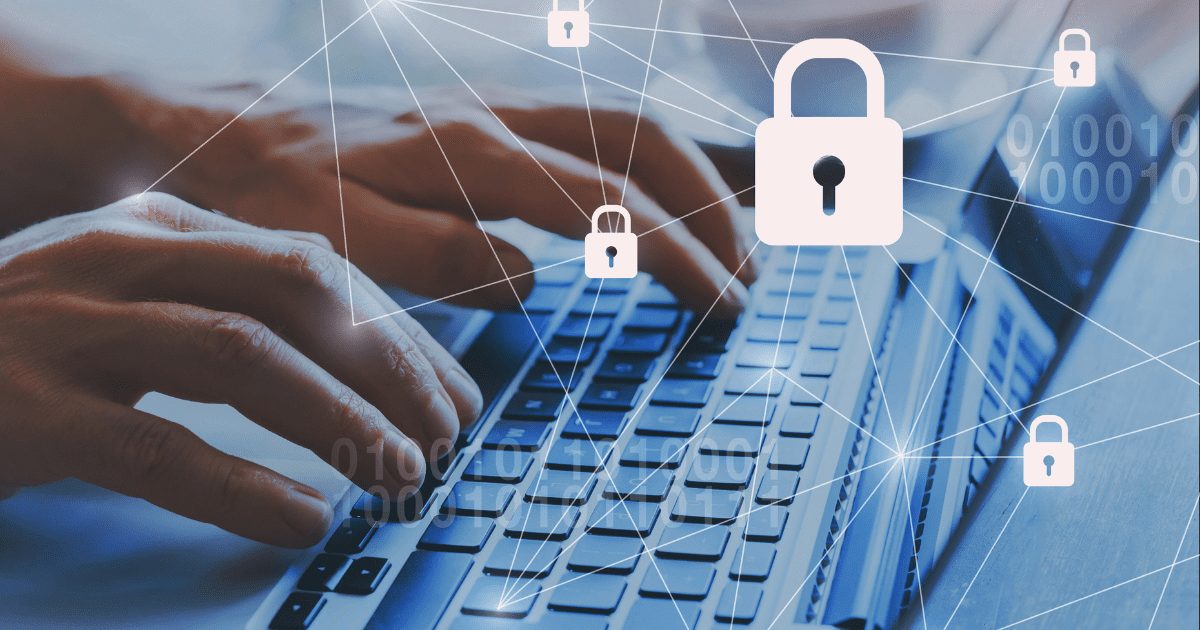 Covid-19 has very quickly changed the way that many businesses operate. This evolution started several years ago with the introduction of "cloud technologies" but Covid-19 dramatically accelerated that change. Before writing this blog, I took the...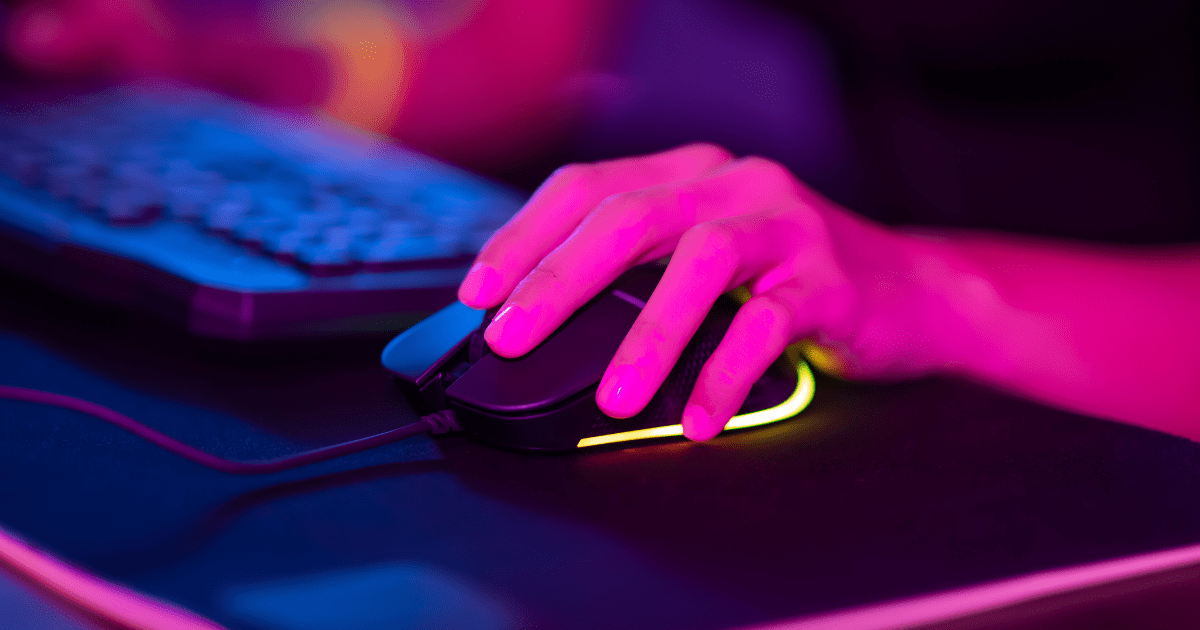 Those that play online games will recognise that online gaming takes time, dedication and perseverance. So, when I received an email many years ago that my World of Warcraft account had been compromised, I wasn't prepared for the twist which led to...