Cyber Security Resources
Educate your teams to protect your organisation
Cyber Security Education
Cyber security for small and medium sized businesses has never been such a hot topic. With people from throughout the business getting involved and everyone needing to understand the risks.
We have put together this page which is regularly updated with cyber security information and updates, on everything from how to spot a phishing email, to patch management and 2 factor authentication. Please feel free to download the assets and share with your teams.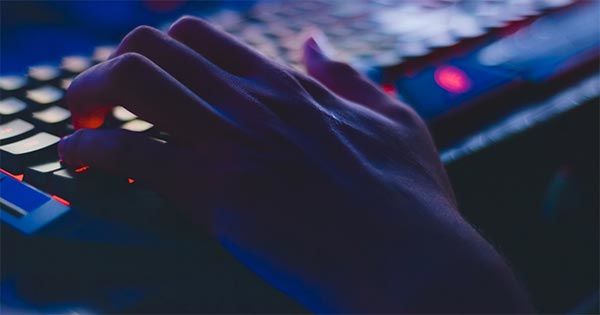 5 Tips to Spot a Phishing Email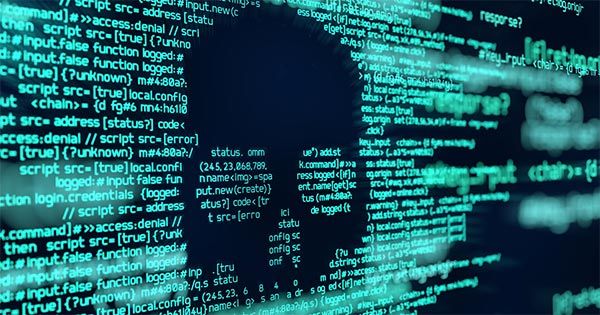 5 Tips to Stop Ransomware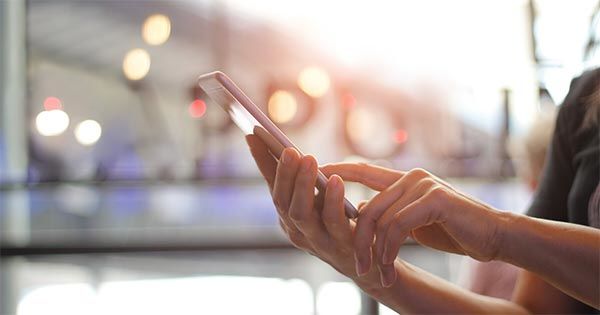 5 App Tips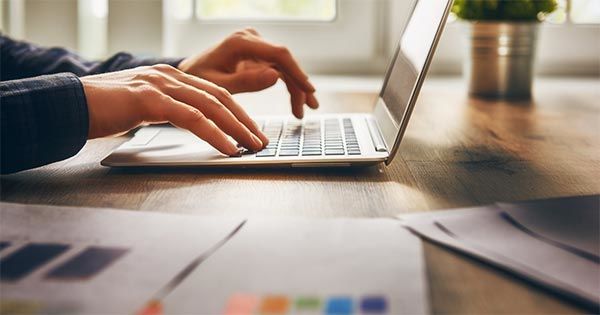 5 Tips to Stay Safe on Social Media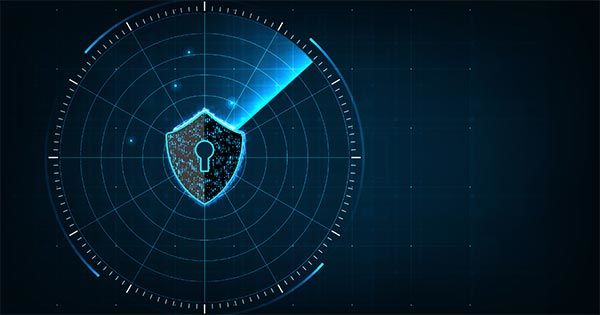 5 Reasons Why You Need to Patch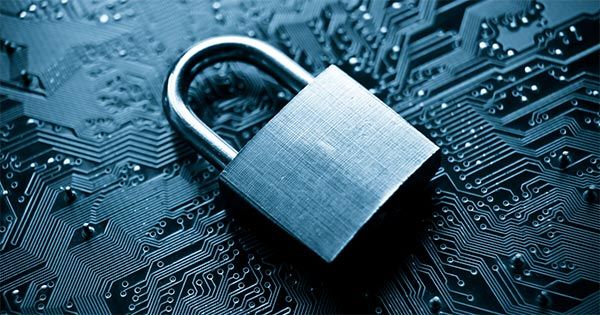 5 Tips to Create a Strong Password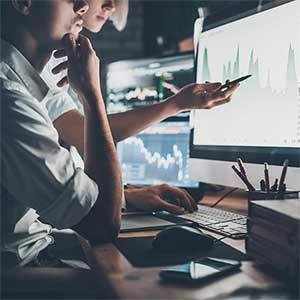 Cyber Security – How has it changed and what should you know?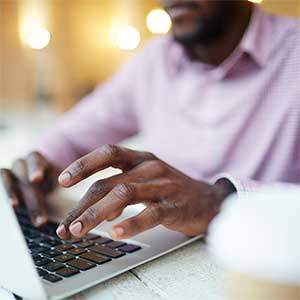 How to Spot a Phishing Email Before it is Too Late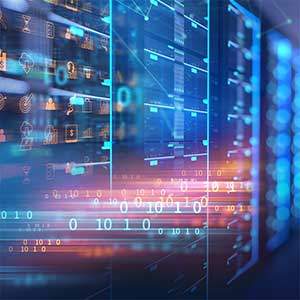 Understanding the Current Cyber Threat Landscape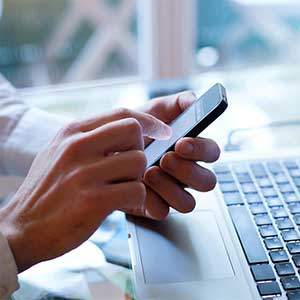 What is Multi-Factor Authentication and why every organisation must look at rolling it out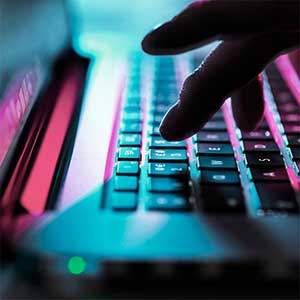 Phishing Emails – The new and emerging way cyber criminals are working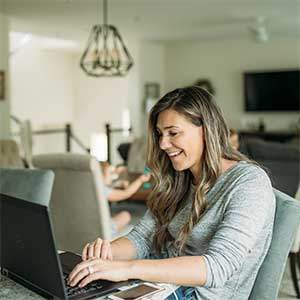 How have SMEs embraced technology and adapted to the 'new normal'?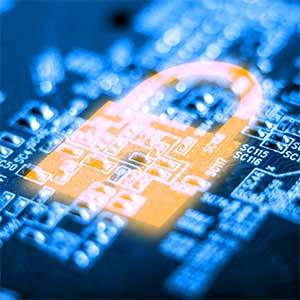 The Evolution of Cyber Security and Protecting Your Data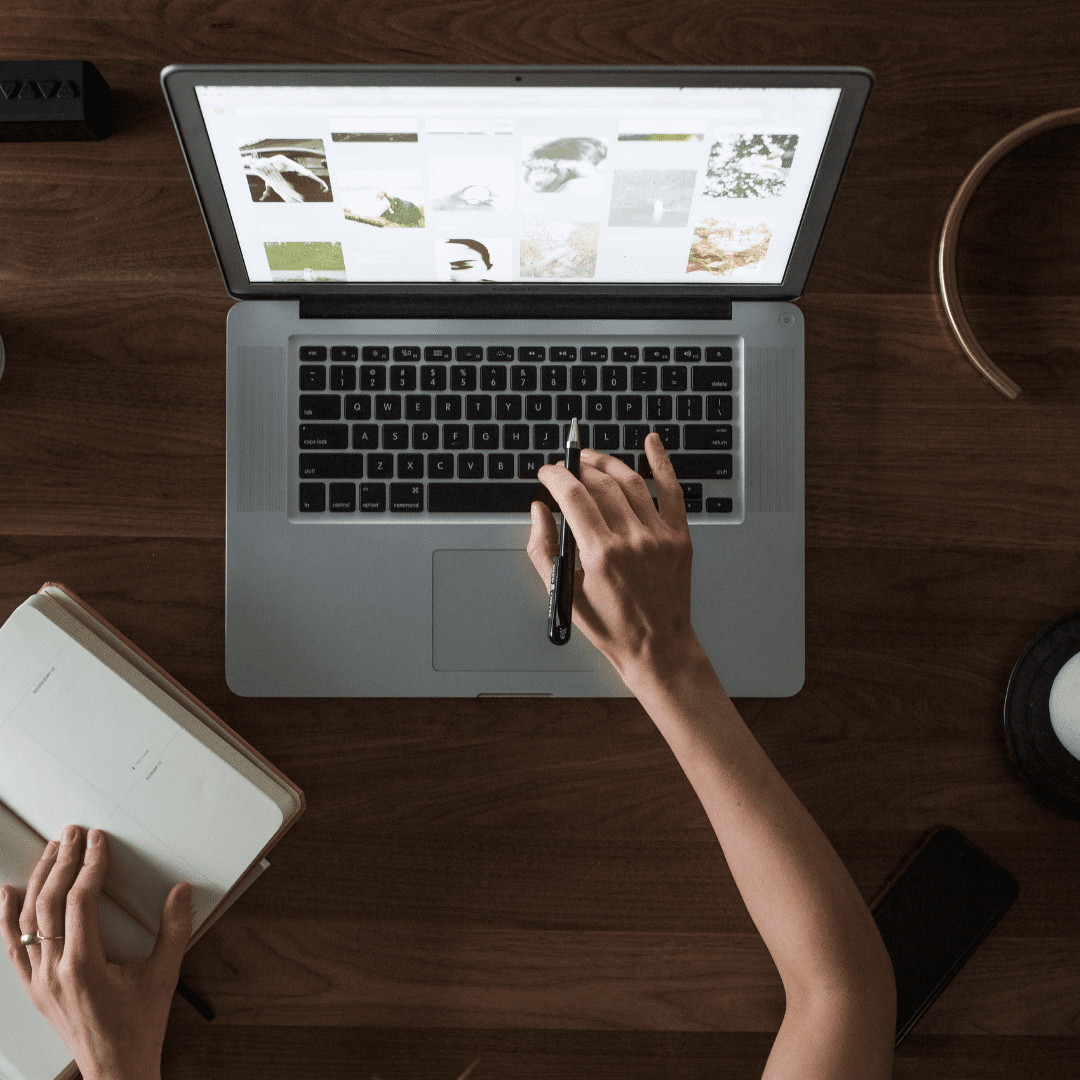 Endpoint Security – Secure your devices no matter where they are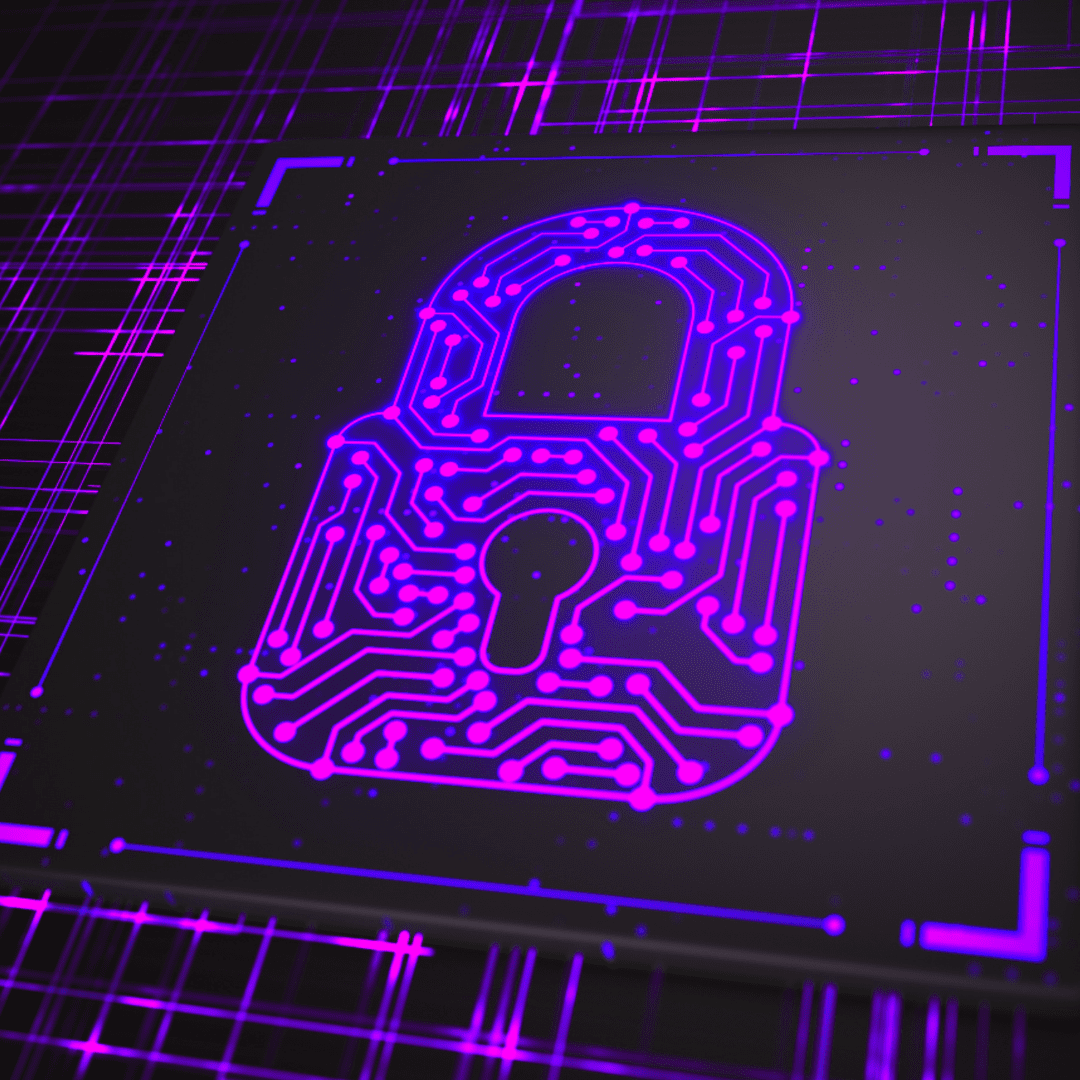 Cyber security: Starting as you mean to go on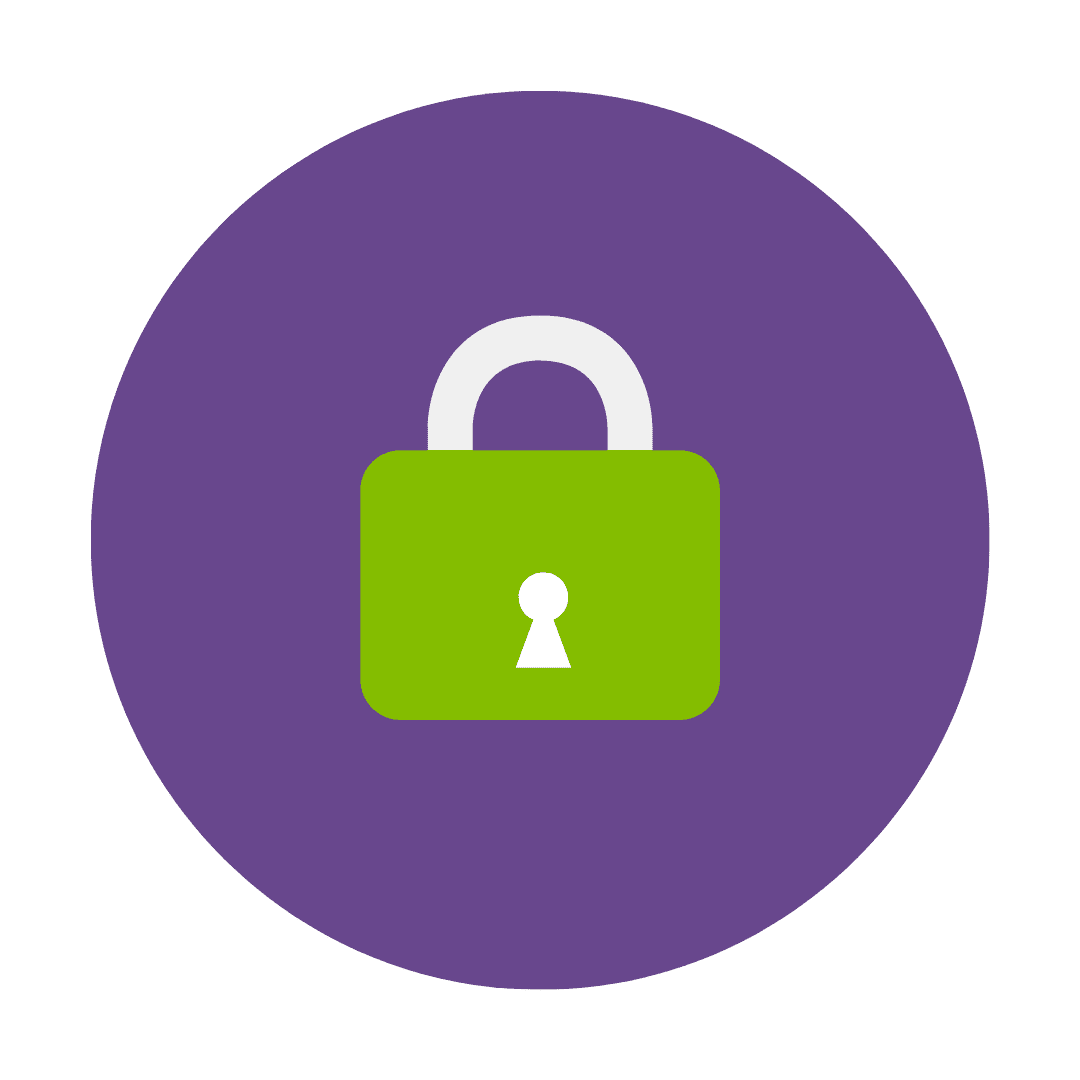 The Evolution of the Cyber Threat Landscape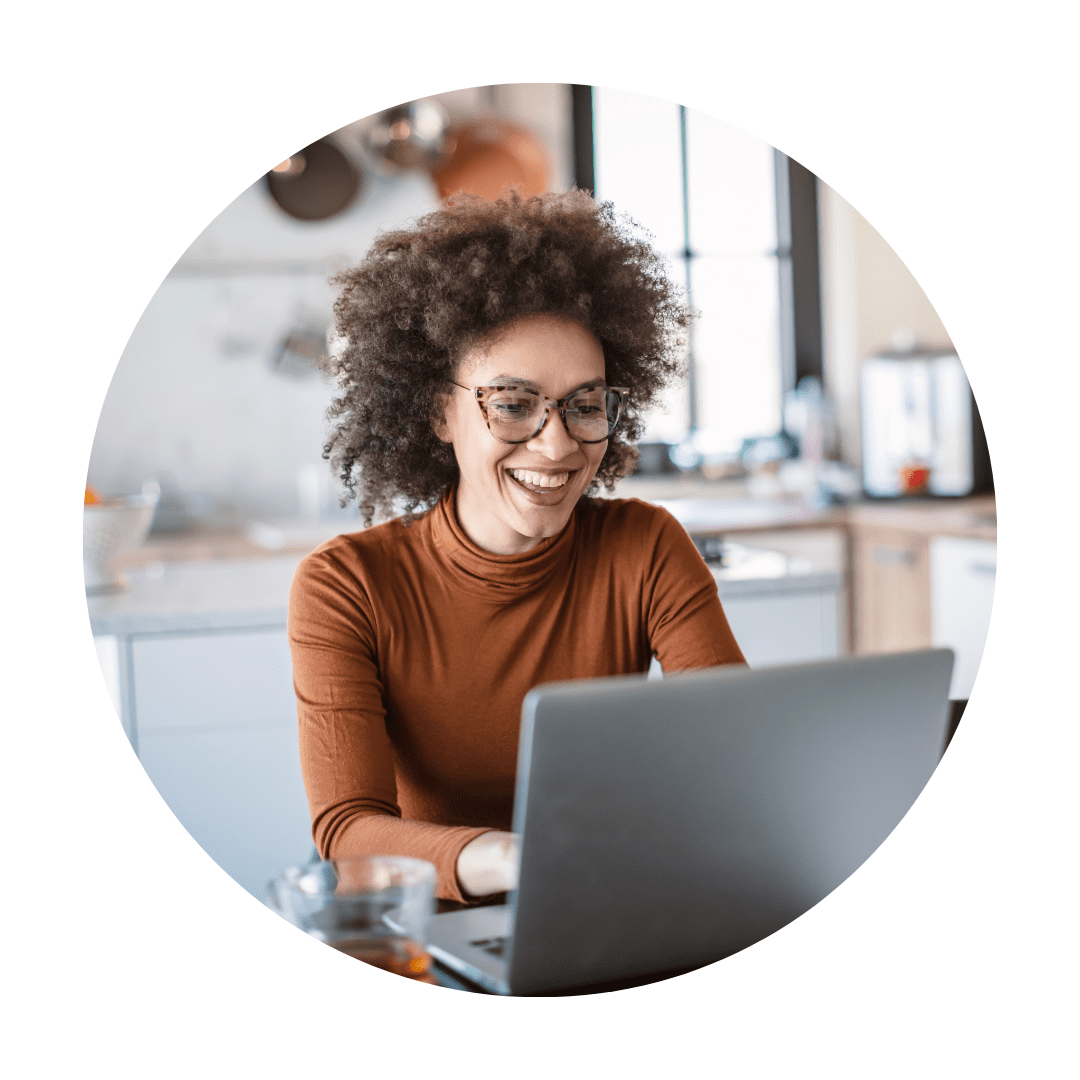 Endpoint Security Webinar – Key Issues & Hybrid Working
60 Sec Tech
60 second videos by our very own team, designed to help educate you and your teams.
Why Are Password Managers Important?
What is and Why Do We Need 2FA?
Spam Emails 4 Things to Look out For
Have You Tried Turning It on and off Again
Why Does My Machine Sometimes Slow Down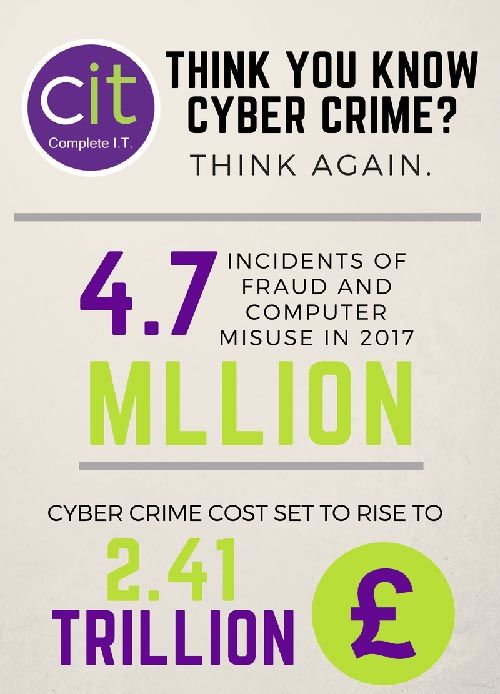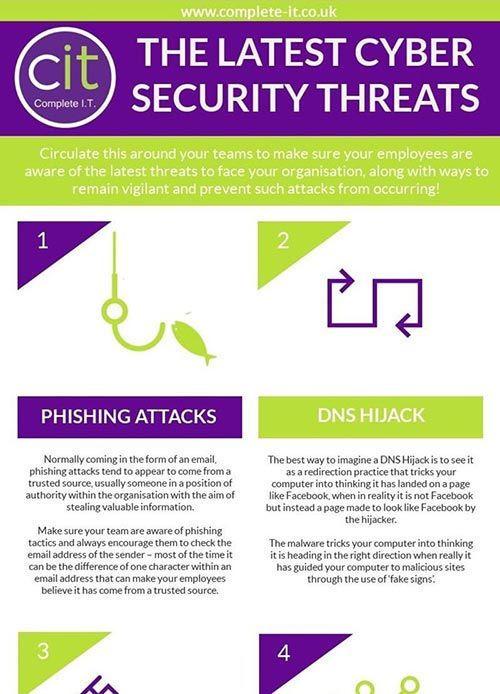 Latest Cyber Threats Infographic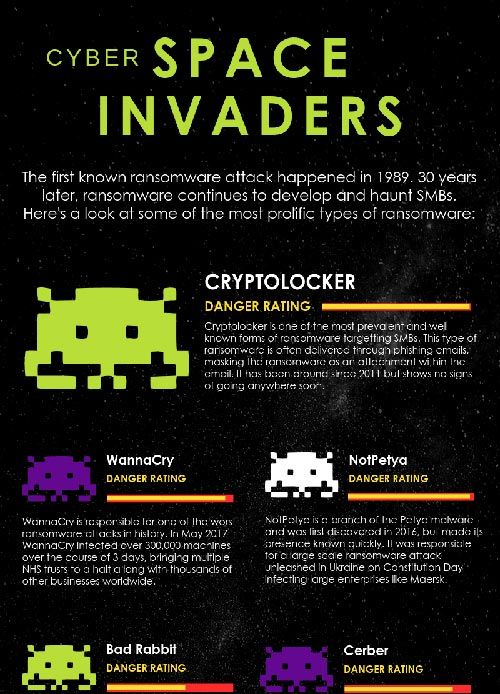 Cyber Space Invaders Infographic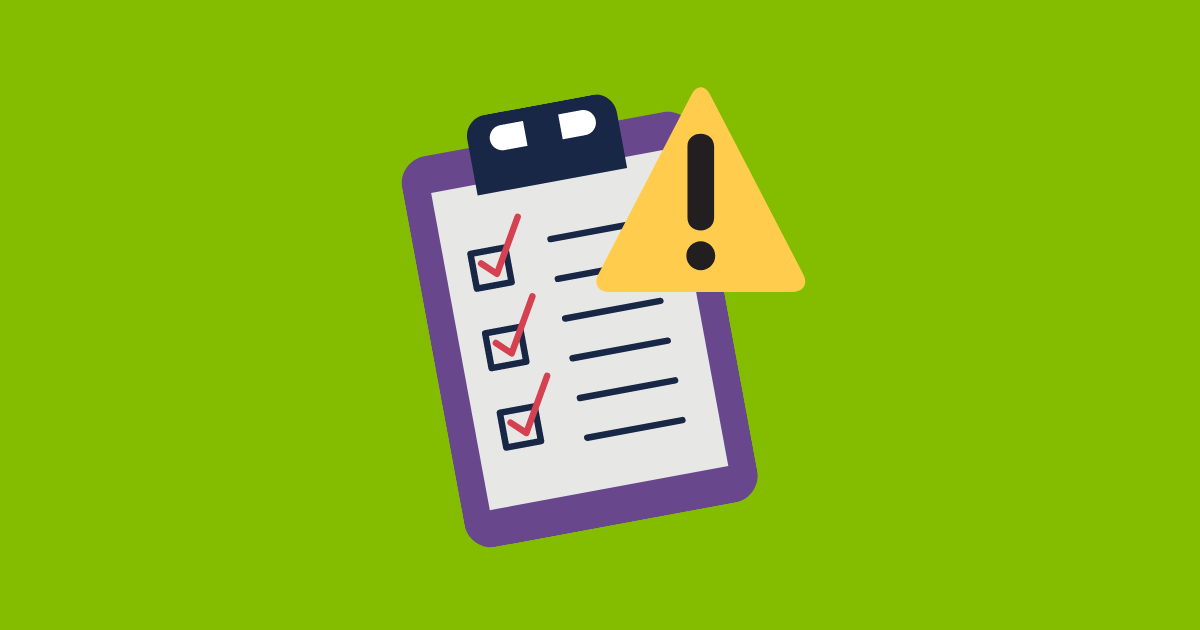 Take the quiz! Take our short quiz to test your knowledge!Visit our blog for more informationGet in touch with our team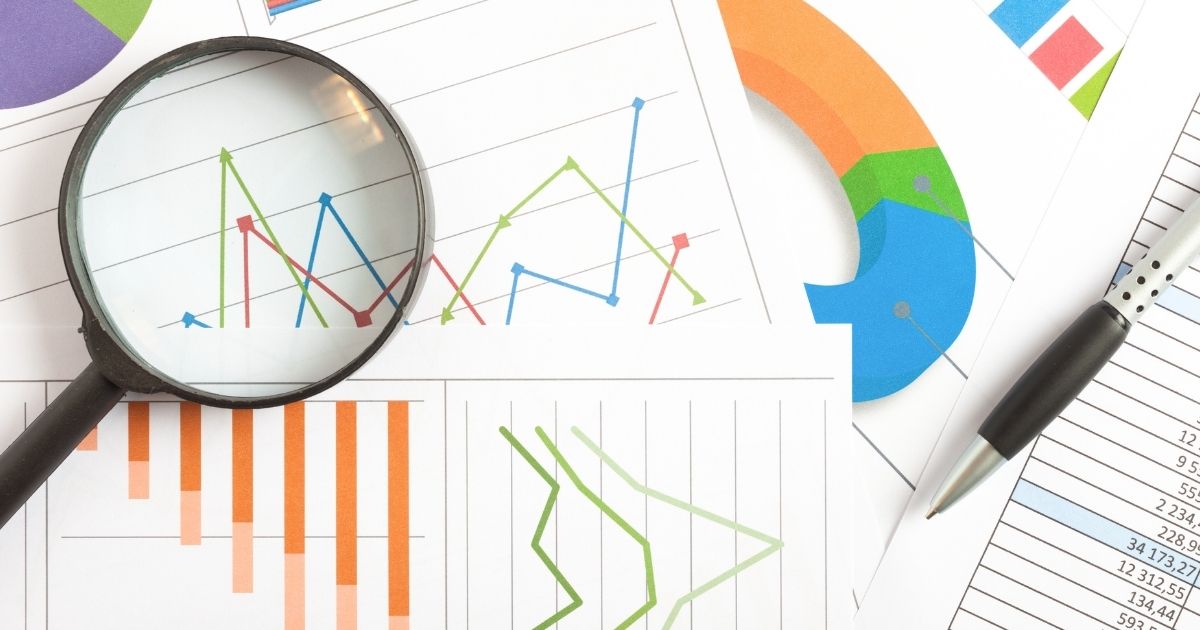 By Matt Riley, Quality and Compliance Director at Complete I.T., Data Protection Lead at Sharp When people think of Information Security, it's assumed that it is all IT related. While IT teams/partners have a part to play in the cyber security...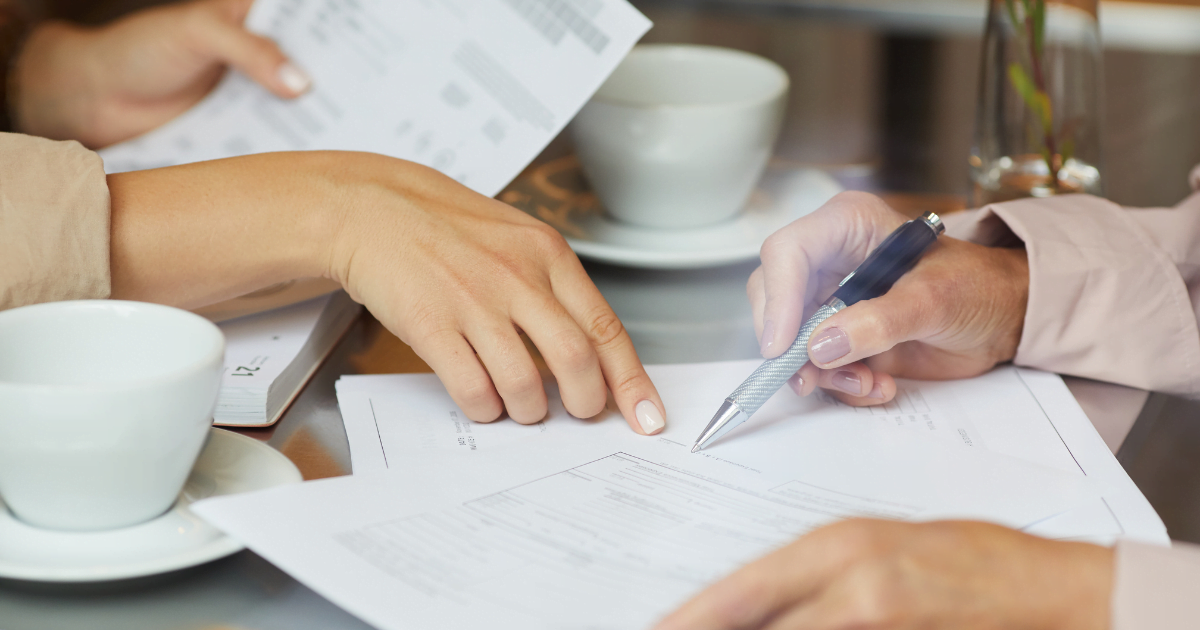 By Matt Riley, Quality and Compliance Director at Complete I.T., Data Protection Lead at Sharp In 2015, a Justice at the Supreme Court mutters those famous words 'Contract is King' and reviewing contracts is an essential part of my role to identify...