Cyber Security Resources
Educate your teams to protect your organisation
Cyber Security Education
Cyber security for small and medium sized businesses has never been such a hot topic. With people from throughout the business getting involved and everyone needing to understand the risks.
We have put together this page which is regularly updated with cyber security information and updates, on everything from how to spot a phishing email, to patch management and 2 factor authentication. Please feel free to download the assets and share with your teams.
Cyber Resources Download Form
Email Security Download Form
Total Endpoint Download Form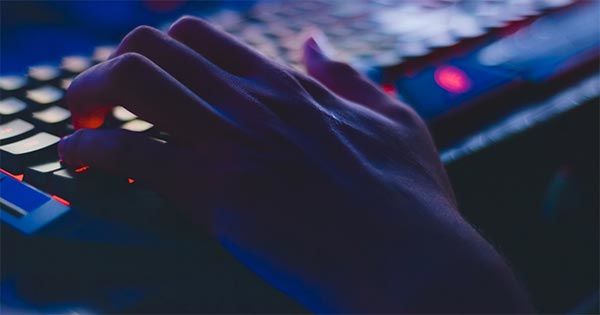 5 Tips to Spot a Phishing Email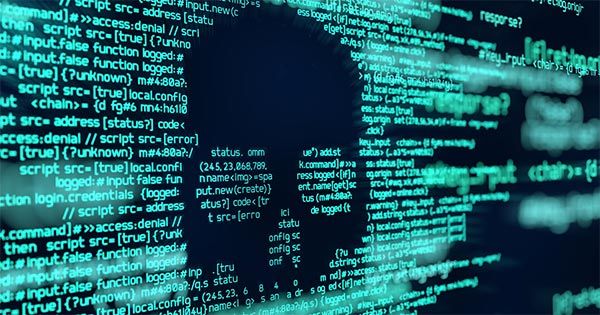 5 Tips to Stop Ransomware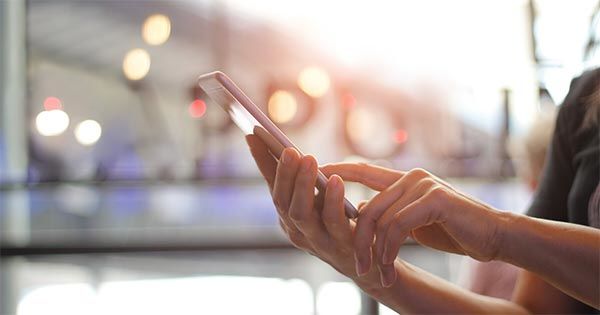 5 App Tips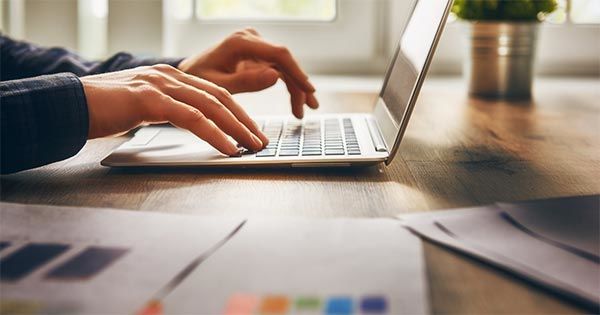 5 Tips to Stay Safe on Social Media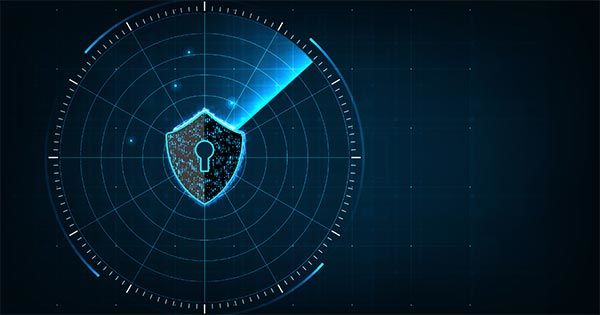 5 Reasons Why You Need to Patch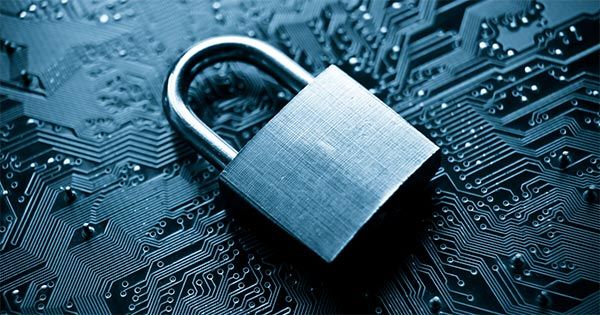 5 Tips to Create a Strong Password
60 Sec Tech
60 second videos by our very own team, designed to help educate you and your teams.
Why Are Password Managers Important?
What is and Why Do We Need 2FA?
Spam Emails 4 Things to Look out For
Have You Tried Turning It on and off Again
Why Does My Machine Sometimes Slow Down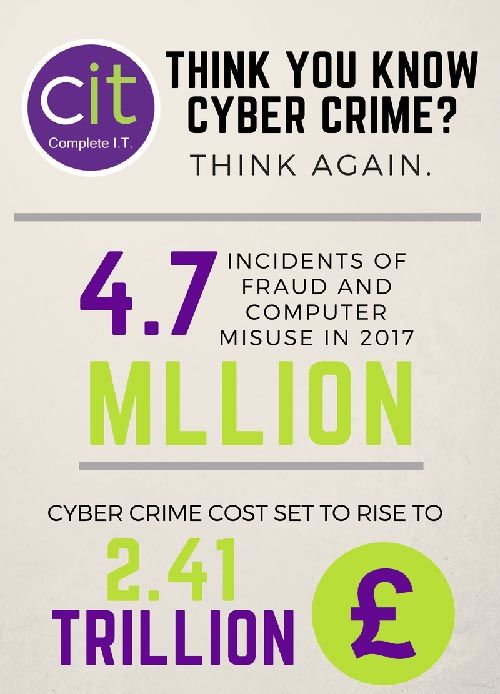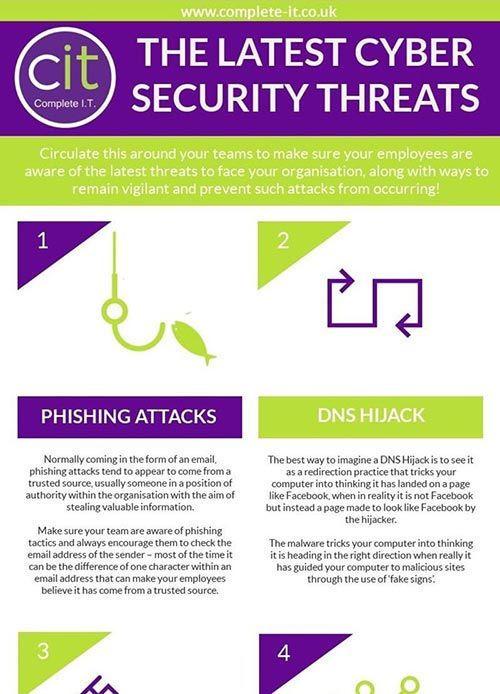 Latest Cyber Threats Infographic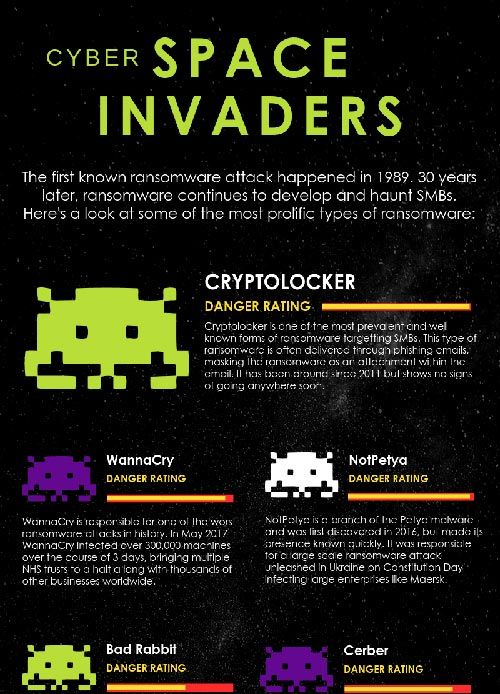 Cyber Space Invaders Infographic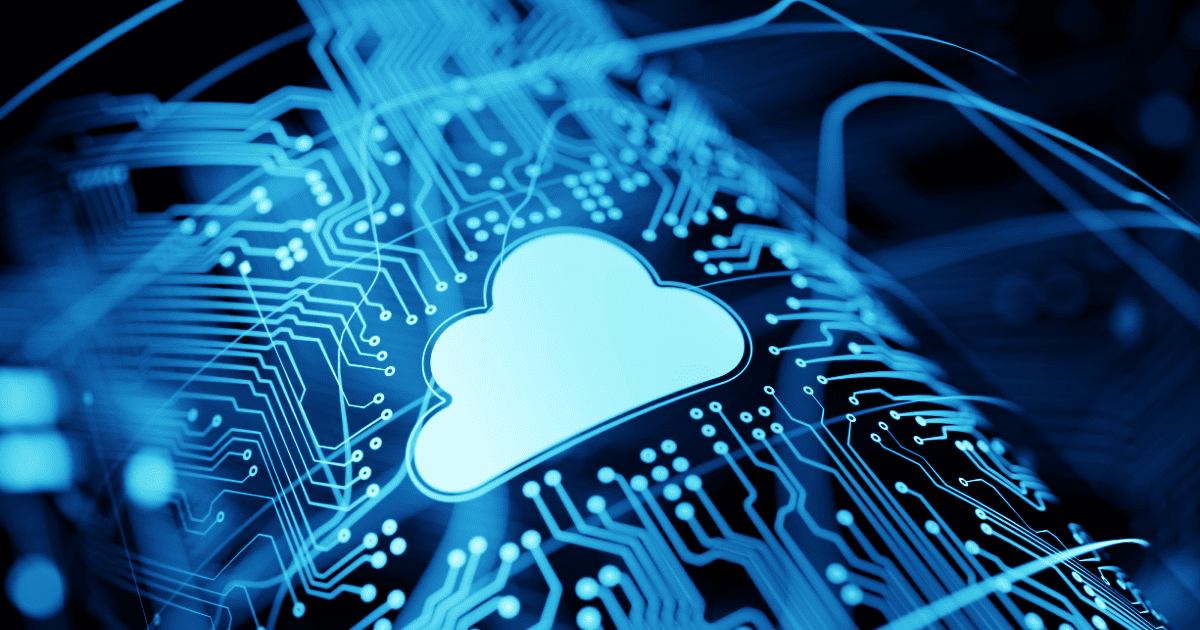 Take the quiz! Take our short true or false quiz to see how much you know about the cloud.Learn more about cloud-based remote working solutions. Learn more about hosted telephony.If you would like to speak with one of our technical experts, get in...