Microsoft Resources
Work Smarter and Safer with Microsoft
From Microsoft Teams to the Power Apps we achieve more with Microsoft 365
With innovative apps, intelligent cloud solutions and world class technology, Microsoft solutions enable us to work smarter and safer, work whenever we need to and collaborate no matter where in the world we may be.
This page will be regularly updated with the latest datasheets, webinars and blogs so you don't have to spend time researching updates and add ons from Microsoft.
Learn more about the Complete Virtual Workplace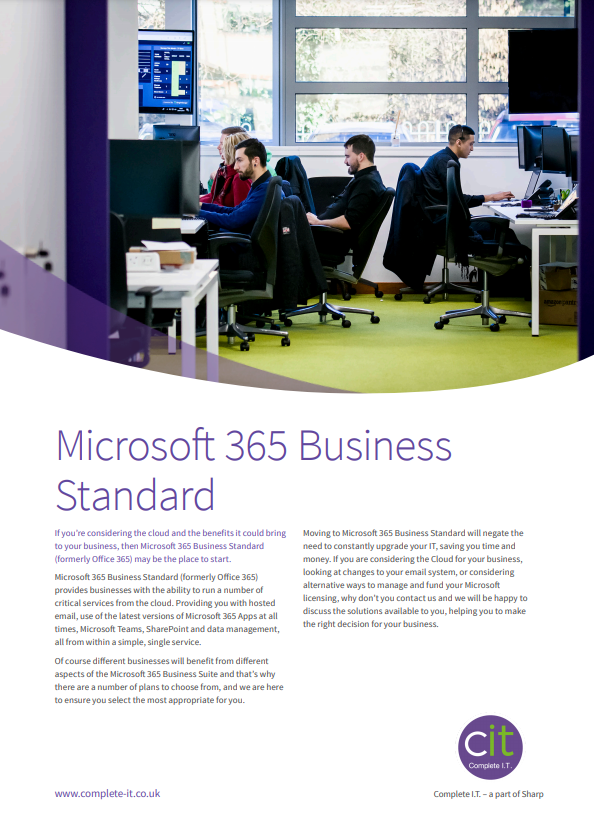 Microsoft 365 Business Standard (Formally Office 365) Datasheet
Microsoft Azure Download Form
Microsoft Power Platform Webinars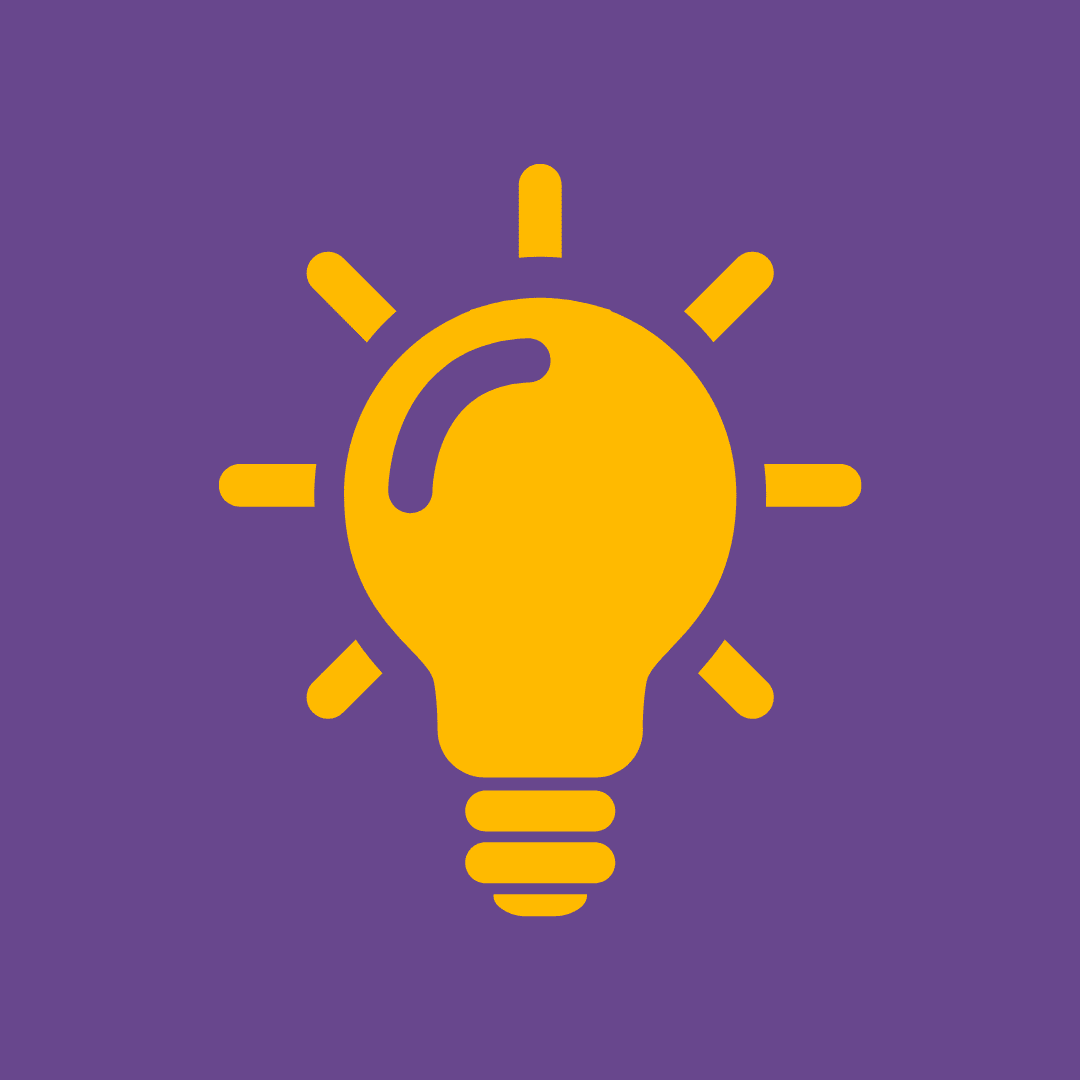 Microsoft Power BI – Make smarter business decisions and drive results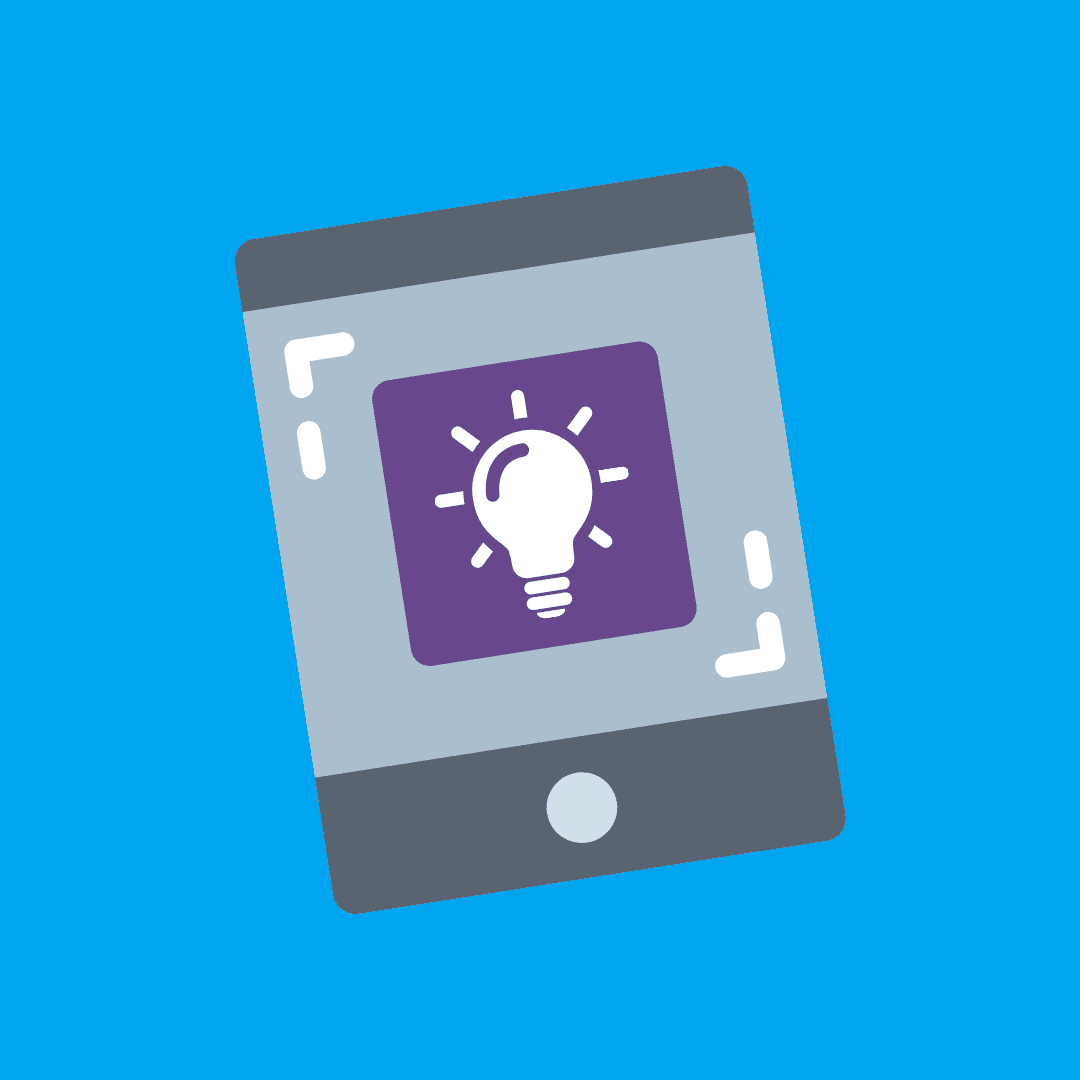 Microsoft Power Apps – Connect your systems to drive business transformation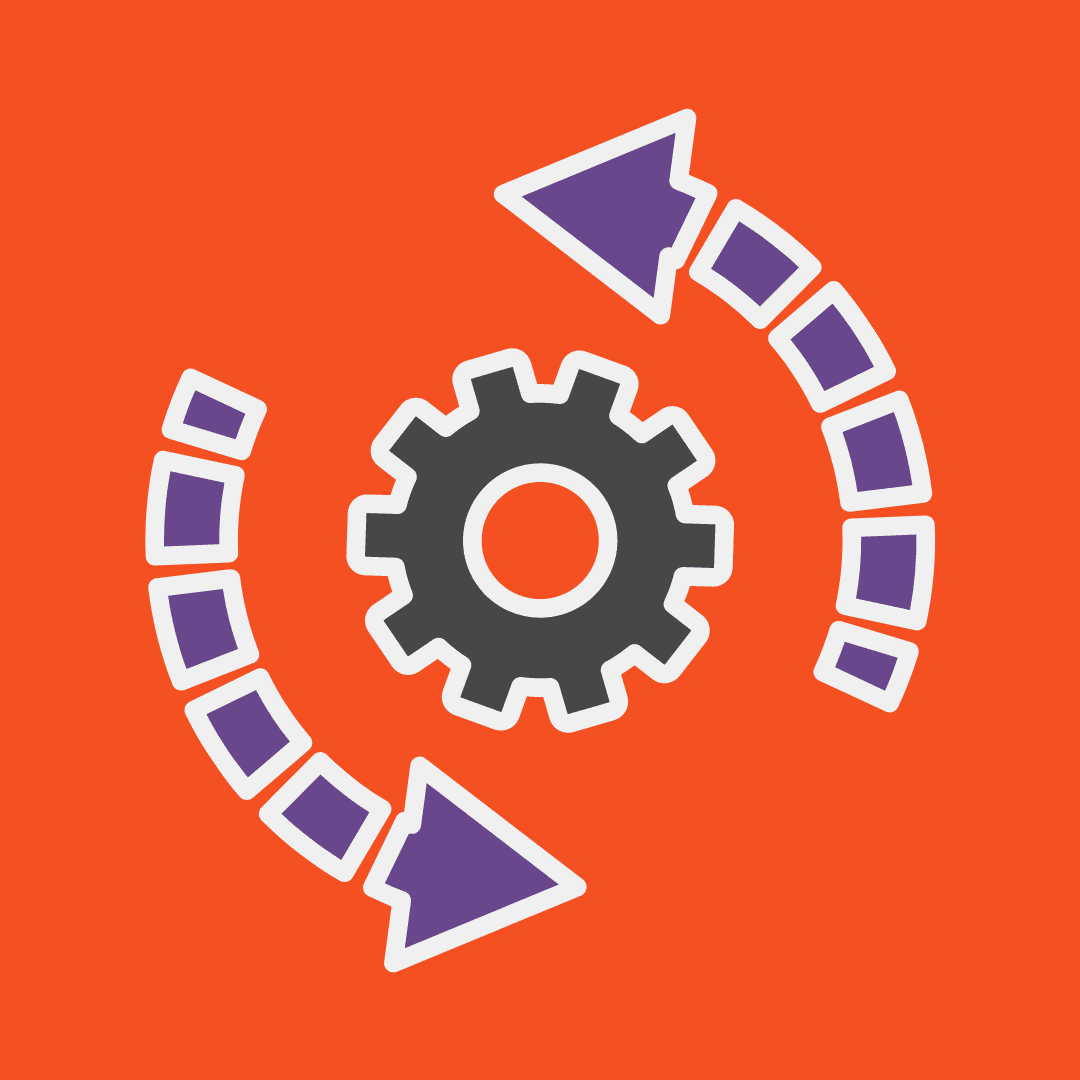 Introduction to Power Automate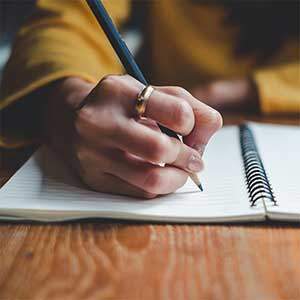 Tips for Getting Started With and Using Microsoft Teams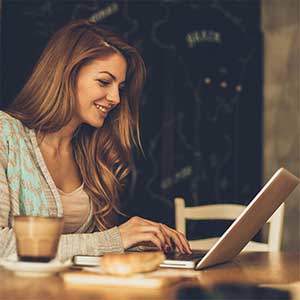 Watch a Microsoft Teams demo. See how it works and what it does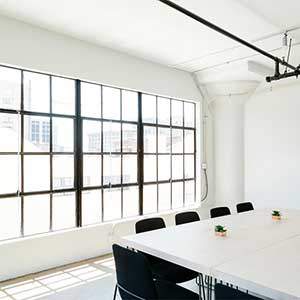 Teams Rooms – How is it and how will it save me time?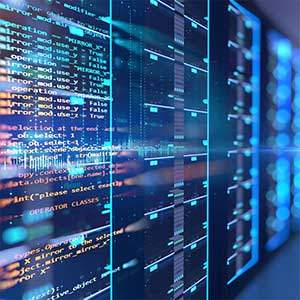 The Importance of Backing up Microsoft 365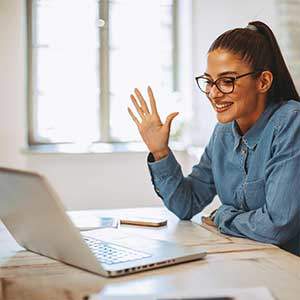 Stay Connected with your teams using Microsoft Teams and more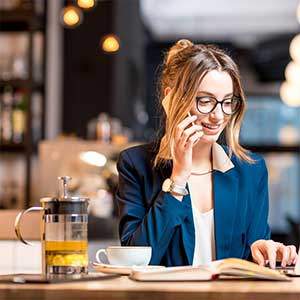 Microsoft 365 benefits and features – The Modern Workplace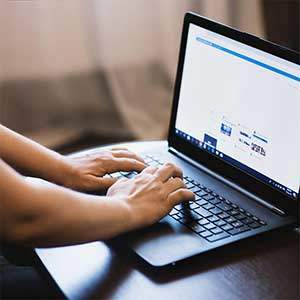 Securing Microsoft 365, Data Privacy and Compliance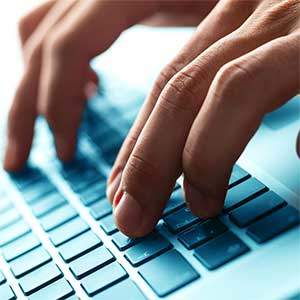 Part 1: Microsoft Dynamics – Business Central: What is Business Central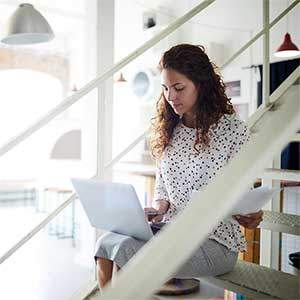 Part 2: Microsoft Dynamics-Business Central – Ready For the modern Workforce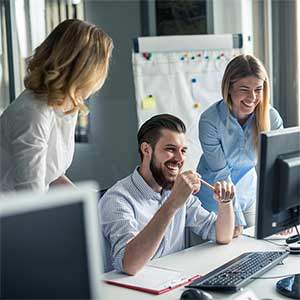 Part 3: Microsoft Dynamics – Business Central: Who Does Business Central Help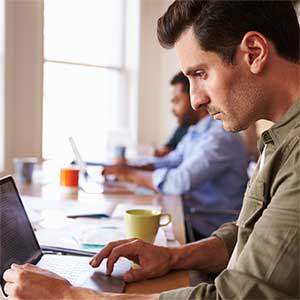 Part 4: Microsoft Dynamics – Business Central: Apps and Add ons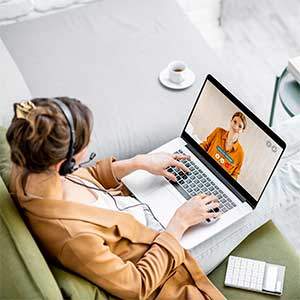 Microsoft Teams – Collaborate, Improve Productivity and Stay Connected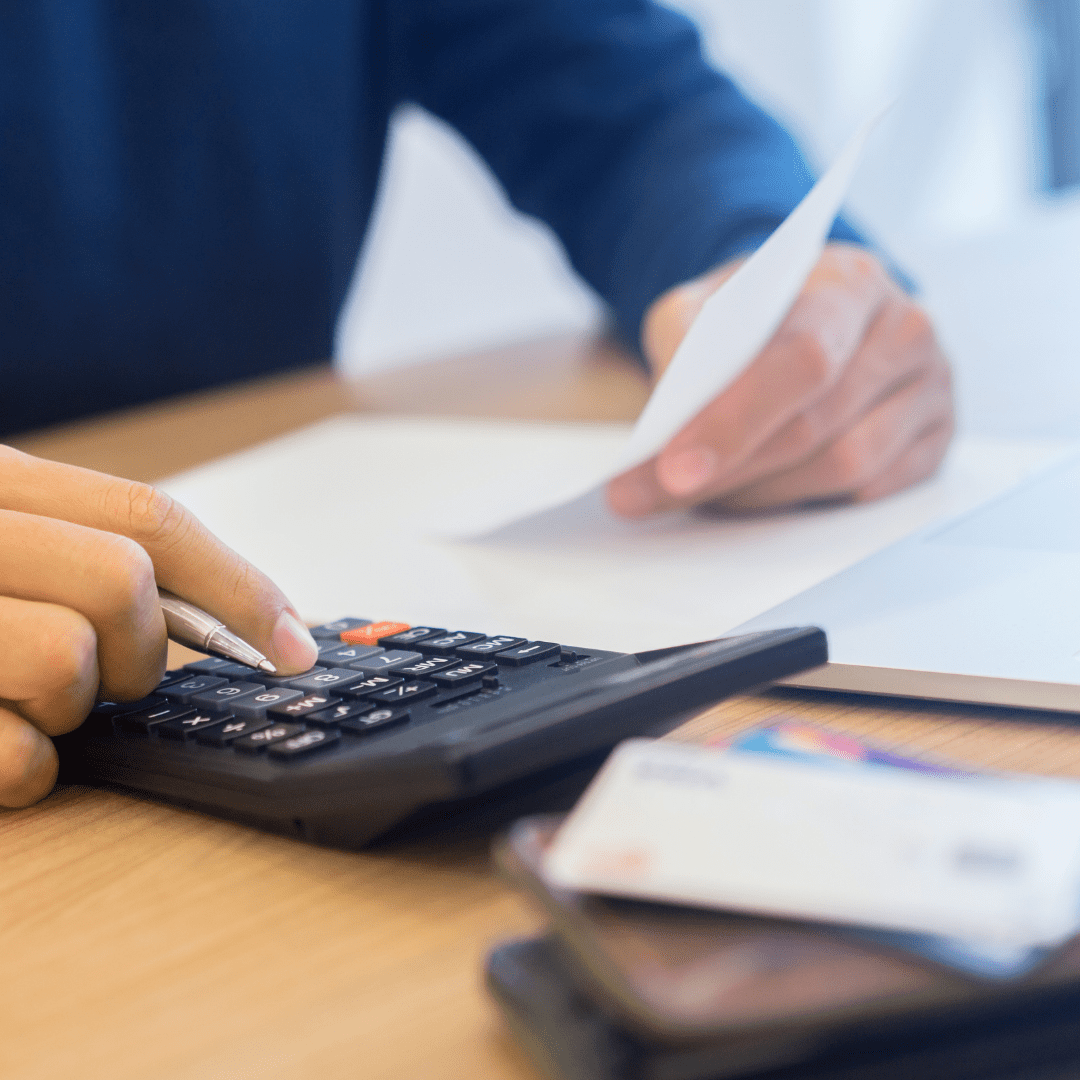 Microsoft Dynamics Business Central – Streamlining Payroll Management
60 Sec Tech
60 second videos by our very own team, designed to help educate you and your teams.
How to Use Planner Within Microsoft Teams
Starting a Meeting with Microsoft Teams Rooms
Collaborate in Real Time with Microsoft Teams Rooms
Excel Education
Short tutorials covering how to get the most out of Microsoft Excel, quickly and easily.
Discover how Office 365's integrated experience can help you start and grow your small business.
Watch how Microsoft 365 boosts productivity; host online meetings and live broadcasts — and more!
Watching this video will give you an understanding of how Microsoft Azure cloud works plus more!