IT Support High Wycombe
Looking for Managed IT Services in High Wycombe? You've Come to the Right Place
Outsourced IT Support in Buckinghamshire
Complete I.T. provide local IT support across the Thames Valley area from our headquarters in High Wycombe. We support organisations of between 10 and 500 users and have a dedicated focus and expertise with SME organisations.
Our clients range from those who have no in-house IT team and who need us to manage their entire IT infrastructure, right through to those who have in-house IT and require additional helpdesk or consultancy resource.
If you are looking to locally outsource your IT to a provider or maybe your existing team just needs additional IT support for a project, with over 25 years of experience we will provide professional, consultative and proactive IT support then contact us today.
Oakingham House, Frederick Place, High Wycombe, HP11 1JU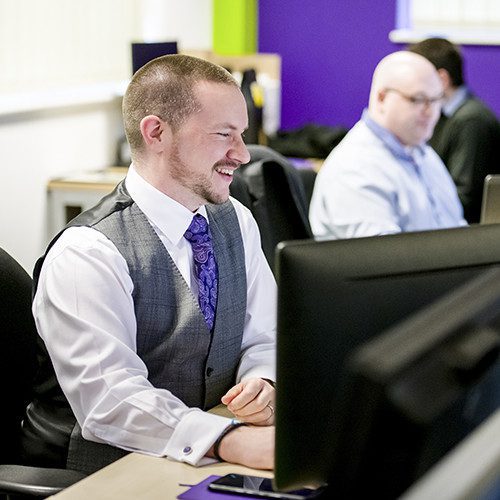 Who are Complete I.T. High Wycombe?
Complete I.T. are a market-leading managed support provider who have been supporting SMEs since 1992. We have a wealth of IT expertise and our purpose is to make technology easy for your organisation. We only offer our IT support and services around a close radius of our High Wycombe office to ensure we can build long-lasting relationships with our clients.
We are a friendly group of technical experts who truly care about improving how your business operates. We want to ensure you are working smarter, safer and meeting your business goals.
Complete I.T. are Microsoft Gold Partners (we are in the top 1% of Microsoft partners worldwide), ISO 27001 certified and experts in Microsoft 365 support, Azure and other cloud based technologies, such as telephony. Our Cyber Security offerings ensure your business is secure no matter where your teams may be working, whether they are in the office or based at home. We review your current processes and systems to ensure we understand your business and then provide the right support for you.
So, if you've been looking for IT companies in High Wycombe and want to find out more about what makes us different, and how we can help you meet your business goals, please give us a call or complete the contact form below.
Frequently Asked Questions
What is Microsoft Teams Live Events?
Microsoft Teams Live Events is a live meeting function within Teams allowing users in your organisation to broadcast video and meeting content to large online audiences.
What do I get with Microsoft 365?
You get all the productivity apps, like Word, Excel, and PowerPoint, communication tools with Outlook, Teams, and Yammer as well as cloud storage with One Drive and SharePoint, plus the business apps.
What is Audio Visual?
Audio Visual refers to interactive screens, projectors and multi-way phones, audio visual solutions have developed drastically with technological advancements, seeing a great amount of improvement in the last decade which has resulted in improved teaching, learning and has enabled organisations to work smarter and more collaboratively.
What does the Workplace of the Future mean?
The Workplace of the Future will mean something different to everyone but often refers to the technical and digital advancements that are being made all the time allowing us to work from anywhere on any device with our technology all being connected and secured.
What are the benefits of outsourcing your IT?
We understand your frustrations and challenges with IT and technology. If you're a small or medium-sized business looking for managed IT services in Buckinghamshire, we are here to help.
Technology Improvements
Knowing what technology solutions and services are right for your specific business needs can be difficult, especially when there are regular technology advancements. If you're looking for a Managed Support Provider who will become a part of your team, Complete I.T. could be the right fit for you. Making technology easy is what we do, Complete I.T. are here to identify the solutions that are right for your business needs and team's requirements.
We understand that all businesses are different which is why offer a bespoke IT service to help your organisation work smarter and safer.
Evolving Cyber Crime Landscape
"4 in 10 businesses suffered breaches in the last 12 months." With flexible working now the norm, ensuring that you have a high level of cyber security and monitoring across all of your devices is essential, no matter where your teams are.
At Complete I.T. we offer a host of cyber security solutions to help secure your organisation and enable your team to work smarter and safer. From Firewall protection and email security, to user education and Cyber Essentials, we can help stop criminals from infiltrating your systems and accessing your critical business data.
Lack of Time
​Outsourcing your IT to a Managed IT Support Provider is a cost-effective way to ensure your IT systems are secure and maintained, whilst benefiting from a team of technical experts. Working alongside Complete I.T. will mean your existing team's time can be used to focus on their core responsibilities and we can focus on your IT roadmap to ensure your organisation is reaching business goals and improving business operations.
Poor Performance
If you are unhappy with your current IT systems and your team are complaining that IT is preventing them from successfully completing their jobs, Complete I.T. are here to help.
Whether you are in need of a total IT system upgrade or maybe your teams are struggling to work from home because your systems are too slow, we can offer a full IT review of your current systems and recommend future-proof solutions aligned to your strategic business goals.
Get in touch
Get in touch today if you'd like to learn more about how Complete I.T. can support your IT and technology needs around High Wycombe and Buckinghamshire.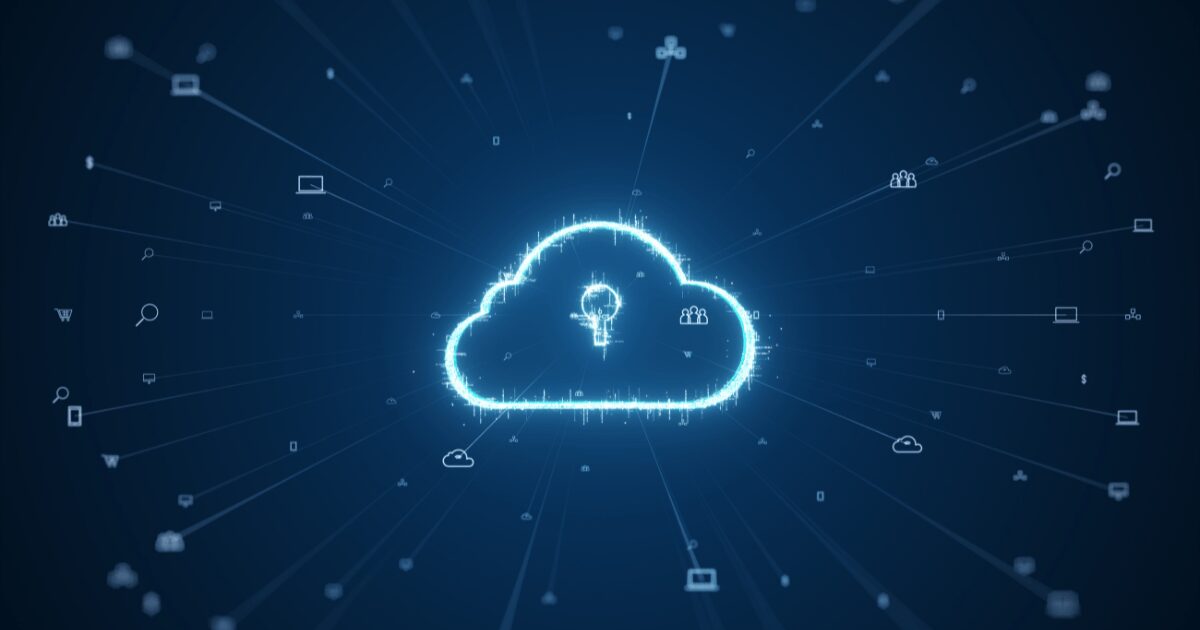 With cloud computing now being the go-to as more organisations continue to move away from traditional IT infrastructure, you need to consider where your data now is and how secure it is. Many organisations using Office 365 believe that their data...