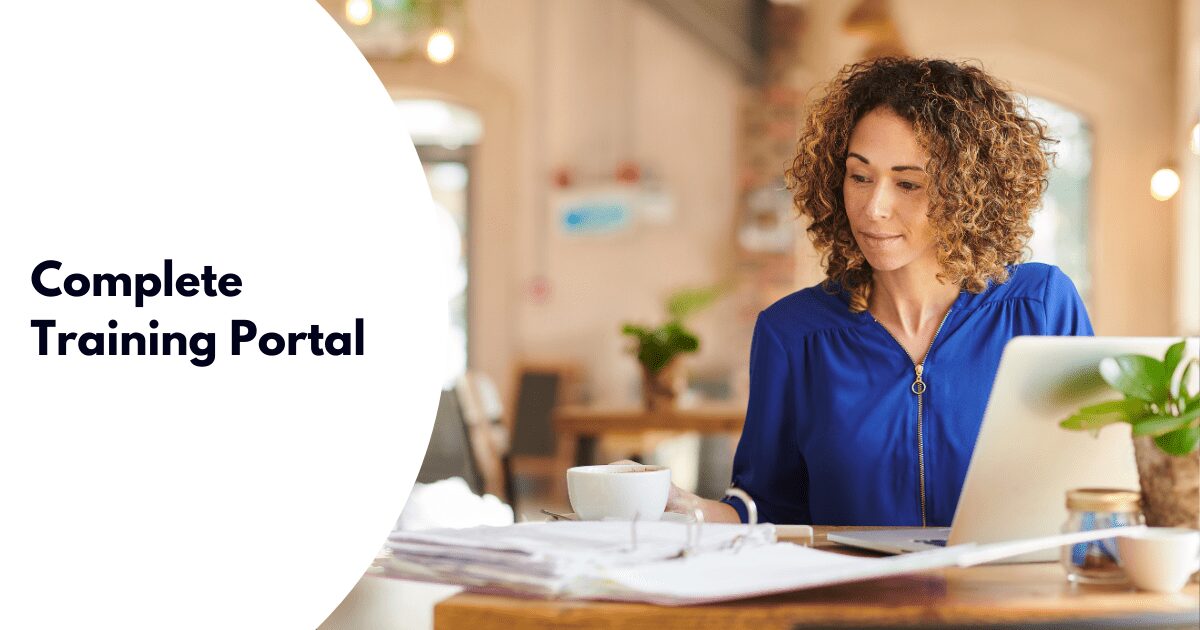 With most organisations partially or fully working from home at this time, many are taking the time to develop their skills. The Complete Training Portal has key content for every aspect of your business, from Microsoft 365 to mental health in the workplace, personal leadership and management skills, to sales and customer care training.
The Complete Training Portal supports all your online training needs in one place with one login that can be accessed anywhere, anytime on a desktop, laptop, tablet or phone.
Working from home or furloughed
Whether you are adjusting to working from home full time or you have been furloughed due to Coronavirus (COVID-19) one of the best things to focus on is your personal development.
Dive into our variety of topics to help widen your knowledge and skills so you can take away a positive from the difficult situation we are currently living in. We are stronger together which is why enabling yourself to develop during this period of time is a great way to come back fighting.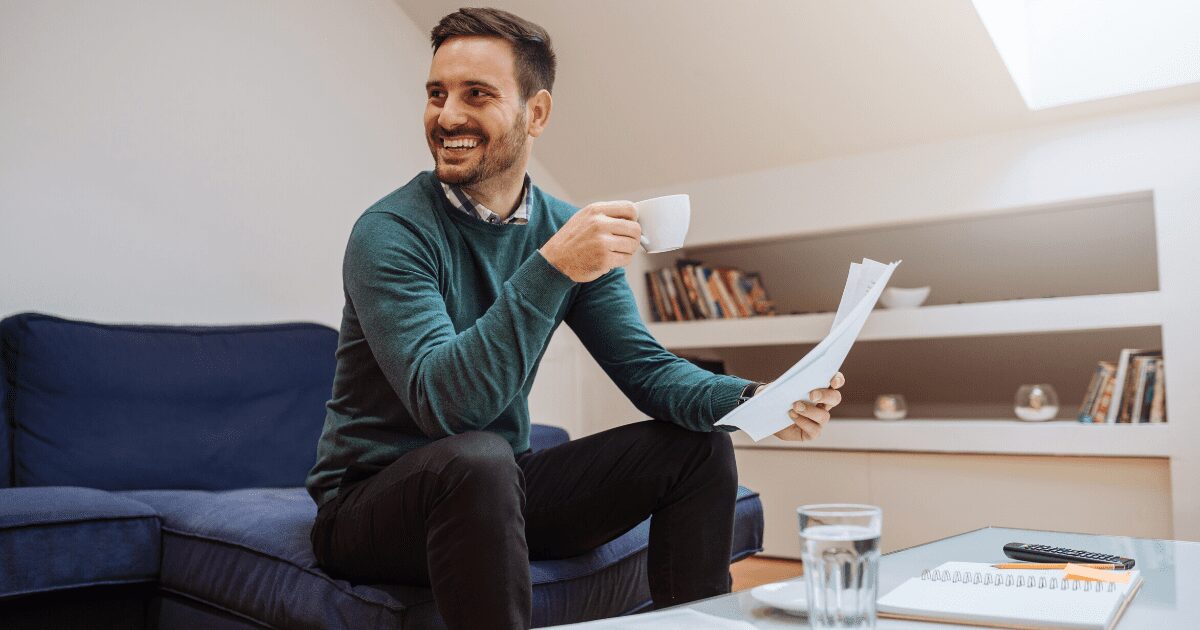 Subjects Covered in the Complete Training Portal
Microsoft Teams
Microsoft 365
Windows 10
Leadership and Management
Customer Care
All About Selling
Mental Health in the workplace
Cyber Security
We are offering our clients 25 free licences for your teams to take full advantage of the portal, there is no limit on the number of short 3 minute courses your team can take.
It could not be simpler. If you would like more than 25 members of your team to have access to the portal, each additional licence will be £5. Please talk to your Account Manager or Technical Consultant to get your teams set up.
Sneak preview
Click on the images below.
What if I am not a client?
If you're reading this and you're not a client, you can still get your hands on our Training portal. Contact us today or discover our Complete Virtual Workplace solution to learn more.
If you need a helping hand getting the right support and services for your working from home set up, learn more about the Complete Virtual Workplace and how we can support you.
If you'd like to learn more about the Complete Training Portal and the support we can offer, contact us today.