IT Support Yorkshire
Looking for Managed IT Services in Yorkshire? We've Got You Covered
Outsourced IT Support Companies in Yorkshire.
Complete I.T. offer local IT Support around Yorkshire from our Wakefield Office.
Supporting SME organisations with between 10 and 500 users – whether you are in wholesale, hospitality, not-for-profit, education or the manufacturing sector, we can provide a bespoke service specific to your business needs. Take a lot at our case studies to see the array of industries we support.
If you are looking to outsource your IT to a Managed Service Provider or perhaps just need some additional IT support to help your existing IT team fulfill a project, with over 25 years of experience nailed down, we are well equipped to provide professional, consultative and proactive IT support.
Northern House, Moor Knoll Ln, East Ardsley, Wakefield WF3 2EE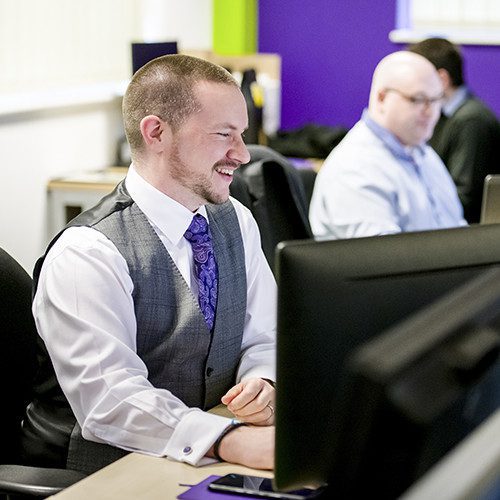 Who are Complete I.T. Yorkshire?
Complete I.T. are a market-leading managed support provider who have been supporting SMEs since 1992. We have a wealth of IT expertise and our purpose is to make technology easy for your organisation. We only offer our IT support and services around a close radius of our Wakefield office to ensure we can build long-lasting relationships with our clients.
We are a friendly group of technical experts who truly care about improving how your business operates. We want to ensure you are working smarter, safer and meeting your business goals.
Complete I.T. are Microsoft Gold Partners – we are in the top 1% of Microsoft partners worldwide, ISO 27001 certified and experts in Microsoft 365 support, Azure and other cloud based technologies, such as telephony. Our Cyber Security offerings ensure your business is secure no matter where your teams may be working, whether they are in the office or based at home. We review your current processes and systems to ensure we understand your business and then provide the right support for you.
So, if you are looking for a Microsoft Partner in Yorkshire or want to find out more about what makes us different than other local IT Support companies in Yorkshire, and how we can help you accomplish your business goals, please give us a call or complete the contact form below.
Consultative approach
"It's a relief to have the support of CIT to provide advice and guidance regarding the best technology, suited to our business needs." – 4 Earth Intelligence
Extensive technical knowledge
"Complete I.T. are a cut above other IT support providers. The nuts and bolts just happen and the consultative approach and relationship delivered by our dedicated Account Manager and Technical Consultant is what makes the support perfect for us." – Think Ahead
Strong client relationships
"Our Technical Consultant is considered an extension to Benchmark and we find his personality, technical experience and understanding of our infrastructure invaluable. He is extremely helpful and will always go above and beyond to assist us." – Benchmark
What are the benefits of outsourcing your IT?
We understand your frustrations and challenges with IT and technology and If you're a small or medium-sized business looking for managed IT services in Yorkshire, we are here to help.
Technology Improvements
Knowing what technology solutions and services are right for your specific business needs can be difficult, especially when there are regular technology advancements. If you're looking for a Managed Support Provider who will become a part of your team, Complete I.T. could be the right fit for you. Making technology easy is what we do, Complete I.T. are here to identify the solutions that are right for your business needs and team's requirements.
We understand that all businesses are different which is why offer a bespoke IT service to help your organisation work smarter and safer.
Evolving Cyber Crime Landscape
"4 in 10 businesses suffered breaches in the last 12 months." With flexible working now the norm, ensuring that you have a high level of cyber security and monitoring across all of your devices is essential, no matter where your teams are.
At Complete I.T. we offer a host of cyber security solutions to help secure your organisation and enable your team to work smarter and safer. From Firewall protection and email security, to user education and Cyber Essentials, we can help stop criminals from infiltrating your systems and accessing your critical business data.
Lack of Time
​Outsourcing your IT to a Managed IT Support Provider is a cost-effective way to ensure your IT systems are secure and maintained, whilst benefiting from a team of technical experts. Working alongside Complete I.T. will mean your existing team's time can be used to focus on their core responsibilities and we can focus on your IT roadmap to ensure your organisation is reaching business goals and improving business operations.
Poor Performance
If you are unhappy with your current IT systems and your team are complaining that IT is preventing them from successfully completing their jobs, Complete I.T. are here to help.
Whether you are in need of a total IT system upgrade or maybe your teams are struggling to work from home because your systems are too slow, we can offer a full IT review of your current systems and recommend future-proof solutions aligned to your strategic business goals.
Get in touch
Get in touch today if you'd like to learn more about how Complete I.T. can support your IT and technology needs around Yorkshire including the Leeds and Sheffield areas.
Frequently Asked Questions
Should my IT Support Provider support my telephony?
Many organisations are rightly moving their telephony to a hosted solution – as we prepare for the end of the traditional copper phone line (ISDN) in 2025. It only makes sense for your IT Support Provider to support your telephony as well as your IT. This saves the need of getting a third party involves as you will simply have one Helpdesk to contact for all your support needs.
How soon before my IT Support Review is due should I start researching IT Support Provider?
Prepare as soon as possible. If you are unhappy with your current IT Support provider, there is no reason that you should not shop around, make a list of what is most important to you, SLA's, communication, cost savings etc. This should make the transition easy when the time comes.
What is the most important thing to consider when selecting an IT Support Provider?
We believe the relationship you build with your provider is most important, we become a part of our clients' teams and a strong relationship underpins that. That and having strong expertise in IT of course!
I have an in house IT team but need additional support for projects?
Our Complete I.T. Support Solution is built around your needs, whether that is additional help for your in-house teams, technical expertise for large projects or simply holiday and sickness cover. Our IT Support in Yorkshire team will be able to carry this out for you.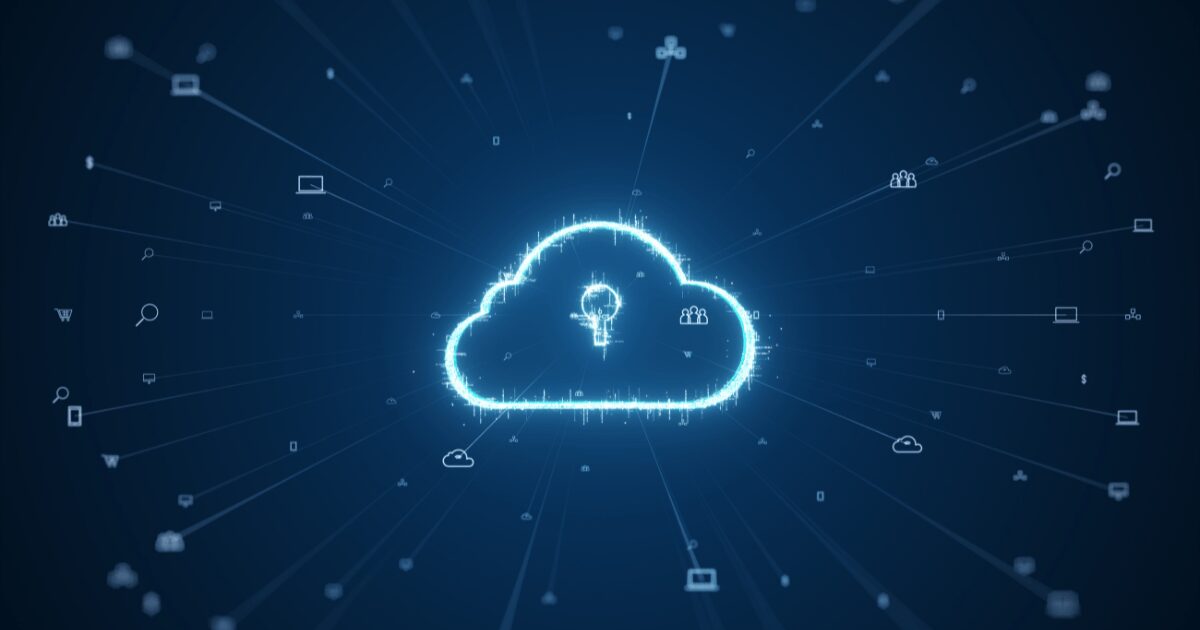 With cloud computing now being the go-to as more organisations continue to move away from traditional IT infrastructure, you need to consider where your data now is and how secure it is. Many organisations using Office 365 believe that their data...