Case Studies
We say we deliver but how can you be certain of our capabilities?
Hear what our clients really think about working with Complete I.T.
We build relationships with our clients and are not seen as just another outsourced provider, we become a part of their teams, but we know anyone can say that so please take a minute to watch some of our video testimonials and have a read of our case studies.
We believe that our ability to provide the right service for each individual client is at the heart of what we do and is one of the reasons our clients value our service.
Click on the video to hear what our clients Film and Television Charity think of us.
Complete I.T. Case Studies
From Educational establishments to Construction and Manufacturing companies, Complete I.T. offer local, consultative, IT support to a wide range of industries.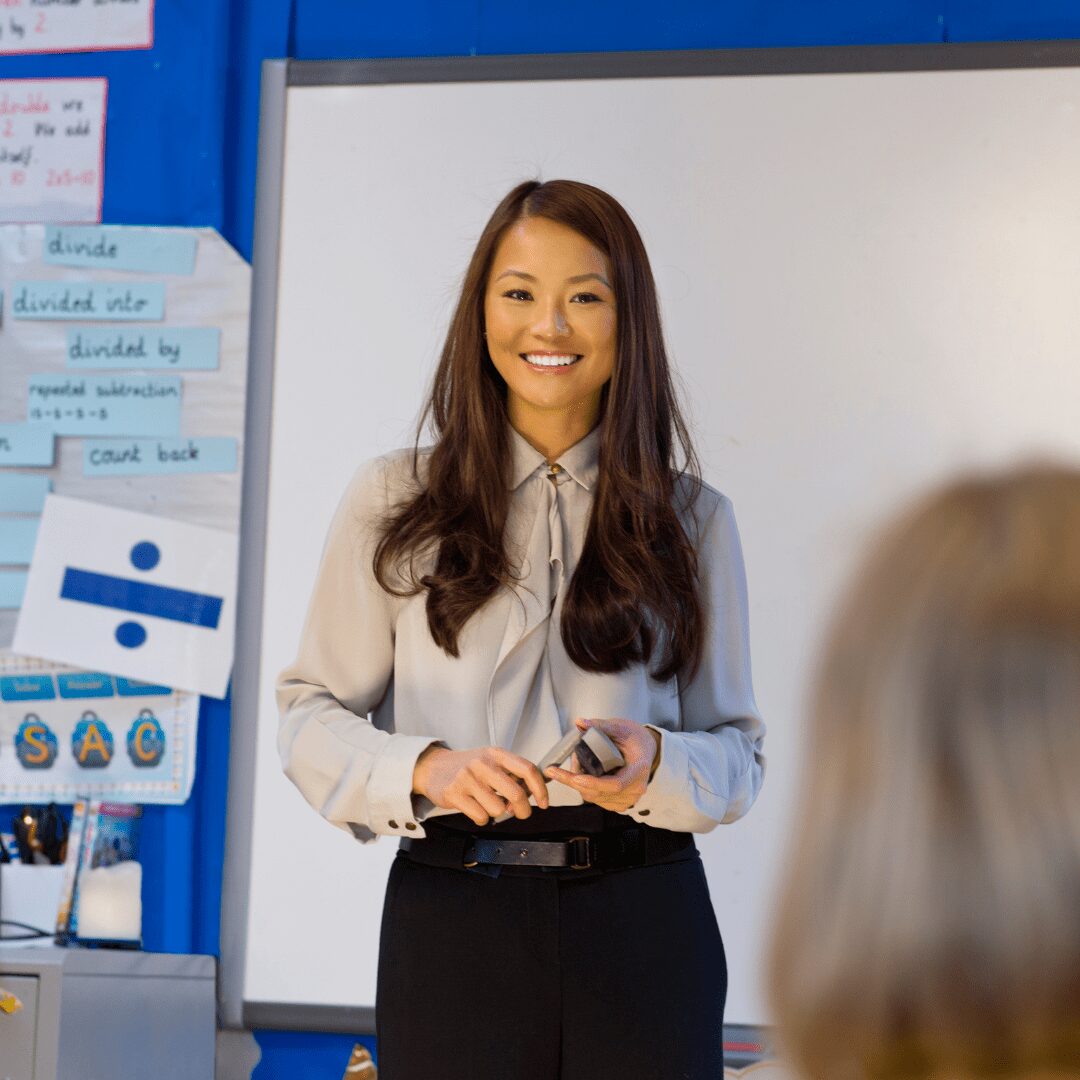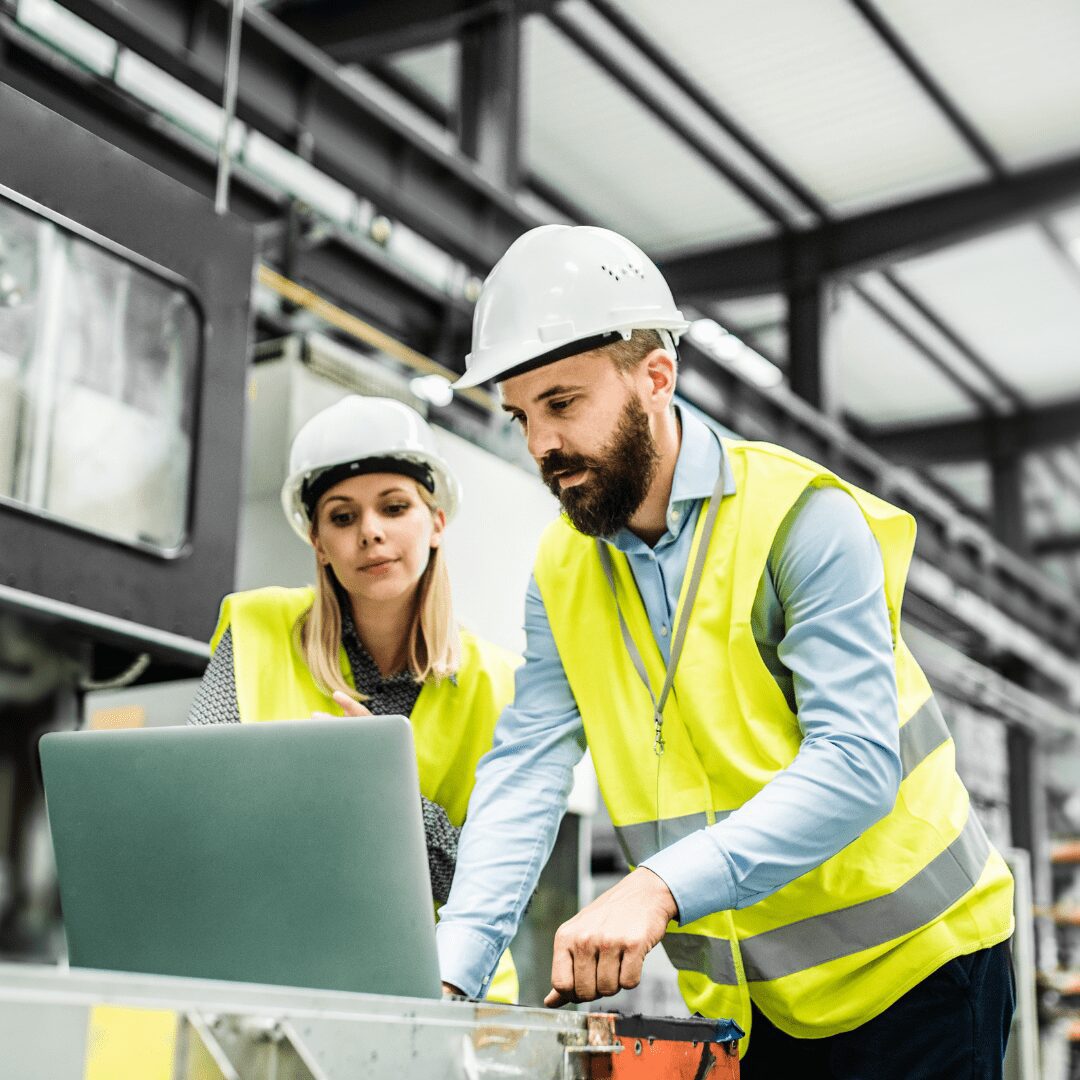 Construction & Manufacturing