Complete Firewall Protection
Extend your on-premise protection with WatchGuard Total Security
High Levels of Network Firewall Security giving you peace of mind
As your IT partner we are committed to providing you with the best solutions available to protect your business. Cyber threats are continually evolving and are ever more sophisticated, meaning we constantly improve our cyber security offering by evaluating the best solutions available on the market.
Protecting your business systems and data from the threat of hackers, malware and viruses is something we take very seriously. With more critical data than ever being held across multiple platforms – such as in the cloud, on your servers and also on laptops, desktops and hand-held devices – your business needs an integrated security solution which includes network security.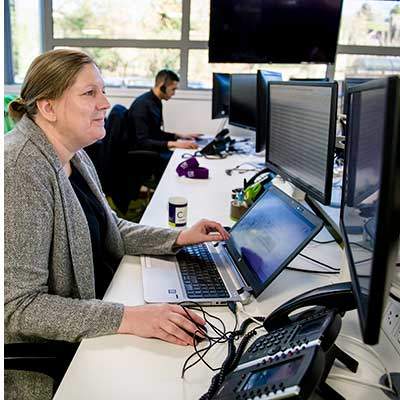 What is Complete Firewall Protection?
Complete Firewall Protection provides the very best Firewall Security on offer to SMEs, providing you with peace of mind and allowing you to focus on your business's long term goals. Having a reliable firewall security network solution in place will also help you to meet the standards set out in the General Data Protection Regulations (GDPR).
At the heart of the service is a network firewall security device – a WatchGuard. The network firewall security device will be monitored by your CIT team and any suspicious behavior will be flagged immediately and urgent action will be taken. Updates will be carried out as and when there are new firmware releases and you will be provided with regular reports.

Complete Firewall Protection includes the following:
Intrusion Prevention System (IPS)
IPS provides a proactive approach to network security that adds an essential layer of threat detection and prevention. IPS protects your network from a wide range of malicious activities, including SQL injections, cross-site scripting and will also interrogate HTTPS traffic.
Gateway Anti-Virus (GAV)
GAV scans all requests at the gateway to identify and block known malware, trojans, worms and spyware in real time.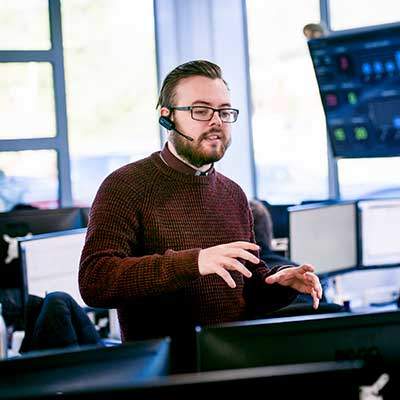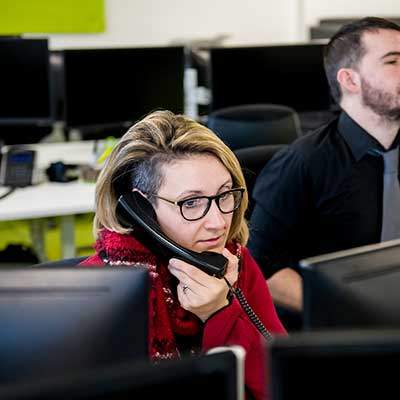 Reputation Defence
Reputation Enabled Defence is a large list of known malicious websites which is constantly updated by WatchGuard. Whenever a URL is requested from inside the network, it will be checked against the RED list and if a match is made, the WatchGuard will deny access to that site.
Application Control
There are of course thousands of applications that are accessible to anyone with an internet connection within your business. Application Control analyses traffic to identify applications trying to enter your network. Policies can then be created to restrict specific applications such as social media and instant messaging.
APT Blocker
APT Blocker identifies and submits suspicious files to a cloud based sandbox, which then interrogates the attachment to analyse its behaviour. If it's found that the file is malware or a ransomware infection, it will automatically add the file signature to a known list of malicious files that will then be automatically blocked for all WatchGuard customers in the future.
WebBlocker
WebBlocker is the main part of the service, providing the ability to block websites and entire domains WebBlocker can also block specific file types.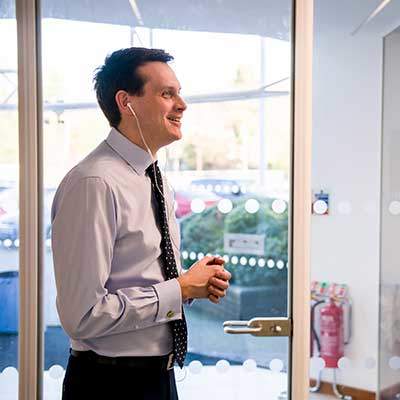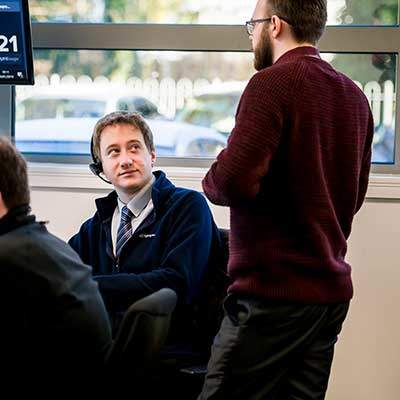 Data Loss Prevention
Data breaches pose a serious threat to organisations of all sizes. A data leak can cause permanent reputational damage to your business. Data Loss Prevention (DLP) is a comprehensive service that helps keep your confidential data private and only available to the correct individuals.
DNS Watch
A cloud-based service adding domain level filtering to protecting your teams from being redirected to potentially malicious websites.