Managed Print
Why worry about talking to third parties about your print needs?
Managed Print Download Form
What is a Managed Print Service?
Managed Print Services is a bespoke photocopier and printer service that gives companies greater visibility and control over their printers or photocopiers, saving you time and money. Printing can account for as much as 15% of a business's annual spend, including:
Pages printed by workers
The cost of purchasing/leasing multi-function devices
Print management software
Consumables
The electricity used to run these devices
Outsourced printing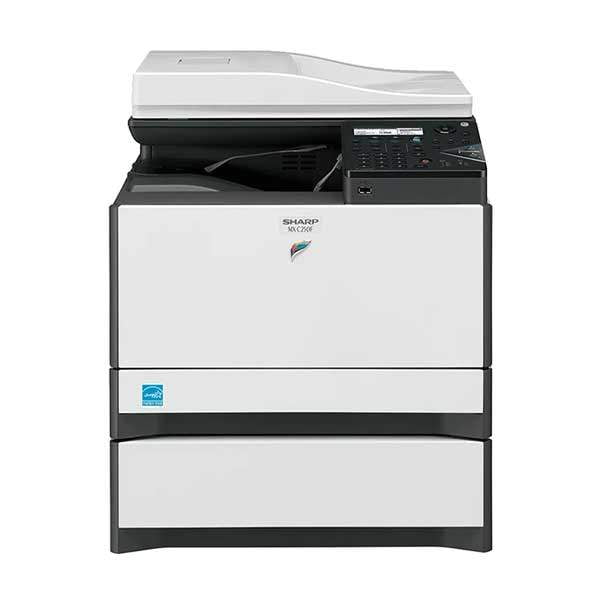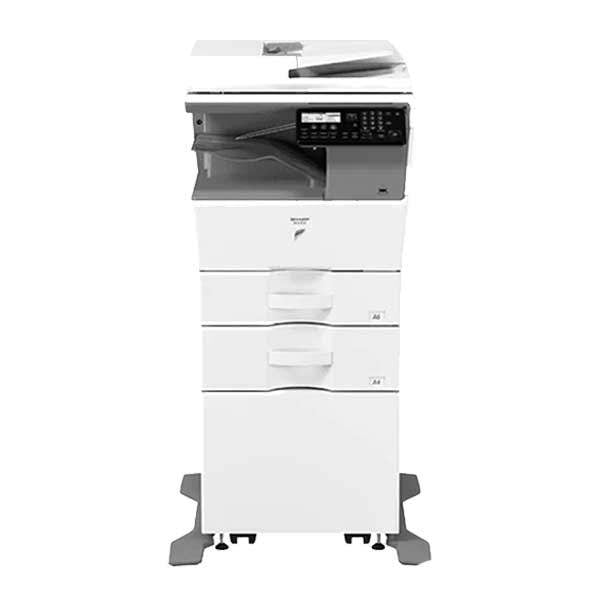 Bespoke print services
Although every organisation is different, everyone can work more effectively if they have quick and easy access to the equipment that best fits their printing, scanning, copying and document management needs, and when the user experience is simple.
We would start with a thorough assessment of your immediate needs and work with you to define and implement a strategy to support your business needs.
As well as analysing your print spend, we will look much deeper into how you actually work with documents. We'll determine whether there are printers or Multi-Functional Printers (MFPs) that are either under-used (limiting the return on investment) or overused (which reduces reliability). We will give you advice on the printers that would benefit you and whether the printers you are using are right for your organisation.
Keeping you on track
To ensure you know that your Managed Print Solution is performing as expected we will provide you with quarterly reports in an easy-to-understand format with precise facts and figures.
Why Complete Managed Print?
Intuitive touch screen controls
Home screen customisation
Enlarge display modes.
No need for you to engage with third parties, we do that for you.
Customisable print reports
As with all Complete I.T. services and solutions, we know there is no one size fits all, so all components of our Managed Print Services are completely configurable and can be changed at any time to suit your needs. So however you like to work, and whether you have just a few printers or a full fleet, our Managed Print Services will help your teams to work smarter and safer whilst saving your business money and giving you greater visibility into your business print habits.