Complete Telephony (VoIP)
Telephony in the Cloud rather than On-Premise
What is Hosted Telephony?
In simple terms, hosted telephony is a telephone service that uses the Internet rather than landlines, also known as VoIP (Voice Over Internet Protocol).
A simple licensing structure, features that would be great if they weren't all chargeable extras and an intuitive user interface that people actually want to use all seemed impossible to find in one package. We have designed a communications platform for our clients that will alleviate the need for a complicated telephony solution.
Complete Telephony is a fully featured, 100% cloud-based, simple to use VOIP solution designed to enable your teams to work smarter and safer.
ISDN and PSDN lines (traditional phone lines) are no longer being sold by BT and will be fully switched off by 2025. This is due to internet speeds improving and businesses being able to utilise their existing connectivity to deliver their voice.
Unified Communications for business
Cloud-based VoIP telephony
Save money with inclusive calls
Advanced collaboration tools
Microsoft Teams integration included
Call queues, auto attendant & on-hold music
Intelligent CRM integrations
Your CIT Team
UK Hosted Telephony helpdesk support team. One number to call, one team to help.
Conferencing
A simple drag and drop interface for easy conferencing both internally and externally.
Unified Communications
Make calls from a desk phone, your PC (including Macs) or via a mobile app.
Microsoft Teams
New feature: Full integration into Microsoft Teams.
Hot Desking
If your teams work from different locations or frequently use different desks, you can now make and receive calls from wherever you are.
Simple Licensing
Scale up or down as your business needs change. Per user per month licences.
Click to dial
Simply click on the number you want to call in your favorite apps, browsers or programs.
Always available
Access to telephony no matter where you are, with access to the softphone, desk phone and Mobile App
Integration
Integration into line of business applications
Call Recording
Inclusive, unlimited call recording, stored locally with the option to archive.
Call Transfer
Transfer calls to your teams wherever they are. Enables working from home.
The Complete Hosted Telephony Desktop App
Conferencing
Windows & Mac
Call control using physical device
Upload company contacts list
Google contacts list
Drag & Drop functionality
Transfer calls
Instant messaging
Voicemail
File sharing
Microsoft Teams Integration
MS Outlook/Exchange integration
Browser integration
Department group messaging
CRM integration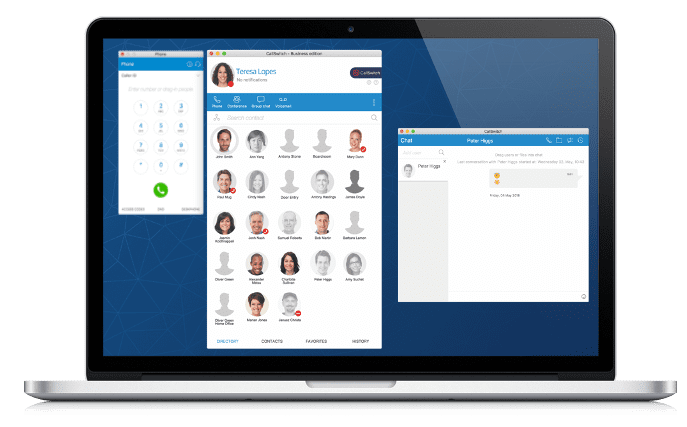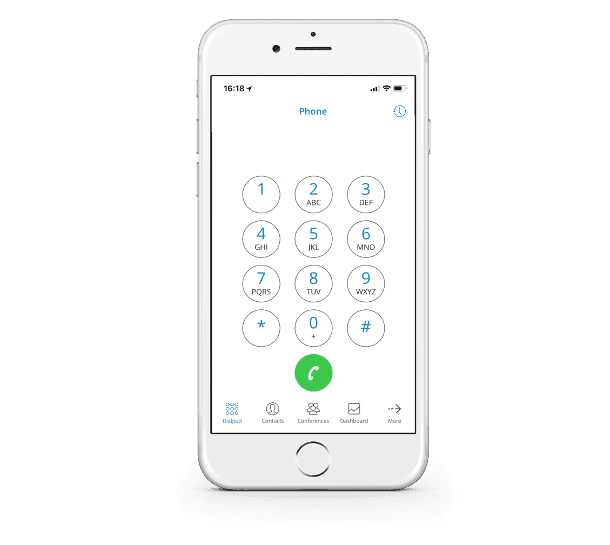 Complete Telephony Mobile App
For iOS & Android
Voicemail management
Ability to ring out displaying the office number
Conference calling management
Instant messaging
Individual call stats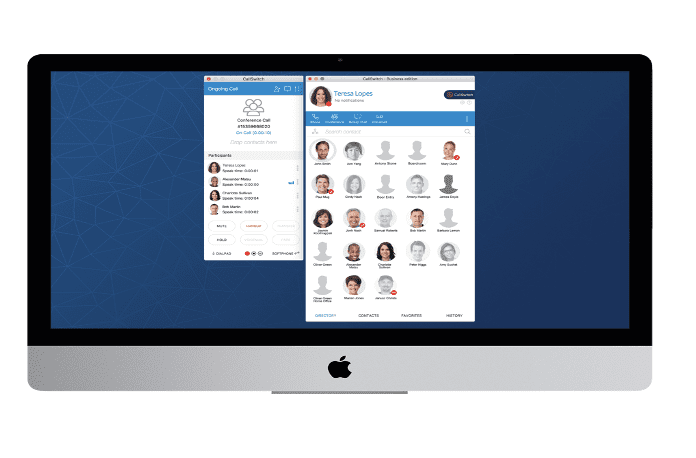 Conferencing
Easy to use, drag and drop for adding up to 20 members per call, allows calls to be pre-scheduled or created instantly, best of all…. Each user gets a conference line.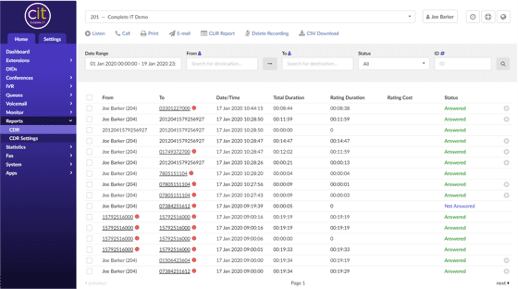 Call Recording
Call Recording allows you to record and archive all inbound or outbound calls.
Stored locally for 3 months with the option to archive for 6 years.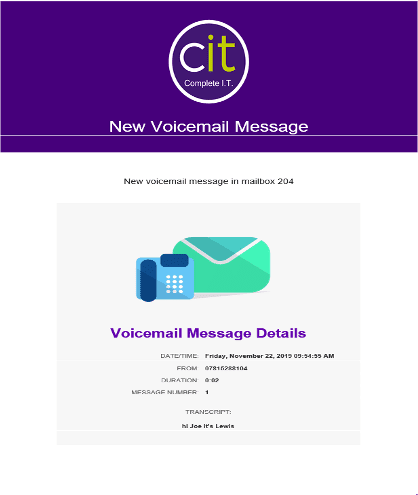 Voicemail to email
With Voicemail to Email functionality, you can now read the content of the voicemail left for you rather than having to click on the MP3 attachment to listen to the voicemail.
Meaning you can quickly identify the caller and prioritise the message even more efficiently and discreetly, especially whilst on the move!
CRM Integration
Seamless integration with different CRM systems, giving the ability to track and record activity in a more efficient way.
Click to dial
Simply click a number to dial and the phone, mobile or app will ring….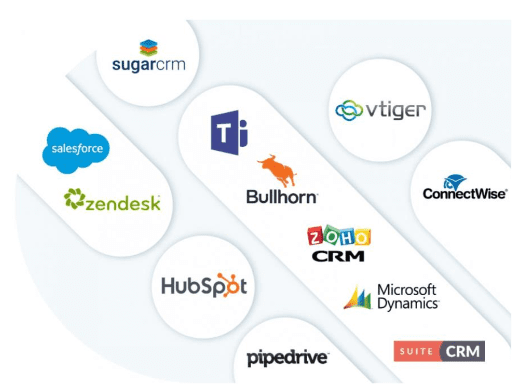 Activation & Installation
One-off activation & setup fee
Installation, training & number porting will be proposed separately depending on the needs of your organisation
Agreement
Licenses can flex if your needs change, easily scaling up or down
Licensing is billed in advance and call costs are billed in arrears
Payment is via Direct Debit
Service Costs
Simple monthly cost per license (every person with an extension and conference phone needs a license)
1 colour screen handset per license included
1000 free minutes per month, per license
Read Our Hosted Telephony Case Studies