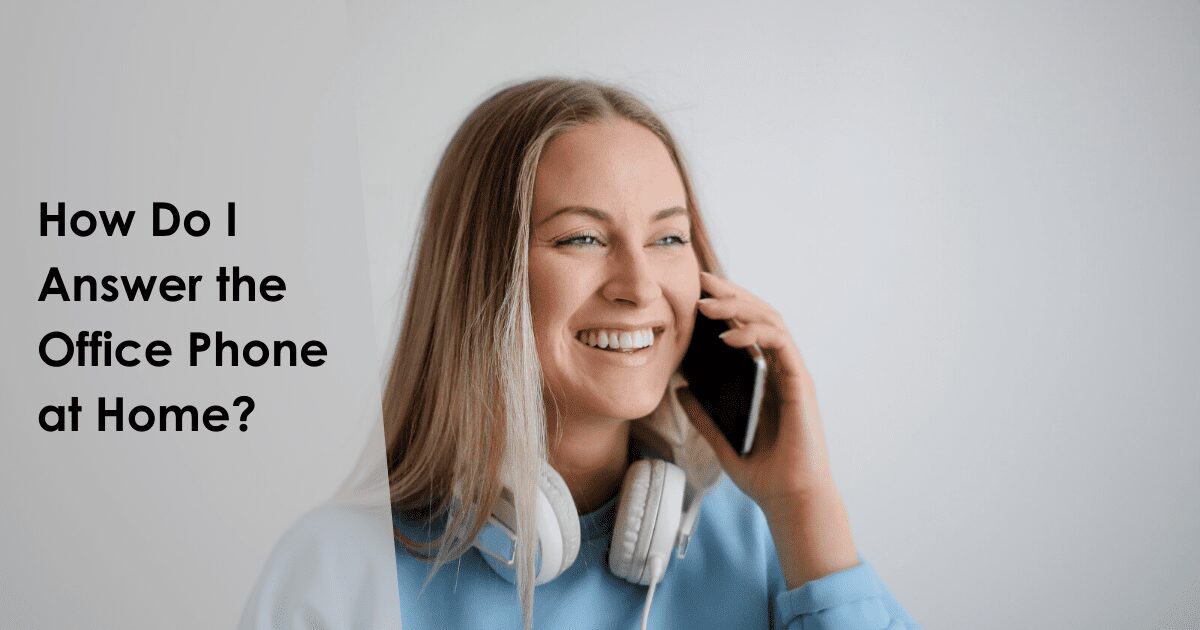 With home working being the new norm, one of the struggles we are coming across is how to divert calls from the office to home or mobile phones, allowing you to answer calls as if you were sat in the office.
If you're asking yourself "How can I divert calls and answer them from home without clunky, impractical diverts?" our telephony solution may be right for you, allowing you to easily divert calls, to your desk phone, mobile and laptop.
Easy to use and set up remotely, with a per user per month cost, making it simple and scalable, you also benefit from the support of a local helpdesk. If you are already a CIT client, your Telephony will be supported by the same helpdesk team, instead of wasting time with faceless third parties.
Complete Telephony
"Plug in and play."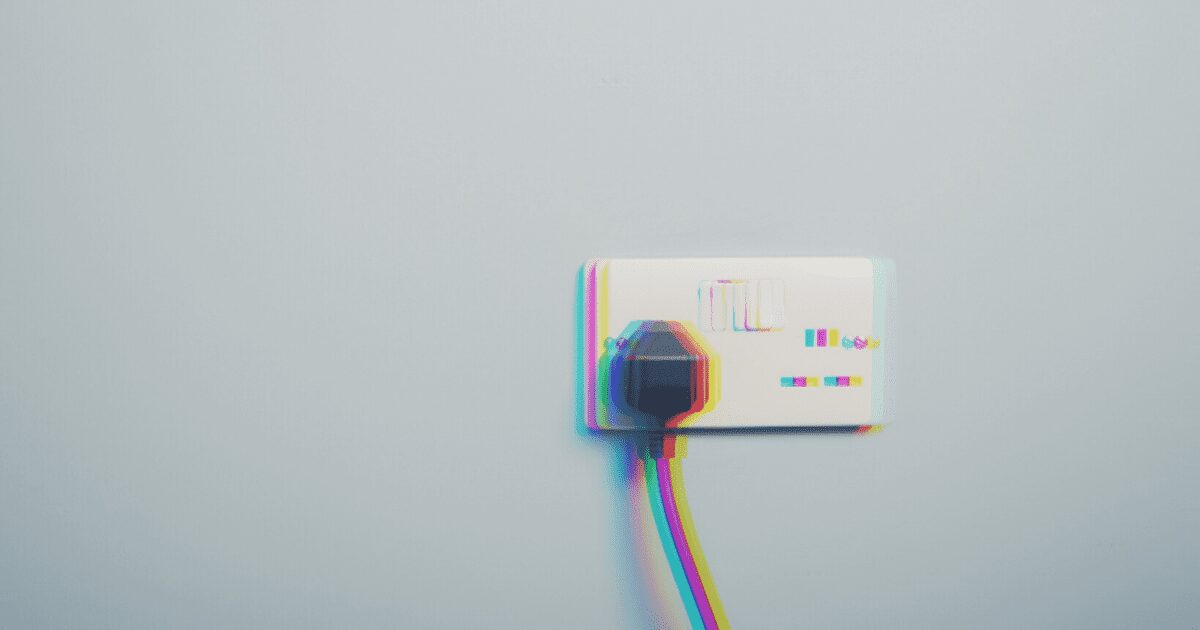 If you are working from home and you're in need of a telephony solution that allows you to answer calls as if you were in the office, our solution may be the right fit for your organisation.
Standout features
Discover a selection of standout features:
The ability to answer from three devices, via an app on your mobile, your deskphone or softphone on your laptop.
There is a simple drag and drop interface for easy conferencing both internally and externally.
You can easily recover your calls with the call recording function.
Voicemails are both recorded in the traditional way and are sent as a mp3 file along with a transcript to your email address.
CRM integration allows you to see the client who is calling before picking up and calls are logged in the CRM automatically.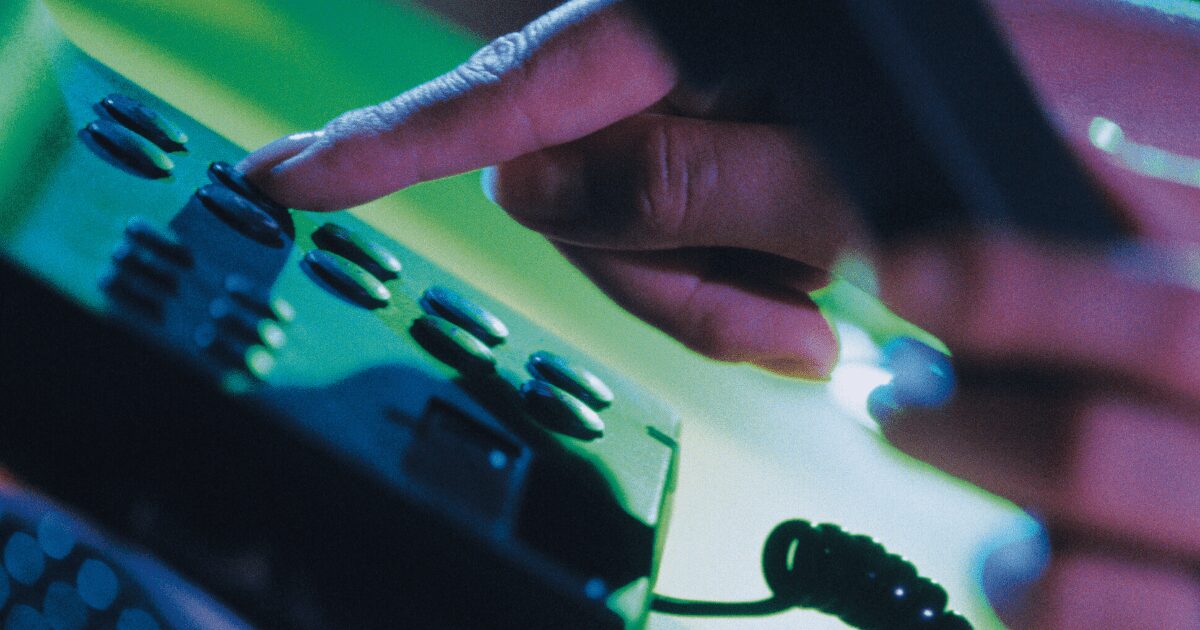 Watch our webinar and find out more about the per user costing, to see a demonstration of how it works and understand why Complete Telephony is a powerful solution.