Opera 3 CRM & Service Management
Clear visibility into all stages of the sales process
Opera 3 CRM
Opera 3 CRM makes it easy for you to generate specific quotations for a customer or prospect. You can also create tailored mailshots using contacts filtered by criteria or pre-defined groups, for more intelligent marketing. It analyse opportunities by referral method, type and competitor.
The Notification Services feature has been extended to the CRM application to improve Helpdesk Call communication. Notifications can be sent to users in the following scenarios; Creation of a new Helpdesk Call, the Status or Priority of an existing Helpdesk Call changing, the user receives ownership or is allocated an existing Helpdesk Call, and when a new or existing note on a Helpdesk Call has been added or amended.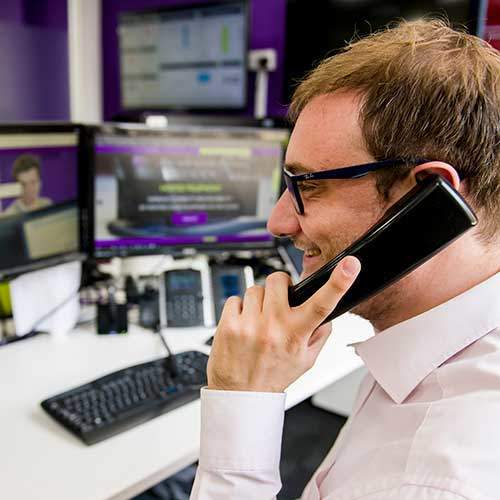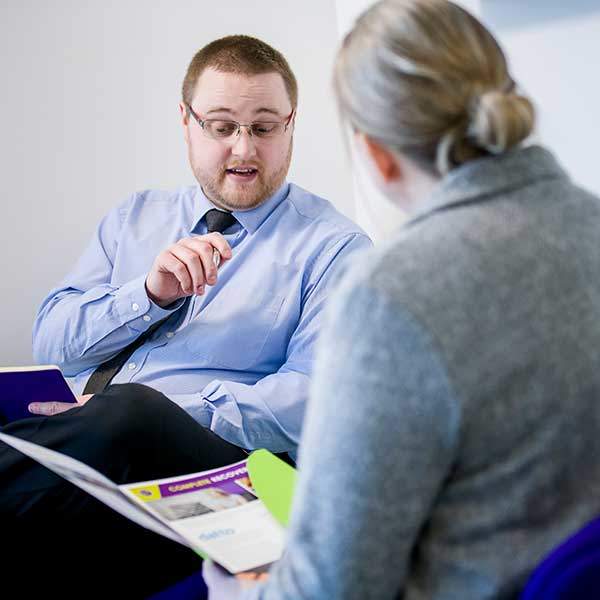 What is CRM?
CRM is a fully integrated application of Opera 3 that gives you clear visibility into all stages of the sales process. From the first point of contact, you can manage prospects, convert prospects to customers, manage the customer relationship, report on their profitability and increase your business potential with them, all from one solution.
By streamlining your marketing activity and sales cycle, Opera 3 gives you the power to manage progression from prospect to customer. It helps make sure you never miss an opportunity or lose sight of a customer, and gives the sales team vital access to all prospect and customer information, even when on the road.
Once a prospect becomes a customer, you can continue to log actvity such as mailings, conversations, tasks and promotion. Opera 3 CRM integrates with Outlook, Excel and Word so that you can manage your communications.
Seamless integration with Supply Chain Management and Financials eliminates re-keying and ensures account information is always close at hand.
WebXchange Mobile Sales
Pegasus Mobile Sales is designed to improve the way your sales team interacts with customers. Account information is provided so that the sales person can see the customer's credit limit and current balance, a list of their outstanding invoices and due dates, and previous orders placed. The sales person therefore knows what's been ordered, delivered and invoiced to that customer, so they have a history of the customer's purchasing patterns. And it's possible to define the length of time sales orders are retained on the mobile device.
In addition, Stock Enquiry allows the sales person to see what is in stock and the selling price to that customer. All of which is exactly what the sales team needs to manage customer accounts, take sales orders and send them to the office for processing. Pegasus Mobile Sales is designed to work even if there's no internet connection using cached data. Information on orders placed is stored on the mobile device until a network connection is found.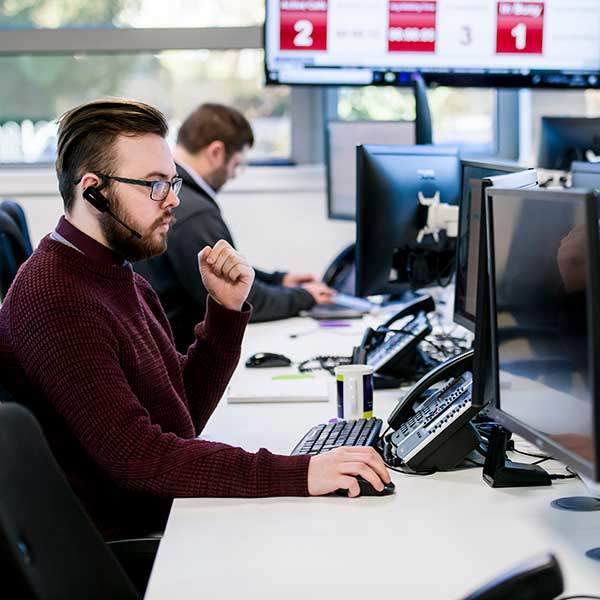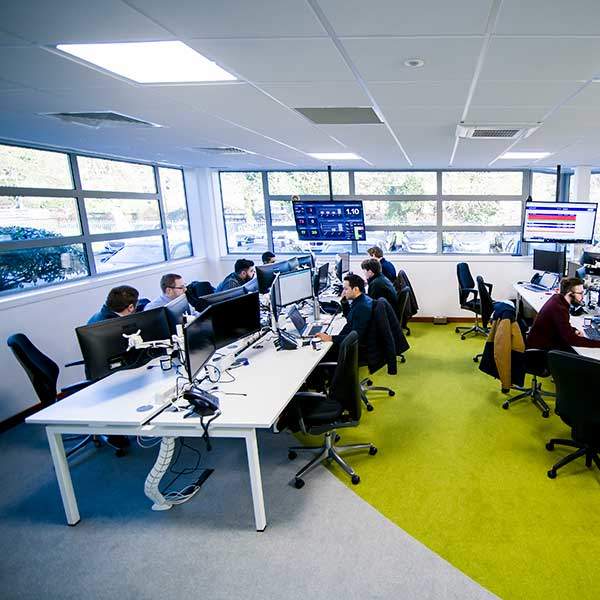 Opera 3 Service Management
Opera 3 Service Management is designed to maintain and renew maintenance contracts with customers. Working with Opera 3 CRM and Sales Order Processing, Service Management can provide end-to-end service and maintenance management, from Quote, Order and Delivery through to Installation, Contract, Service, Breakdown and Billing.
The contract information includes value, equipment covered, billing periods and renewal date. You can also log all activities against a contract, such as site visits and Helpdesk calls, so that you have a complete picture of the contract, all in one place.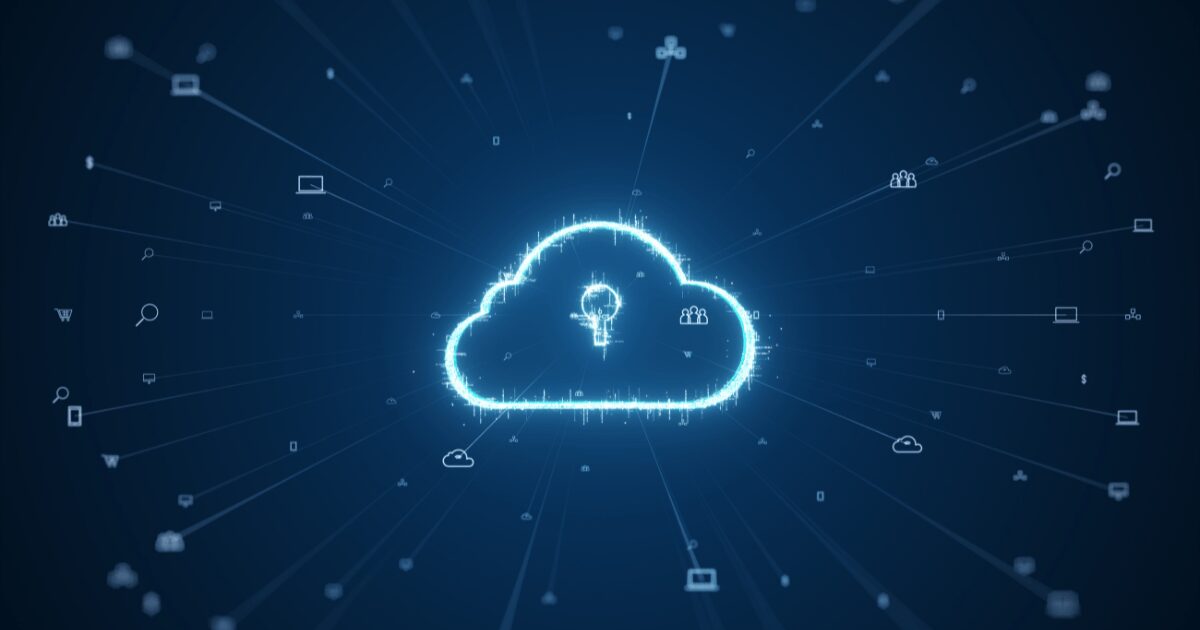 With cloud computing now being the go-to as more organisations continue to move away from traditional IT infrastructure, you need to consider where your data now is and how secure it is. Many organisations using Office 365 believe that their data...