ERP Business Solutions
Enterprise resource planning (ERP) business solutions built around your needs
Accountancy and ERP software solutions built for you
We really believe in a consultative approach, so understanding your needs is key. We get to know you, your business, your processes & your unique challenges and strategic goals, and then use our expertise in helping to define a solution vision.
We offer independent advice on the best software solutions available, and we will help you to make the right decision specific to your business, leaving you with an automated system to drive business growth, allowing your team to do more with less resource.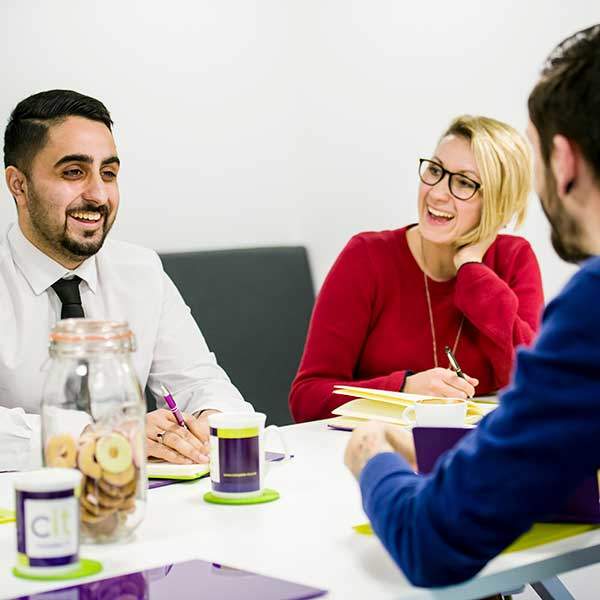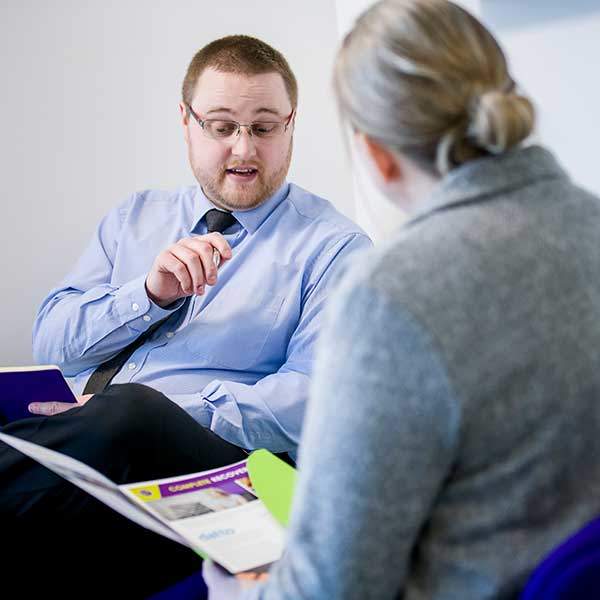 Over 50 Years Combined Experience
Having acquired two of the leading providers of ERP software solutions in the UK, AMA Business Systems and Quorum Business Systems we now have over 50 years of experience in providing and supporting software solutions.
If you have a requirement for a software solution to help run your business then contact us today.
Read Our ERP Case Studies