Data Protection
How quickly could you recover your data?
Do you know how long it would take your organisation to recover should you experience a data breach?
Data breaches are affecting organisations big and small and familiarising yourself so that your data is not left vulnerable is a great first step in securing your organisations systems. Whether data is stolen for malicious intent or an organisation inadvertently leaves data unprotected and exposed, you are responsible and could face huge fines and reputational damage if your data is compromised.
We have put together this simple infographic around data loss and recovery to help you to understand the impact it could have, should you not have a data protection plan in place.
How to Reduce the Risk of a Personal Data Breach
Strengthen your passwords
Only grant access when necessary
Remove all paperwork on desks
Enforcing a clear desk policy within your office is recommended to ensure personal data is not accidentally exposed to other employees or visitors.
From folders and files and sticky notes, they should all be removed from your desk.
It is also essential if you are thinking about getting ISO27001 certified.
A Simple Guide to GDPR Compliance
A good place to start when you are thinking about data protection is reviewing how, and where your data is stored as well as understanding who has access.
Review
Look at where your data is stored, every department will hold some form of personal data.
Educate
Your teams must understand the GDPR and know where their responsibility lies. Their contracts need updating too.
Analyse
Are the systems you are using to store data secure and do you have a record of their privacy policies?
Don't be scared
If your data is no longer needed do not be scared to delete, get rid of any data you no longer need.
Knowledge
You must know where all of your data is stored, databases, CRM's, filing cabinets, company drives
Understand
How was your data collected and did you get permission to hold the data? Honesty is the best policy
The GDPR explained in simple terms.
Evidence
Document everything with regards to your journey towards GDPR compliance. Honesty is the best policy.
Transparent
Your Privacy/Cookie Policy will need to be reviewed and updated, what do you do with your data?
Data Protection Webinars
Watch our webinars on-demand, where we talk about the rules and laws your organisation should be following, we give you an introduction to IS022001, visitor management systems are discussed, as well as the increasing cyber threats that could put your data at risk.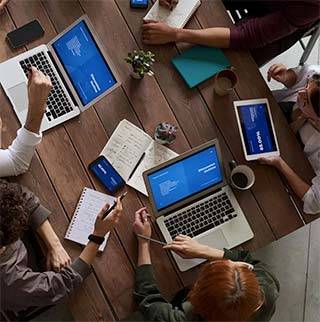 Data Protection, the laws and principles that your organisations must be following?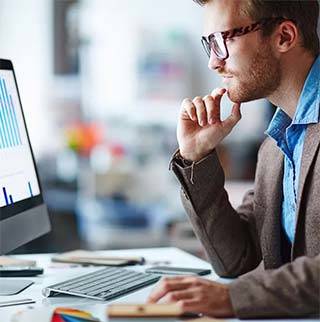 Information Security and Data Protection – an introduction to ISO27001
Do you know where your data sits, who has access and how secure it is?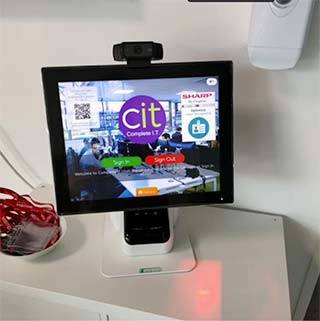 Visitor Management System Keep Track of Your Team and Follow Government Guidance
The Evolution of Cyber Security and Protecting Your Data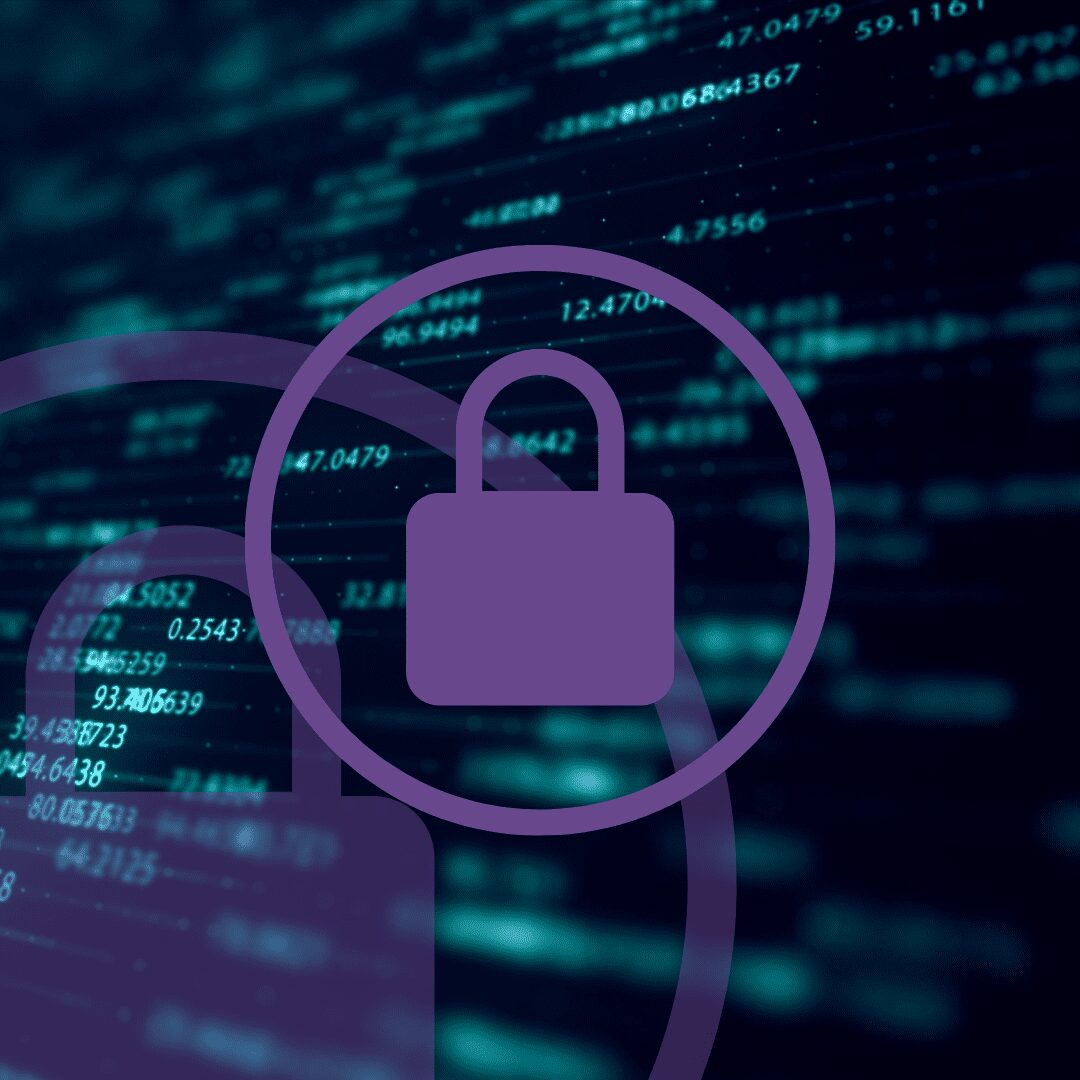 Data Protection and Security – Where are we now?
Our Top Tips
It's important to educate your teams on a regular basis to help protect your organisation's data. Simple things like having a strong password, knowing how to spot a phishing email and how to stay safe on social media are all great ways to help minimise the risks of a cyber attack and a data breach.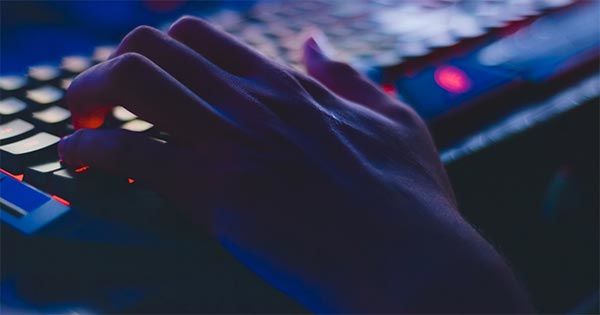 5 Tips to Spot a Phishing Email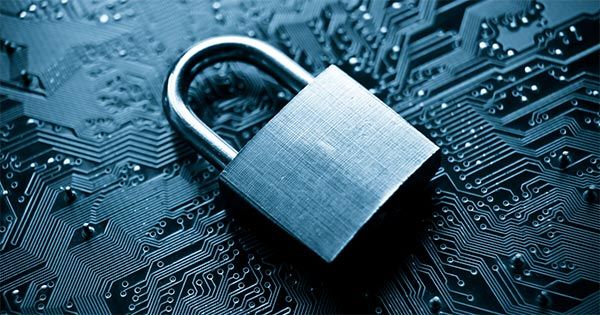 5 Tips to Create a Strong Password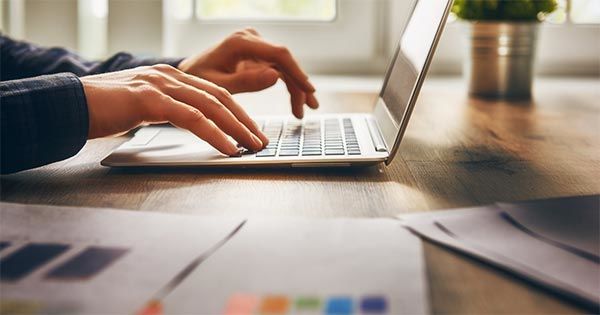 5 Tips to Stay Safe on Social Media
60 Sec Tech
60 second videos by our very own team, designed to help educate you and your teams.
The Data Subject, Controller and Processor Explained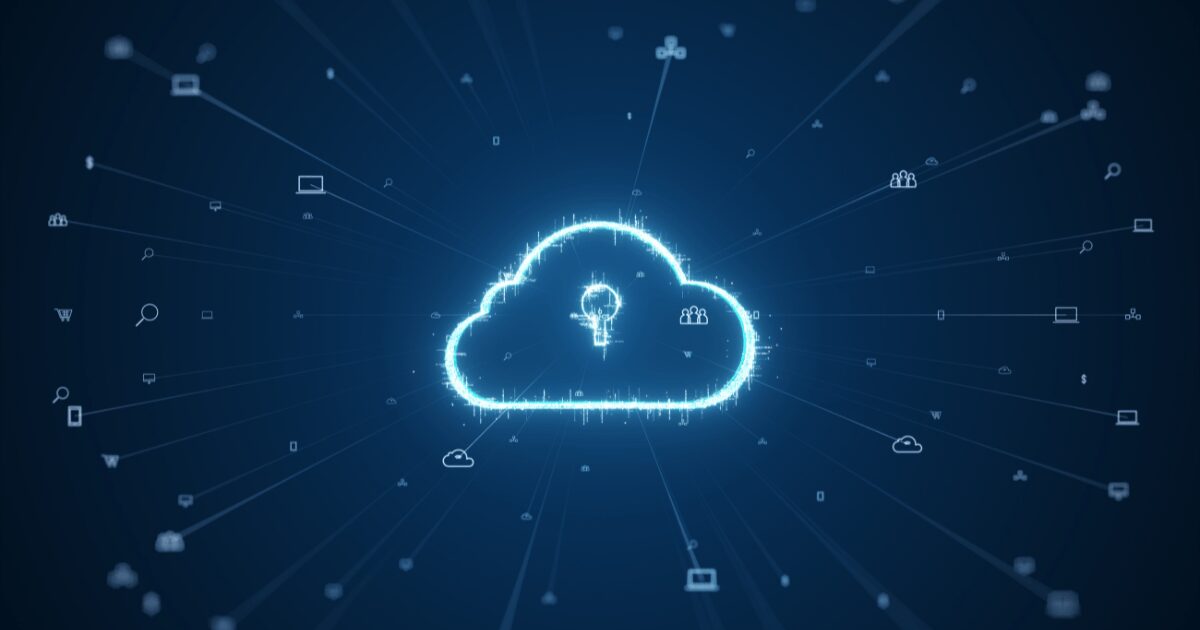 With cloud computing now being the go-to as more organisations continue to move away from traditional IT infrastructure, you need to consider where your data now is and how secure it is. Many organisations using Office 365 believe that their data...