Contact us
Looking for IT Support? You've Come to the Right Place
We support organisations of between 5 and 200 users and have a dedicated focus and expertise with SME organisations.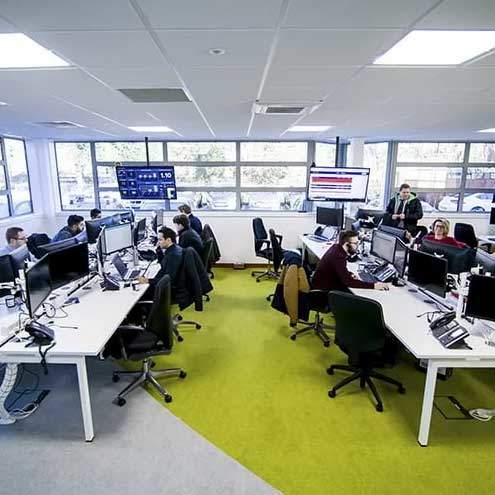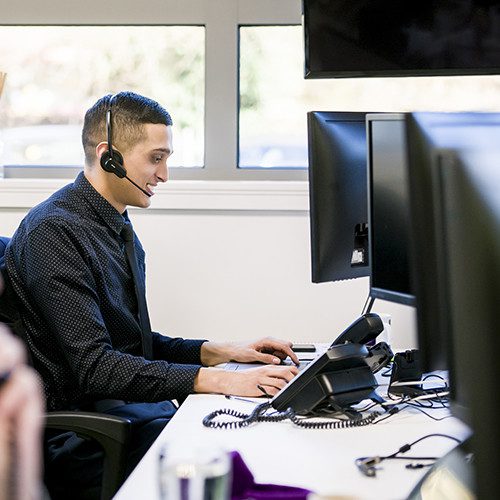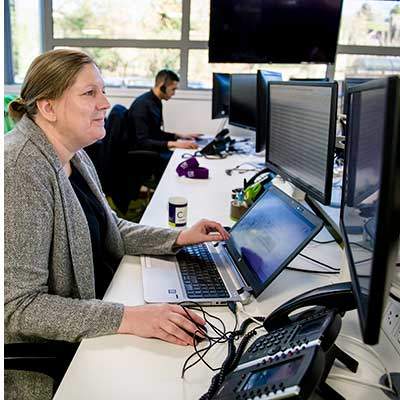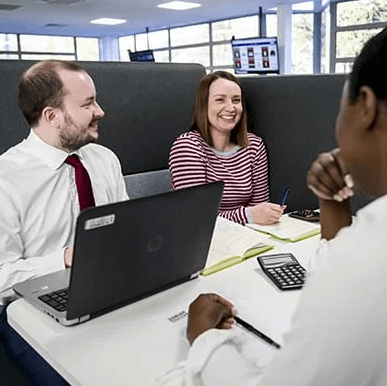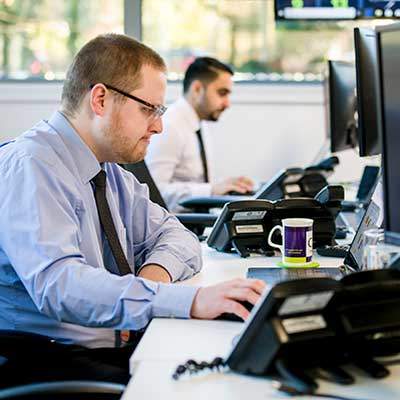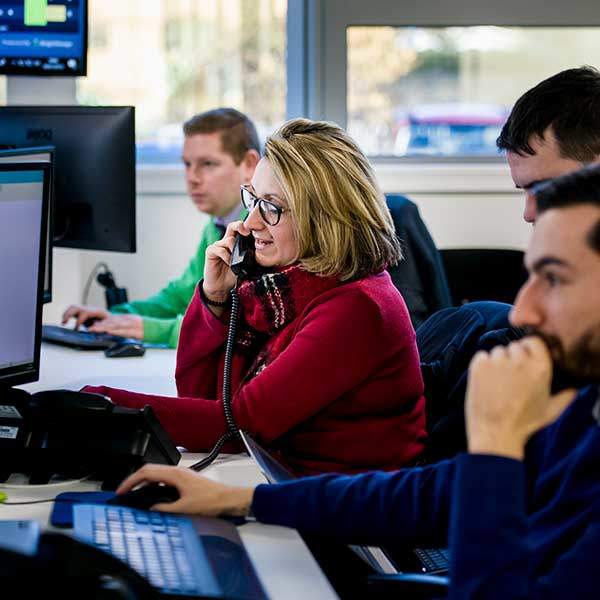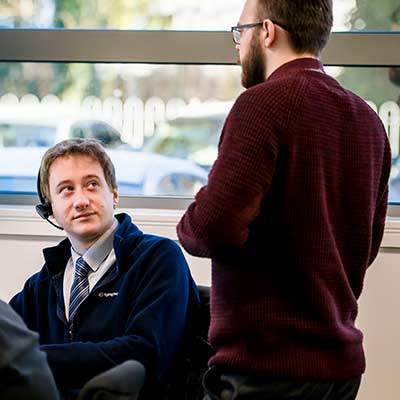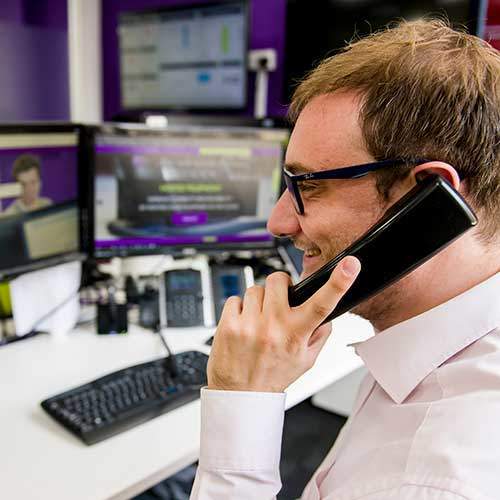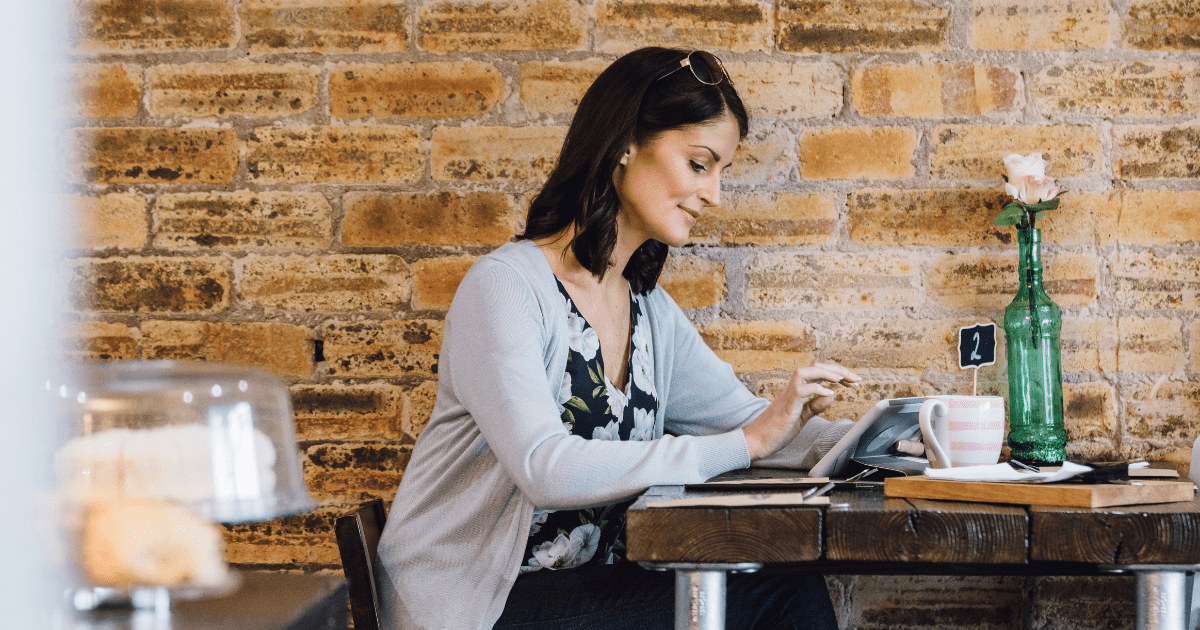 Windows 365 will give your teams a fully personalised PC experience hosted in the cloud, on any device. A simple solution with full security features, enabling hybrid working.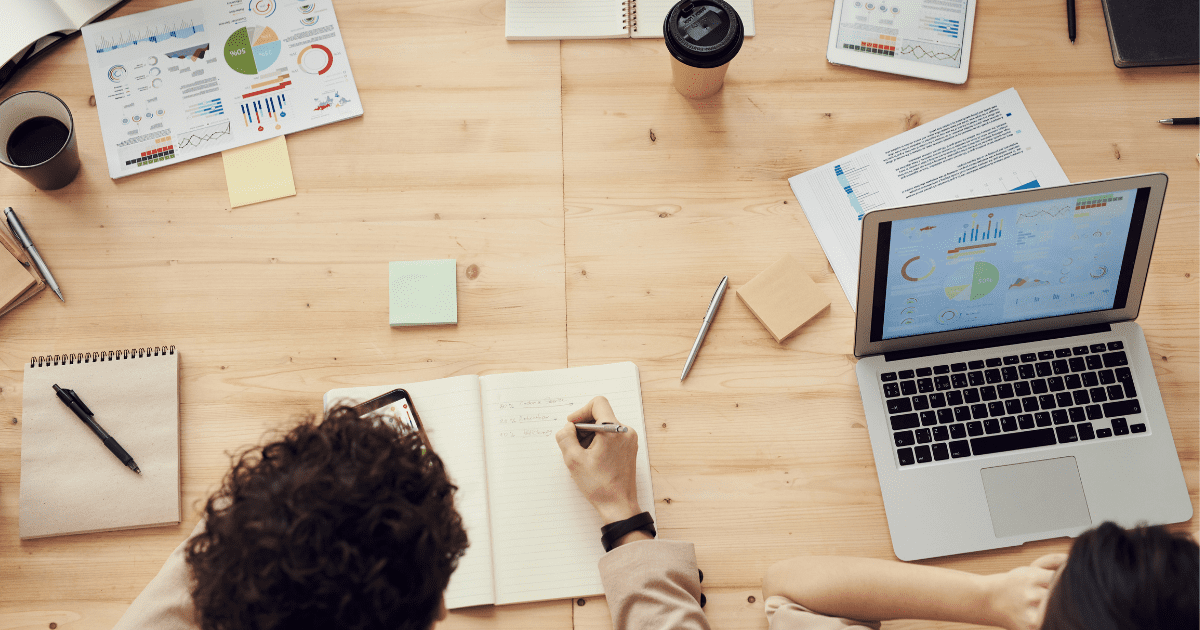 In this day and age, most businesses use data to help them make decisions but there are often challenges that prevent this from being a reality. Challenges Even when you are trying to make business decisions based on data, often your departments...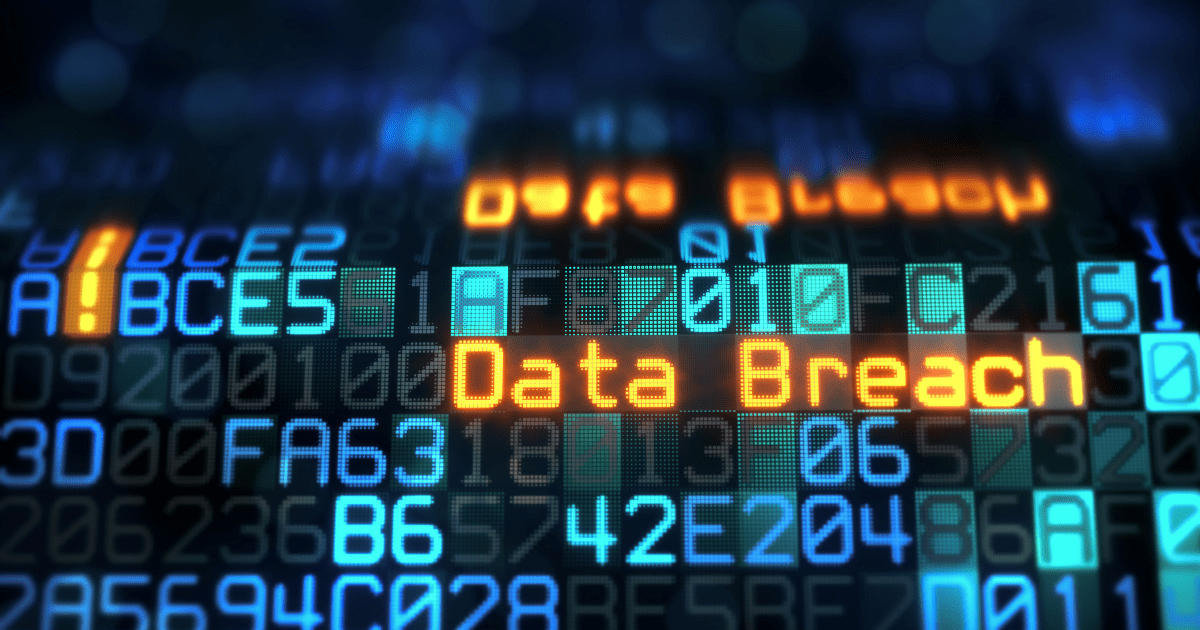 Take the quiz! Take our quiz to find out if you know how to spot a data breach. Please note, all businesses will have different thresholds for reporting information security incidents internally.Visit our Data Resources.Download our 5 ways to keep...