Contact us
Looking for IT Support? You've Come to the Right Place
We support organisations of between 5 and 200 users and have a dedicated focus and expertise with SME organisations.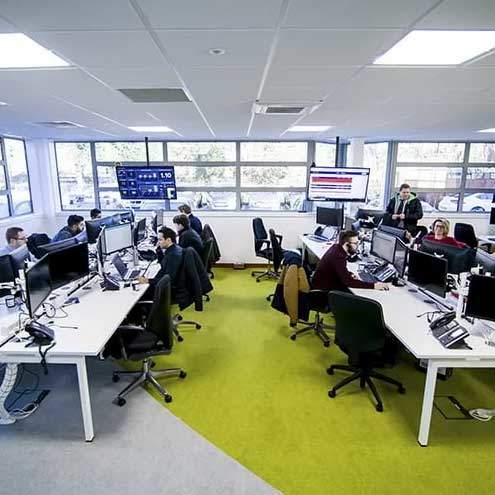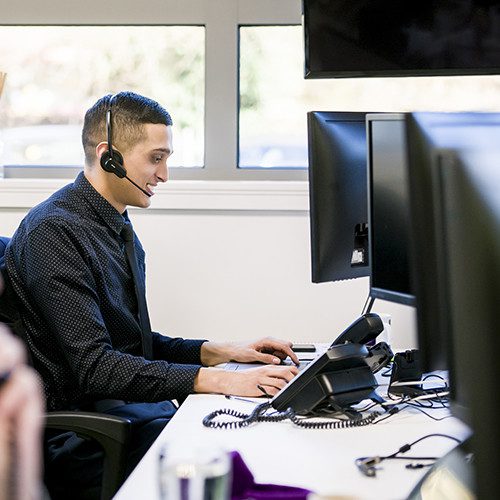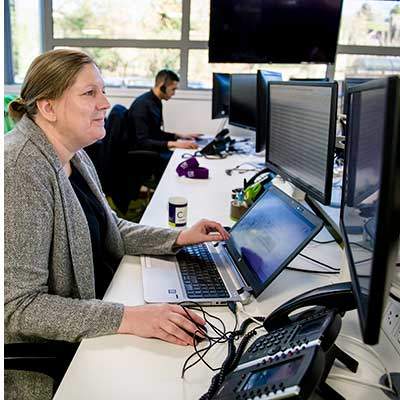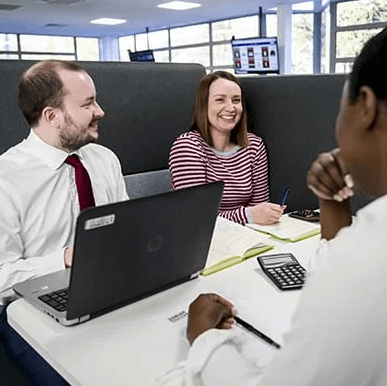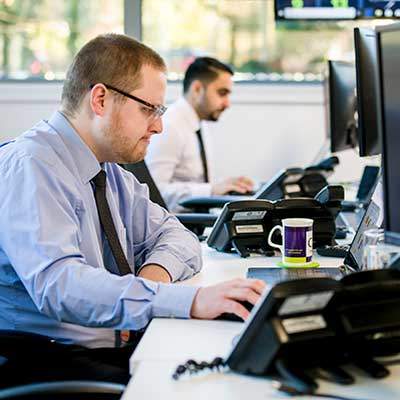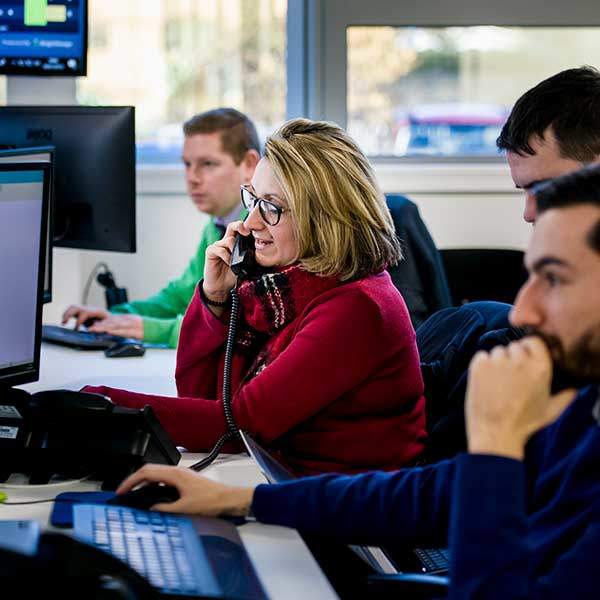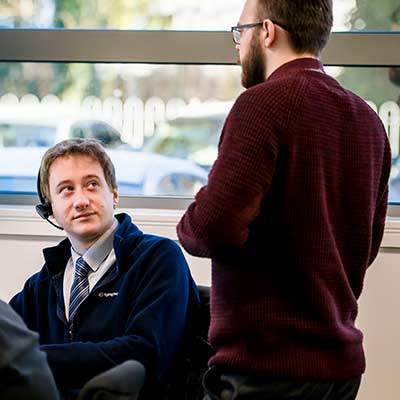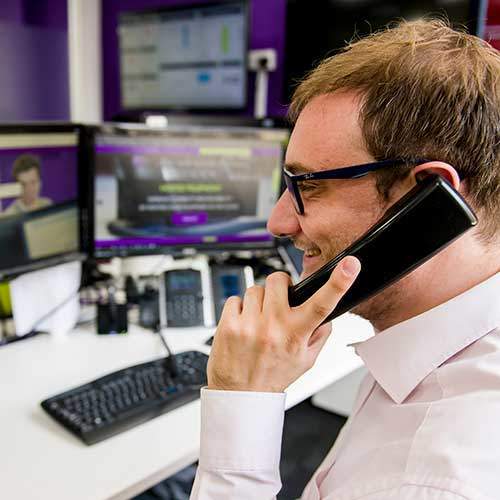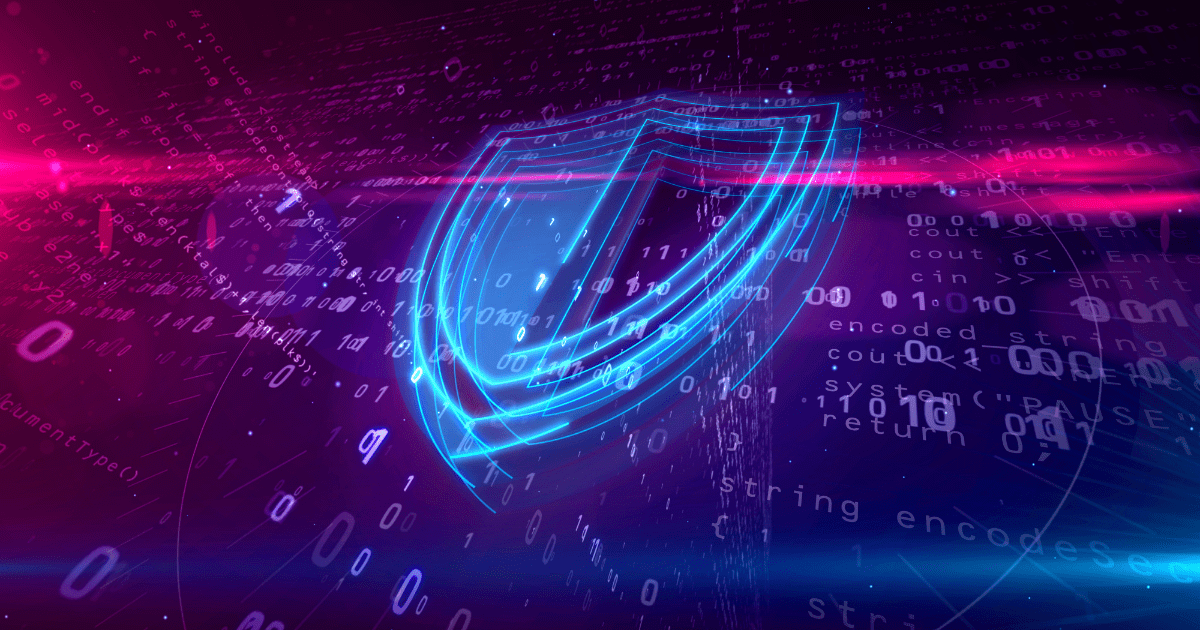 Take the quiz! Take our short cyber security quiz to test your knowledge! Learn more about our Cyber Security solutions and support.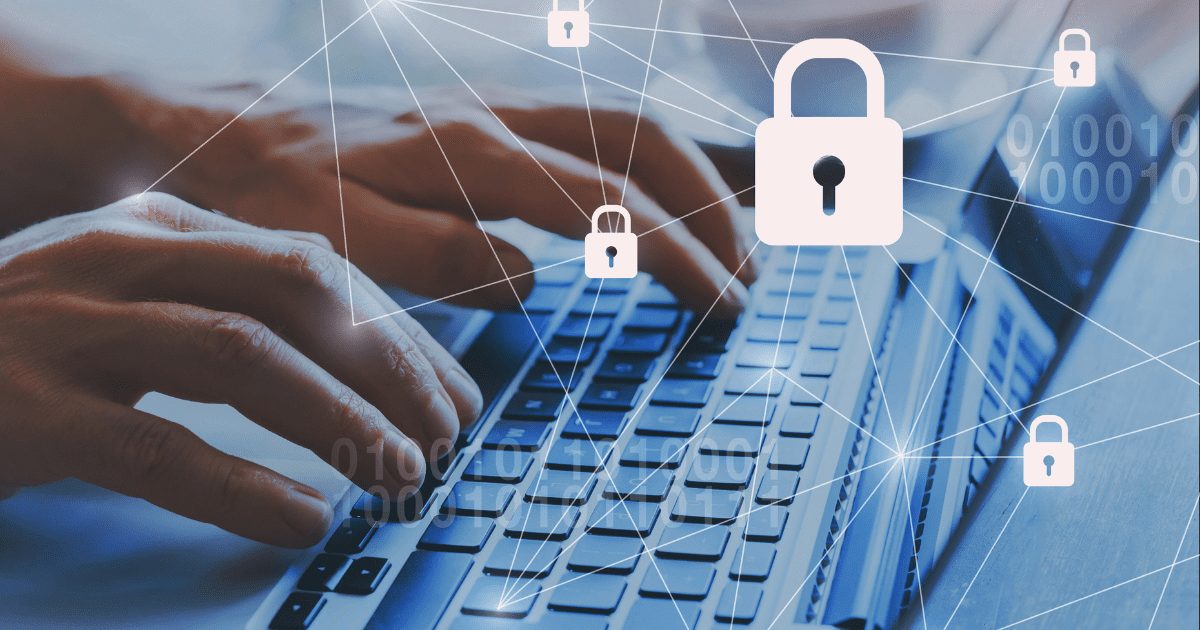 Covid-19 has very quickly changed the way that many businesses operate. This evolution started several years ago with the introduction of "cloud technologies" but Covid-19 dramatically accelerated that change. Before writing this blog, I took the...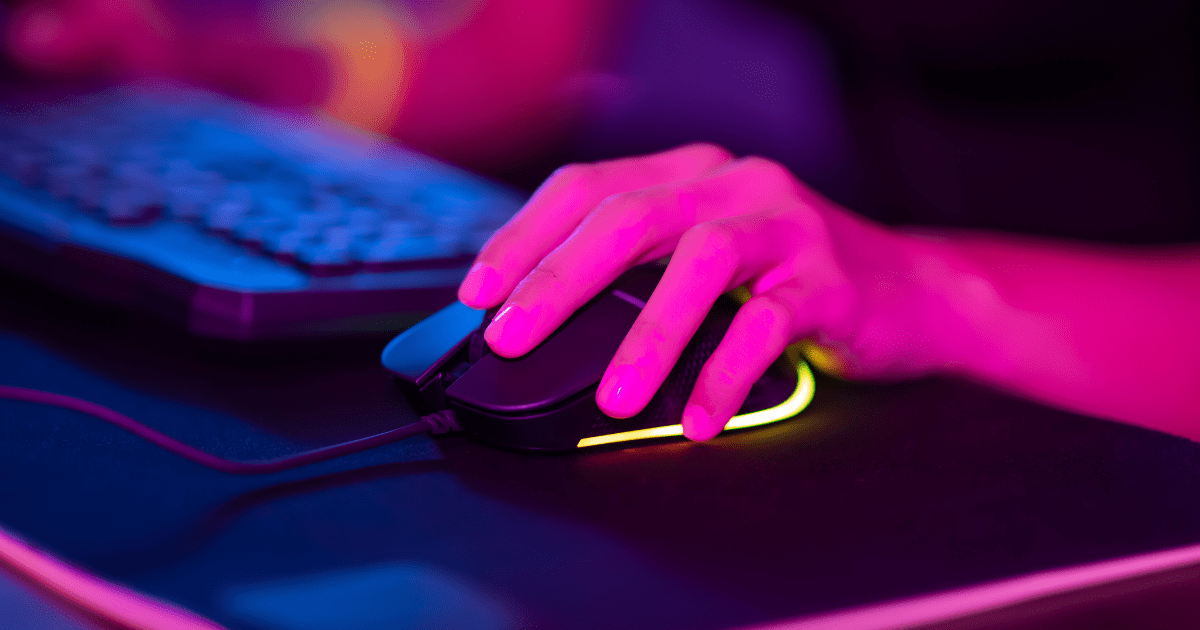 Those that play online games will recognise that online gaming takes time, dedication and perseverance. So, when I received an email many years ago that my World of Warcraft account had been compromised, I wasn't prepared for the twist which led to...