Contact us
Looking for IT Support? You've Come to the Right Place
We support organisations of between 5 and 200 users and have a dedicated focus and expertise with SME organisations.
To find out what makes us different, and how we can help your business meet your goals, please give us a call or complete the contact form below, and someone will get back to you immediately.
Head Office 01628 552850
Email info@complete-it.co.uk
For all other enquiries, contact our High Wycombe office at: Address Oakingham House, Frederick Place, High Wycombe, HP11 1JU
---
Peterborough – 01733 306633
Swindon – 01793 688597
Oxford – 01865 593012
Bristol – 01179 231133
High Wycombe – 01628 552850
London – 0207 9930010
For other locations, please call 01628 552 850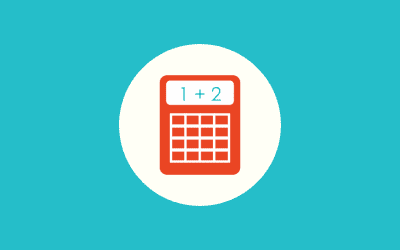 One of the major benefits to you running a payroll self-service system is the amount of time that it will save your payroll team.For more information on how to make your payroll system a cheaper and simpler process, discover Opera 3 Payroll and HR.Contact us today to...