Complete I.T. Support
Additional Support for your IT Teams
Technical Experts to work alongside your existing IT team
Our Complete I.T. Support Service is designed to give your teams that extra support. Whether you are looking for holiday and sickness cover, additional support when your teams are stretched, Helpdesk fail over or the ability to free up your team for other projects, Complete I.T. Support means you have a trusted partner to turn to, someone who knows your systems.
We will provide the correct resource at the right time, whether it is helpdesk support or high-end technical trouble shooting. As with all of our services the Complete I.T. Support solution is totally unique to all of our clients meaning it is built around your needs.
Helpdesk Support
Taking some or all of your end user calls, freeing you up for larger projects.
Remote & Onsite Support
Managing your IT infrastructure and providing Technical insight and IT Support.
Proactive Support
Helping you to develop your in-house IT abilities, Strategy and Planning.
Insight and Innovation
Using our knowledge and expertise to identify the ways you can improve your performance and use of IT.
Technical Consultancy
Delivering specific projects independently or working alongside your existing team.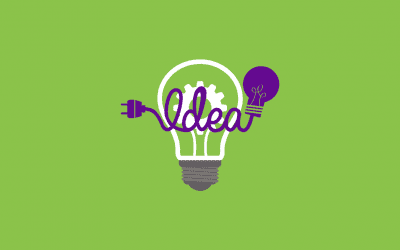 Research shows there are many benefits of remote and flexible working hours to both the employee and employer, discover these below. If you are interested in offering remote working to your employees, you'll need Microsoft Office 365. With Office 365 you'll be able to...