Business IT Support Services
Additional IT Support for your Teams
Complete IT Support Download Form
Complete IT Support Download Form
Complete IT Support Download Form
Complete IT Support Download Form
Complete IT Support Download Form
Additional Business IT Support for your in-house IT team
The Complete IT Support Service is designed to give your IT teams that extra bit of help they need to be able to focus on their core responsibilities. Whether it's to cover holidays and sickness, additional IT support when your teams are stretched, Helpdesk fail over or the ability to free up your IT team for large projects – with Complete IT Support, you have a trusted partner to turn to. Whether it is helpdesk support or high-end technical troubleshooting, the resource will be available.
We will get to know your business' specific needs before building a service suitable for your organisation, with regular review meetings to ensure we continue to exceed your expectations.
Helpdesk Support
Taking some or all of your end user calls, freeing your teams up for larger projects.
Remote & Onsite Business IT Support
Our team of technical experts will manage your IT infrastructure and provide consultative technical advice and support.
Proactive IT Support
Helping you to develop your in-house IT abilities, strategy and planning to ensure you are meeting your business's objectives.
Technical Insight and Innovation
We will help identify ways you can improve the performance and use of IT within your organisation, adding value where we see it.
Technical Consultancy
Taking full control of and delivering specific projects – either independently or working alongside your existing team.
Read Our Complete I.T. Support Case Studies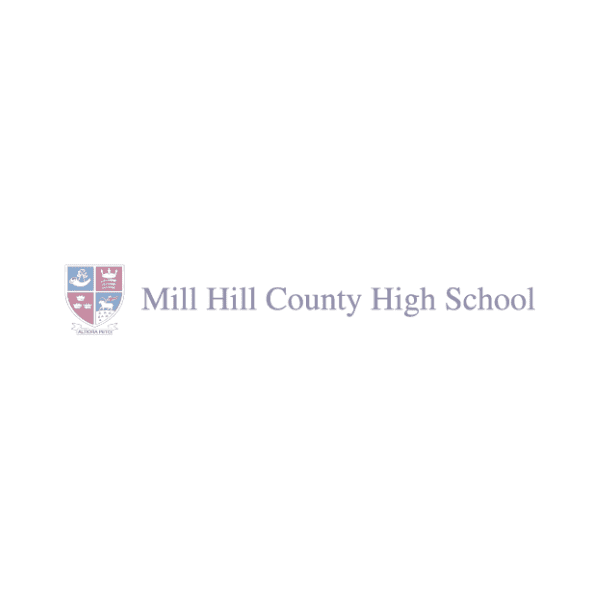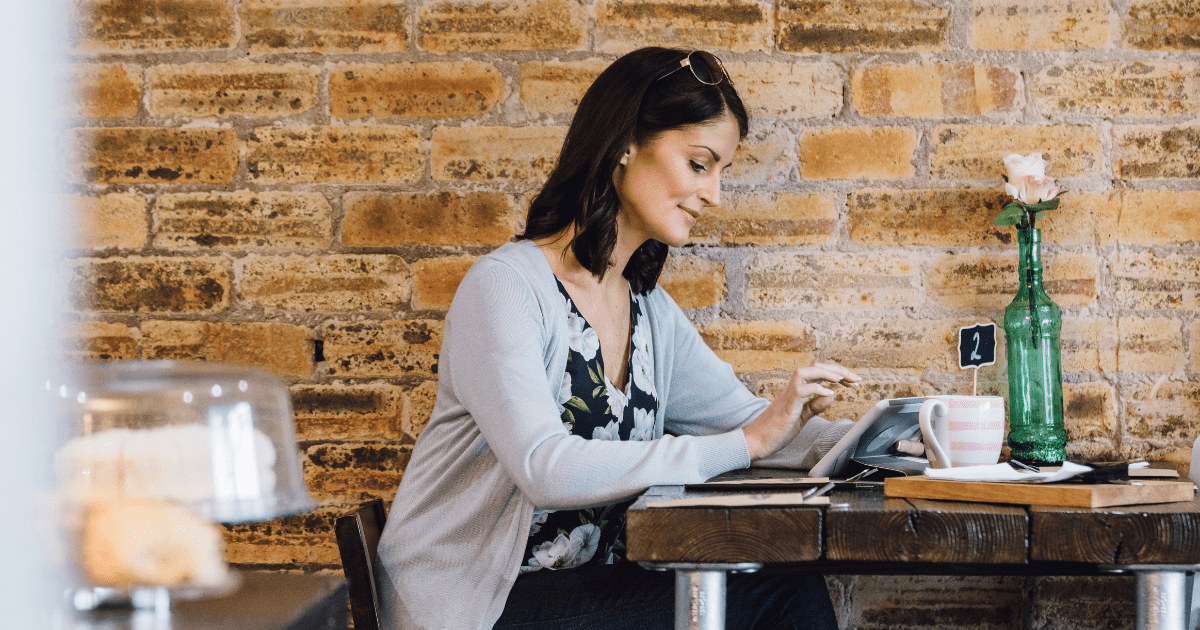 Windows 365 will give your teams a fully personalised PC experience hosted in the cloud, on any device. A simple solution with full security features, enabling hybrid working.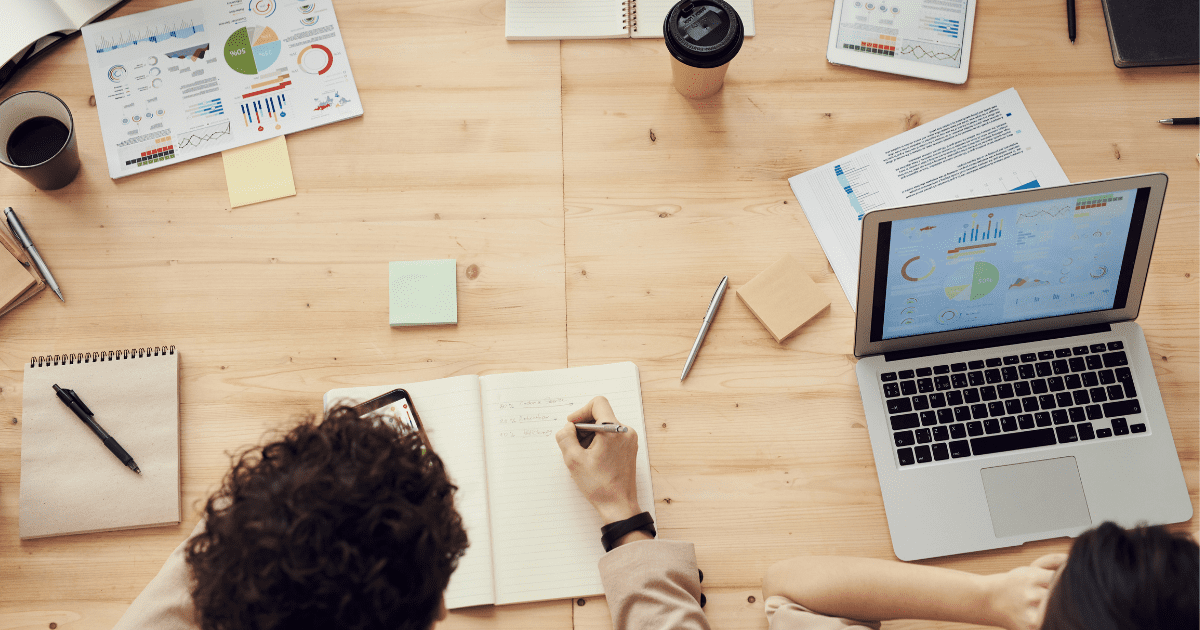 In this day and age, most businesses use data to help them make decisions but there are often challenges that prevent this from being a reality. Challenges Even when you are trying to make business decisions based on data, often your departments...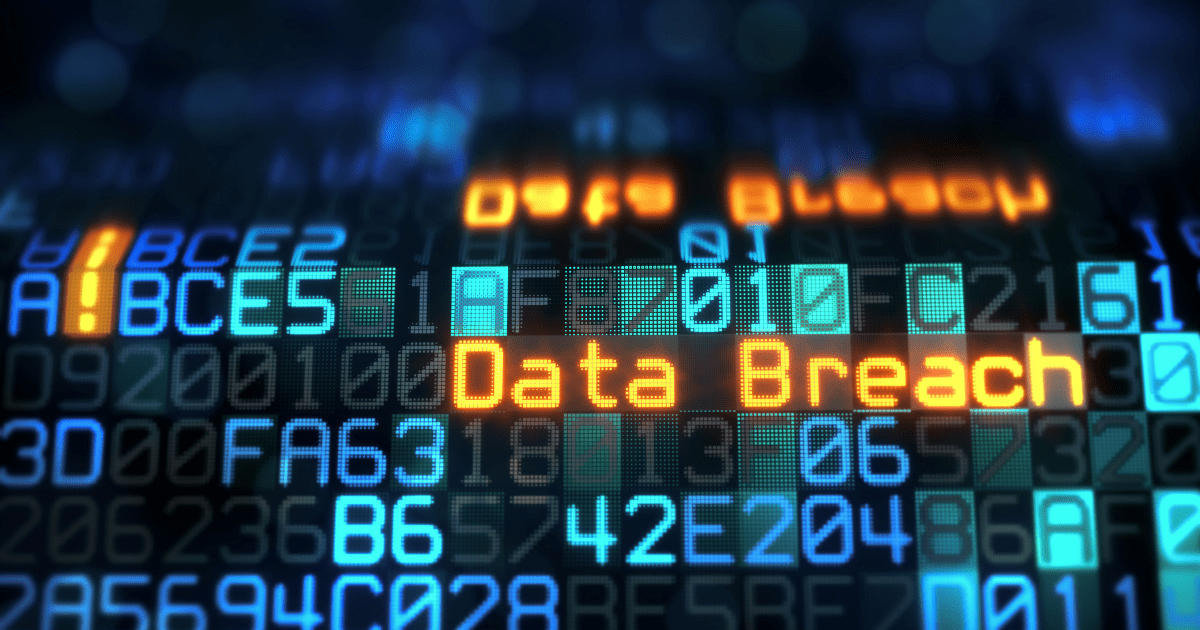 Take the quiz! Take our quiz to find out if you know how to spot a data breach. Please note, all businesses will have different thresholds for reporting information security incidents internally.Visit our Data Resources.Download our 5 ways to keep...