IT Support for the Education Sector
Friendly & consultative IT support and services for your educational establishment
Complete I.T., a part of Sharp are on hand to take full control of your IT or support your existing team
Whether you are looking for someone to take full responsibility of your IT, or if you need additional support for your existing IT team, Complete I.T. (CIT) offers a bespoke service to help meet your specific needs.
Maintaining your infrastructure, providing solutions remotely via our dedicated helpdesk, carrying out proactive on-site support and monitoring your systems – we do all of these and more. Benefit from a team of technical and education specialists who take the time to get to know your establishment and provide appropriate and valuable, advice and recommendations.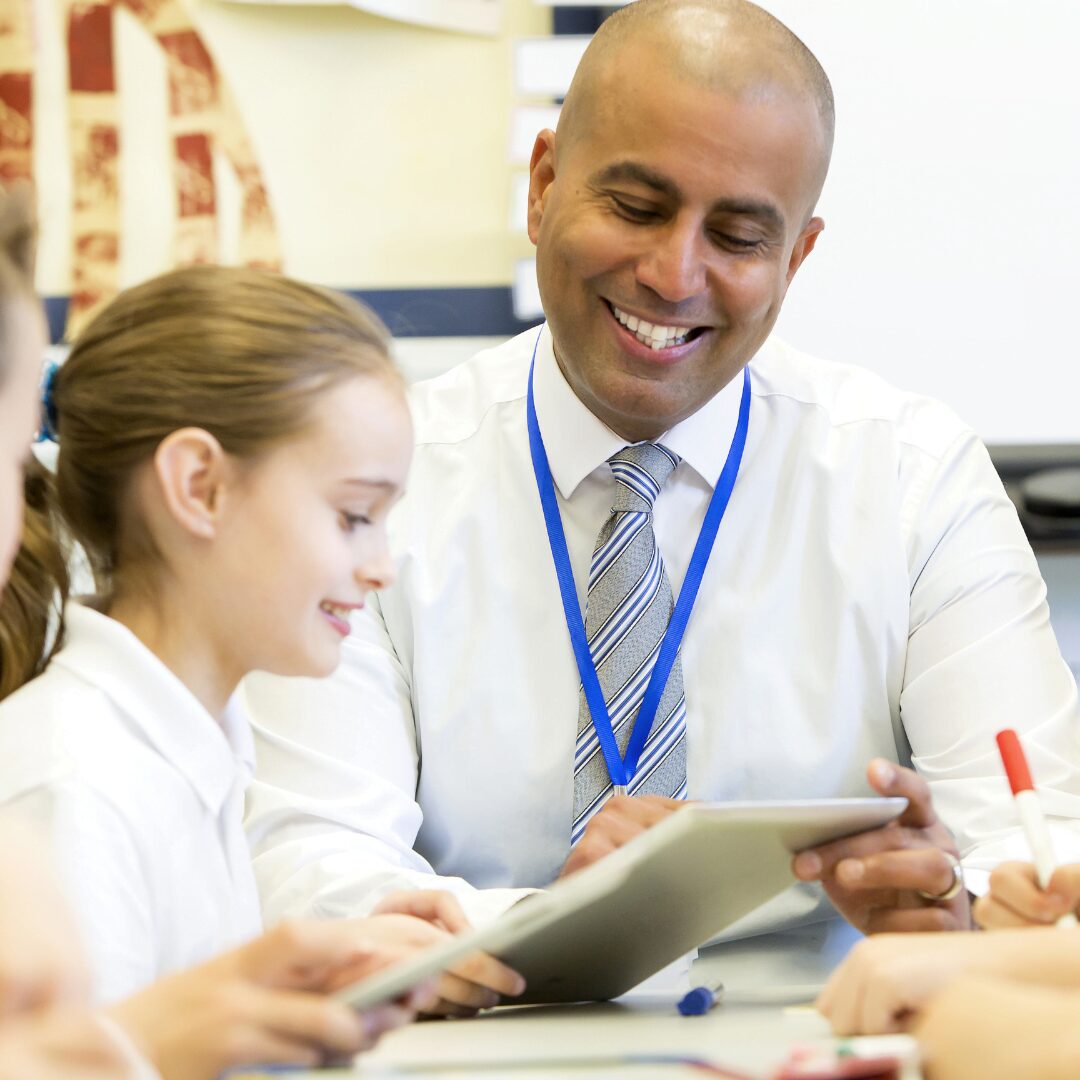 Core IT support benefits
Your bespoke IT support package can be tailor-made to suit your specific requirements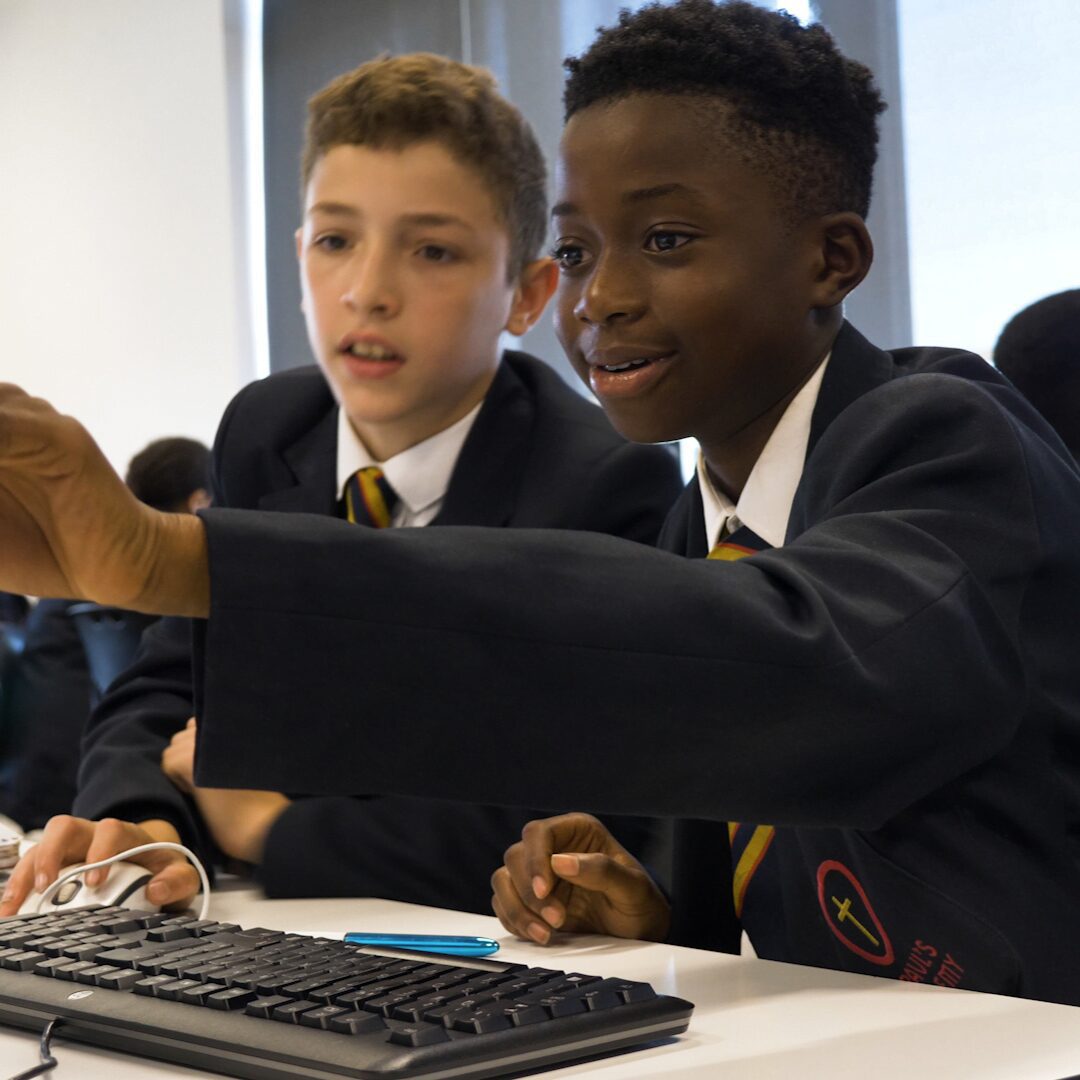 Dedicated in-house IT Manager
Proactive on-site support – Benefit from an experienced in-house IT Manager who will benefit from a wealth of knowledge from the extended CIT team. They will get to know your systems and infrastructure, inside out, and provide proactive on-site support.
24/7 helpdesk support
Only a phone call away – When your in-house IT manager isn't around, you can call our plain-speaking, friendly helpdesk team for 24/7 technical support. You'll get to know everyone by name and will feel like we are an extension of your team.
Monitoring
Help stop the chances of IT-related disruption – We will monitor your servers, workstations and wider infrastructure, identifying and resolving issues before you even know about them.
Account Management
Always on hand to listen and support – Regular consultative IT support reviews will be carried out by your dedicated Account Manager to ensure you are happy with the service and to help identify opportunities for improvement.
IT Roadmap
Plan for a smarter future – Having an IT Roadmap is essential to help meet and exceed your needs and objectives. We will detail the agreed key activities within your IT roadmap which will provide a clear image of the changes that will be implemented throughout the year.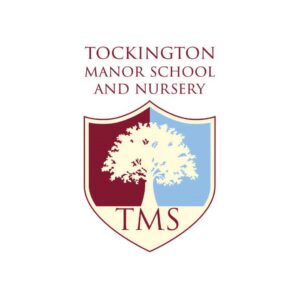 "Complete I.T. are key to helping us continuously improve our technology provision, helping us to meet our goals"

– Sarah Morris, Bursar at Tockington Manor School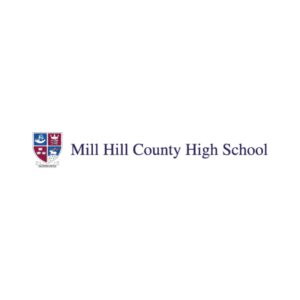 "We've had a great experience working with Complete I.T. They are always determined to solve issues as quickly as possible…They are always willing to go over and above to get things fixed"

– Grahame Lambert, Technical Services Manager at Mill Hill County High School
What services can we provide?
In addition to our bespoke IT support package, we provide a host of support and services to help you to work smarter and safer. From our virtual classroom support to cyber security, disaster recovery and hosted telephony.
Cyber Security
Cyber Security
Implementing a multi-layered cyber security approach should always be a top priority. Securing your emails & endpoints, protecting and managing your firewall, as well as user education, these are all vital layers of protection whether you are in the education sector or any other industry.
Disaster Recovery with Datto
Disaster Recovery with Datto
How would your establishment bounce back after data loss? Whether it's due to human error, an unforeseen technical problem or malicious activity, Datto is a full backup, disaster recovery service that is scalable and affordable. If quick recovery of your systems is a priority, then Datto will provide a single, simple solution.
Complete Telephony
Complete Telephony
Benefit from a simple-to-use telephony solution, support from our UK based helpdesk team, and transparent monthly pricing. A 100% cloud-based VoIP solution which boasts advanced collaboration tools to help your team work smarter.
Complete Virtual Classroom
Complete Virtual Classroom
The Complete Virtual Classroom (CVC) covers all of your IT requirements. As it is hosted in the cloud, your team are able to work from any device, from any location, at any time. CVC utilises Microsoft technologies to ensure productivity and collaboration remain high, no matter where you are and boasts a simple per user, per month cost.
Cloud Solutions
Cloud Solutions
Cloud computing has become the norm within educational establishments of all sizes and in simple terms is the delivery of IT services over the Internet. We work with you to build a cost-effective roadmap, empowering you with solutions and tools to help you meet your goals.
Sourcing
Sourcing
Picking the correct hardware and software can be a difficult decision due to the amount of choice in the marketplace. We understand your requirements and have established relationships with all major IT vendors, suppliers and partners and as a result, our procurement team can identify the most suitable and cost-effective products.