I.T Procurement – Complete Sourcing
Identifying the Right Hardware and Software at the Right Price
Sourcing and ordering products can't be that difficult, right?
There are thousands of technology solutions available – picking the correct one can be difficult. We understand our clients' organisations, infrastructure and working practices. As a result, our procurement team can identify the correct product, unlike an unknown vendor with no knowledge of your systems or needs.
Recommending the right product is half the job – we also need to ensure we are sourcing these products at the right price. We have established relationships with all major IT vendors and suppliers. With such a broad range of partners, we can source the correct product for you.
Our procurement team are able to recommend the most cost effective ways to meet your licensing obligations – we can even assist if you require a Software Licensing Audit.
We are here to help however large or small your needs are – from sourcing a complete server infrastructure to desktop replacements and small peripherals.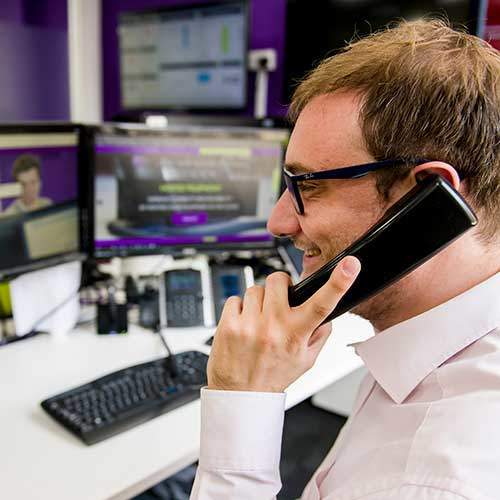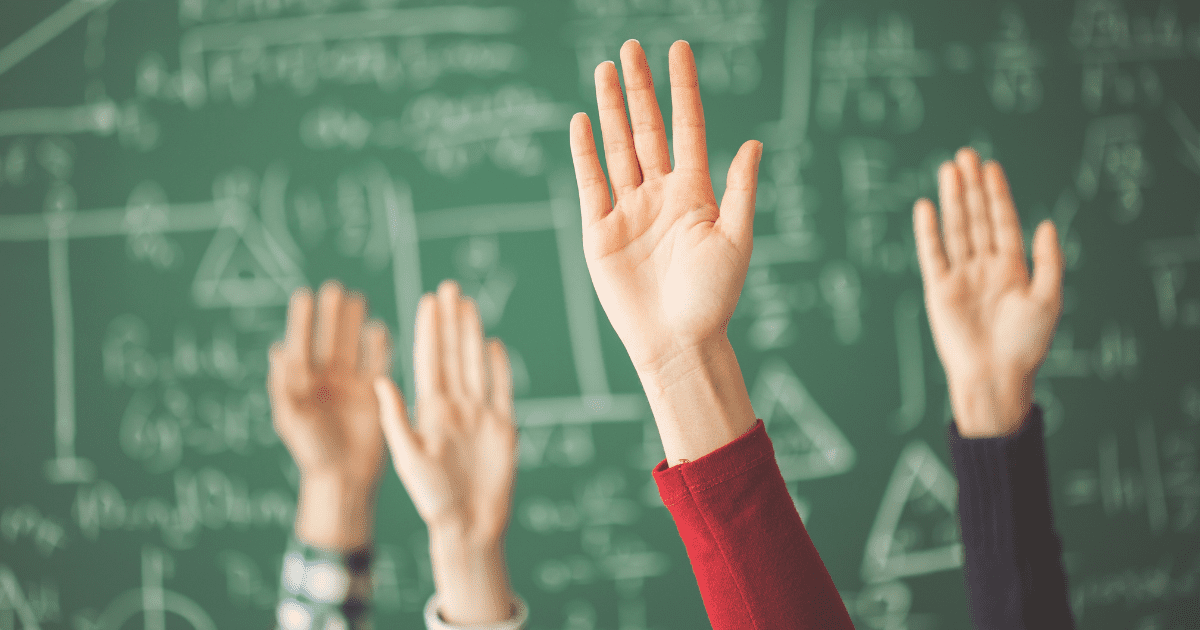 UK Schools, colleges and universities are being subjected to an increasing number of ransomware attacks. The initial increase was during August/September 2020 and again in February 2021, now in May/June 2021, a further increase in ransomware...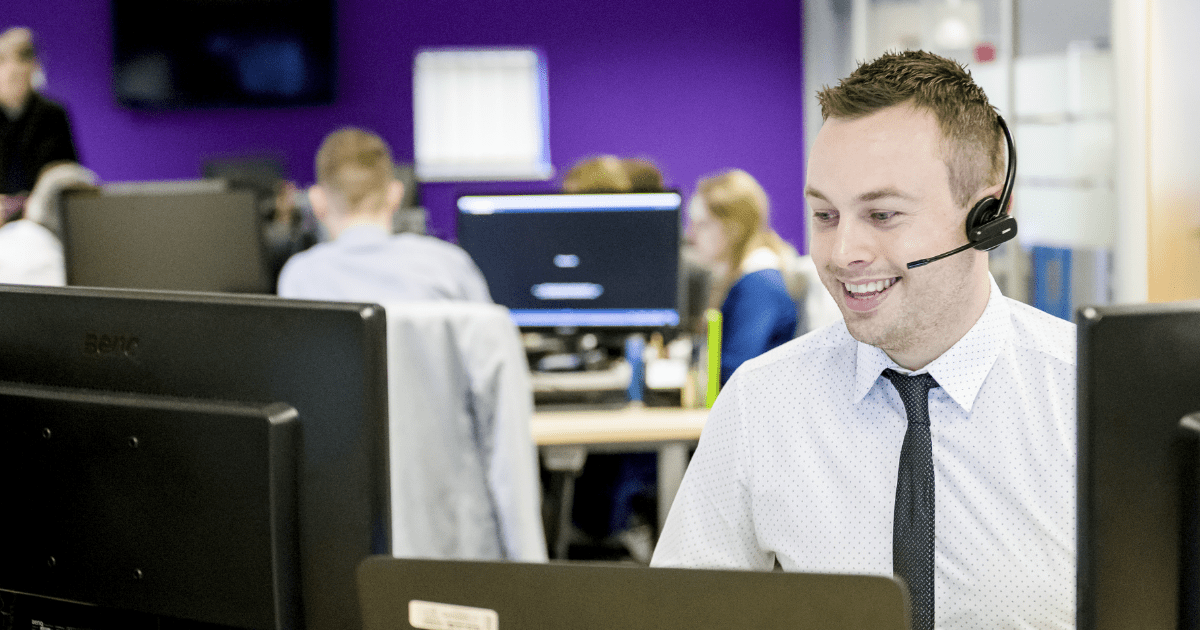 This time last year, Complete I.T. opened two new offices, one in West Bromwich and the other in Stockport, Greater Manchester. Meaning we can now offer our award winning IT Support services in Birmingham and Manchester. This was a very exciting...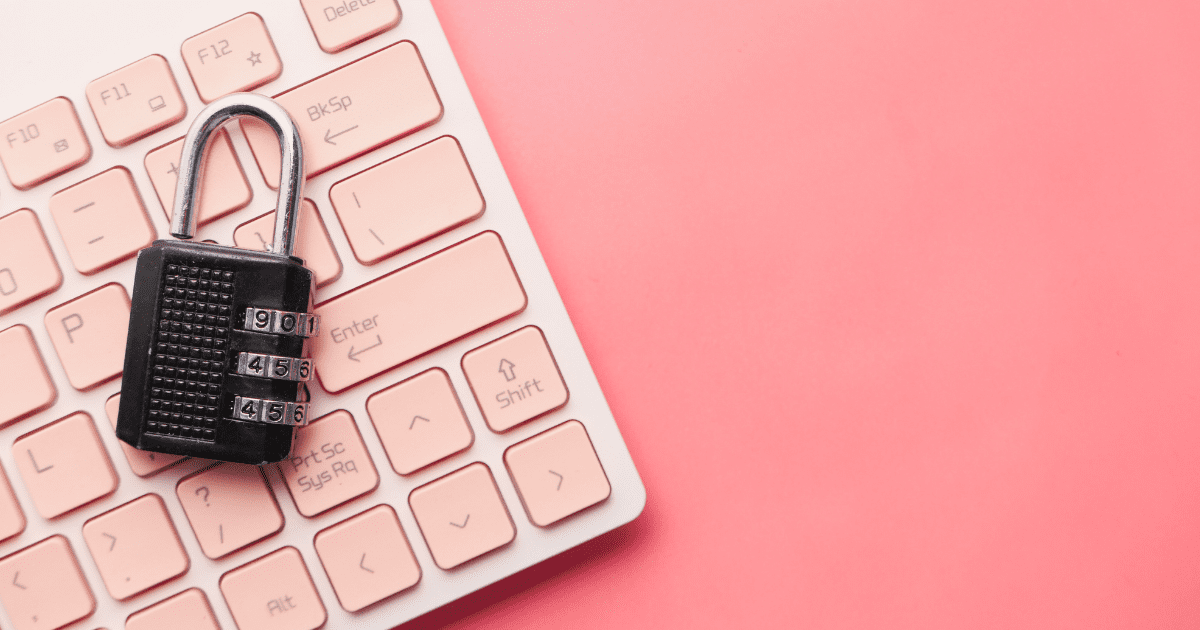 Take the quiz! Take our short true or false quiz to test your knowledge on how to create a strong password.Learn more about our Cyber Security solutions and support.