Microsoft Azure
Flexibility and Scalability in the Cloud with Microsoft Azure
Microsoft Azure Download Form
Microsoft Azure
Microsoft Azure is a cloud platform and infrastructure that allows businesses to move fully to the cloud, or alternatively to operate hybrid solutions with some services, data or applications remaining on-site.
If you are considering moving some or all of your infrastructure or services to the cloud, then Azure from Microsoft may fit the bill.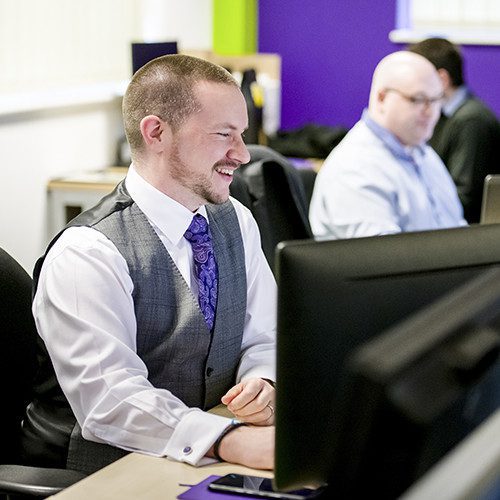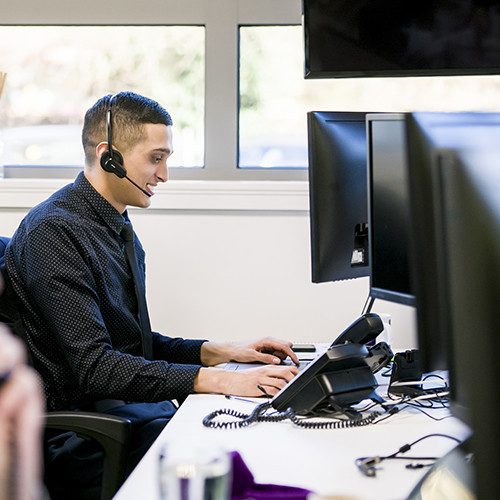 Is The Cloud For You?
If you feel that moving to the cloud could benefit your business, then why not let us help you explore the options?
Benefits of Microsoft Azure
Provides the highest level security in European data centres that meet strict EU privacy and GDPR regulations.
Provides 99.9% uptime. Reduce risk and downtime by no longer having to worry about ageing or unreliable servers.
No upfront or capital costs, just easy to budget monthly charges
Flexibility to host all of your infrastructure in the cloud or utilise a hybrid solution.
Fully compatible with all modern operating systems.