Webinars
Educational webinars to share with your teams
Upcoming Power Automate Webinar
In this webinar, we are joined by Ana Demeny, Partner Technical Architect (Power Platform Integration) at Microsoft.
Ana will give us an overview of Microsoft Power Automate and how the platform can help you to streamline repetitive tasks and business processes —so you can focus your attention where it's needed most.
Just think about the time you could save if you could automate repetitive manual tasks!
There will be a live demo and the chance to have your specific questions answered by a Microsoft Power Automate expert, register today.
Discover how you can work smarter and safer
With 90% of data breaches down to human error, we know that user education is vital, which is why we host regular educational webinars for you to share with your teams, join live with the chance to discuss your specific requirements or register to recieve the recording. As part of your multi-layered IT approach, there are a host of things you should consider to help your organisation work smarter and safer.
Some of the topics we focus on include, how to improve productivity and collaboration with Microsoft Teams, Cyber Security threats you should be aware of and we explore data protection laws you should be following in order to be GDPR compliant. We also inform you about Business Continuity Solutions that could improve how you operate, as well as provide remote working advice and guidance.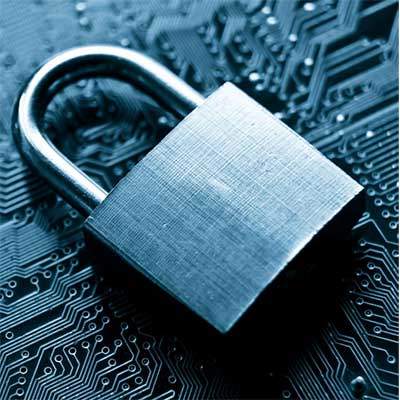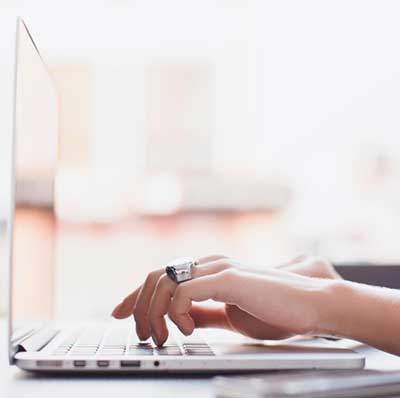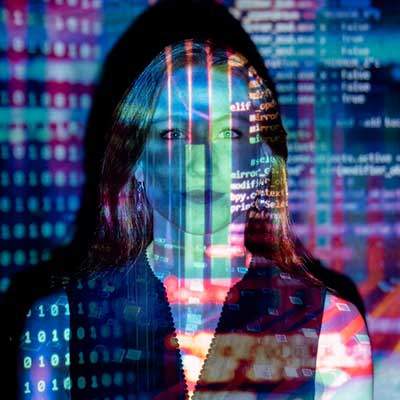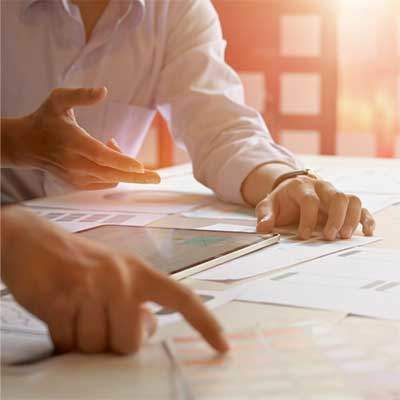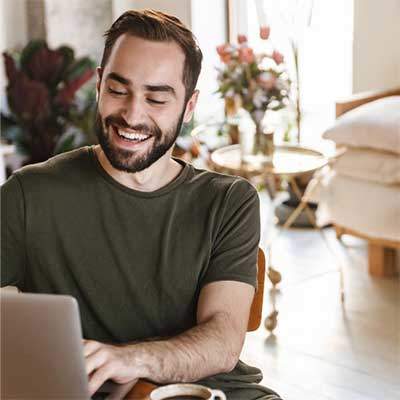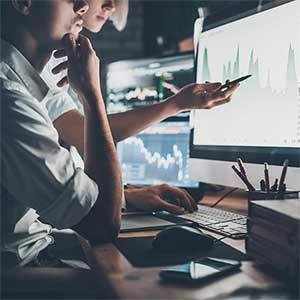 Cyber Security – How has it changed and what should you know?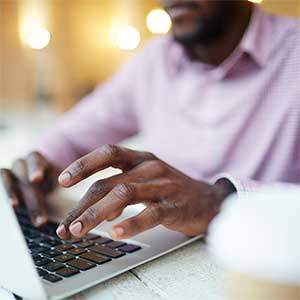 How to Spot a Phishing Email Before it is Too Late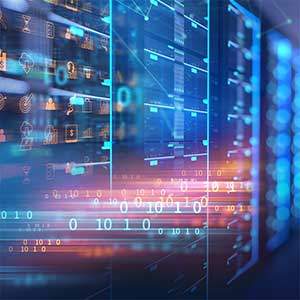 Understanding the Current Cyber Threat Landscape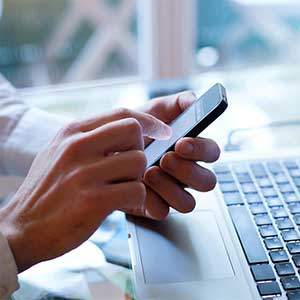 What is Multi-Factor Authentication and why every organisation must look at rolling it out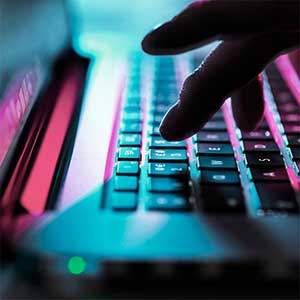 Phishing Emails – The new and emerging way cyber criminals are working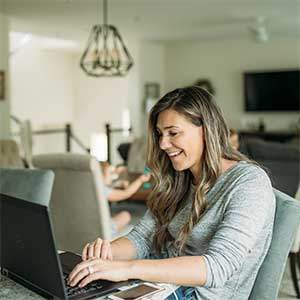 How have SMEs embraced technology and adapted to the 'new normal'?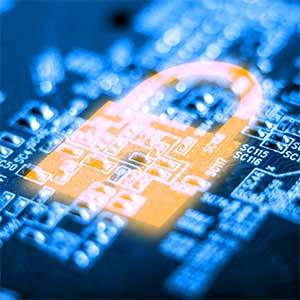 The Evolution of Cyber Security and Protecting Your Data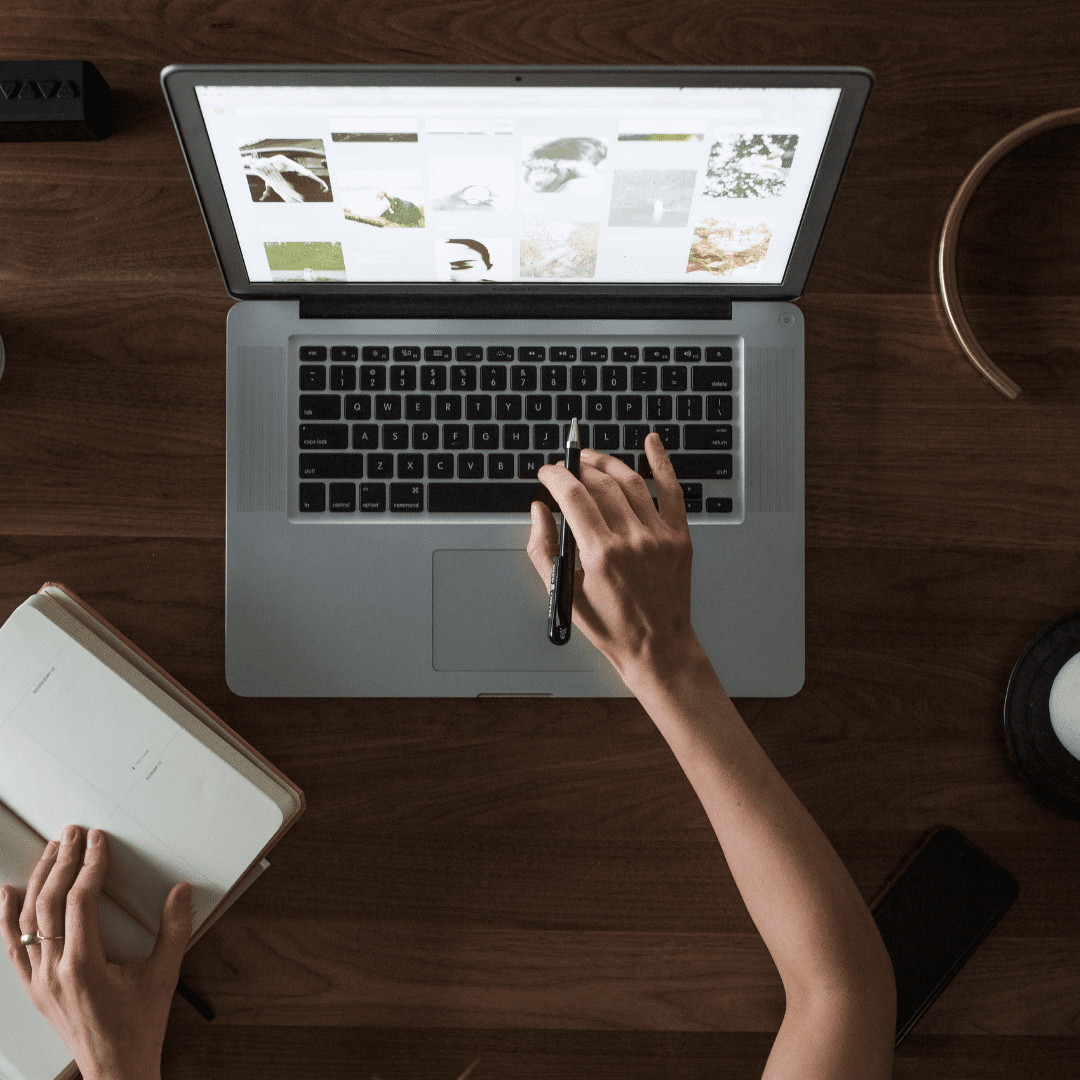 Endpoint Security – Secure your devices no matter where they are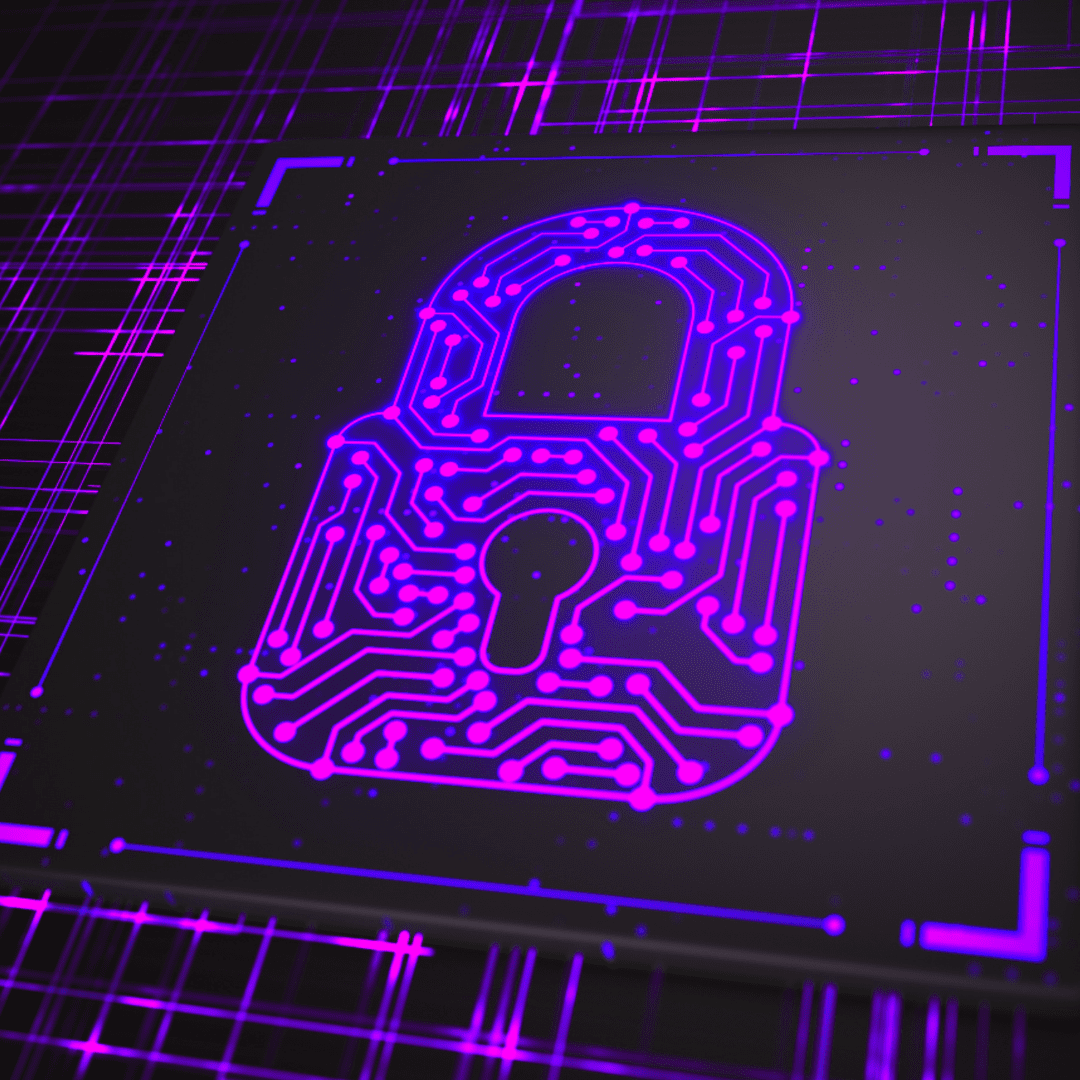 Cyber security: Starting as you mean to go on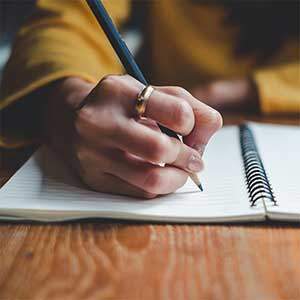 Tips for Getting Started With and Using Microsoft Teams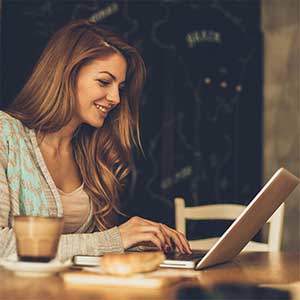 Watch a Microsoft Teams demo. See how it works and what it does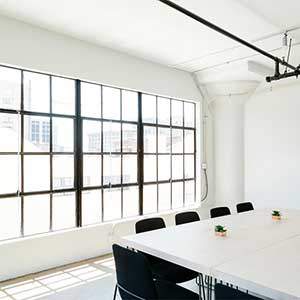 Teams Rooms – How is it and how will it save me time?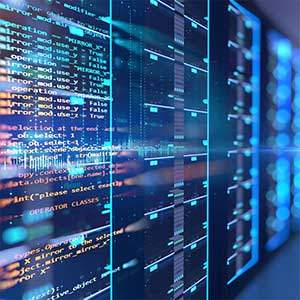 The Importance of Backing up Microsoft 365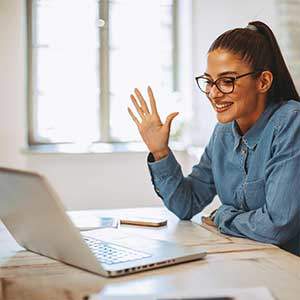 Stay Connected with your teams using Microsoft Teams and more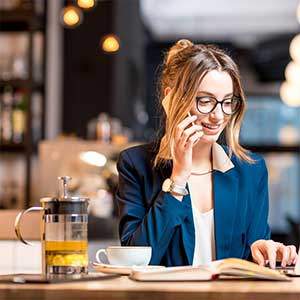 Microsoft 365 benefits and features – The Modern Workplace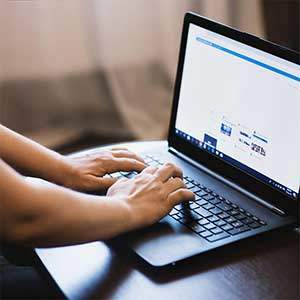 Securing Microsoft 365, Data Privacy and Compliance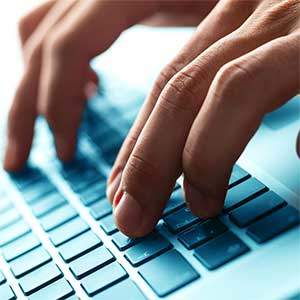 Part 1: Microsoft Dynamics – Business Central: What is Business Central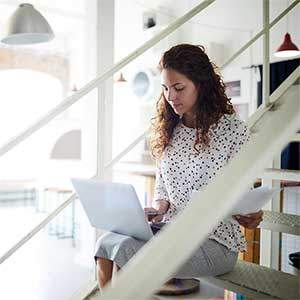 Part 2: Microsoft Dynamics-Business Central – Ready For the modern Workforce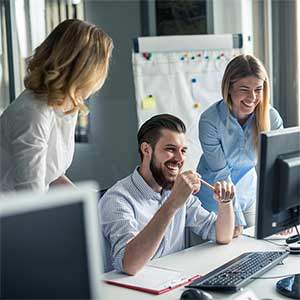 Part 3: Microsoft Dynamics – Business Central: Who Does Business Central Help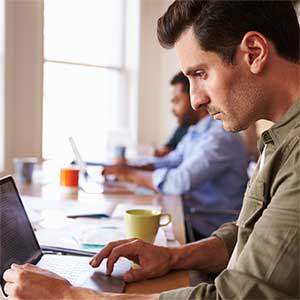 Part 4: Microsoft Dynamics – Business Central: Apps and Add ons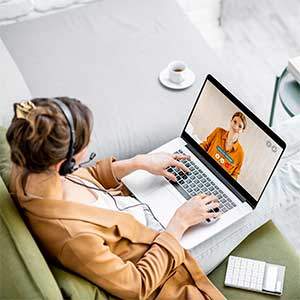 Microsoft Teams – Collaborate, Improve Productivity and Stay Connected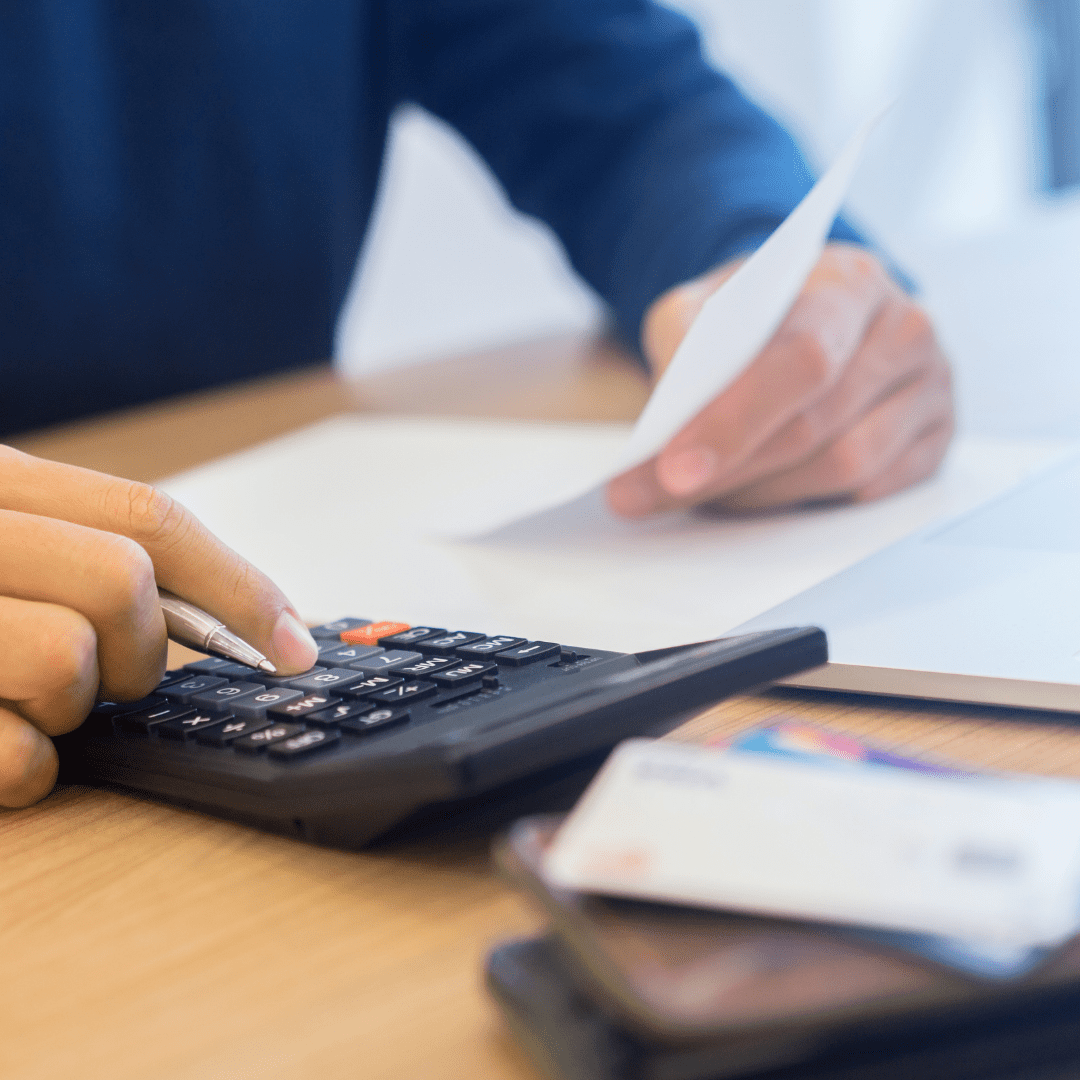 Microsoft Dynamics Business Central – Streamlining Payroll Management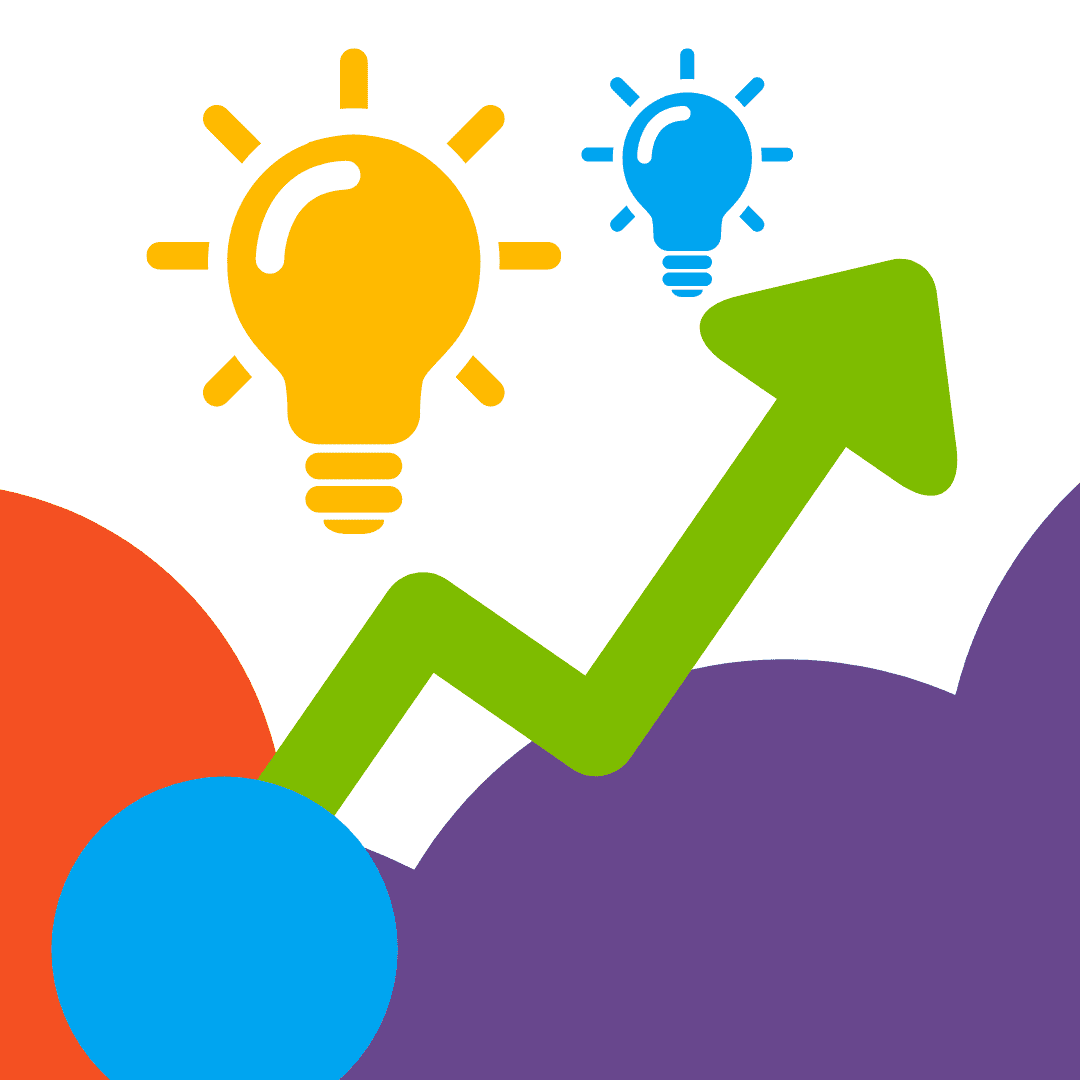 Microsoft Power BI – Make smarter business decisions and drive results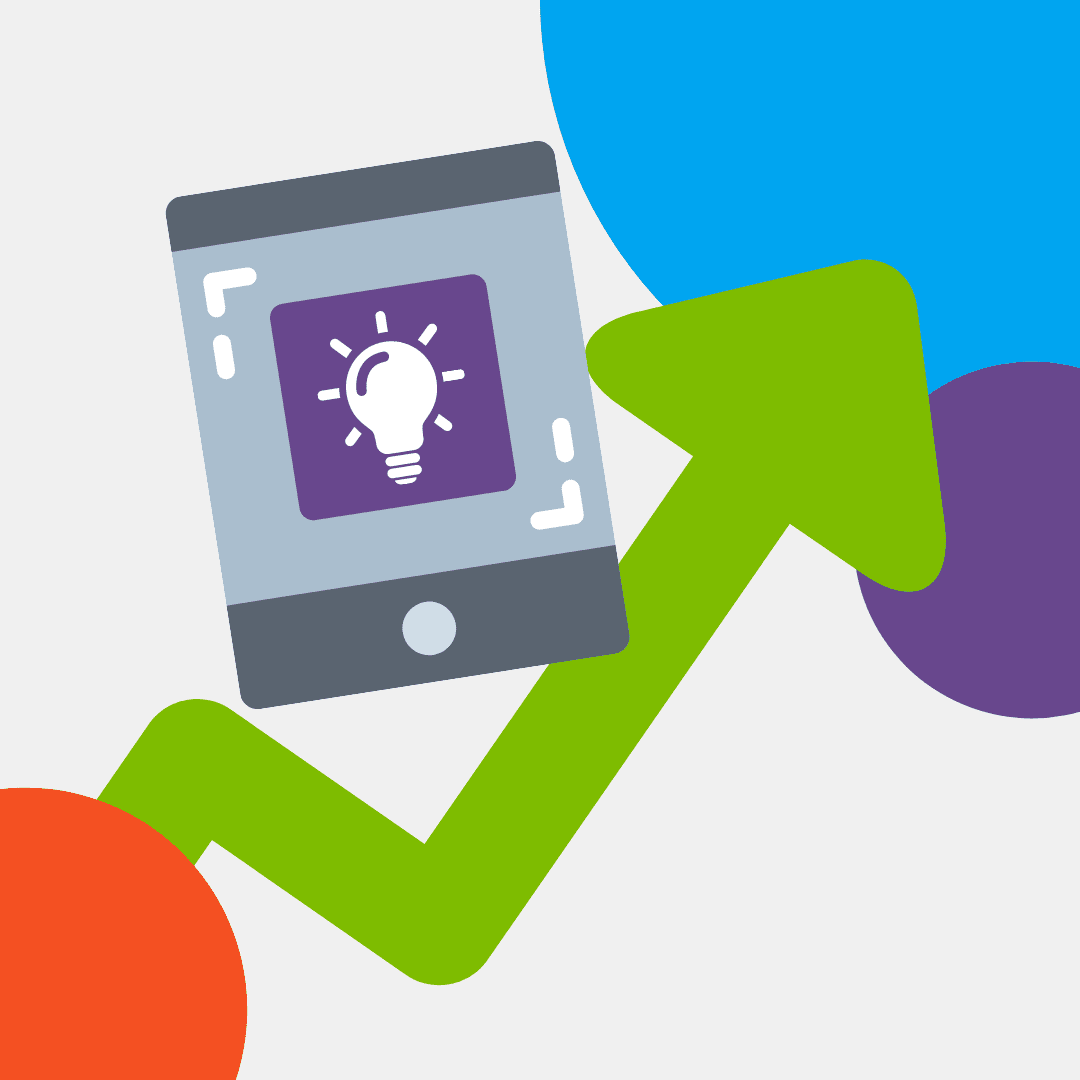 Microsoft Power Apps – Connect your systems to drive business transformation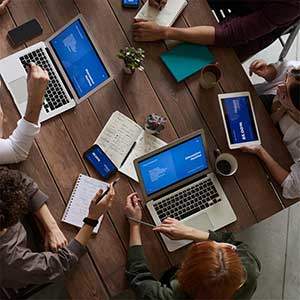 Data Protection, the laws and principles that your organisations must be following?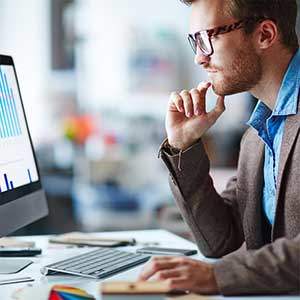 Information Security and Data Protection – an introduction to ISO27001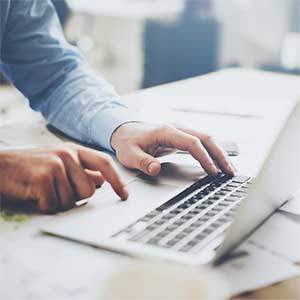 Do you know where your data sits, who has access and how secure it is?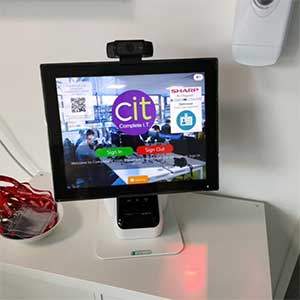 Visitor Management System Keep Track of Your Team and Follow Government Guidance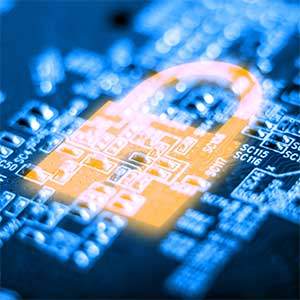 The Evolution of Cyber Security and Protecting Your Data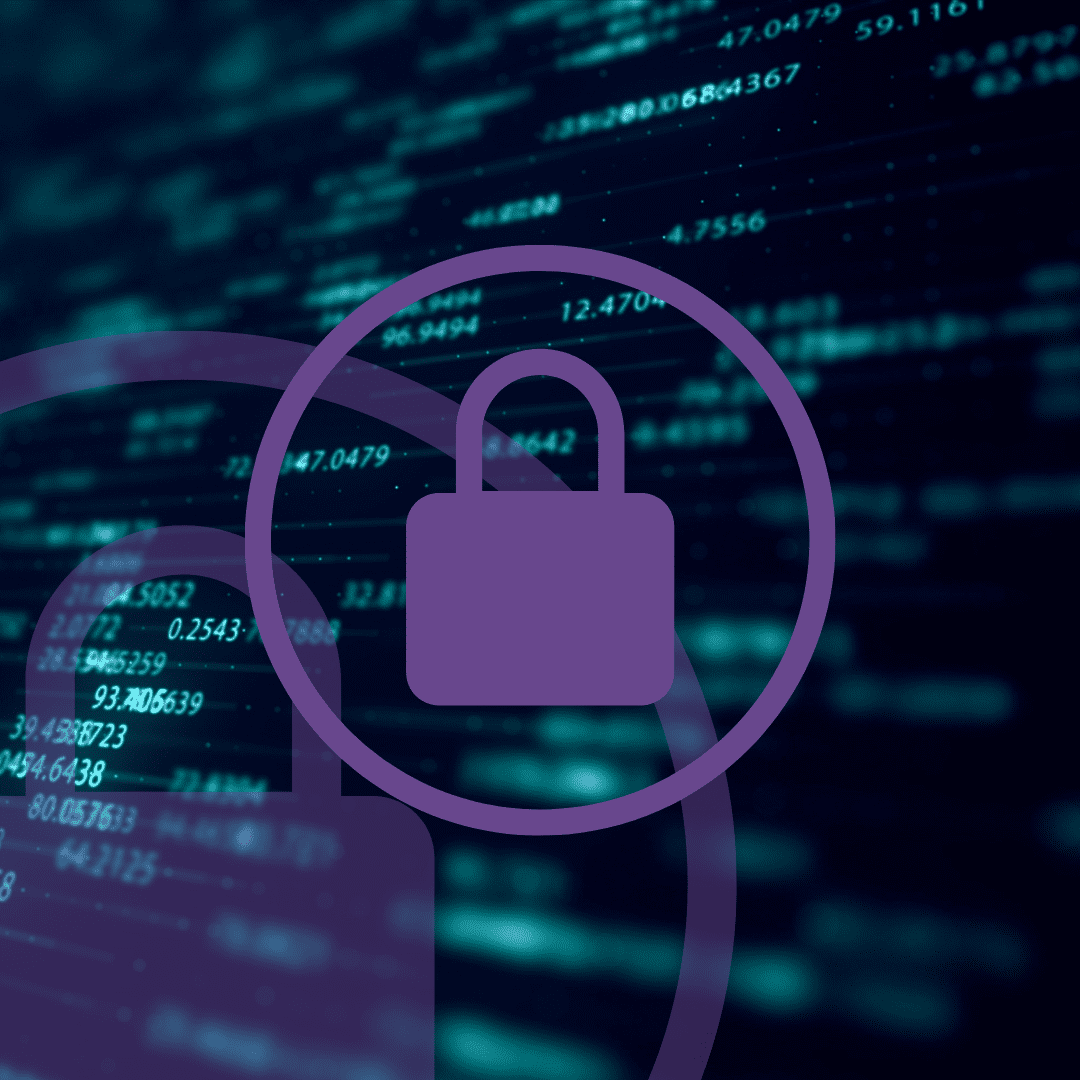 Data Protection and Security – Where are we now?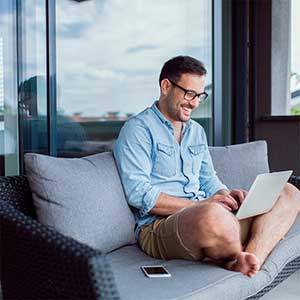 The Modern Workplace – Anything, Anywhere, Anytime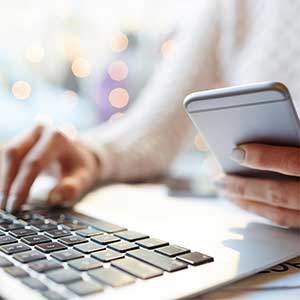 Collaborate, improve productivity, stay connected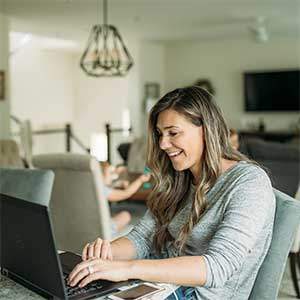 How have SMEs embraced technology and adapted to the 'new normal'?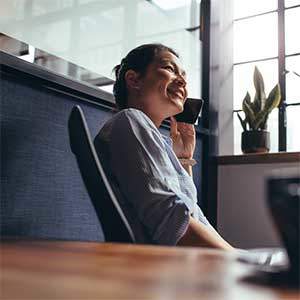 Communicate With Your Customers as if You Are in the Office With Complete Telephony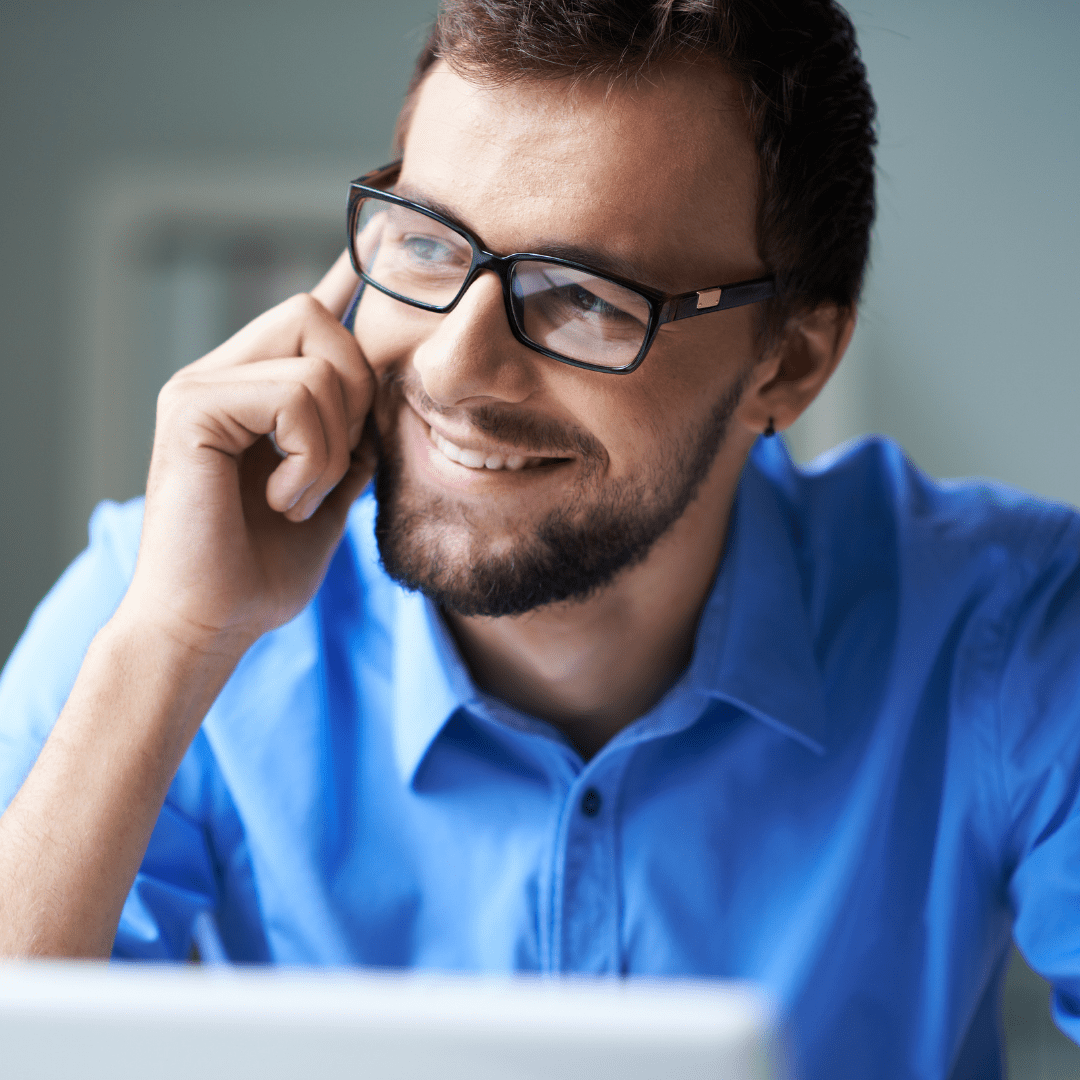 Hosted Telephony – Never miss a call again…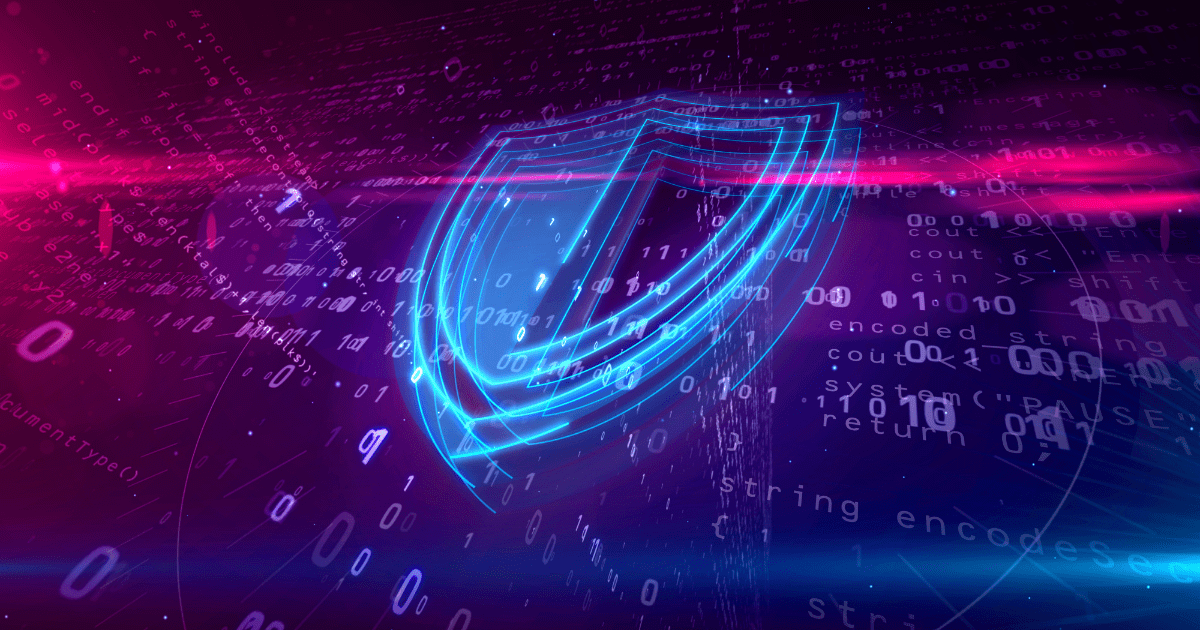 Take the quiz! Take our short cyber security quiz to test your knowledge! Learn more about our Cyber Security solutions and support.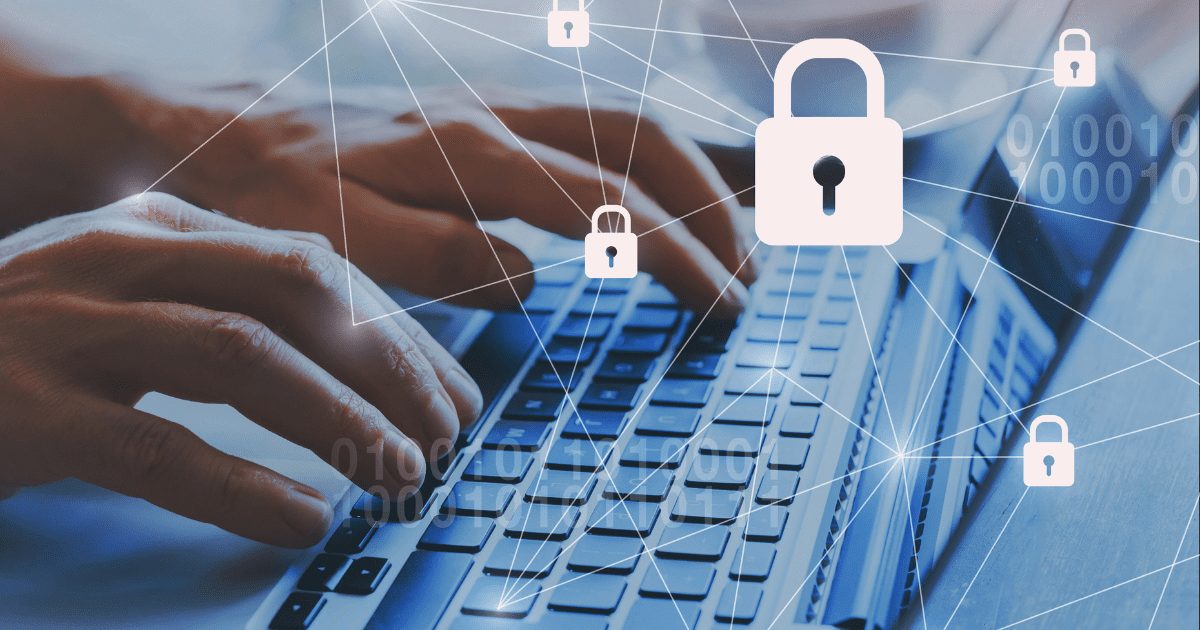 Covid-19 has very quickly changed the way that many businesses operate. This evolution started several years ago with the introduction of "cloud technologies" but Covid-19 dramatically accelerated that change. Before writing this blog, I took the...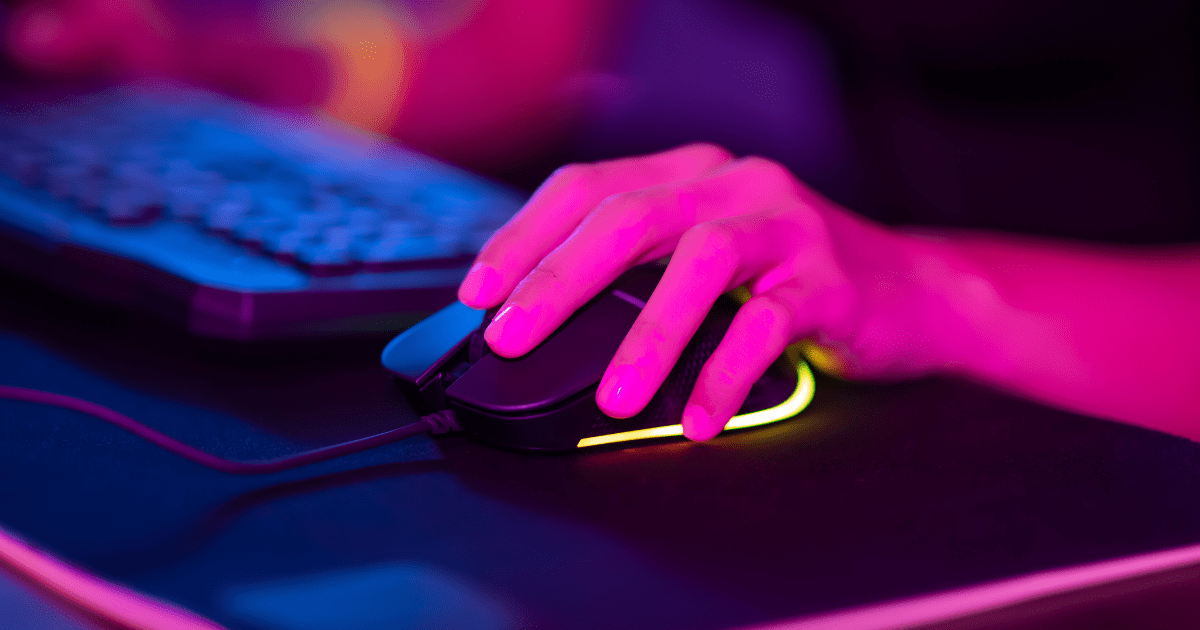 Those that play online games will recognise that online gaming takes time, dedication and perseverance. So, when I received an email many years ago that my World of Warcraft account had been compromised, I wasn't prepared for the twist which led to...