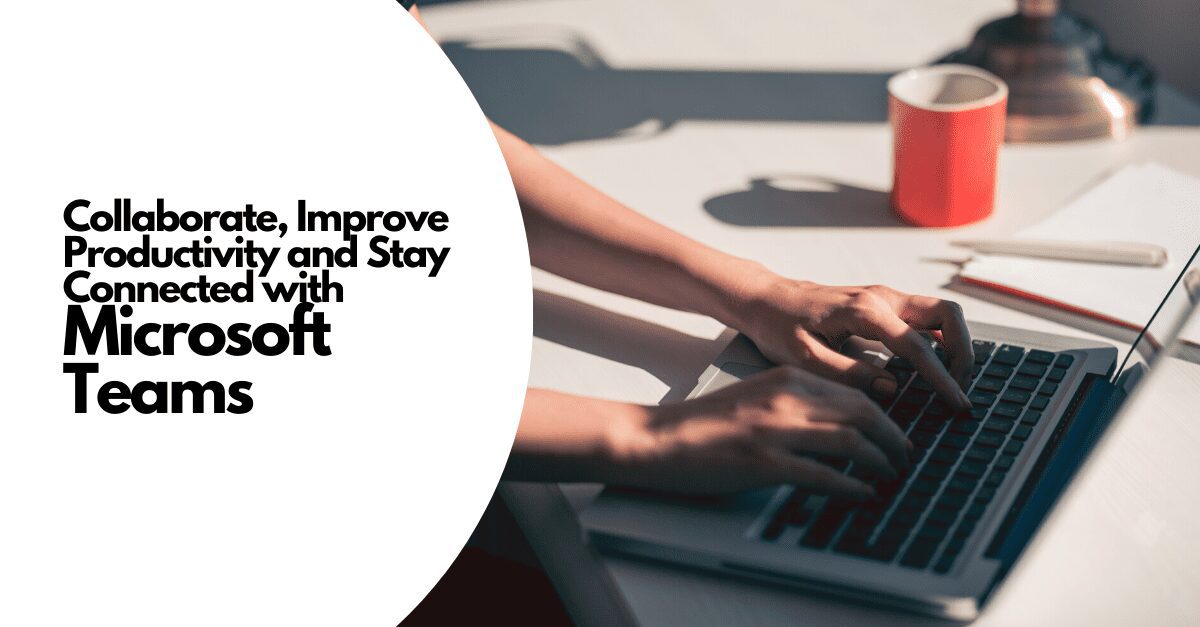 Microsoft Teams enables you to chat, meet, call, and collaborate all in one place, no matter where you are. It's easy to use and whilst teams are working from home it enables you to operate exactly the same (or even better) than if you were in the office.
If you'd like to understand how Microsoft Teams works, watch the below video where Simon Jefferies (Head of Technology at Complete I.T.) gives us an overview and live demo of how it could be used with your teams.
He shows us the helpful ways you can be using Microsoft Teams to ensure your teams are able to collaborate on the same documents in real time and the tools available to ensure productivity is as high as ever.
Discover how Microsoft Teams could suit your business needs and help your teams to work more effectively.
Get Microsoft Teams as part of Microsoft 365 Business Premium
Microsoft has launched Microsoft 365 Business Premium, an integrated solution, bringing together the best-in-class productivity of Microsoft 365 Business Standard (formerly Office 365) with advanced security and device management capabilities.
Purpose built for small and medium sized businesses, Microsoft 365 Business Premium gives you best-in-class productivity and collaboration capabilities such as Exchange, OneDrive, Skype for Business, Microsoft Teams, SharePoint and business apps from Office (Bookings, Outlook Customer Manager, MileIQ, Microsoft Listings, Microsoft Connections, Microsoft Invoicing) as well as device management and security solutions, enabling your teams to work smarter and safer from anywhere, on any device.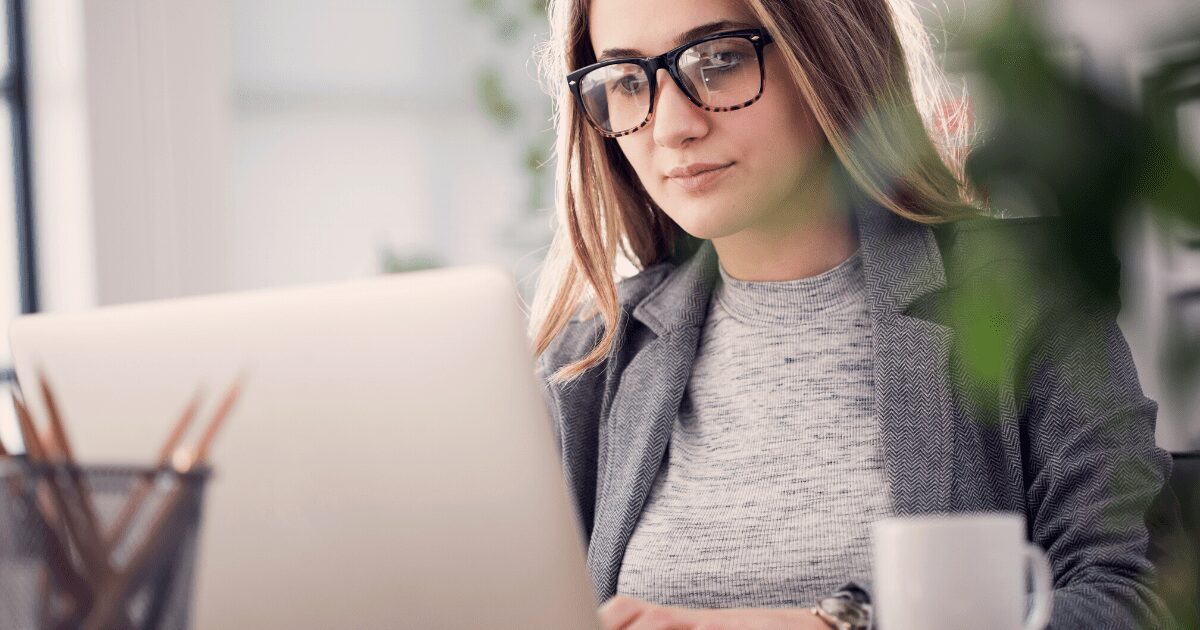 At Complete I.T. we have a wealth of knowledge around Microsoft, having been top tier Microsoft partners for many years.
Get in touch with us today to discuss implementing Microsoft Teams for your organisation.