Great Work, Great Team
Great Development, Great Opportunities
"Thank you so much for considering Complete I.T. as the next step in your career. I started my career here in 2005 as a Support Analyst and have never looked back. Our Exec and Senior Management Teams have all been promoted into their current roles, and help to steer the direction of the company. There is real career progression here and the chance to do something you love with a supportive team who really do become like family"
Tim Killeen – Director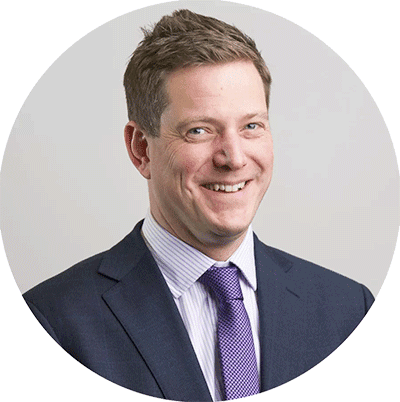 Benefits
As if being a part of the CIT family is not enough here are just a few of the benefits we offer to our teams
Funded training and exams
Dental insurance & private healthcare
Work with an award winning, market leader that will ignite your career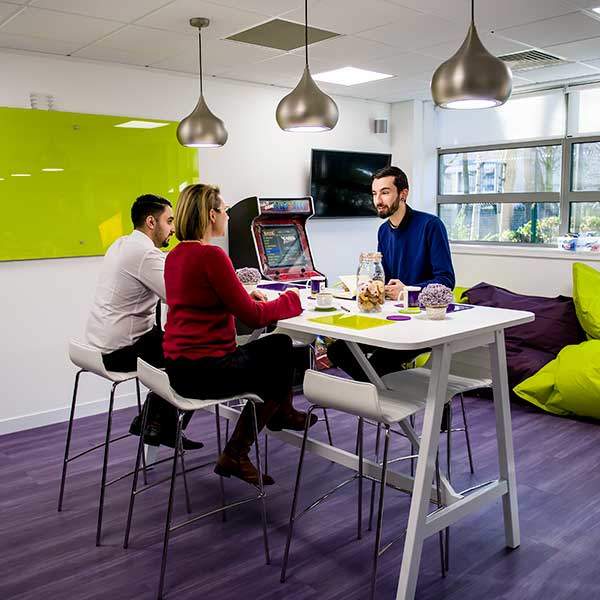 This is an exciting time to work at Complete I.T.!
Our continued success means that we have been acquired by Sharp Business Systems, creating even more opportunity for our CIT team, as well as needing to find great new people to join us. The acquisition has no affect on the way we work and the service we provide to our clients, but it does mean even more development and training for our teams and the support of a large business whilst still being part of the Complete I.T. family.
Complete-virtualisation-300x300If you do decide Complete I.T. is the place you would like to forge a career, you should expect an environment where people are developed, valued and rewarded, but just as importantly have a lot of fun along the way. From charity 24 hour gaming tournaments, Women in CIT lunches, Awards Ceremonies and evenings out we know getting to know your team and classing them as 'friends' is key to a happy work/life balance.
Spend a few minutes exploring this page and feel free to ask the team any questions
Our Values
Our teams really are part of a big CIT family and we ensure that our values are felt throughout the business and are proud that our clients also agree.
Why People are the Foundation of our Business
The best IT support is delivered through great people and that's what we have today. Keeping those team members and attracting more people of the same quality and attitude is central to supporting the growth that we deliver year on year. It's why we have a comprehensive and exciting people strategy that delivers an environment where our team love their role, where they are supported and developed, recognised and rewarded, and where we help them to drive their career forward. Perhaps most importantly, our managers are held accountable to deliver this experience for each and every one of our team, no exceptions, no excuses. People really are at the heart of our business.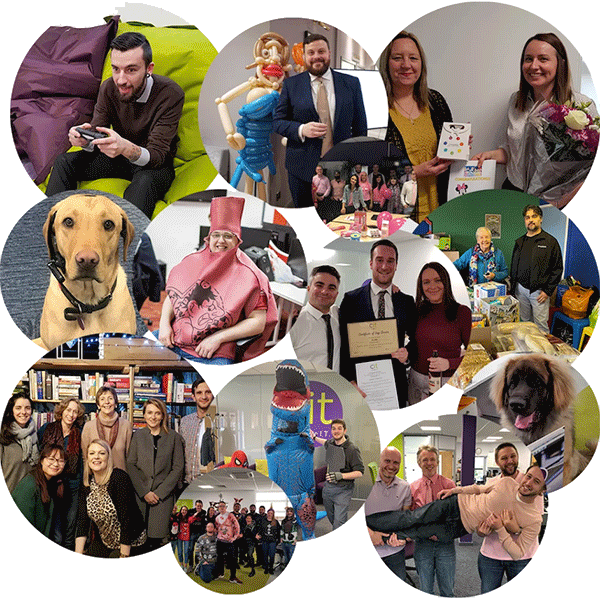 Our Culture
Complete I.T. has been built around the culture, cultivated in the very early days when it was just a small team. The owners put a huge amount of time and effort into ensuring that the right people were always recruited.
Ensuring the work environment is one that is friendly, focused and everyone works as one, is incredibly important to us. Although the team has grown over time we have still managed to keep that small business feel.
There is no hierarchy at Complete I.T. everyone is approachable and will always help you to meeting your objectives and be the very best you can be.
Our teams are encouraged to spend time together through social events, client facing events or fundraising activities, we have a lot of fun along the way.
Why Work for CIT?
The team at Complete I.T. really are one big family, from team social events, weekly 'virtual' pubs, annual client events to Ascot or charity fundraising events like Rough Runner, quizzes and volunteering, we really do believe it is just as important to have fun as it is to support our clients in the best way possible.
With our offices spread across the country we make sure the teams get to know each other, encouraged to visit the other offices and get to know the teams as well as visiting clients even if you role would not usually require you to be on client site.
View our data privacy policy here.
Our Teams Thoughts
We know that finding out what a company is really like is important, so why not listen to the views of some of our team and hear about their experiences.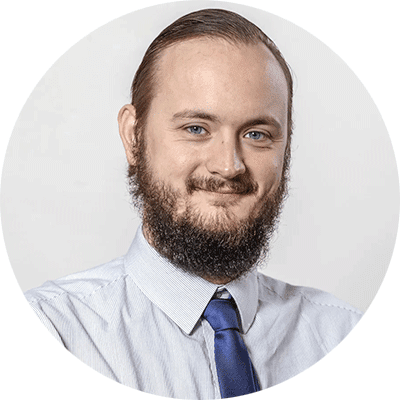 "I've never had the opportunities anywhere else I've had working for Complete I.T. It is truly special"
Jamie Tebbs – Technical Consultant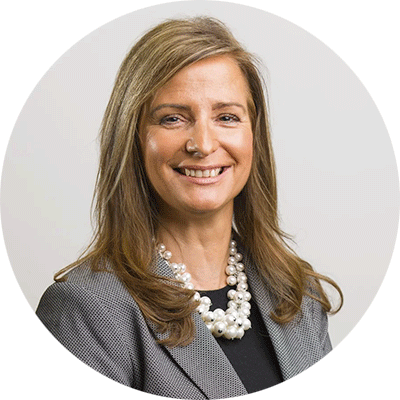 "Complete I.T. treat every individual as a person and not a number. It's great!"
Karen Charlton – Client Services Manager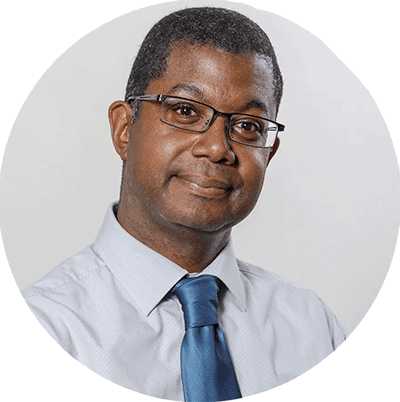 "I love coming to work. Everyday is a different challenge and experience and I love it!"
Sid Daniels – Technical Consultant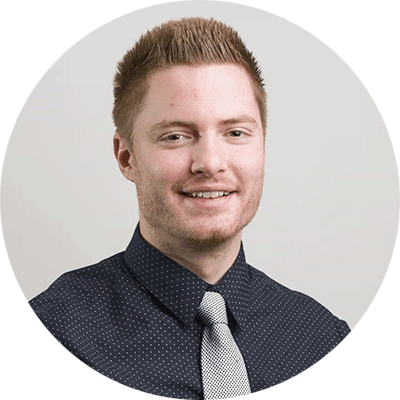 "I feel valued and appreciated even though I'm part of a very large team, working at CIT is great"
Ashley Gilbey – Helpdesk Advisor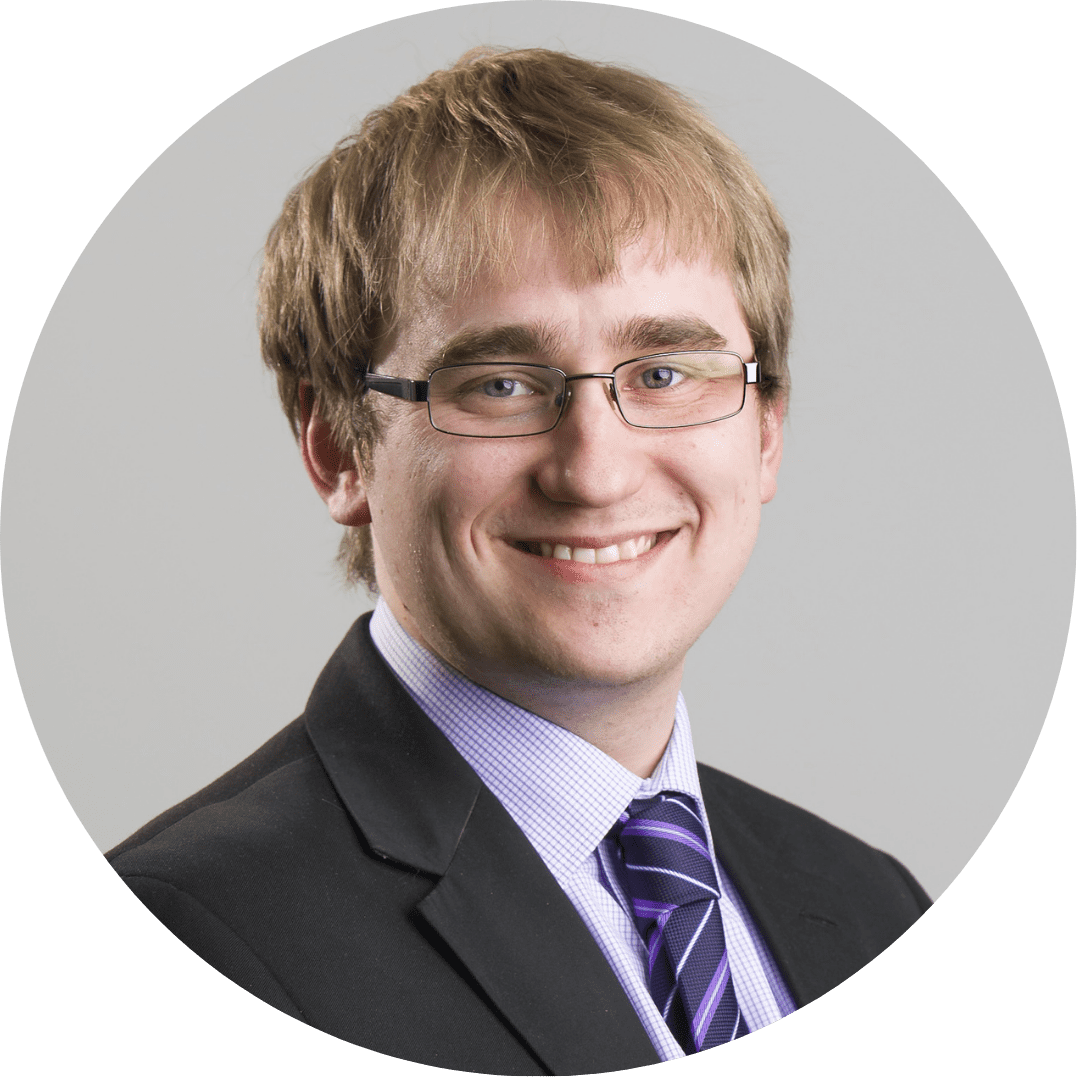 "The team at Complete I.T. are an absolute joy to work with!"
James Rood – IT Manager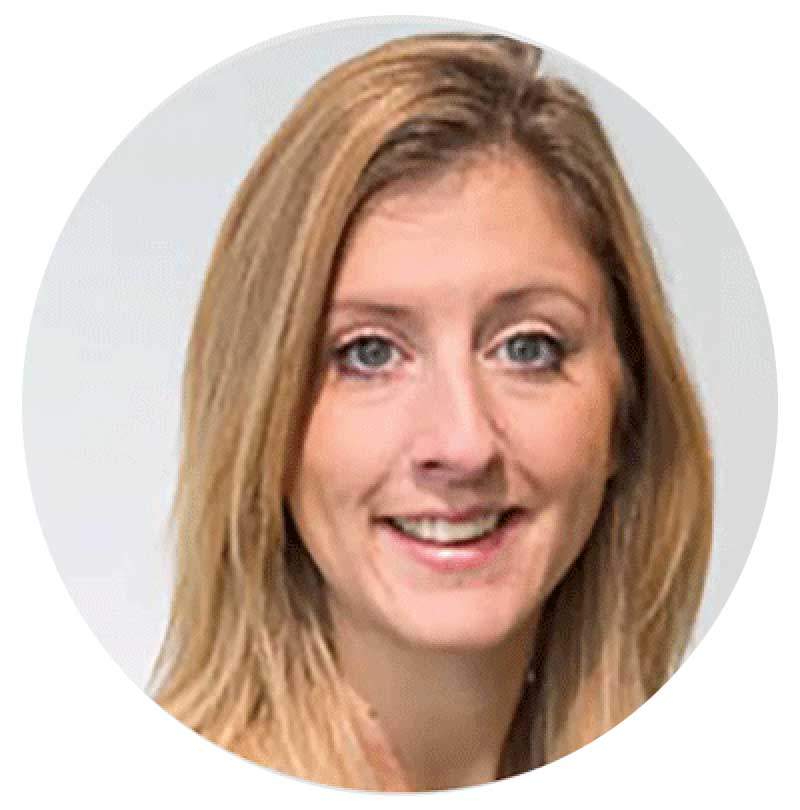 "The team at CIT are more than just colleagues, they are friends and you know you can turn to anyone for help"
Jessica Symondson – Marketing Director
Are we the best at service delivery?
I have worked at Complete I.T. collectively for 10 years now and have been lucky enough to experience a number of different roles and responsibilities all draped in service delivery. So with that in mind, of course I could comfortably sit here and tell you that the service we offer our clients is better than the rest – but then of course, anyone in I.T. Support can, right? I can prove it though, but first I have to share my story. So go and grab that cuppa Gladys promised you an hour ago and maybe a biscuit too (Spoil yourself), because here we go…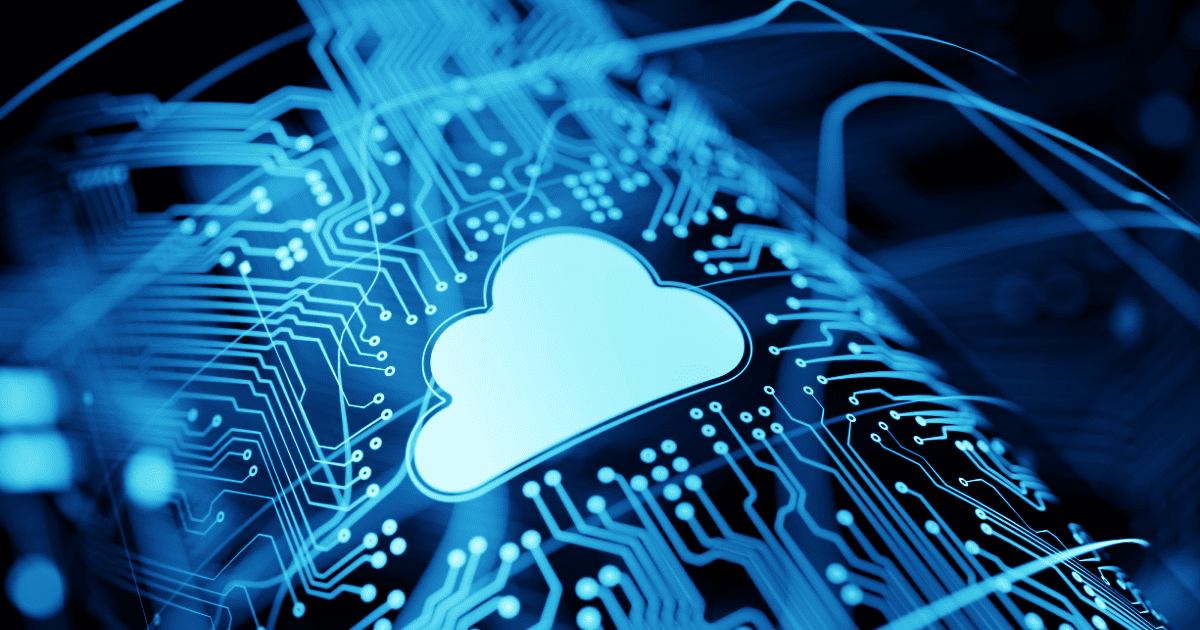 Take the quiz! Take our short true or false quiz to see how much you know about the cloud.Learn more about cloud-based remote working solutions. Learn more about hosted telephony.If you would like to speak with one of our technical experts, get in...