Outsourced IT Support
IT Support for small and medium sized organisations
Are you looking for a local IT Support provider to take full responsibility for your IT, so that you can focus on your core responsibilities?
We make technology easy by providing one point of contact for all of your technical support needs. One of our top priorities is to understand your business objectives as we get to know your teams and build lasting relationships.
IT Helpdesk Support
A local helpdesk team who get to know you and your team and limit business downtime
Onsite IT Support
A dedicated, proactive and friendly Technical Consultant who acts as your IT Manager
IT Roadmap
Working with you to ensure your IT plan is up-to-date and achievable
Friendly & Approachable
We become a part of your team and you become a part of ours, as we build lasting relationships
Fixed Monthly Cost
No hidden costs meaning it is easy to budget and scale your organisation
24/7 Monitoring
24/7 monitoring of your systems to protect against and remediate malicious activity
Detailed Process
We will work with you to build out IT processes to better support business priorities
Account Management
Regular meetings with your Account Manager to ensure we are exceeding your expectations
Microsoft Power Platform
Make informed business decisions, automate processes and boost productivity with Power BI and Power Apps, part of the Microsoft Power Platform.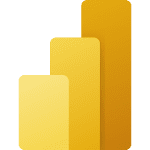 What is Power BI?
Create, automate and optimise data into easy to digest reports and dashboards with Power BI. Gain useful insights and uncover trends, helping you to make more informed decisions and gain competitive advantage.
Key Features
Features include:
Simple and clear visuals that are easy to understand.
Full control of who has access – apply restrictions where necessary.
Saves you time – spend more time getting answers rather than collecting data.
Connect to hundreds of data sources such as Excel, Dynamics 365 and Salesforce.
Updates in real time, allows you to make reactive decisions.
How can we help
Based on your systems, solutions and challenges you'd like to overcome, our consultants will prepare a tailored service to deliver the desired Power BI reporting to meet your specific business needs.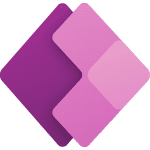 What is Power Apps?
Create custom apps with Power Apps to transform manual and repetitive tasks into streamlined simple processes.
Key Features
Features include:
Fully customisable to help improve your organisations processes and meet business goals.
Use apps on phones, tablets or embed onto websites for either your teams or clients to use.
Connect to your data sources and use existing data to improve business operations, sales and service offerings.
Benefit from low code – which means quicker development time compared to usual app developers.
How can we help
Based on your systems, solutions and challenges you'd like to overcome, our consultants will prepare a tailored service to deliver the desired app to meet your specific business needs.
Complete I.T. Birmingham
Complete I.T. Bristol
Complete I.T. London
Complete I.T. Manchester
Complete I.T. Oxford
Complete I.T. Peterborough
Complete I.T. Thames Valley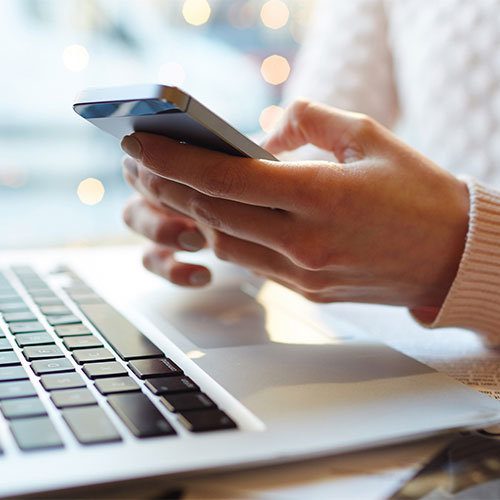 Cloud Computing Services
Whether you need help moving your infrastructure from a traditional on-premise server environment or you have already taken the first steps, we are here to help make the transition to cloud computing seamless by leveraging the power of Microsoft 365.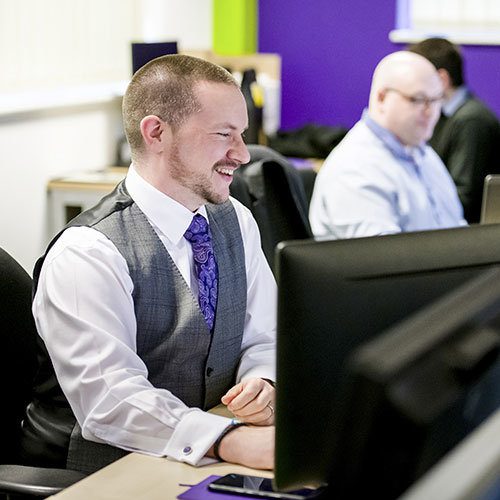 Cyber Security for SMEs
With cyber threats becoming more sophisticated, cyber security for small and medium sized organisations does not have to be a daunting challenge. We always recommend a multi-layered approach and will ensure your IT systems and data are protected.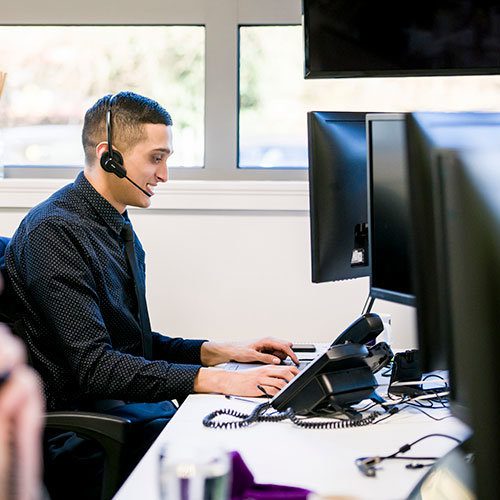 Cloud Phone Systems
With Complete Hosted Telephony or VoIP, you will have access to a fully featured, cloud-based, simple to use solution. With your telephony supported by your local helpdesk, don't waste any more time contacting third party providers.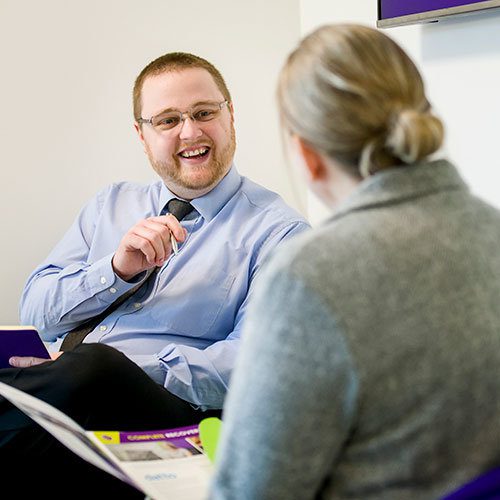 Enterprise Resource Management (ERP)
Streamline your business functions with one integrated solution.  Bespoke business software built to fit your company's needs, all supported by your dedicated ERP helpdesk.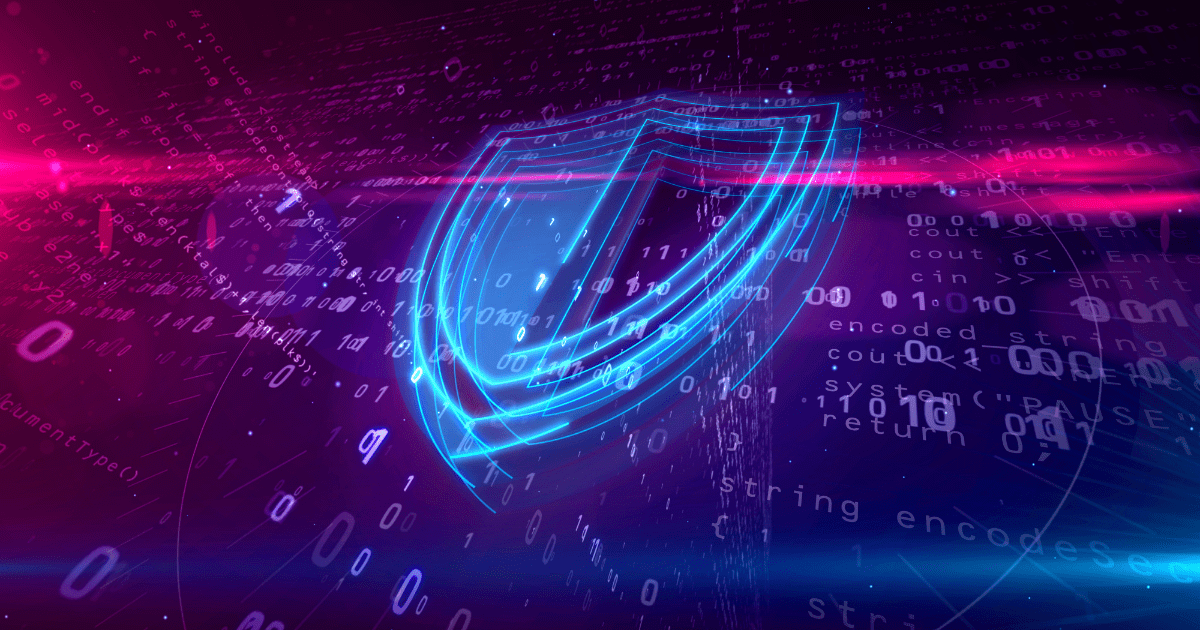 Take the quiz! Take our short cyber security quiz to test your knowledge! Learn more about our Cyber Security solutions and support.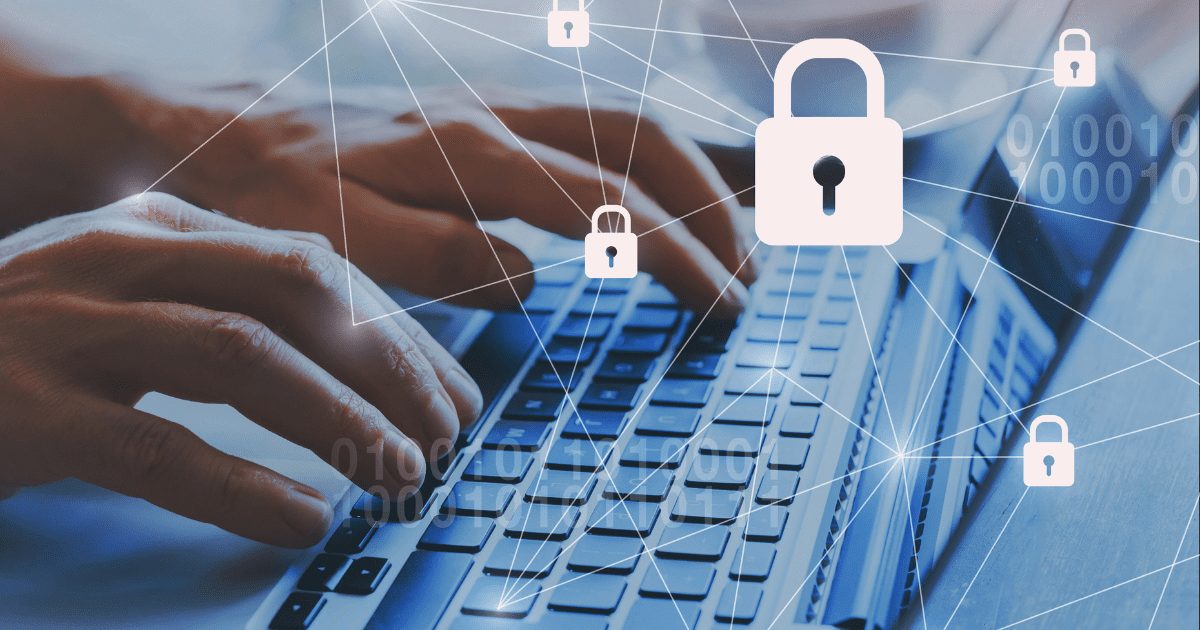 Covid-19 has very quickly changed the way that many businesses operate. This evolution started several years ago with the introduction of "cloud technologies" but Covid-19 dramatically accelerated that change. Before writing this blog, I took the...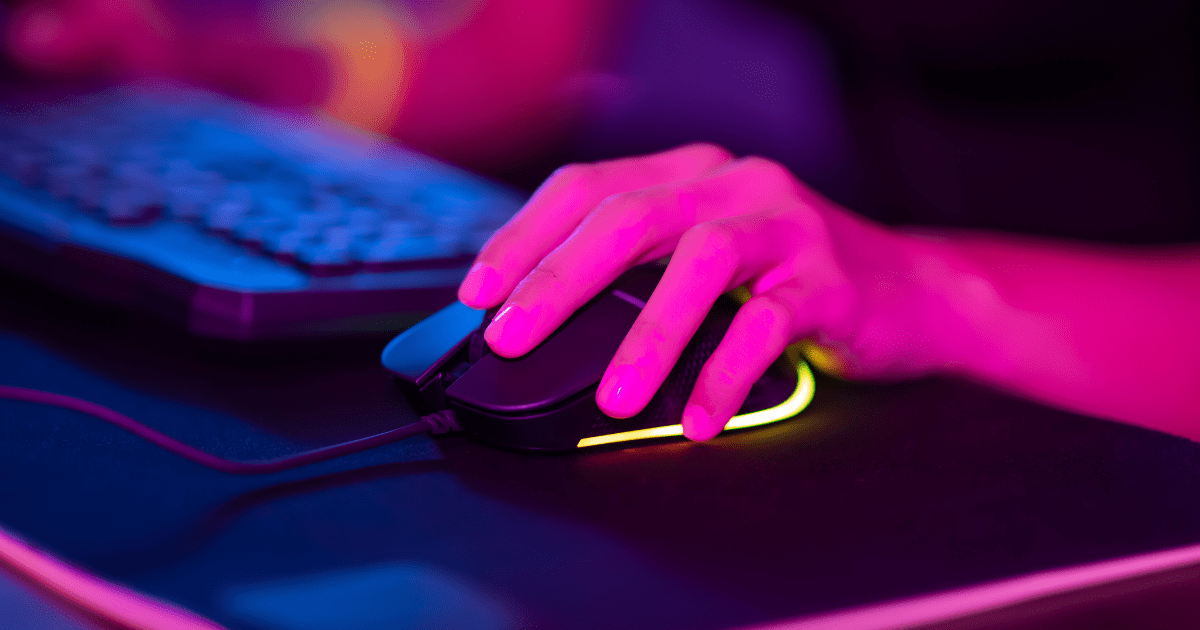 Those that play online games will recognise that online gaming takes time, dedication and perseverance. So, when I received an email many years ago that my World of Warcraft account had been compromised, I wasn't prepared for the twist which led to...