Opera 3 Document Management
A complete document imaging and file management solution
Document Management
Fully integrated application of Opera 3
Captures any file type
Instant Retrieval
Manual or Barcode Indexing
Content Indexing and Deferred Indexing
Reduces paper waste and helps your business 'go green'
High level of security down to individual data level
Ability to set up user roles with access rights
Transactions tracked, with full auditability from individual files to system level
Reporting by date or user range
Available as a desktop version for other employees not using Opera 3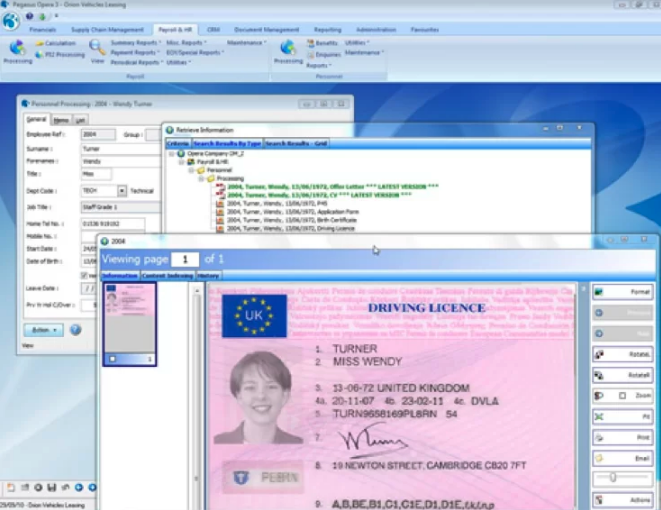 A complete document imaging and file management solution, Document Management handles all key business information: general correspondence, customer purchase orders, supplier documentation including delivery notes, invoices and credit notes, job costing paperwork, such as timesheets and requisitions, payroll & HR documents and many others. You'll never lose paperwork again.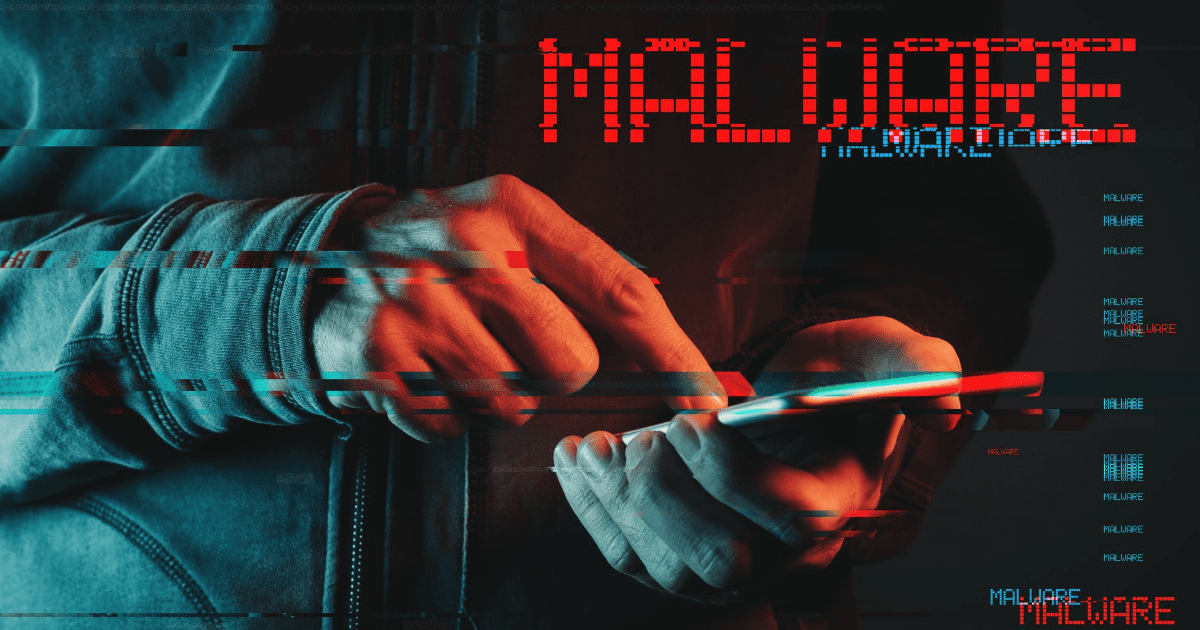 It is reported that every minute of every day, four companies fall victim to malware attacks. In a report by Legaljobs, they found that 92% of malware is delivered by email and 47% of all attacks are aimed at small businesses, which is why it's...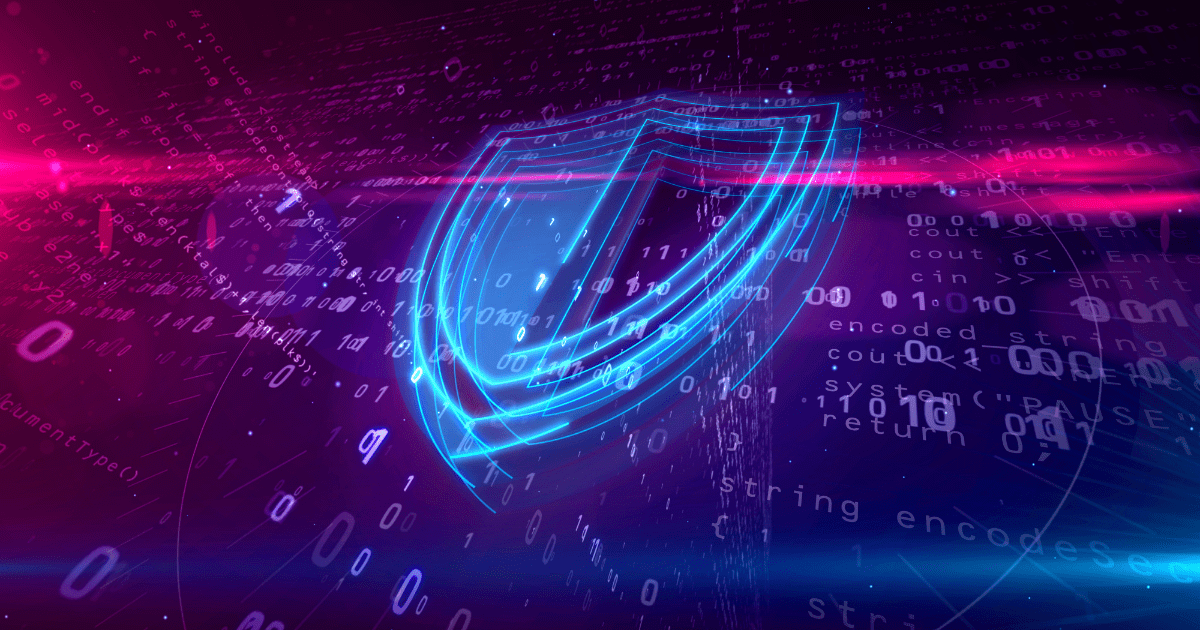 Take the quiz! Take our short cyber security quiz to test your knowledge! Learn more about our Cyber Security solutions and support.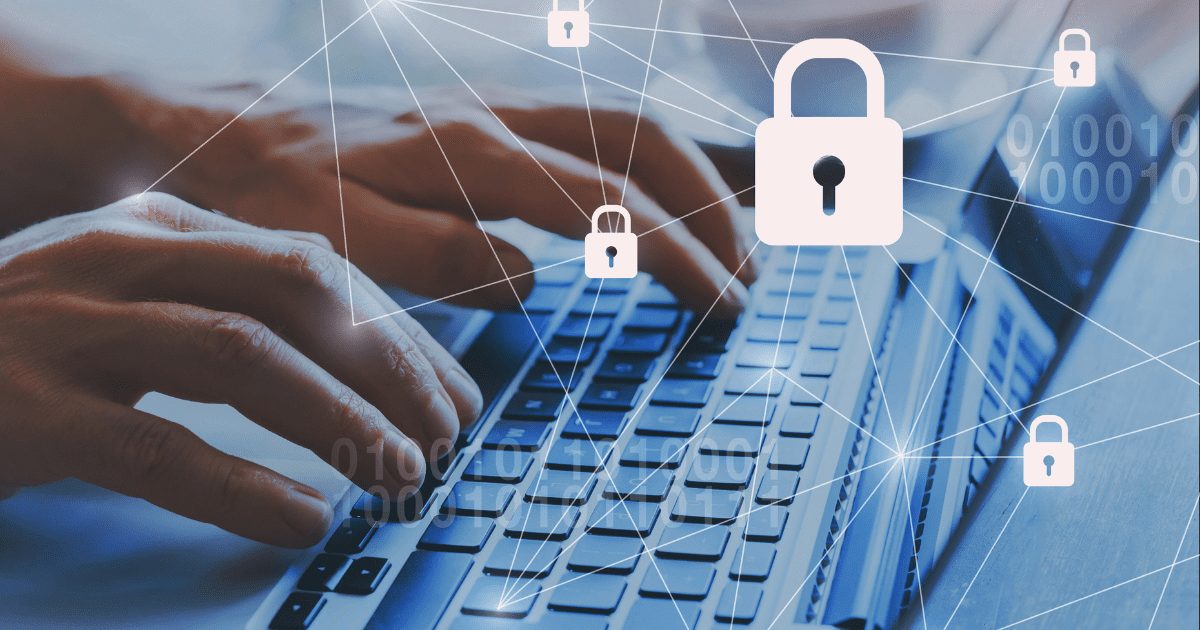 Covid-19 has very quickly changed the way that many businesses operate. This evolution started several years ago with the introduction of "cloud technologies" but Covid-19 dramatically accelerated that change. Before writing this blog, I took the...