Opera 3 Document Management
A complete document imaging and file management solution
Document Management
Fully integrated application of Opera 3
Captures any file type
Instant Retrieval
Manual or Barcode Indexing
Content Indexing and Deferred Indexing
Reduces paper waste and helps your business 'go green'
High level of security down to individual data level
Ability to set up user roles with access rights
Transactions tracked, with full auditability from individual files to system level
Reporting by date or user range
Available as a desktop version for other employees not using Opera 3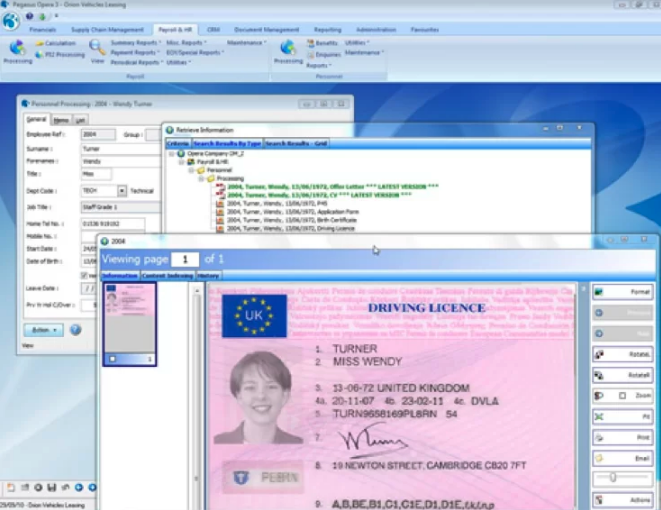 A complete document imaging and file management solution, Document Management handles all key business information: general correspondence, customer purchase orders, supplier documentation including delivery notes, invoices and credit notes, job costing paperwork, such as timesheets and requisitions, payroll & HR documents and many others. You'll never lose paperwork again.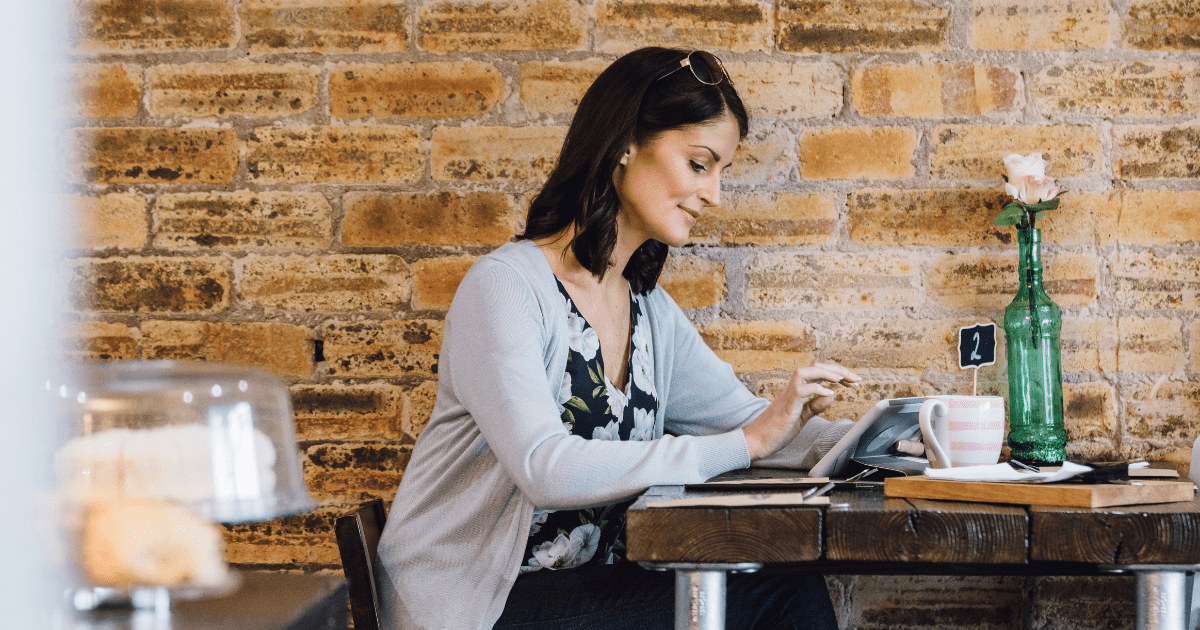 Windows 365 will give your teams a fully personalised PC experience hosted in the cloud, on any device. A simple solution with full security features, enabling hybrid working.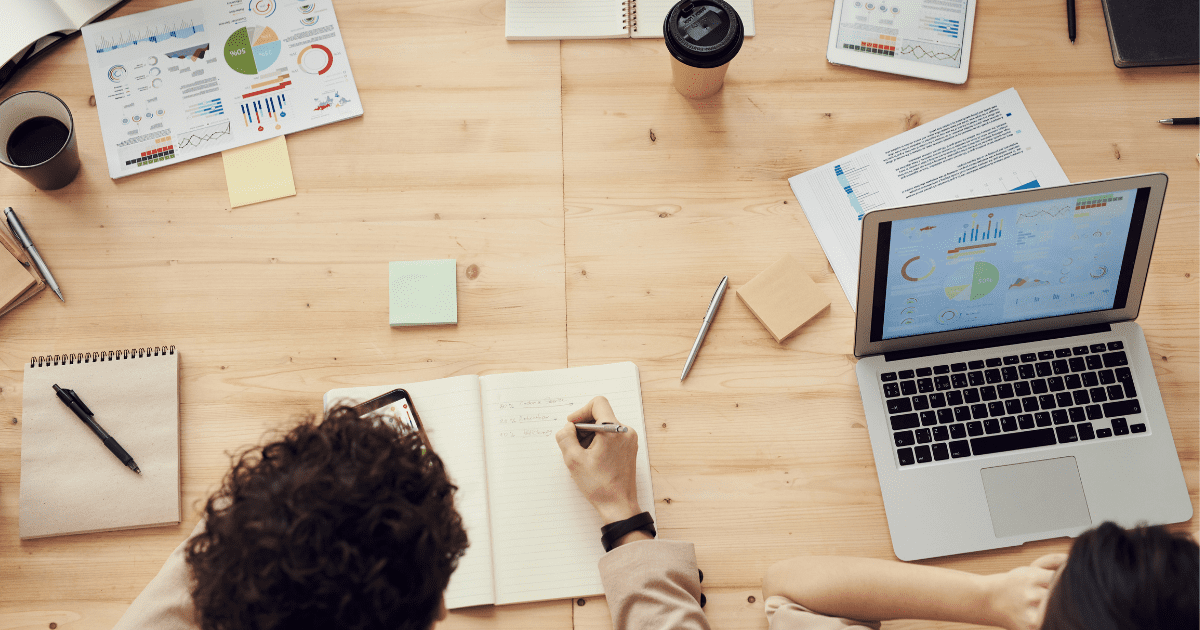 In this day and age, most businesses use data to help them make decisions but there are often challenges that prevent this from being a reality. Challenges Even when you are trying to make business decisions based on data, often your departments...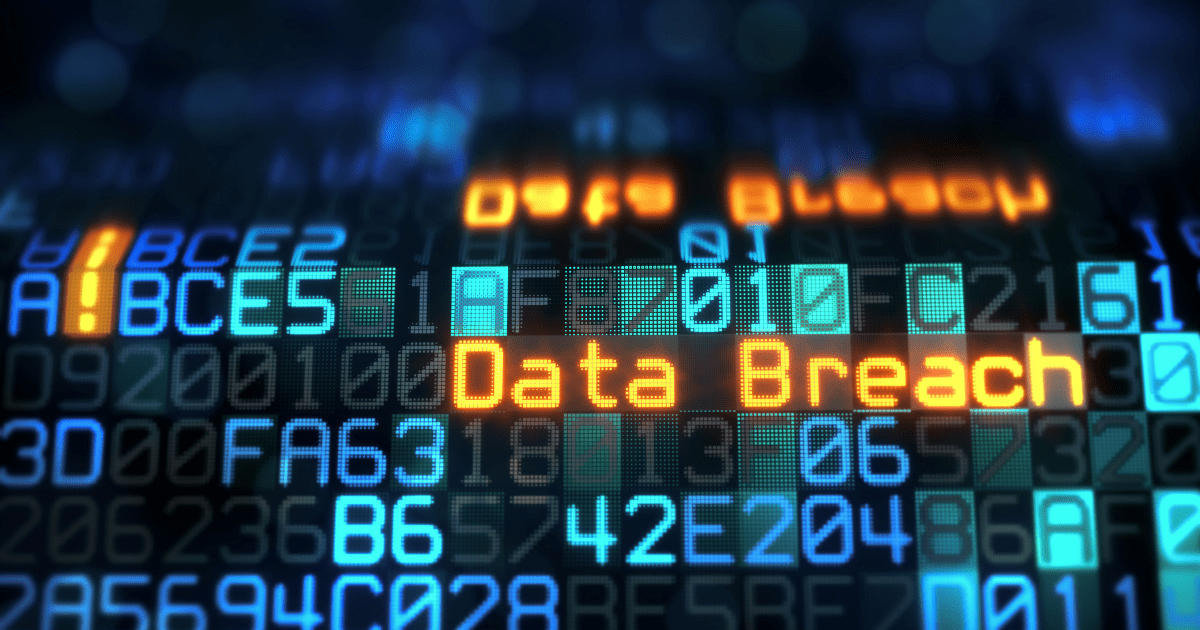 Take the quiz! Take our quiz to find out if you know how to spot a data breach. Please note, all businesses will have different thresholds for reporting information security incidents internally.Visit our Data Resources.Download our 5 ways to keep...