Case Study: Mill Hill County High School
Mill Hill needed remote helpdesk support and onsite time from a technical expert to help deliver projects faster
Mill Hill County High School is a leading specialist technology and modern languages secondary school based in Mill Hill, North West London, with 1700 students aged 11-18 and 300 staff.
The school has an in-house IT team headed by a Network Administrator and supported by 3 technicians. Between them they support around 450 PCs, 100 laptops, 96 netbooks, 64 iPads, 25 switches and 42 wireless access points across 14 buildings.
Due to the size of the support requirement, Grahame Lambert, Mill Hill's Technical Services Manager, has always used external support companies to bolster his in-house team, providing helpdesk support for users, as well as on-site technical help and advice. Three years ago, he found the support he was receiving from his current support company wasn't up to standard with no account management or personalised service, and he therefore started to look for a new company to work with.
After assessing the service provided by Complete I.T., Grahame decided that their service was a perfect fit for Mill Hill. The unlimited helpdesk would provide remote support for all his onsite technical team, whilst the onsite time from a technical expert would help him to deliver projects faster.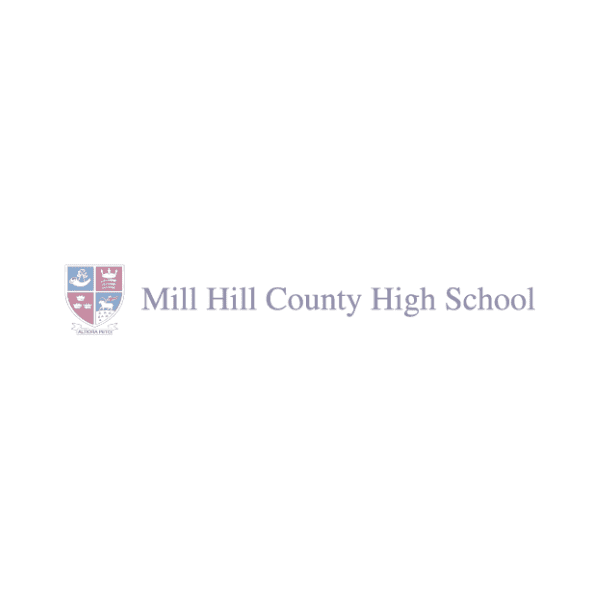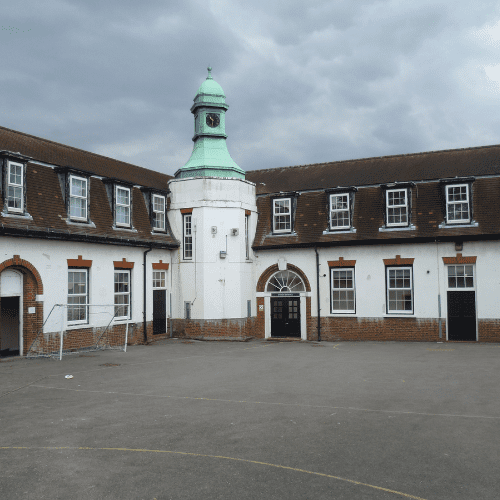 Grahame says, "We've had a great experience working with Complete I.T. They are always determined to solve issues as quickly as possible and will proactively work with third party vendors to resolve issues with software and hardware. They are always willing to go over and above to get things fixed. They are also great to bounce ideas off when I'm looking at problems or for new solutions."
He goes on to say, "The server monitoring they provide is really useful. There have been several times when I've seen an issue with the server and have phoned the team at Complete I.T. only to find they've already identified the problem and carried out a fix. It's really reassuring to know they are on top of things."
Grahame recently needed to carry out a large project on-site to upgrade and improve his server infrastructure. He worked closely with his Complete I.T. Manager, Jay, to plan the implementation and Complete I.T. then managed the project to completion.
The project involved a complete refresh of the school's VMWare virtual server infrastructure which was over seven years old and becoming increasingly problematic. Complete I.T. installed new storage and ESXi host servers for the production environment and handled the migration of all virtual machines from the old hardware.
As part of the project, a new backup and disaster recovery solution was implemented which provides backups of the production environment to three different locations to ensure data can be recovered in the event of a site wide disaster. The production environment has also been replicated to a separate ESXi host and storage in another building in the school which can be used in the event of the production system failing.
The new infrastructure provides the performance, scalability and reliability to confidently see Mill Hill County High School into the future.
Grahame said,
"The whole thing went incredibly smoothly with almost no downtime which, with a project of this size, is almost unheard of. Jay managed to keep our server infrastructure up during our busiest period during exam results – we couldn't afford to have any of the servers offline during this period! I'm always one to flag up issues when they arise, but in all my time working with Complete I.T. I've never had to do that. They review support calls to ensure that recurring issues are resolved and will regularly sit down with me to review what comes next and share solutions that they've used elsewhere that might be suitable for the school. I wouldn't hesitate to recommend them."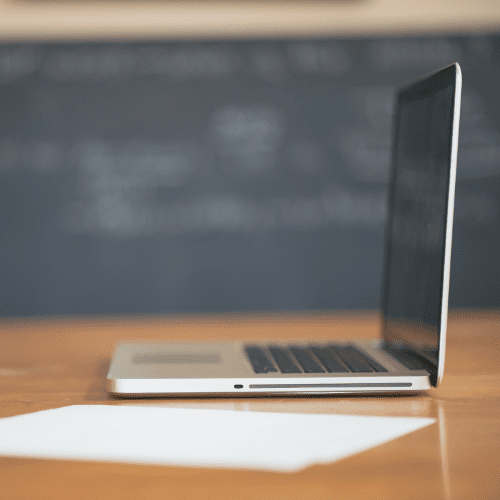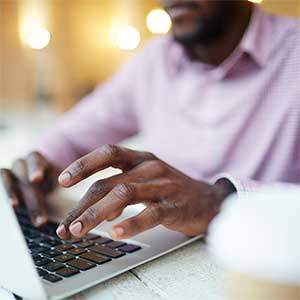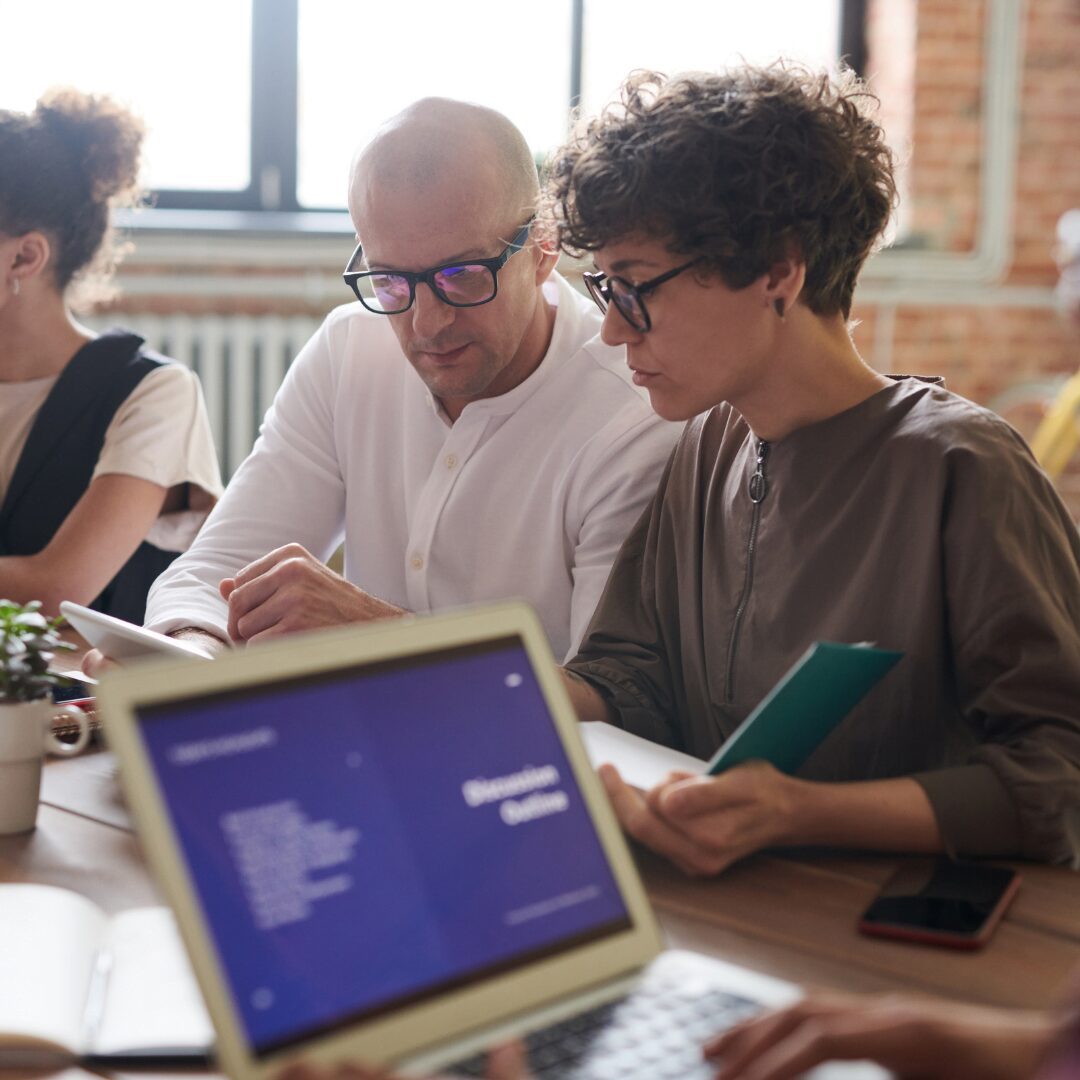 Disaster Recovery & Business Continuity