Case Study: Bakers Solicitors
Complete Hosted Telephony improves efficiency and reduces costs for Bakers Solicitors
Bakers Personal Injury Solicitors is a major personal injury law firm based in Aldershot, Hampshire and serves more than 7,000 clients across Hampshire, Surrey and South West London.
Situation
Bakers were struggling with an out-of-date phone system that made even the most basic of communication tasks challenging.
This lack of functionality meant transferring calls between their multiple sites was problematic. Not only were Bakers charged for calls between practices, but staff members had no visibility of whether anyone was available to take the call which proved frustrating for both staff and clients.
In addition, a lack of flexibility made it extremely difficult for staff members to work between sites, at home or out-of-hours, while still being able to use and be contacted on their regular office numbers.
To add to these problems, Bakers were paying a call answering company £500 per month to handle any overflow calls during normal business working hours and 200 calls per month were being missed.
Planning for the future, Bakers wanted to make it simple and pain free to open up new offices so it was imperative that staff and clients could continue to make and receive calls with the minimum of disruption.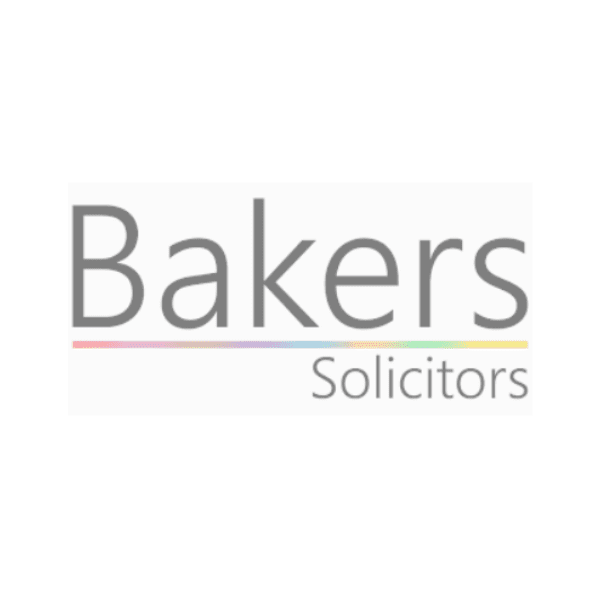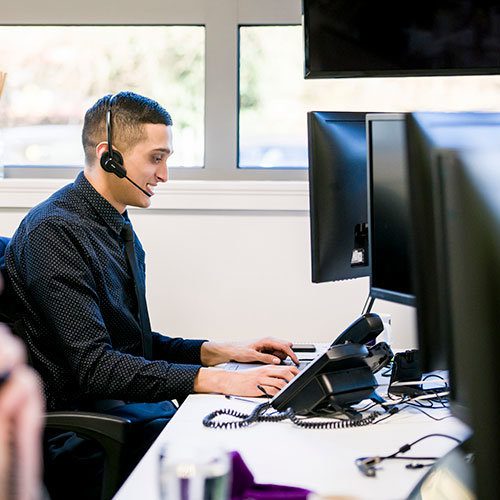 Goals
CIT addressed the frustrations of the team by recommending that they install leased line internet connectivity at each site, to support a hosted IP telephony system. This would:
Give full visibility of who is available to take calls.
Allow calls to 'overflow' from one practice to the corresponding department in another practice.
Enable Bakers staff to remain flexible, fielding calls from home and linking calls to their mobiles when required.
Cut costs significantly by removing the need for a call answering company.
The top priority was to improve the contact experience for both the client and user. The telephony solution provided offers full visibility of available users, as well as both inbound and outbound calls.
The phone experience for both client and user has improved dramatically, leading to a cut in the number of calls missed during work hours from 200 to just 50 a month by analysing the Management Information, which the system provides, and applying this to the call routing.
Prior to the system being installed, 14 per cent of calls were answered by an overflow company at a cost of £500 per month. 85% of these calls were during working hours and the flexibility of the new system ensures they can be answered by a member of the Bakers' team. This has reduced costs substantially.
The remaining 15% of calls which overflowed to the call answering company took place between the hours of 8am – 9am and 5pm – 6pm; with this information, Bakers were able to take proactive steps and adjust staff working hours to accommodate these phone calls.
Benefits
Bakers have now been able to:
Consolidate multiple sites onto one phone system.
Remove the need for a call answering service saving £500 per month.
Reduce the number of missed calls from 200 to 50.
Benefit from full flexibility, making it easier for them to grow, move and open up new offices with minimal disruption.
Allow workers to be more productive when working from home.
"The transition to the hosted platform was easy and trouble-free, with the migration to the platform managed out of hours at weekends to minimise disruption. The benefits to our clients were immediate and our staff are taking advantage of the many assets and the flexibility of the system."
Ross Carr, Chief Executive, Bakers Personal Injury Solicitors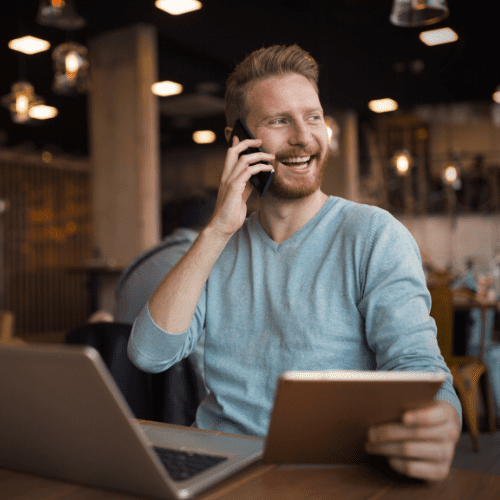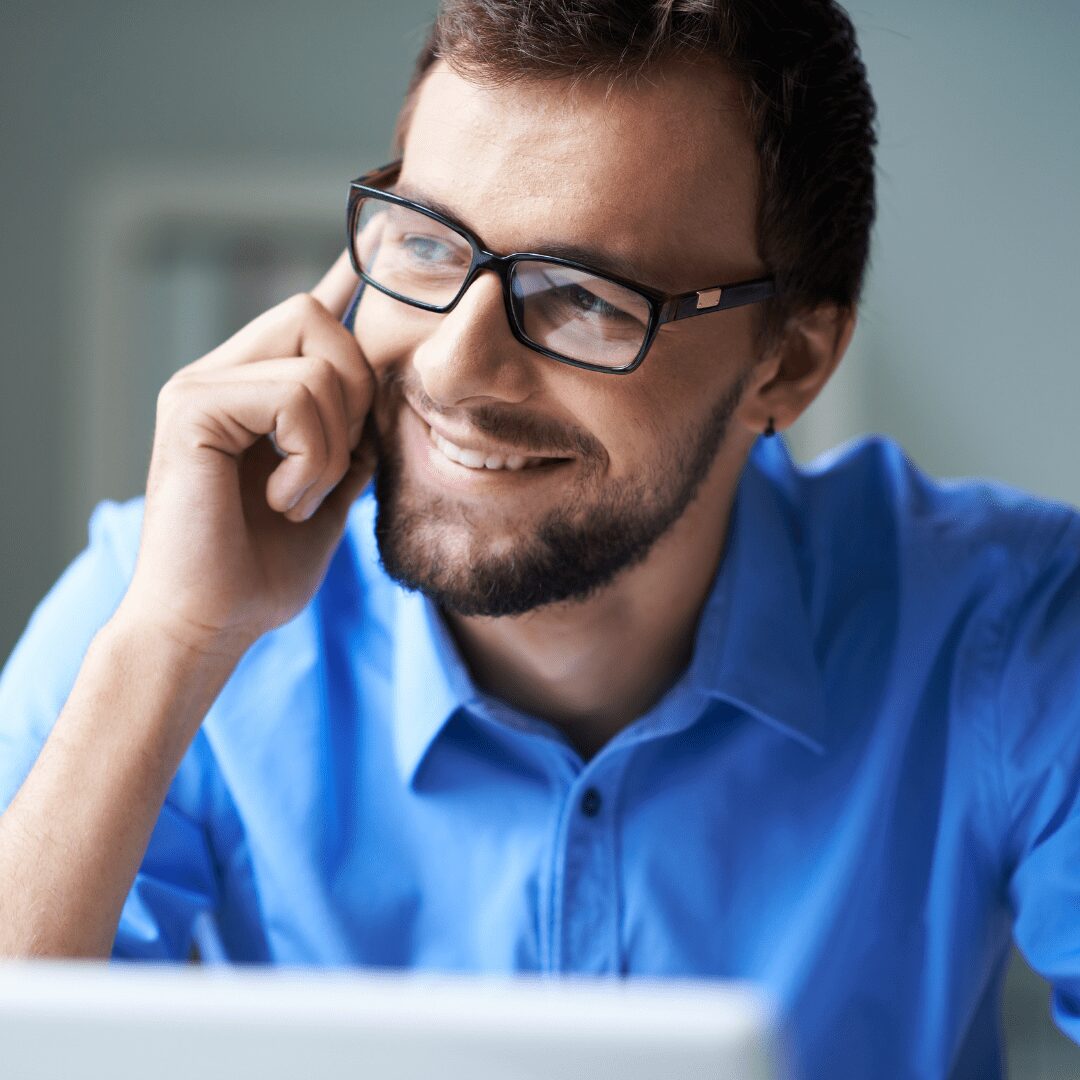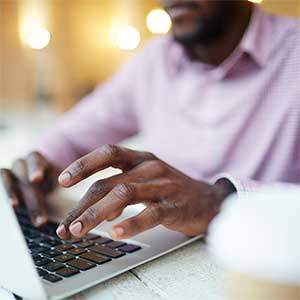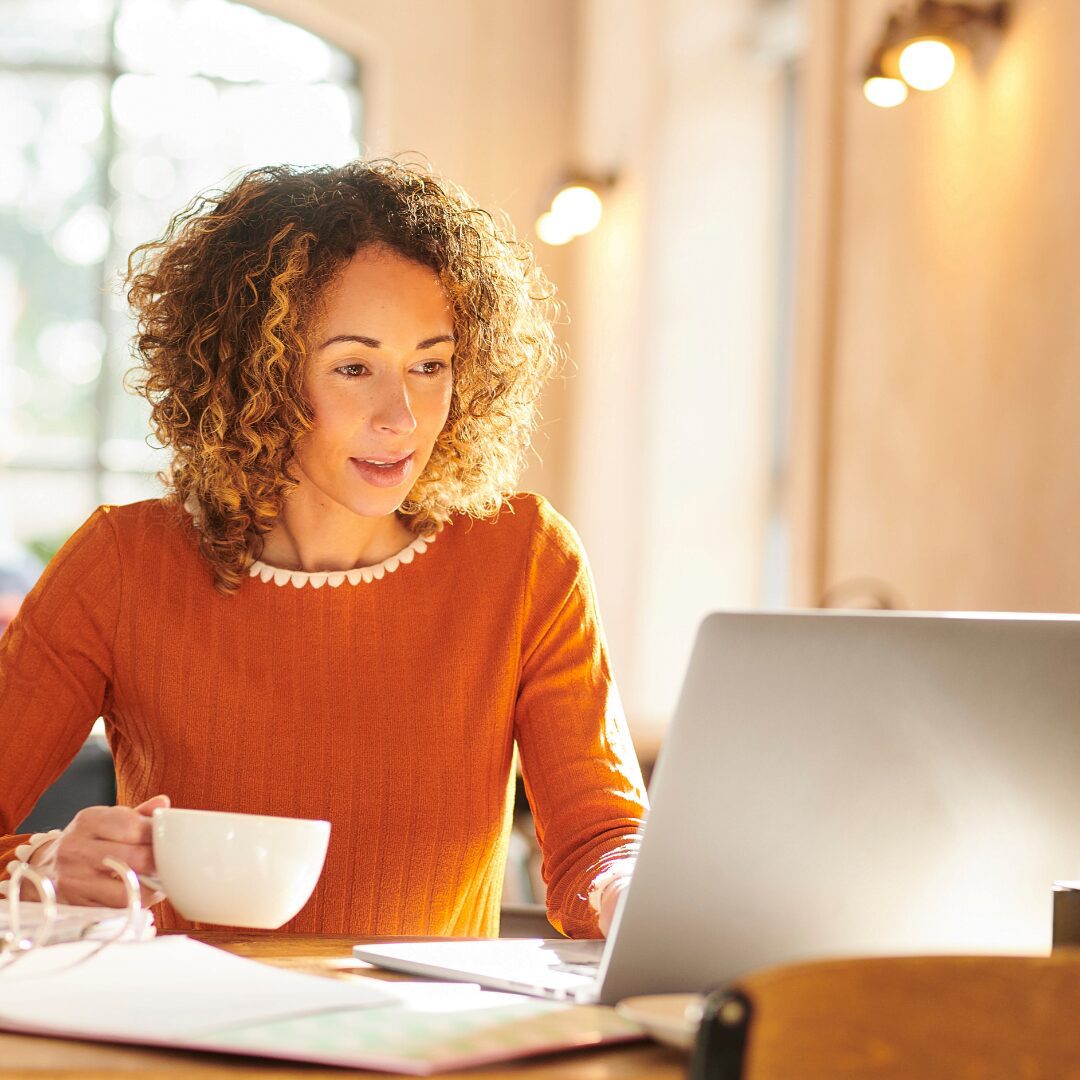 Complete Virtual Workplace