Complete Virtual Workplace
Microsoft remote working solutions for SMEs
Complete Virtual Workplace Download Form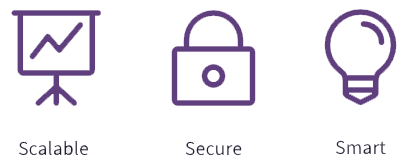 The ability to work anywhere at anytime has never been so important
Cloud computing has become the norm within organisations of all sizes. Complete Virtual Workplace covers all of your IT requirements utilising Microsoft technologies and allowing your teams to work from any device, from any location at any time. All that is required is an internet connection.
Many businesses want scalable infrastructures whilst ensuring productivity remains high. The Complete Virtual Workplace combines the best of cloud solutions and the strong partnership we have with Microsoft.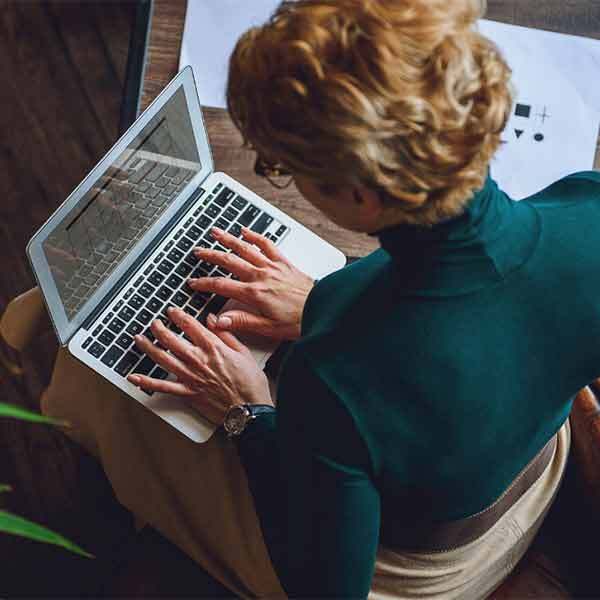 One simple per user per month cost
Complete Virtual Workplace is built around the need to ensure your teams are collaborative and time efficient. Our service ensures they can work from anywhere on any device, all for one monthly cost.
The Complete Virtual Workplace platform utilises Microsoft 365 and Microsoft Azure services to provide a complete hosted environment for all your business requirements.
Microsoft cloud services are compliant with global and regional specific certifications such as GDPR, ISO 27001 and PCI DSS, giving you confidence that your company data is safe and compliant. The Complete Virtual Workplace helps your business achieve Cyber Essentials Plus, ensuring your partners and customers are confident that you take data security seriously.
Contact us now to arrange a no obligation virtual meeting to discuss your needs and take your first steps moving towards the workplace of the future.
Core Components
The platform provides all of your key business requirements such as email, secure file access and application hosting, along with an array of security features and end user device management facilities.
End user device management ensures that you have control of all devices that have access to your company data. In addition, any third-party applications that your business may use (such as Sage or any application that requires a traditional server environment) can be implemented into the Azure platform.
If your team needs to work with data or applications directly on their devices, the platform supports Windows PCs, Macs, tablets and mobile phones. For those who would like to provide a hosted desktop for their staff, we provide Windows 10 virtual environments.
Personal & shared file hosting
Teamwork & communication (Microsoft Teams)
Remote Management & Monitoring
We manage all Microsoft security updates which are carried out remotely on a scheduled basis utilising our Complete Endpoint Security suite (CES).

Web Filter

Track all of your IT assets

An advanced anti-virus agent

Monitor the anti-virus protection of all endpoint devices

Automatic updates to recommended security settings

Reporting

Patch of Windows 3rd party applications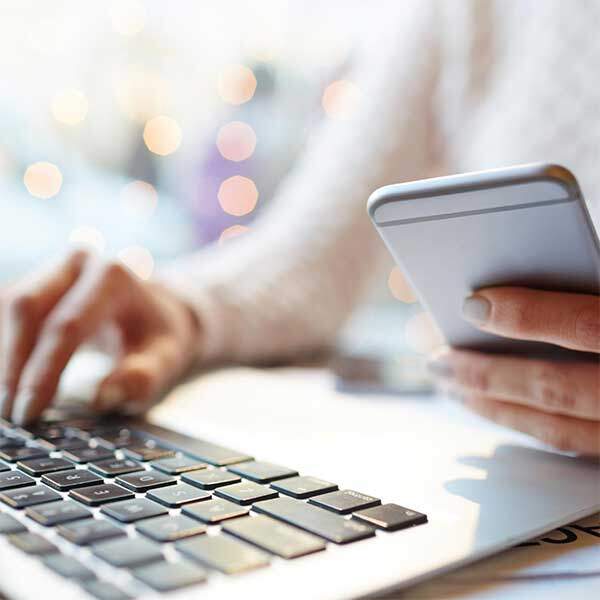 Additional Options
Contact us now to arrange a virtual meeting to discuss your needs and take the first steps moving towards the workplace of the future.
Training
Platform
A free training portal for up to 25 of your staff, providing short, informative training content for the Microsoft Office suite and soft skills.
Hosted
Telephony
A fully cloud-based phone environment, providing all of the features you would require including physical phones and softphone licenses.
Application Hosting
Using the power of Azure, we can deploy server operating systems in the Microsoft cloud. These systems look and feel like traditional on-premise infrastructure and can host any third-party applications your business requires.
Published Desktops
A remote Windows 10-based virtual desktop to provide your staff with access to a whole managed desktop environment.
Read Our Remote Working Solutions Case Studies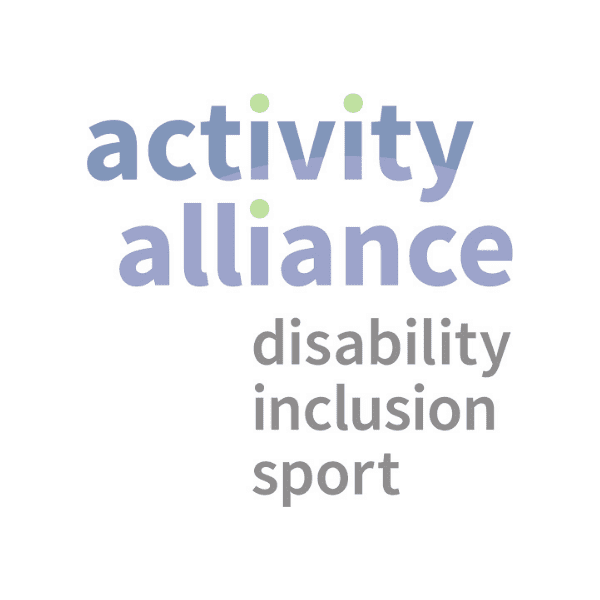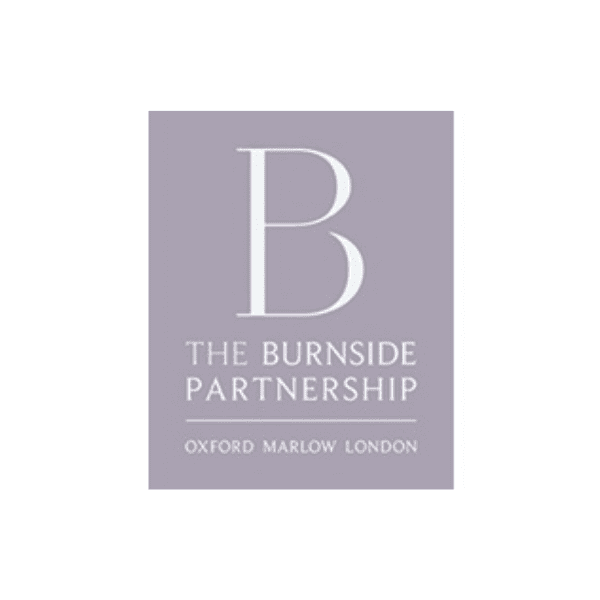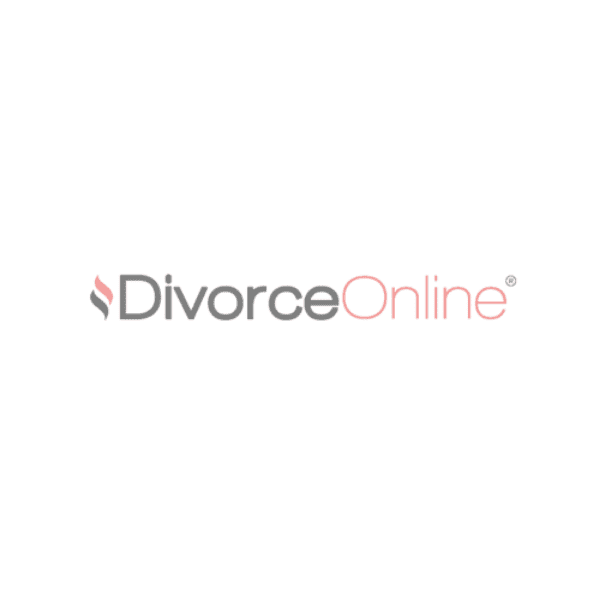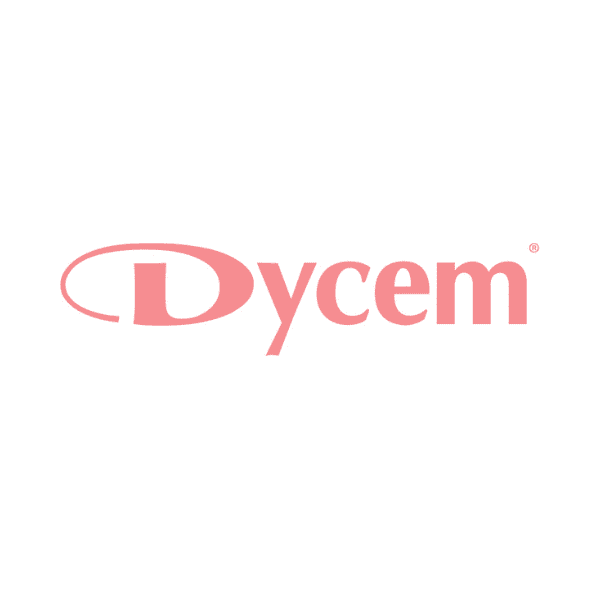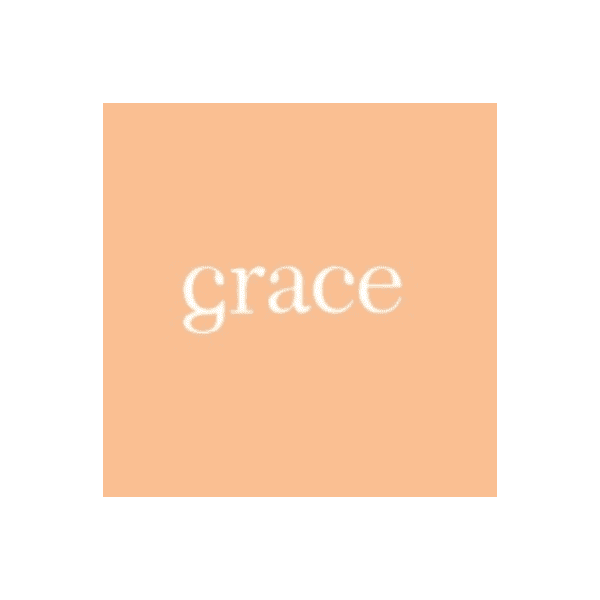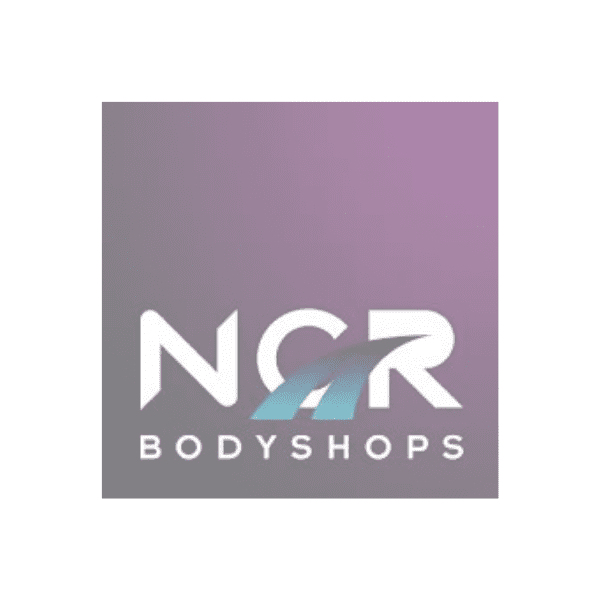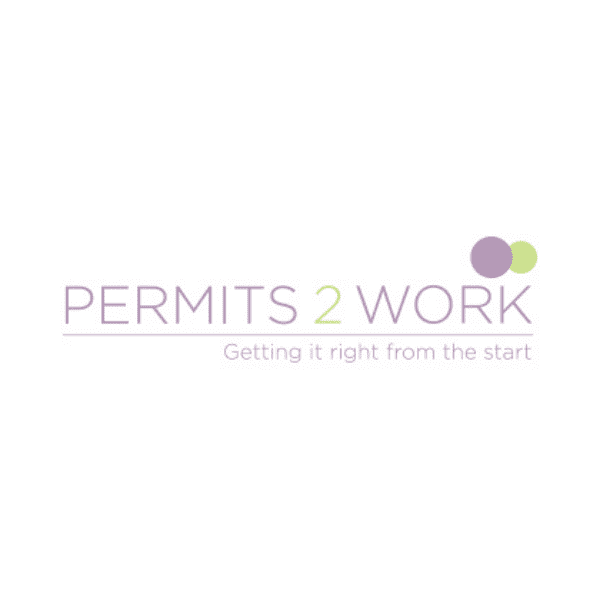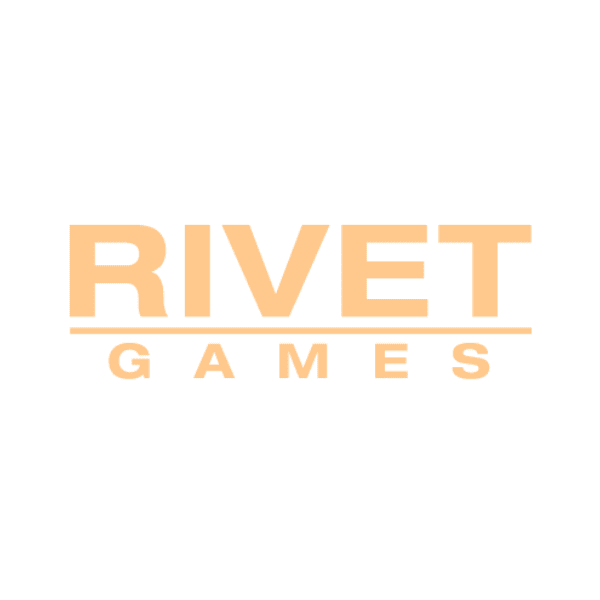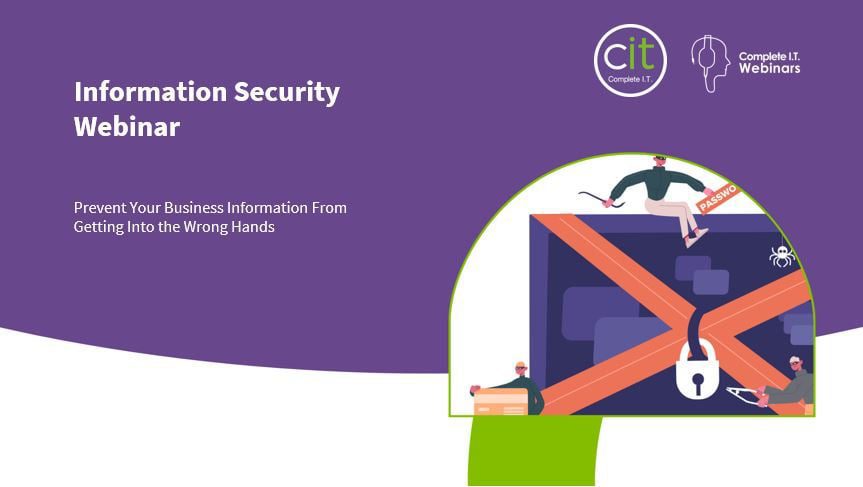 Did you know that hacking accounts for over half of all recent data breaches? A successful breach means that your business' sensitive data and information is now compromised. Information is everything to a business and often is what makes the...