Case Study: Benchmark
CIT have a true understanding of Benchmark furniture's business needs and have managed their IT since 2013
About Benchmark
Benchmark was founded in 1984 and the Hungerford based furniture makers aim is to provide customers with high quality, beautifully designed furniture made in a responsible way and at a reasonable price. They have grown significantly since those early days, becoming one of the leading and most technically advanced furniture makers in the country.
Complete I.T. Support and Services
Benchmark have been working with CIT since 2013. Benchmark use the Complete I.T. Manager service, which means CIT takes full responsibility for Benchmark's IT infrastructure, working on roadmaps, helping Benchmark better plan for the future along with providing support, advice and recommendations.
Nicky Moth-Burn, from Benchmark says, "Benchmark has a really good working relationship with CIT and prior to embarking on any technology changes to our systems we approach CIT to determine what is the best solution and way forward to limit any disruption to our current infrastructure."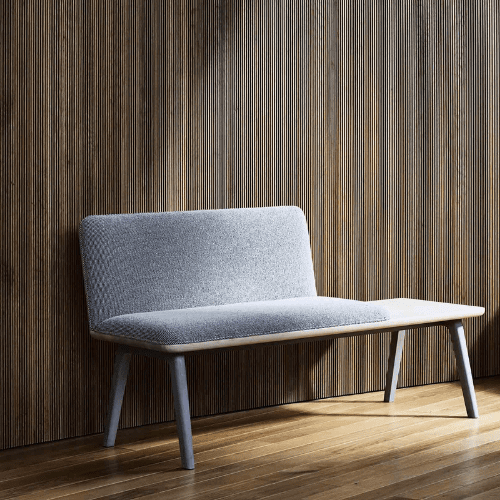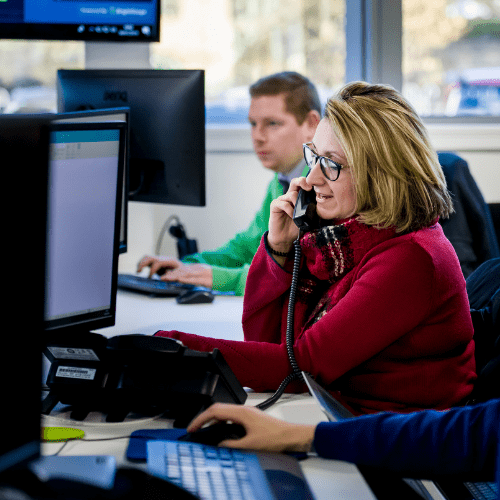 Technical Support
Benchmark have recently increased their inhouse days with their Technical Consultant, Martin Dandy, due to their original contracted days just not giving them enough time to make the strategic updates and changes that they need. Martin's knowledge and skill set is imperative when planning to make any changes.
Nicky says, "Martin is considered an extension to Benchmark and we find his personality, technical experience and understanding of our infrastructure invaluable. He is extremely helpful and will always go above and beyond to assist us."
As well as onsite time with their Technical Consultant, Benchmark enjoy the benefits of their local CIT helpdesk, based in the Swindon office. Benchmark can log tickets either over the phone or via email, anything from a password reset to backup failures. Every member of the Benchmark team has access to the CIT Helpdesk team and can log a ticket as and when they need to. Every ticket logged will be given a priority, P1, P2 or P3 depending on the urgency, this is discussed with the person that has logged the ticket and they will be updated on the progress.
Nicky says, "The helpdesk team are very helpful, polite and will always try their best to solve any issues on the initial call. Should they need to escalate to another team member, they endeavour to respond quickly to our requests."
The Relationship
As a part of the Complete I.T. Manager Service Benchmark have a dedicated Account Manager who is there to ensure the service and support they receive is right for them and that Benchmark can provide constructive feedback, both positive and negative. They are the first point of contact for clients when they do not have a Technical Consultant on site. They also provide a platform for knowledge transfer on new technologies and services that may be of interest to Benchmark in the future.
CIT were an integral part of the upgrade strategy to move Benchmark to a cloud based solution, installing Office 365 and Datto as a back-up solution. Martin Dandy and the team worked tirelessly to ensure that the migration roll out went according to plan with limited disruption to the day to day operations of Benchmark.
Nicky says,
"Without CIT and the team we could not have deployed the upgrade effectively.

"CIT seem to have the same approach that I would use by getting a true understanding of the business and their requirements and working closely with their clients to develop an IT strategy and a dedicated support team to enable the business to focus on the main issues – i.e. Benchmark to focus on their customers and having the confidence that CIT will provide the support required as and when required."
If you are interested in IT support in Swindon, give us a call or send an email to discuss your needs.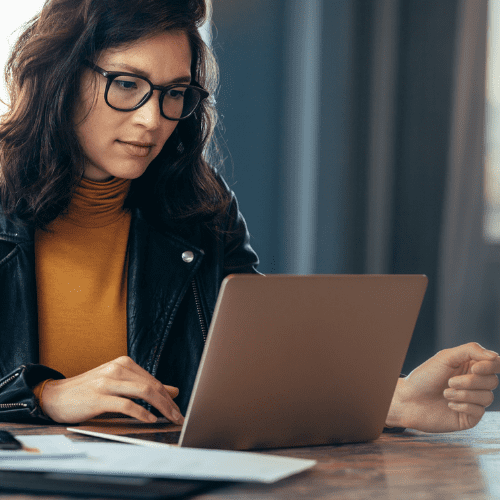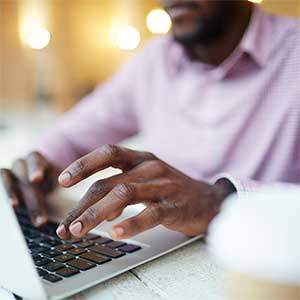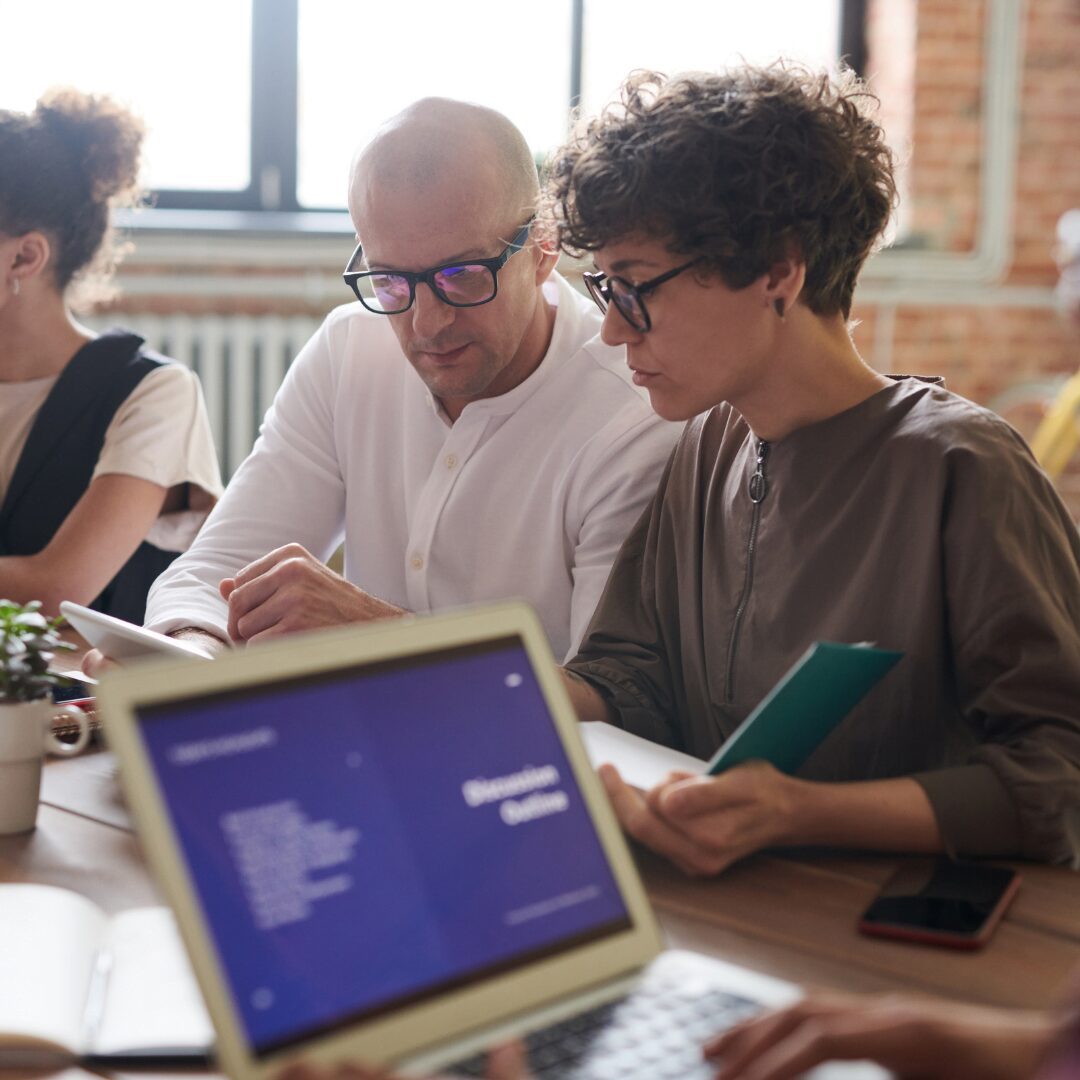 Disaster Recovery & Business Continuity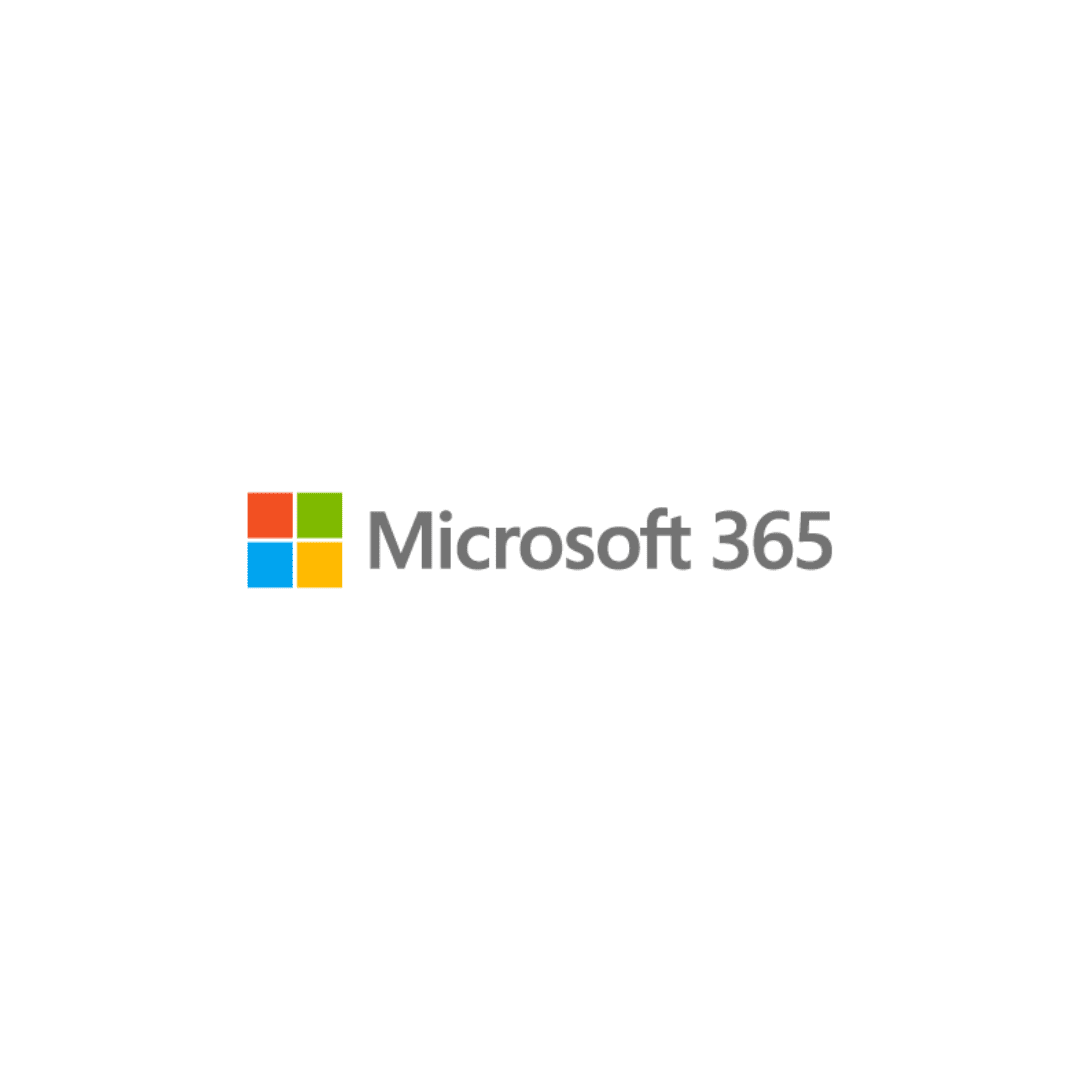 Microsoft 365 Business Premium