Complete Managed IT Services
Managed IT Services taken to the Next Level
Do you have an in-house IT team?
If you have an in-house IT team and are wondering if you should be considering outsourcing to a managed IT service provider, or whether you would benefit from an IT team based onsite who are managed by an external IT partner. Do you think that your support service could be more organised, more efficient, more strategic, better measured, and better supported from an Account Management perspective? Then Complete I.T.'s Managed IT Services could be right for you.
We have developed a managed IT support service offering that will take control of your technology and ensure it delivers the best possible value, while you focus on your core business.
We will ensure you have an IT strategy and plan, a detailed set of working practices and processes, clear measurement of service delivery and user satisfaction, a team that is benefiting from the resources of one of the UK's best managed IT service providers and levels of Account Management and IT support that will give you absolute confidence that you are in safe hands.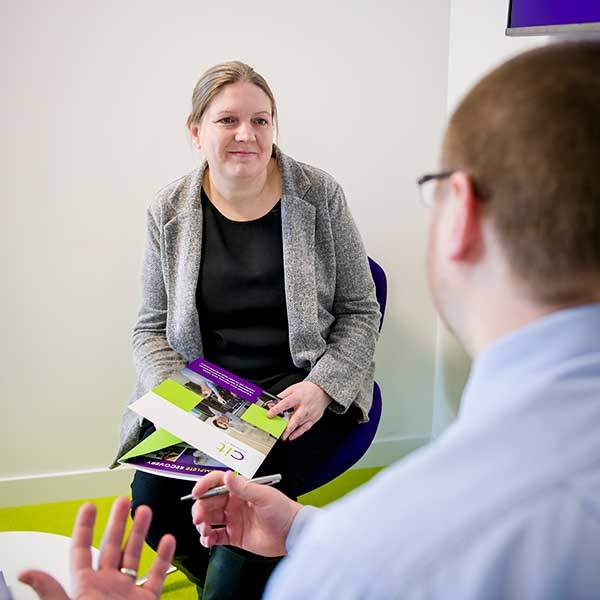 Sometimes an organisation requires this type of highly structured IT managed services even without dedicated team members working within your business, so if this is the case then let us discuss your requirements. More often however, organisations seeking managed IT services are of a size where they have an in house IT team, or team members provided by an IT support partner. So there are two key questions, why would you outsource an in-house team, and why might CIT provide a better Managed IT Service than your current IT partner?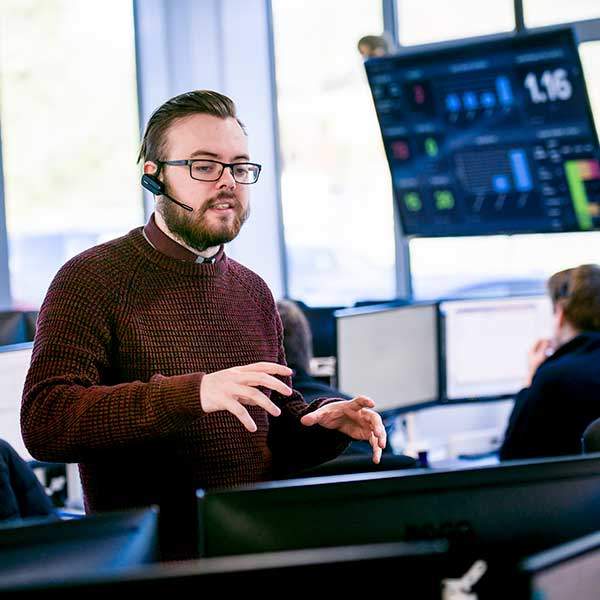 The Value of Outsourcing your Managed IT Support
If you currently have an in-house team, why would you consider outsourcing to a specialist IT support services provider? For many companies this may feel like a difficult decision, but for others, they have seen the benefits in taking the step.
Outsourcing provides greater flexibility and team knowledge that it is difficult to secure with an in-house team working in a commercial business. CIT can TUPE your team and provide a proven managed IT support service model which improves the knowledge, efficiency and cost effectiveness.
Outsourcing your team allows you to save the management time, money being invested in recruiting and performance managing them, enabling you to focus on your core activity to improve business results.
The outsourced managed IT services model allows you to flex the level of IT resource required if your circumstances change and when necessary, supplement with further resources or specialist IT skills.
With the accumulated technical knowledge of CIT, we can improve the performance and effectiveness of your team, and provide an environment where the team can be retained and developed with a career in IT. You will always have a team with the most up to date technical knowledge in an IT world which many organisations find difficult to maintain.
Why is Sharp IT Services the Managed IT Service provider for you?
There are many options for managed IT services, but why do our clients value the managed IT support services we provide? We have a proven Managed IT Service delivery model which maximises the effectiveness and value from your outsourced IT team.
We provide the highest levels of account management and service delivery management to maximise the value of your investment, rather than merely a payroll service and occasional courtesy calling. This is based on clear contractual SLA's and working practices, and regular detailed reporting and analysis.
We have extensive expertise in TUPE transfers of outsourced teams to make the transition pain free for you and the team.
We will provide an employment experience alongside the your business, that ensures that team members are motivated, developed and retained as opposed to their knowledge and expertise being lost from your organisation.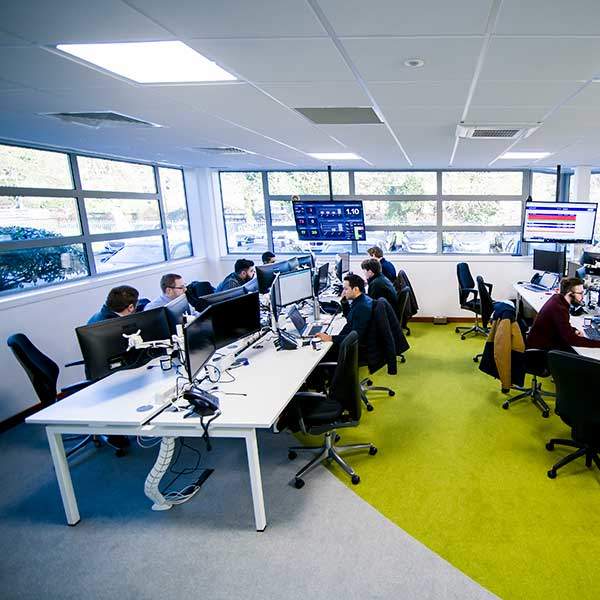 Our Managed IT Support Service in Detail
The nature of organisations looking for a managed IT service such as this, means that each case will be different and the service tailored specifically for the client, but here are some of the common elements we provide.
Comprehensive audit of your current infrastructure and definition of your technology requirements.
Development of an IT strategy and plan.
Detailed transition plan to seamlessly migrate services and /or team to CIT.
Development of highly detailed technical documents and processes to ensure the highest levels of managed IT service delivery.
Clearly defined working practices and SLA's against which the team / CIT are measured.
Management of your 3rd party technology providers and support in improving their service.
Access to CIT's broad range of IT support services, solutions and Cloud services which are fully managed within the overall service.
Access to CIT's IT helpdesk service if necessary to supplement the dedicated team.
Access to a high level specialist project team to supplement the technical knowledge of your dedicated team.
Definition of the necessary and relevant policies and practices, from security to DR, and data protection to specific compliance for your sector.
Monthly service reporting with information about the managed IT support services delivered, infrastructure health and trends and issues to address.
The team closely managed by CIT to detailed objectives which meet the SLA's and IT plan.
Monthly contract review / IT meetings to analyse team performance, infrastructure performance, call data, client feedback, changes in priorities and planning, new technology and opportunities.
Training and development of the team working on your contract to ensure the highest levels of up to date knowledge and expertise, and the career development associated with this.
Quarterly technology meetings to ensure that the latest advances are considered and utilised where appropriate.
Tailored resource models from dedicated heads on-site with the client, to flexible support services providing the right resource with the right skills at the right time.