Case Study: Roomservice by Cort
Complete I.T. furnishes Roomservice by Cort's IT requirements
Business issue
To deliver an IT system and communications infrastructure capable of supporting the growing business and delivering first class service to the clients on a global basis.
Market Sector
Furniture design and rental for the relocation and residential markets.
Organisation
Roomservice by CORT
Business Description
Roomservice by CORT is the UK's leading furniture rental firm offering a full range of furniture and household items for rent. Part of the international Berkshire Hathaway company, they specialise in designing and furnishing residential property interiors for short and long-term rentals, and both customised and emergency rentals.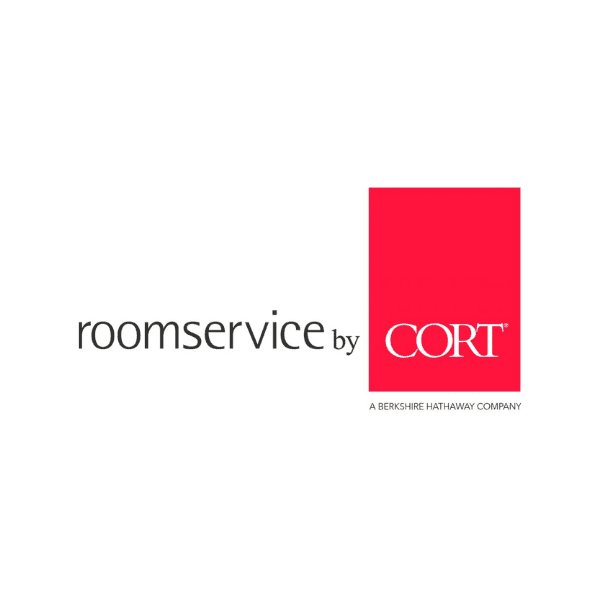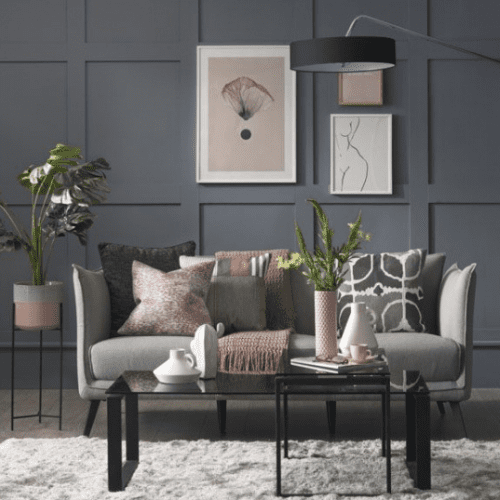 Specific Challenges
Roomservice by CORT had developed a sophisticated business model and were totally dependent upon IT to support their global customer base. With no internal IT staff, the company was very reliant upon support from a small IT company but the business needs were now out-stripping the available expertise. Communications between various sites were creaking and the core financial systems had become heavily customised and difficult to support.
With a massive stock of furniture and household items and constantly changing demands, the business needed an IT infrastructure that was robust and reliable. Integration between the warehouse and front-office systems was critical but had become overly complex and unreliable.
Solution
Roomservice by CORT spoke to a number of IT support companies but quickly realised that Complete I.T. could provide the expertise and approach that was needed at this critical time. According to Linda Langdale, Financial Controller, Roomservice were facing a number of complex issues but found it very easy to develop a great working relationship with the CIT team –
"Everybody was very organised, diligent and thorough. They worked really well with the previous suppliers and have delivered a highly successful project."
Resolution and Delivery
Complete I.T. worked closely with the incumbent IT supplier to fully understand the core systems and to define and implement an IT infrastructure capable of supporting the needs of the business – including a thorough overhaul of the existing communications, hardware and security set-up. These had all grown organically as the company developed but were now proving to be major obstacles to future growth. All aspects of the IT infrastructure have now been successfully upgraded and offer a robust and reliable service for the staff and clients of Roomservice by CORT.
The systems being used for finance and warehouse management had also become complex and unwieldy. The Complete I.T. team worked closely with the software supplier alongside the Roomservice management team to simplify the existing set-up and to define and plan a set of future upgrades and enhancements.
Linda believes that working with Complete I.T. has resulted in savings of over 20% in the first year's support costs, and there are many opportunities for further savings from systems that are now robust, secure and reliable.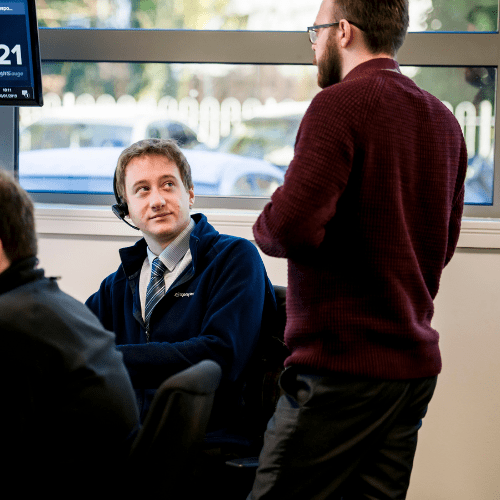 The Experience
According to Linda,
"When we first told the staff they would be losing their regular IT support person, they were horrified. However, the guys from Complete I.T. quickly demonstrated their expertise and knowledge and now the team is very happy with the quality and level of support provided by everybody within CIT. We would highly recommend CIT as the whole company works together as a team to deliver solutions for us."