Case Study: Mobility Aids
Mobility Aids successfully moved to a brand new facility with Complete I.T.
Business Issue
To design and build an IT and telecommunications network in a new retail, office and maintenance facility and to develop improved computing capabilities across an expanding business.
Organisation
The Mobility Aids Centre.
Business Description
Mobility Aids is a family run business that has been supplying the needs of their elderly and disabled clients for over 30 years. From its base in Peterborough, Mobility Aids offers direct sales from a large, new retail outlet, but also acts as a sole UK importer and distributor for a wide range of related products. As motorised scooters are a major part of the business, an onsite maintenance facility exists to service and custom-fit the vehicles to meet the clients' specific needs. When planning the move to the new premises, all parts of the business had to be integrated within a single systems framework.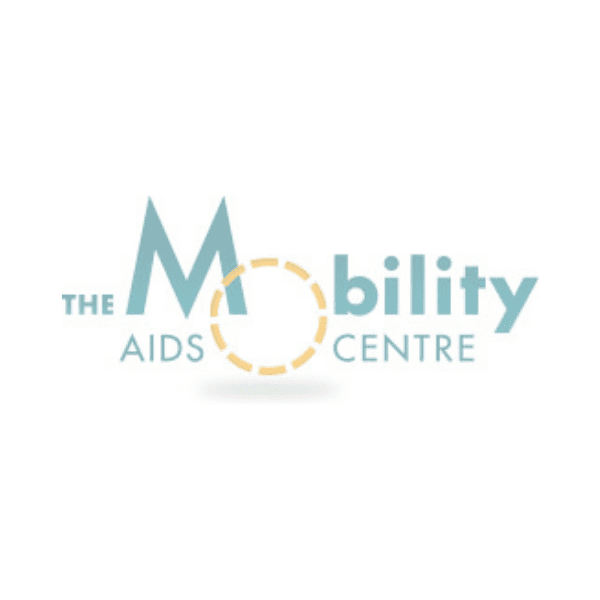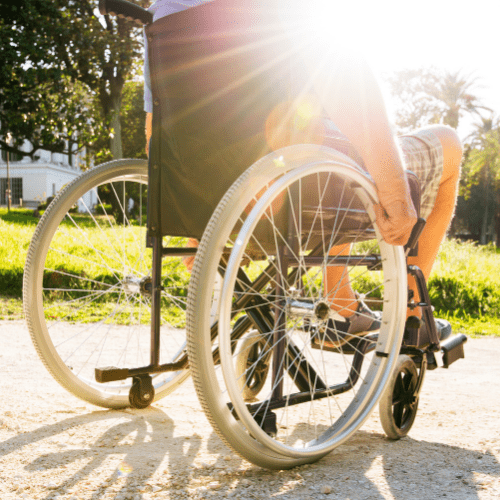 Challenges faced
By 2009, the business had outgrown its original office and showroom space and a new facility was desperately needed. Similarly, the IT systems had grown organically over the years and were now out-dated offering no integration or consistency for the staff and management. As the business grew, they needed to offer a more proactive and professional service to their direct and indirect clients, but the existing IT systems were not capable of supporting this growth.
Solution
Jason Watling, Managing Director of Mobility Aids, admits that he was daunted by the need to move to a new building and to upgrade the IT systems at the same time, saying "We had no internal IT experience and didn't know how to proceed. I knew what I wanted but had no idea how to bring these dreams to life." To date, the business had survived without a central e-mail facility and with no capability to share calendars and key documents so business efficiency was being severely affected.
Through a trusted business associate, Jason was introduced to Complete I.T. in early 2010. The Complete I.T. team quickly developed a thorough understanding of Jason's ideas and were able to rapidly create a plan for the new IT systems and telecommunications links that would be essential for future business growth.
Resolution and Delivery
The new office and showroom facility was cabled throughout to fully integrate the different parts of the business. New servers, desktops and laptops were linked via a centrally managed e-mail system, shared calendars, and shared documents, and the remote sales staff were now able to offer better customer service via their new mobile devices.
Jason has seen major improvements across the business since Complete I.T. completed the project – "It's like having another day per week for everybody in the business. All functions are now connected and we can genuinely focus on the needs of our clients." From day one, Complete I.T. assumed full responsibility for the design and implementation of the new infrastructure. The plan encompassed all eventualities and incorporated full security and backup procedures. They worked closely with the staff to develop their skills and confidence in the new tools and made sure that valuable management information was readily available to support better decision making across the business.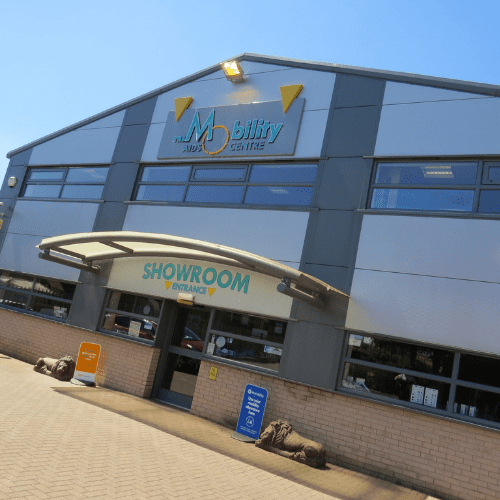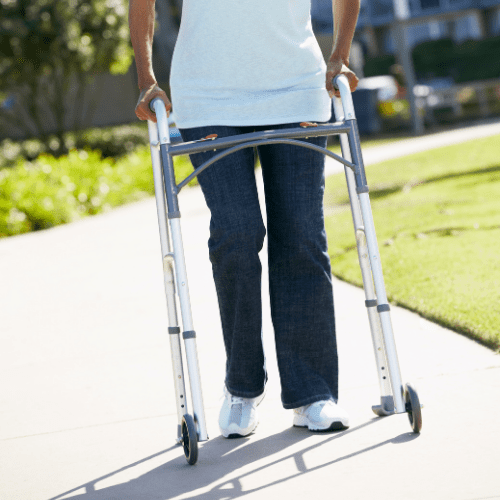 The Experience
The new facility has made a huge difference to the day-today operations at Mobility Aids. Jason and his team have been very impressed by the technical expertise and customer service offered by everybody in Complete I.T.
"When this project started, I admit it was very scary and I wasn't sure how to proceed. But the guys at Complete I.T. have been phenomenal and everybody from the Technical Consultants to the local Office Administrator and the Helpdesk teams have been fantastic. They talk in plain English and have helped our inexperienced users to become confident in the use of the new tools."
When asked to summarise his feelings, Jason said,
"Complete I.T. have made a huge impression on our business and nothing is too much trouble for them. Quite frankly, I don't know how we managed without our new system and their support but we look forward to an ongoing relationship for many years."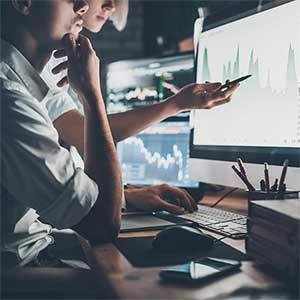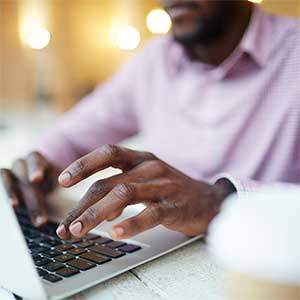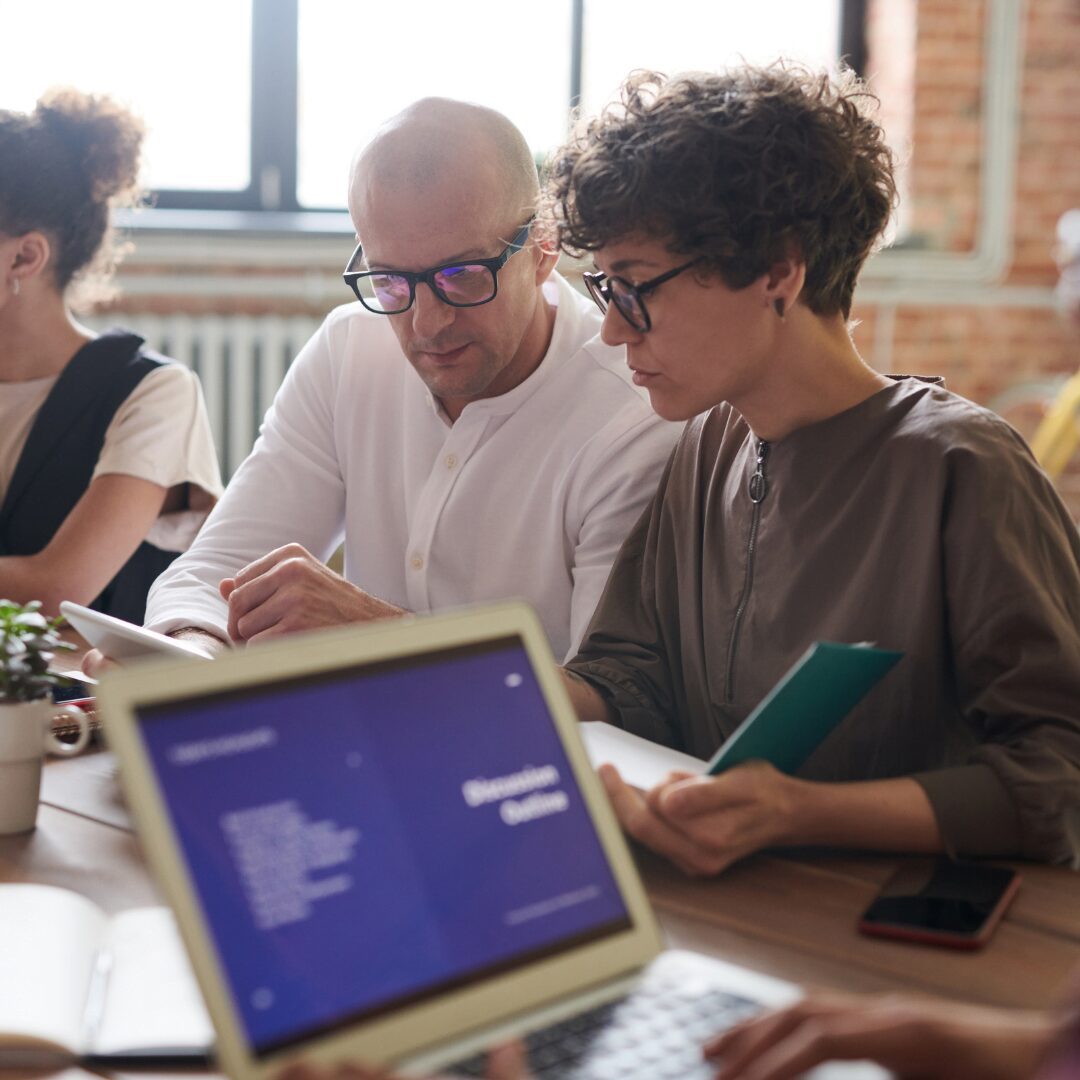 Disaster Recovery & Business Continuity