Case Study: Old Parsonage Hotel
Complete I.T. manages total IT upgrade, alongside hotel refurbishment at the Old Parsonage Hotel
Rebecca Mofford, General Manager of the Old Parsonage Hotel, talks about their recent refurbishment, which included a complete update of their IT infrastructure.
"The pre-refurbishment IT infrastructure at the Old Parsonage Hotel had developed 'organically' over the years and was in need of a complete overhaul in order to meet the demands and expectations of the modern traveller.
The brief for Complete I.T. was to design and install a brand new IT network and infrastructure to support the functions and service of a five-star hotel and restaurant operation.
We specified the key requirements for the IT element of the Old Parsonage project as being; superfast broadband and Wi-Fi, uninterrupted email (a large proportion of our business is conducted via e-mail reservations), a network of new PCs, providing a team and the expertise necessary to carry out and oversee the installation, as well as providing ongoing and immediate support and advice throughout the project.
This was a large scale project and a considerable investment in the IT of the business, so it was key that implementation was successful.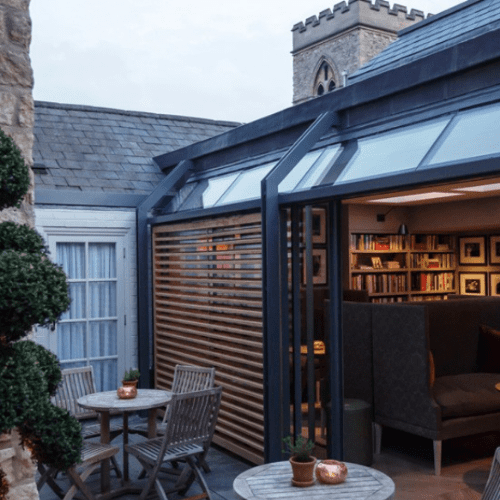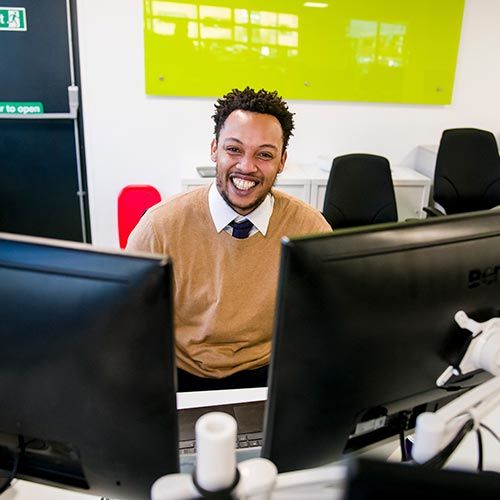 As is the nature of such large scale renovations, the original IT installation dates had to be rescheduled a number of times due to problems with the electrical supply, however, Complete I.T. were quick to reschedule and work around the revised timescales, often going above and beyond to ensure that we were able to continue to answer and secure future reservations enquiries which is critical to our business.
Another challenge faced by the project team was that we had to install a temporary 'portacabin' office based in the grounds of the hotel during the refurbishment, which was then followed by another [unscheduled] interim move into the building before finally relocating to our permanent office location.
Complete I.T. managed the upheaval with minimal disruption to the running of the Hotel and were always mindful of the fact that seamless communication is of primary importance to our business and our guests. They were a critical part of the successful completion of our refurbishment project."