Case Study: Permits2Work
Managing & supporting business critical systems for a leading immigration law specialist
Business Issue
To deliver reliable and responsive systems and IT support for this growing business. To work closely with the staff to ensure the smooth running of all business-critical systems.
Market Sector
UK Immigration experts.
Organisation
Permits2Work (P2W)
Business Description
Permits2Work (P2W) are specialists in UK immigration, providing corporate clients with advice and assistance on UK visa applications. UK immigration law is complex, highly regulated and frequently changing so relocating to the UK requires expert and up-to-date advice.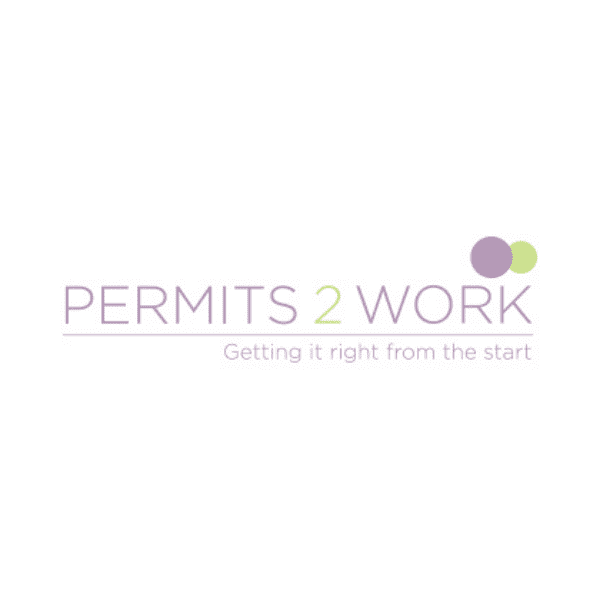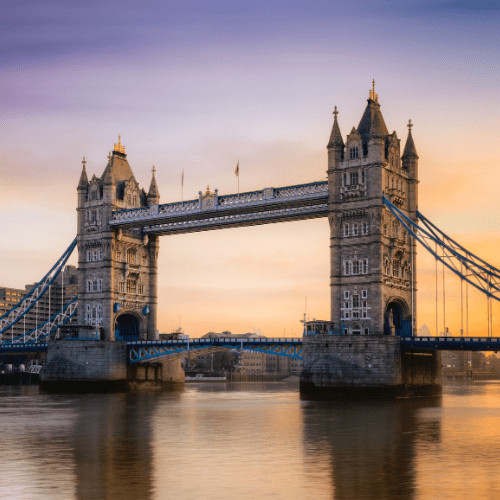 Specific Challenges
Since 2001, P2W have worked with companies of all shapes and sizes and have developed a reputation for excellence in their field. As UK government immigration targets change and the demands for legal compliance increase, IT has become more critical for the delivery of a high quality service for the clients and improved performance across the business. Without a well-designed and comprehensive IT infrastructure, it would be impossible to track and manage the huge volumes of case and legal documentation that are essential to every application.
As the P2W business evolved, it outgrew the capabilities of the initial IT support company. With IT now central to the business, a more extensive support capability was needed so a comprehensive research project was begun. Technical excellence was very important but, critically, the business also wanted an IT support partner that would work closely with P2W to help deliver against their immediate and longer term business objectives.
Approach
A total of 12 IT providers were sourced and evaluated but the process found many suppliers to be lacking. According to Director Matthew Passmore, it was essential that the new supplier was
"Approachable, competent and experienced and could demonstrate a real commitment to helping our business to grow."
The systems used by P2W are not overly complex but they are business-critical. Consequently, the evaluation also looked for a superior helpdesk service which was backed by a team of knowledgeable, technical experts who talked in plain English and had a genuine desire to help. With no in-house IT department, P2W relied upon the helpdesk to take ownership of any technical problems, to be proactive in seeking solutions, and to communicate regularly with the users.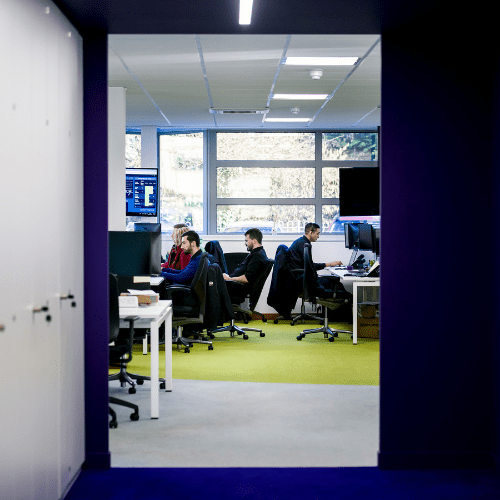 Selection
During the selection process, Complete I.T. quickly rose to the top. Matthew found the CIT team to be,
"Honest and sincere and with a genuine interest in working together."
He was also impressed by CIT's willingness to offer a rolling 3 month support contract which,
"Reduced our long-term commitment and gave us the peace-of-mind that CIT were totally confident in their ability to deliver against our requirements."
Finally…
Once Complete I.T. were awarded the P2W support contract, they quickly completed an 'IT Systems Review' which gave them a thorough understanding of the existing IT and, more importantly, a clear vision of how IT needed to change to support the key business objectives. A plan was quickly agreed and essential upgrades were made to deliver an improved service to the users. Matthew was involved throughout the process and found the CIT consultants to be,
"Very helpful, approachable, and always eager to find answers or look for better ways to satisfy our needs." The helpdesk has also been "exceptional and committed to solving problems and making our users happy".
The Experience
Matthew can measure the project's success from the fact that his team is now happy to directly call the Complete I.T. helpdesk for support.
"They now know that their IT will work or we have somebody to call who will quickly resolve any problems. The team is now excited about their IT and is looking forward to getting more out of the systems."