Case Study: Ignite
Microsoft Office 365 allows Ignite business to operate in a highly flexible and professional manner
Ignite is a business which provides end to end sales and marketing solutions for new to market technology products. Their business operates on a unique, scaleable model, with employees across the UK and a streamlined central office.
The Complete I.T. model was a perfect fit for Ignite. The national presence, with local offices, offered the scale and expertise that Ignite were looking for, while at the same time they were able to form a close partnership with an organisation that had people based just down the road, wherever they were.
The Problem
Ignite is a highly mobile, technology driven business, and needed an IT system that was flexible and allowed access to employees on multiple devices in different locations. As a business, they operated in a highly streamlined way to keep overheads down and to be able to flex the business in order to meet the needs of their clients. They did not want to be constrained by large and expensive infrastructure models or large up-front capital expenditure.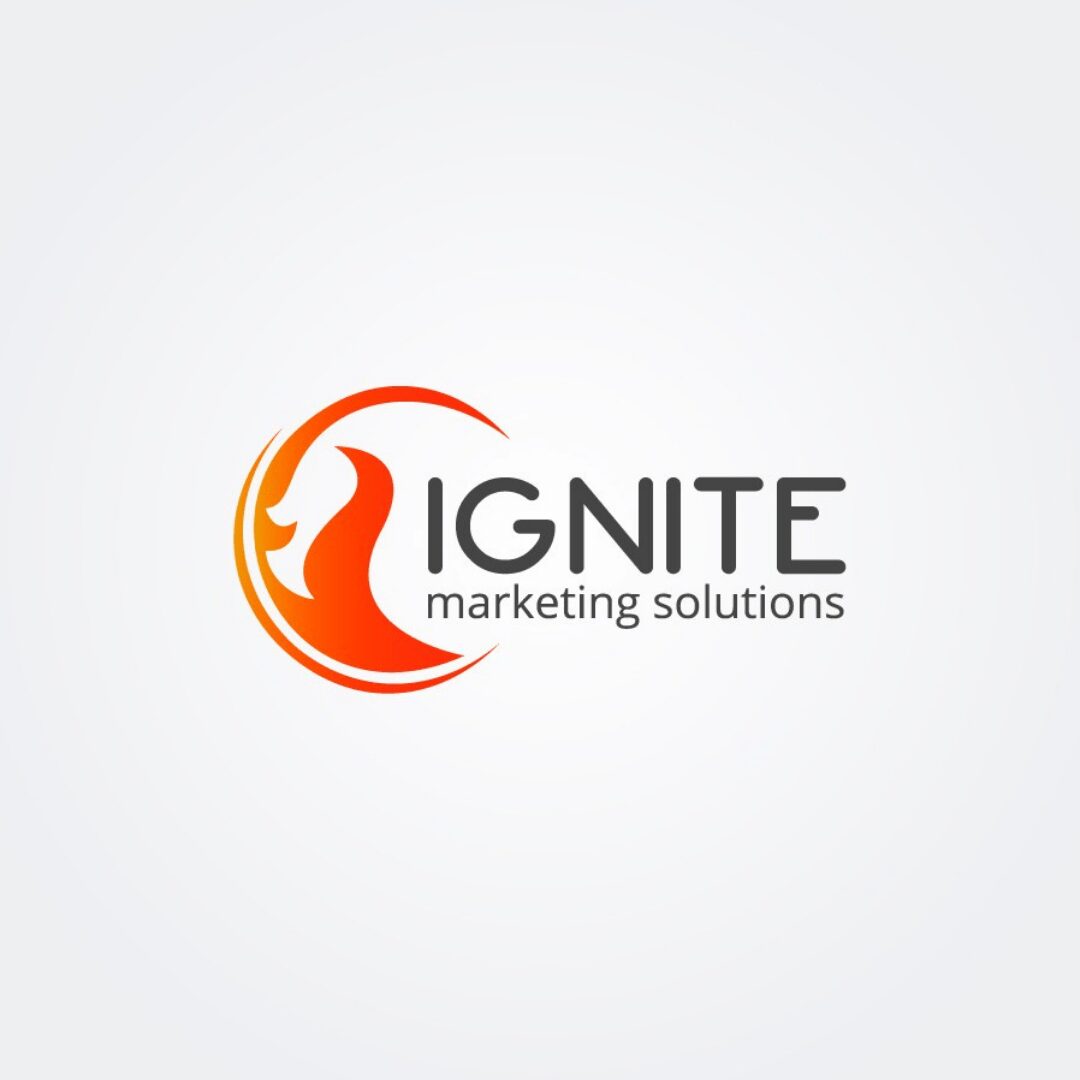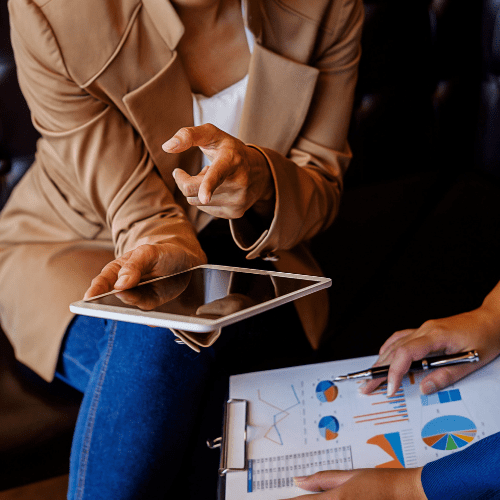 The Solution – Why Microsoft Office 365?
Working closely with Ignite to understand their needs, Complete I.T. recommended Microsoft Office 365 as the right solution to meet their requirements.
The cloud based solution meant that files and e-mails could be accessed from wherever there was an internet connection and Lync was a useful tool allowing IM capability across multiple devices – critical for a business with a geographically diverse workforce.
Ramon Santos, MD of Ignite, said,
"Office 365 allows our business to operate in a highly flexible and professional manner, while having the security and stability of robust IT infrastructure. 365 allows our team to drive efficiency and reduce our carbon footprint, supporting our corporate green initiatives. We can run meetings remotely via host web-chats and use IM to stay in touch. 365 plays a vital part in the smooth running of our business."
Technical Installation
Complete I.T. migrated Ignite UK from POP email accounts to Microsoft Office 365 for an initial 10 devices. Ignite's IT solution is as flexible as the organisation itself; it is scalable so Ignite UK can flex as necessary, and not relying on an office infrastructure means there is no redundant investment in IT. Staff can work from a device of their choice along with accessing files and folders through tablets and PDAs.
Experience of working with Complete I.T.
Ramon was really pleased with how well the relationship with Complete I.T. has worked. He comments, "We have found working with the team at Complete I.T. refreshing. From the start of our partnership, we have been made to feel like an important part of Complete I.T.'s business and a great deal of time and care was taken to ensure the solutions provided were relevant and future proof to enhance our service to both our clients and our business. We have been really impressed with the diversity of skill sets demonstrated by the team."
"We are really pleased to have found a partner we can work and grow with in the future."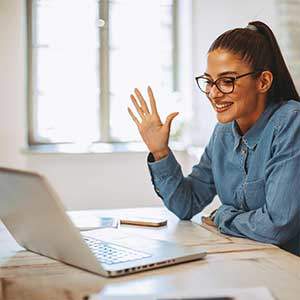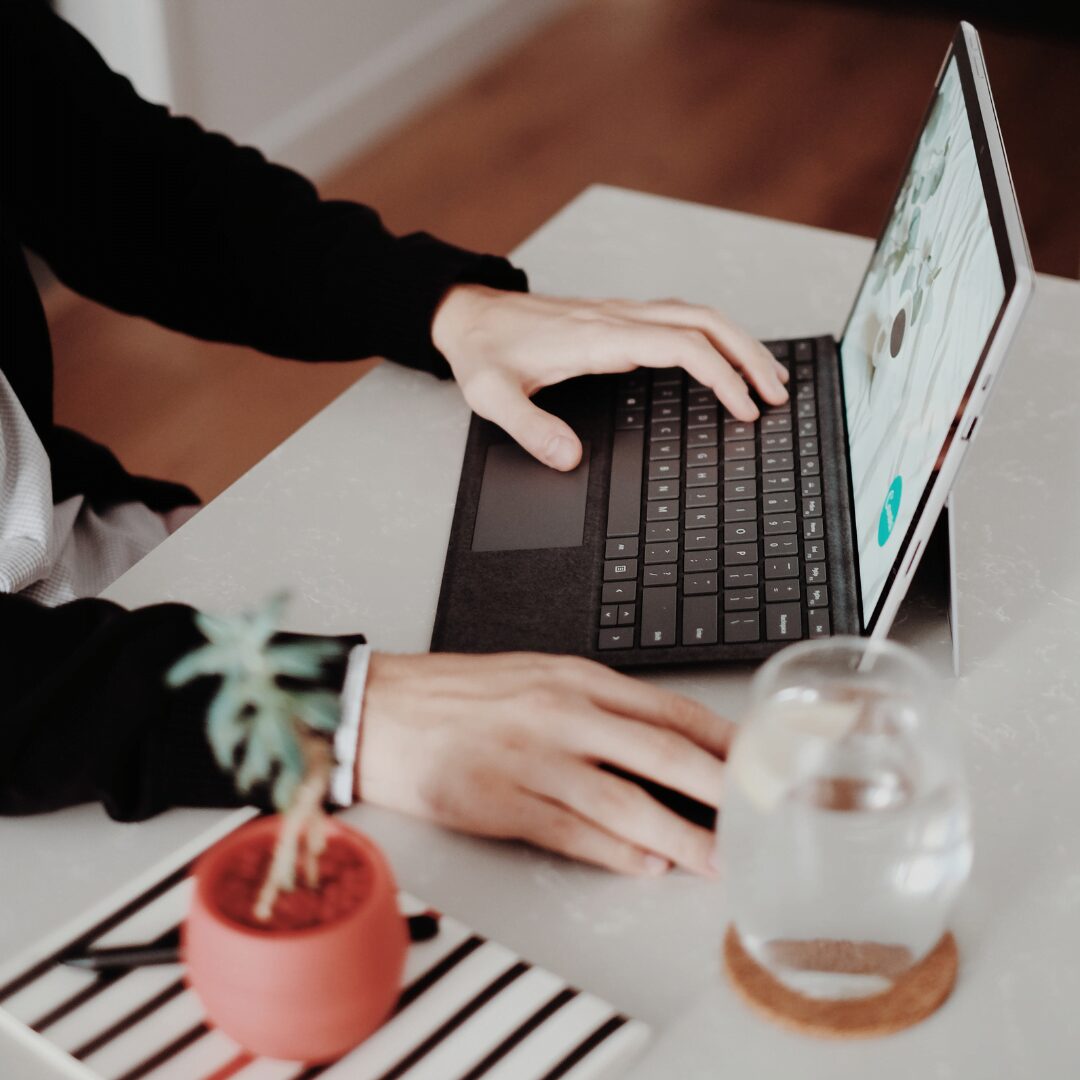 Microsoft 365 Business Premium